Android Users of Huawei Are Restricted to Use These Apps!
Google has cut phone maker Huawei off from some updates to the Android operating system, dealing a blow to the Chinese firm.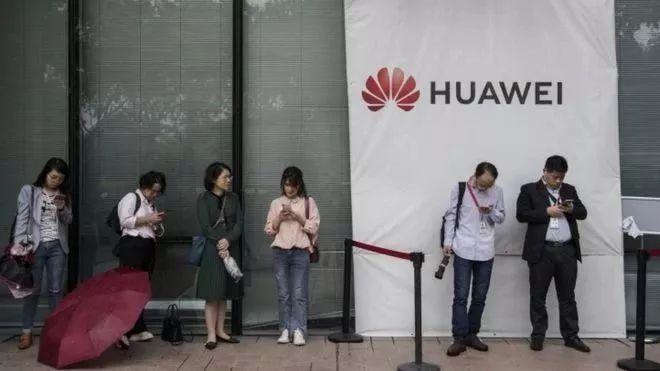 © Image | Google

New Huawei smartphones will also lose access to popular Google apps.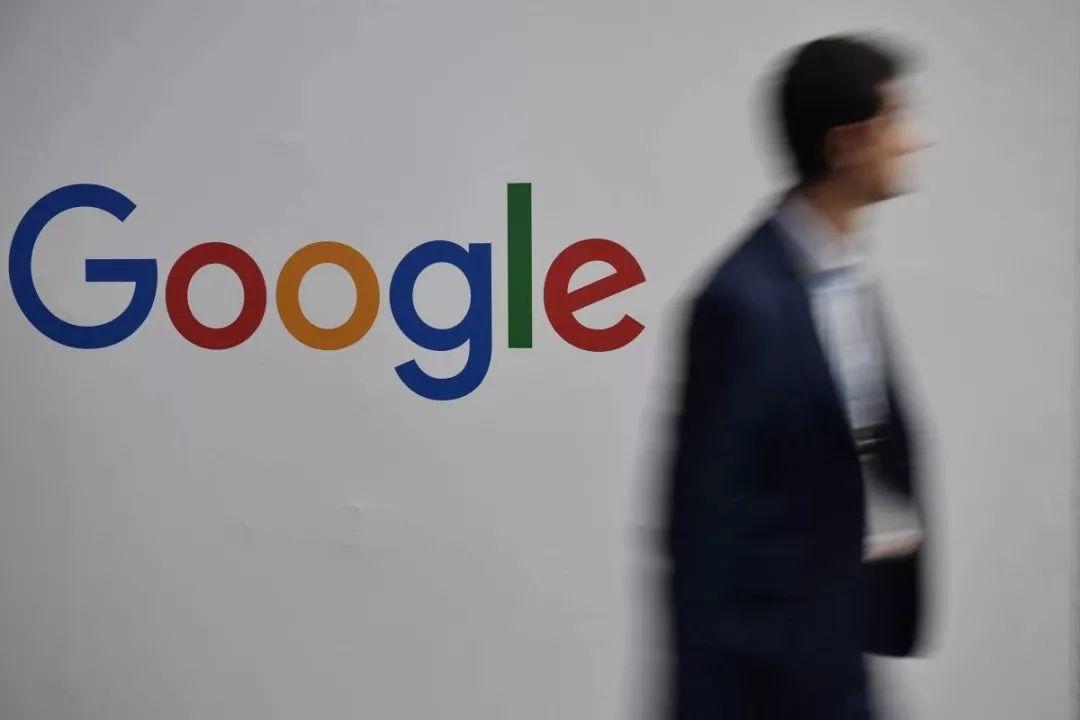 © Image | Google

The move comes after the Trump administration added Huawei to a list of companies that American firms cannot trade with unless they have a license.

In a statement, Google said it was "complying with the order and reviewing the implications".

Huawei can still use the version of the Android operating system available through an open source license.

Last Wednesday, Donald Trump signed an executive order on Wednesday that effectively bars US companies from using telecoms equipment supplied by "foreign adversaries" deemed to pose "unacceptable risks" to national security.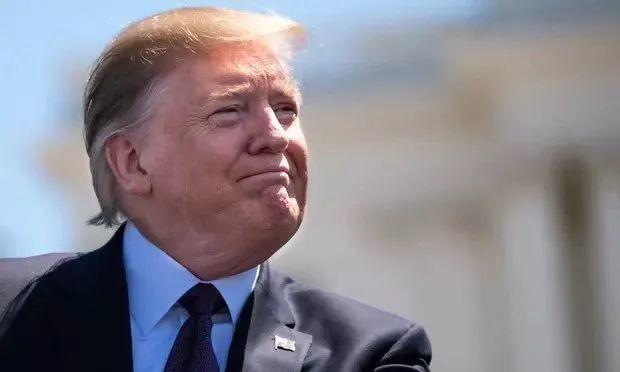 © Image | Google

The US has warned allies that if they allow Huawei technology inside their 5G networks they may be frozen out of US intelligence sharing.

Huawei faces a growing backlash from Western countries, led by the US, over possible risks posed by using its products in next-generation 5G mobile networks.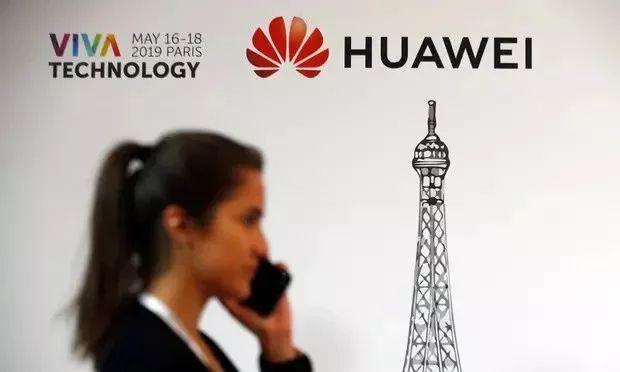 © Image | Google

Still, some countries have blocked telecoms companies from using Huawei products in 5G mobile networks.

In the short term, this could be very damaging for Huawei in the West.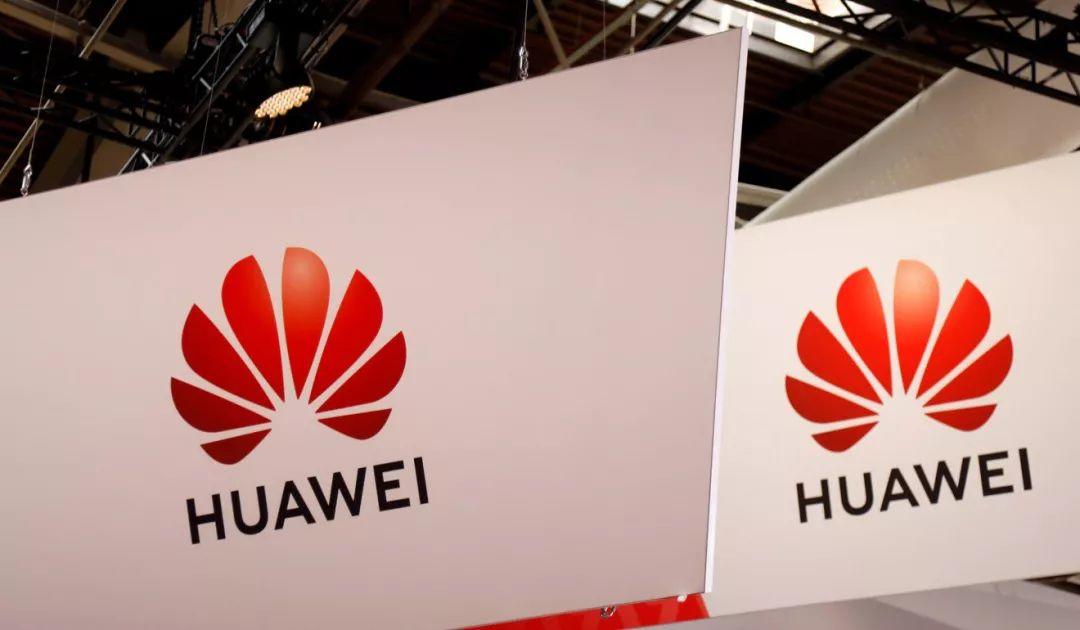 © Image | Google

Smartphone shoppers would not want an Android phone that lacked access to Google's Play Store, its virtual assistant or security updates, assuming these are among the services that would be pulled. After its restriction, Android users may be banned from using the below apps!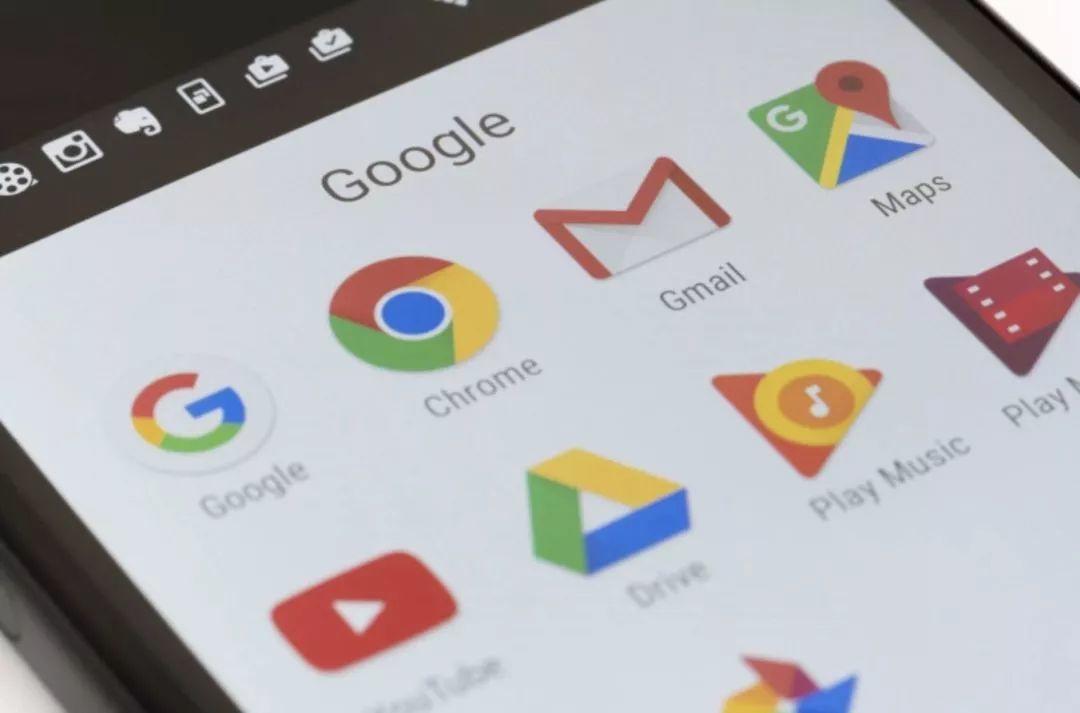 © Image | Google

As far as Huawei is concerned, it appears to have prepared for the eventuality of being cut off from American know-how.

Its smartphones are already powered by its own proprietary processors, and earlier this year its consumer devices chief told German newspaper, Die Welt, that "we have prepared our own operating systems – that's our plan B".

UK

Theresa May last month provisionally approved the use of Huawei technology for non-core parts of the UK's future 5G telecoms networks after a meeting of the National Security Council.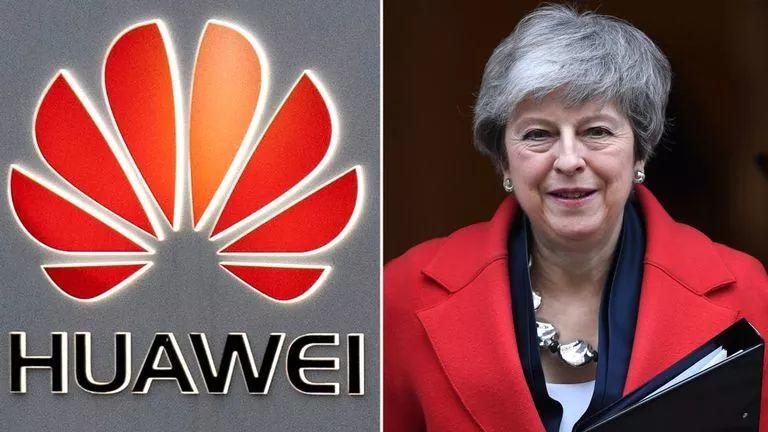 © Image | Google

France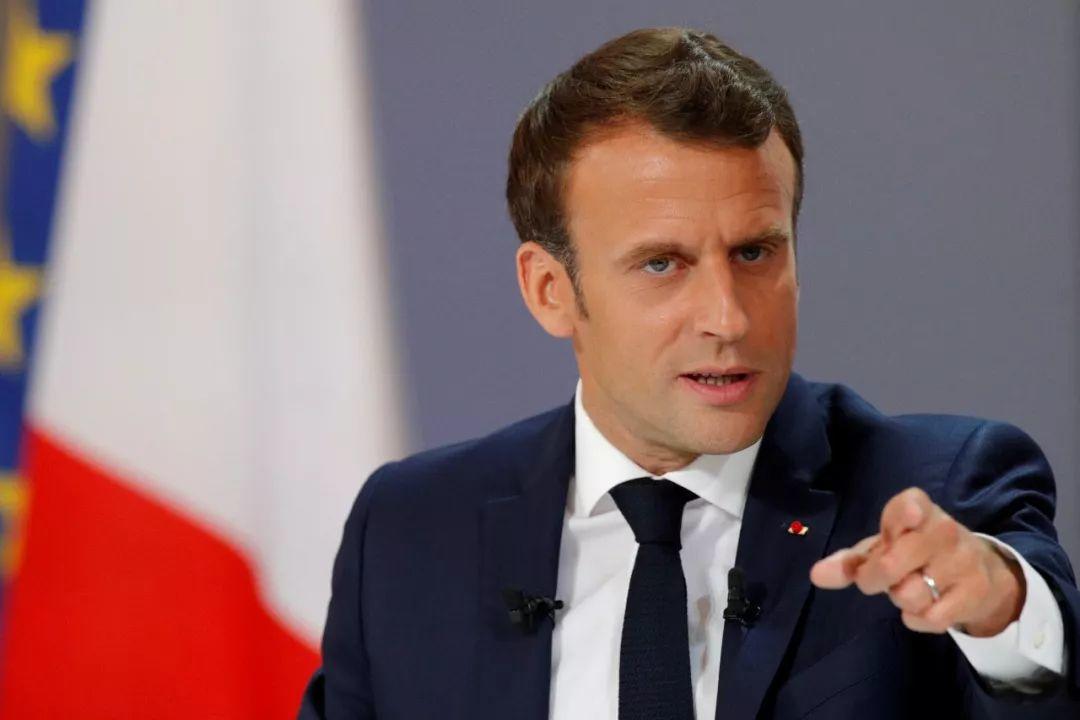 © Image | Google

President Emmanuel Macron said on Thursday that France would not block Huawei. "Our perspective is not to block Huawei or any company, it is to preserve our national security and European sovereignty. But I think launching now a technological war or a trade war … is not appropriate," Macron said at the Paris VivaTech event.

Japan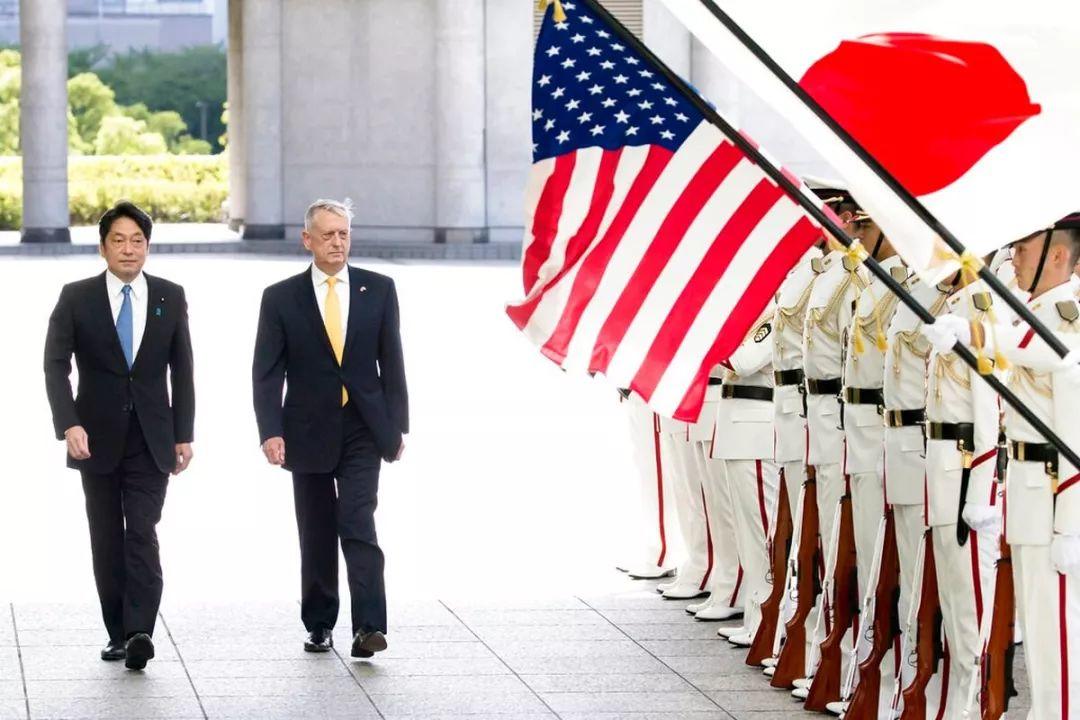 © Image | Google

The firm has been excluded from public procurement.

Belgium

Intelligence agency found no evidence of spying risk and is unlikely to ban Huawei.

Germany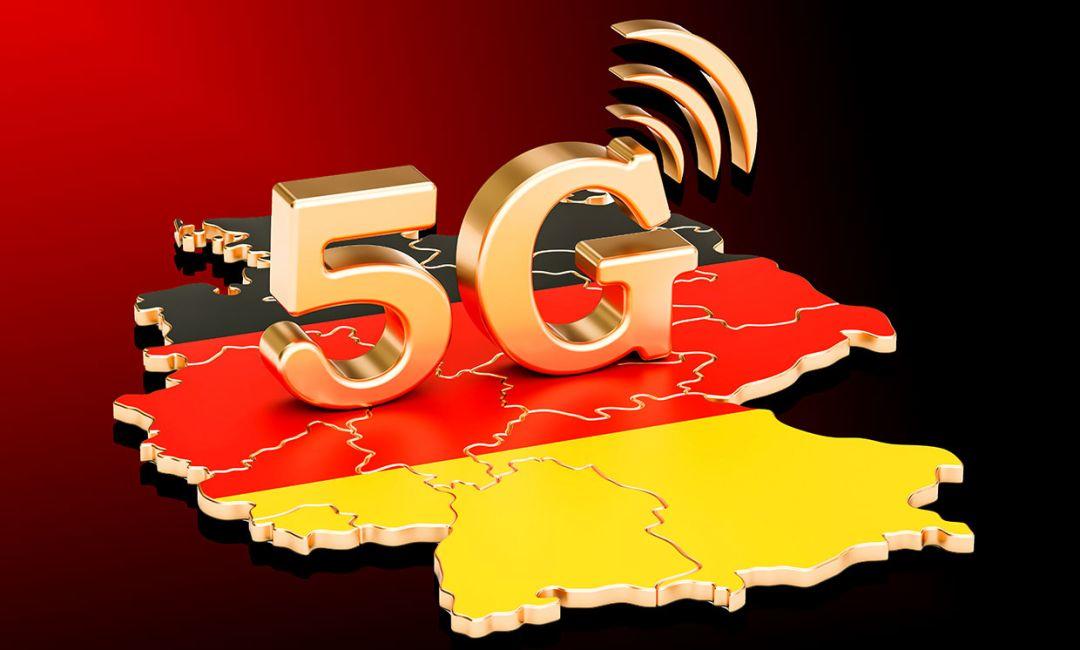 The telecoms regulator said it would not ban any company from supplying its 5G network. "The operators all work with Huawei technology in their systems, anyway," said Jochen Homann, the head of the federal network agency. "If Huawei were excluded from the market, this would delay the rollout of the digital networks."