Amazing! They Changed Their Sex Through…
If you've been anywhere near social media over the past week or so, you will have seen the results of a new Snapchat filter, which can alter your appearance, and allow you to take on a gender-swapped alter-ego.
Is it cute?
The uncanny pictures have been flooding timelines for days with airbrushed, idealized images of what people might look like if they were born as the opposite sex.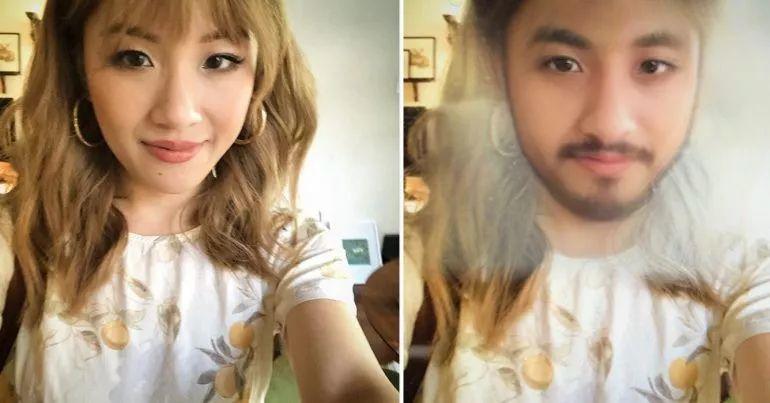 Snapchat filters work by recognizing that there's a face in the camera, finding facial features and overlaying AR (augmented reality) effects onto them.
In this case, the male filter gives users a squarer jaw, facial hair, shortened lashes and erases long hair from view.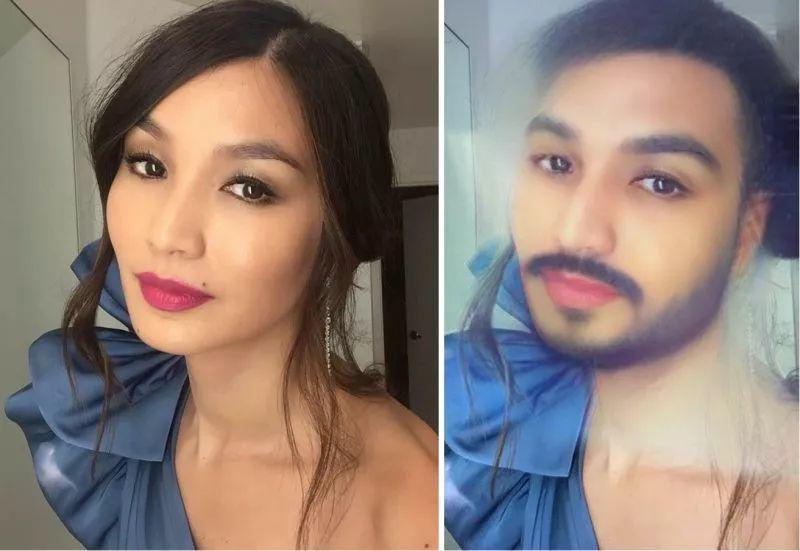 The female filter gives users longer hair, finer features, blemish-free skin, and make-up effects like lipstick and blusher.
It may have led you to wonder just what you might look like if you'd been born the opposite sex. So here are some fabulous photos reimagined as the opposite sex through its filter.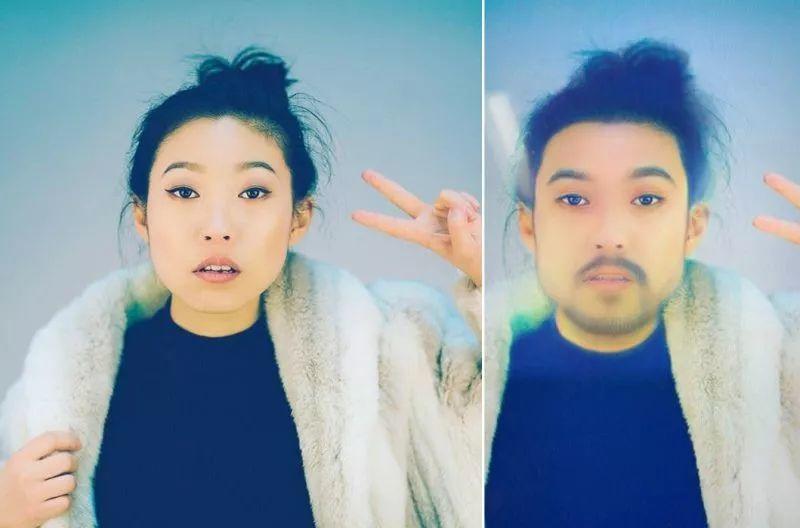 ▼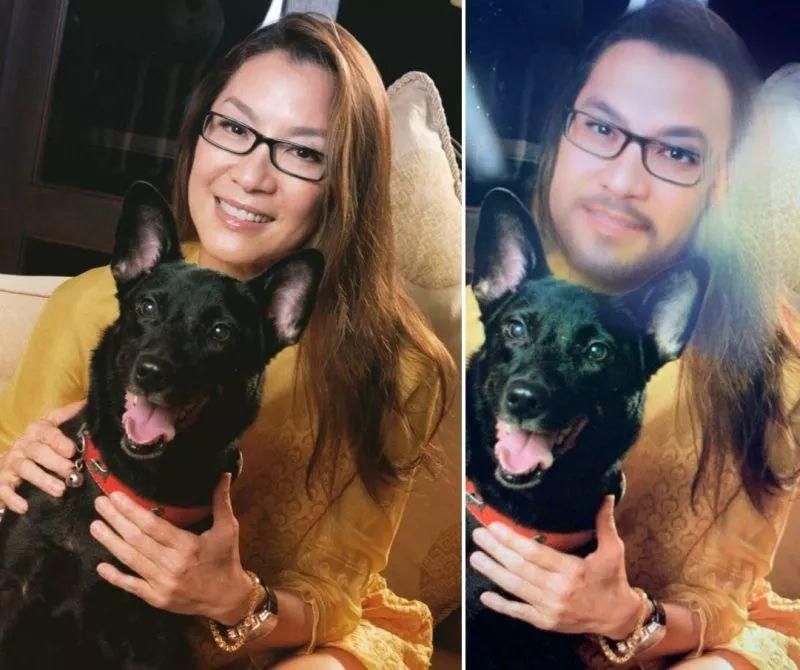 ▼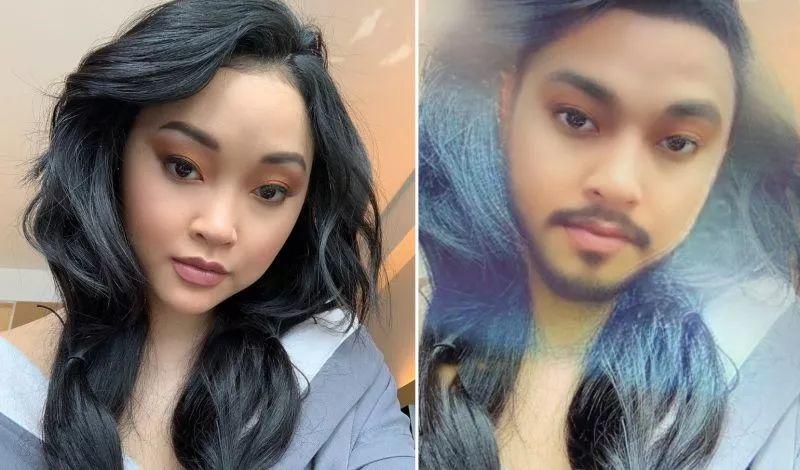 'Not cute'
The new filter has been causing some controversy but has at least had the unintended consequence of opening men up to the kind of harassment countless women face on a daily basis through dating apps like Tinder.
A lot of men have been setting up Tinder profiles using their new feminine image as a profile picture.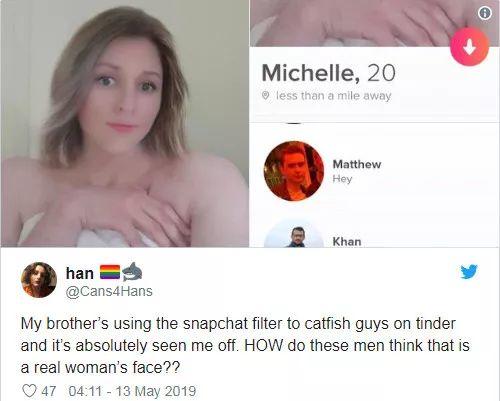 Needless to say, the filter's idealized standard of beauty has had many fellow males falling for the trick, and these 'catfishing' users have in many cases been inundated with replies from potential 'suitors'.
But it hasn't all been fun and games. Some have accused the gender-swapping filter of making a "joke" out of the act of transitioning.
"This filter is literally an instant transition, and the humorous way I'm seeing it shared is… not cute," said Out's Rose Dommu.
"Your funny tweet about how to fish you look with a hairless, shaved down the chin and luscious locks might not be funny to everyone," they said.