China to Strengthen Credit Checks of Individuals/Businesses
China will strengthen the credit checks of individuals and businesses and cut their evidentiary burden when applying for government approval or registration.

Poor credit record or false promises

Under a pilot program initiated by the Ministry of Justice, the applicants will only need to promise that they meet the government requirements and be willing to bear legal liability for false information, instead of presenting related certificates or proof as required previously.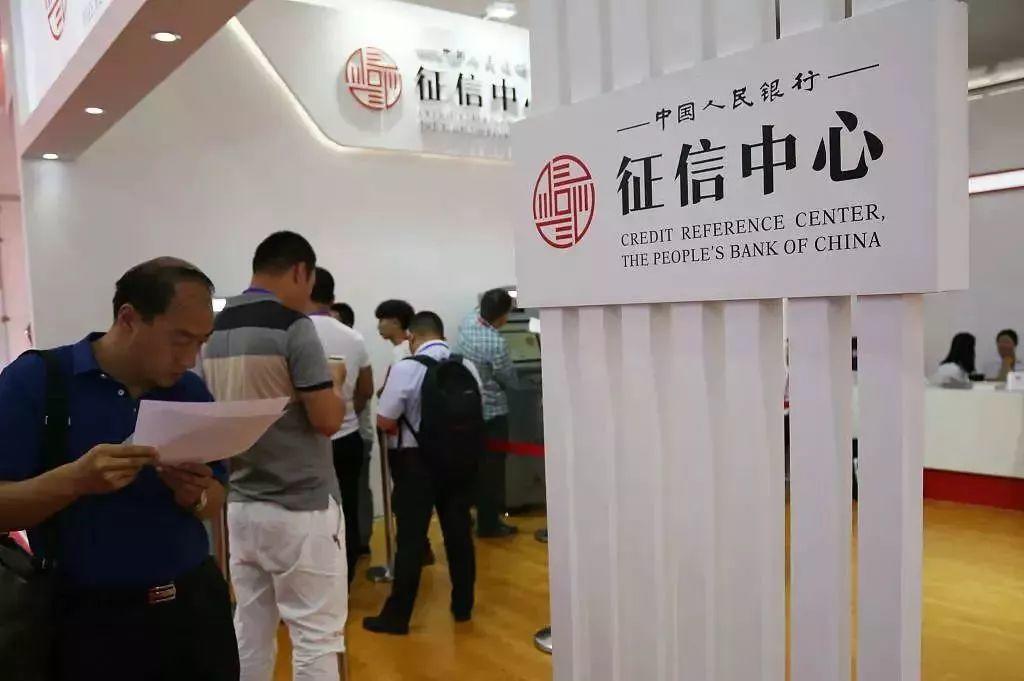 © Image | Google

The administrative organs will directly handle the applications and examine their credentials in their database later, according to a plan for the pilot issued by the ministry.

Applicants who have poor credit records or make false promises may still need to submit the documents required for their applications, according to a ministry official.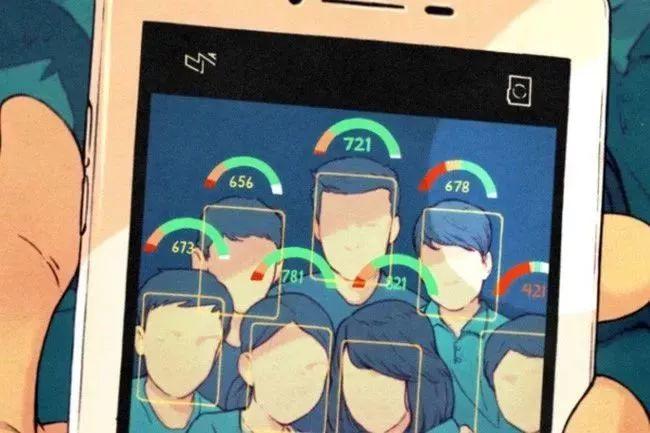 © Image | Google

Administrative organs will need to carefully check if the applicants keep their promises, according to the official, who added that those making false promises would be blacklisted.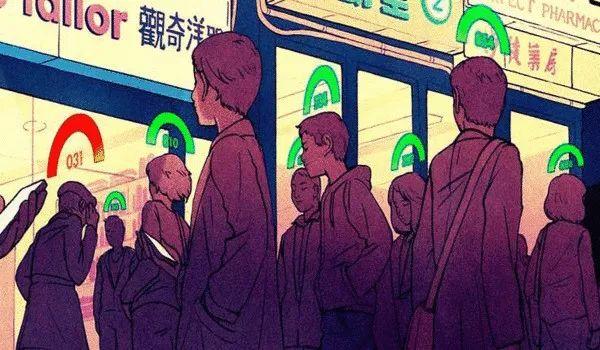 © Image | Google

What happens if you are blacklisted?

As the new Social Credit System does not fully exist yet, it is difficult to assess the full impact on Chinese citizens and companies.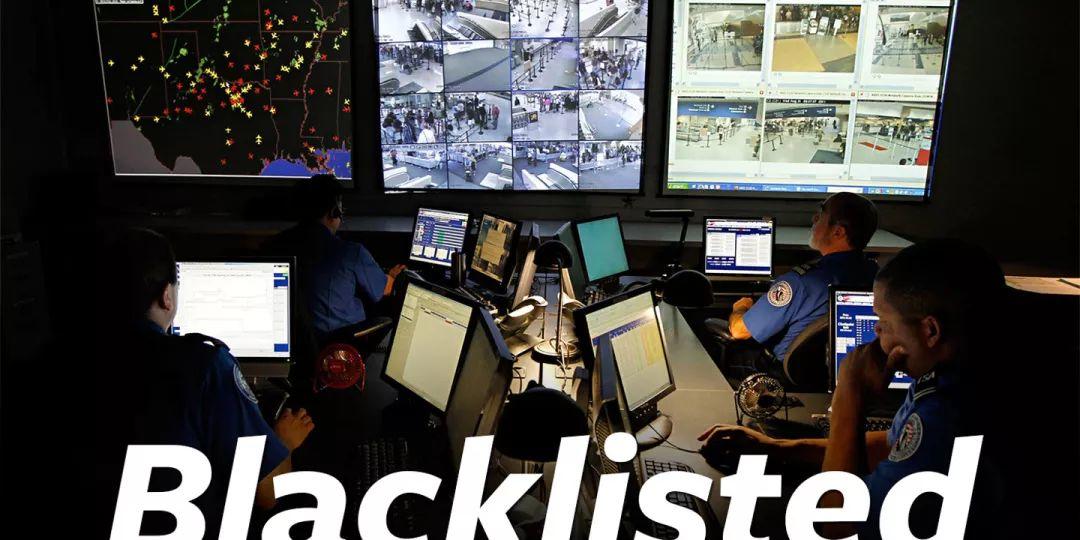 © Image | Google

However, it would be instructive to look at the various private and government systems currently in place. 
© Image | Google

The 2018 annual report released by the National Public Credit Information Centre (NPCC) stated that over 3.59 million Chinese enterprises have been added to the official creditworthiness blacklist. 

For example, a health care product maker, which was accused of making false marketing claims about the benefits of a product that a young cancer patient took, was added to the creditworthiness blacklist. A Chinese vaccine manufacturer was fined $1.3 billion and was added to the creditworthiness blacklist.

Being on the blacklist means that

Companies can lose out on government contracts and bank loans, and be restricted from importing or exporting goods.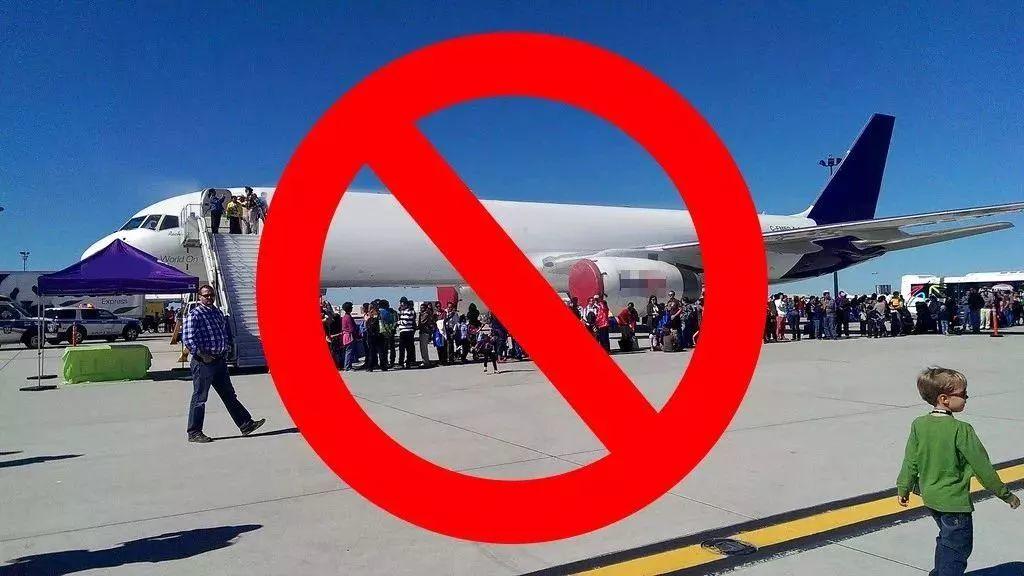 © Image | Google

Individuals could be banned from a wide range of activities, including travel restrictions. Employees may also be prevented from representing companies or taking senior management roles.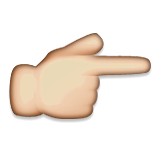 These Foreigners Are Banned From Taking Plane. The Reason is…

What companies should look out for?

1 A key employee whose role involves substantive domestic and international travel gets blacklisted.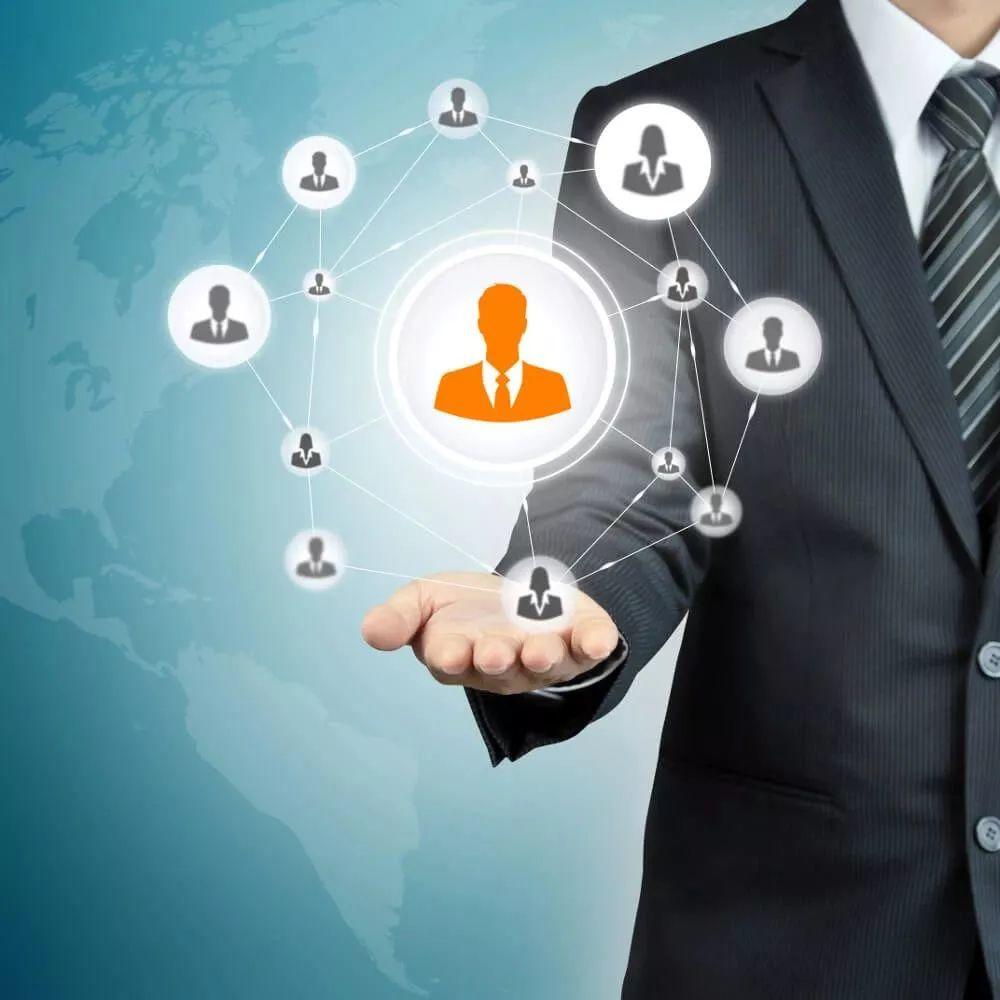 © Image | Google

The blacklisted person may not be allowed to travel via air or high-speed train, and may not be able to act on behalf of the company in discussions with government departments such as China Customs or the State Administration of Taxation. The employee may be unaware of the blacklisting until booking a flight or making a customs import declaration.

2 A manufacturing company in China is either outsourcing some of its manufacturing to a third-party, or sourcing parts and components from a local third-party supplier. The third-party gets blacklisted and is no longer able to complete its obligation to supply the manufacturing company.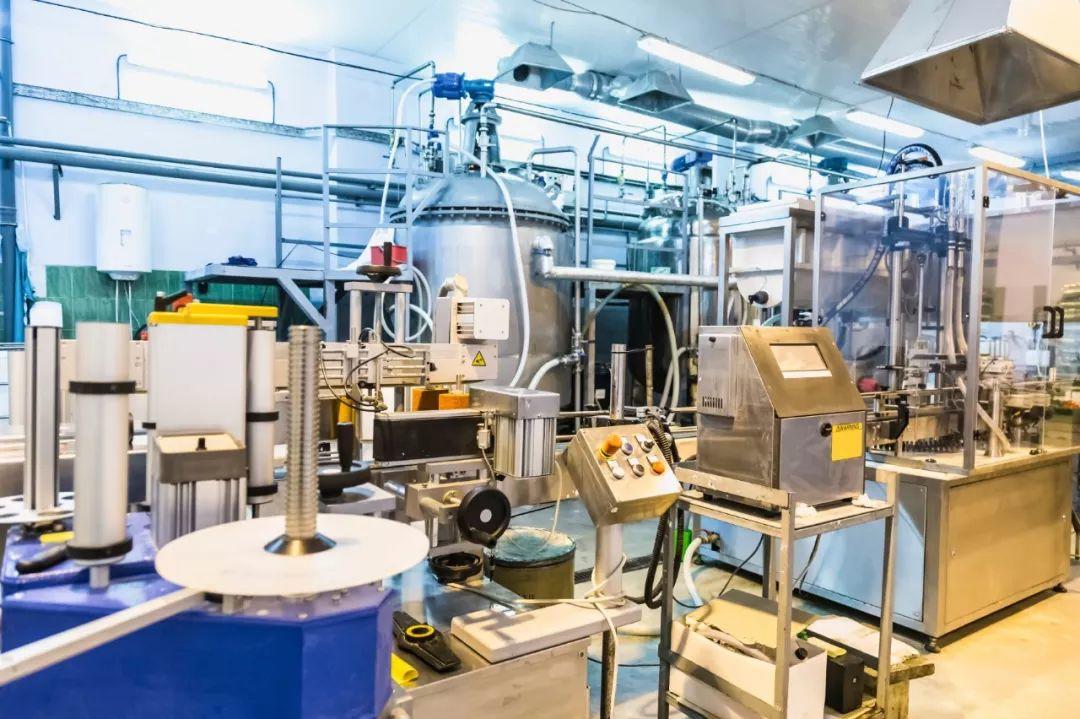 © Image | Google

If this third-party is a key component supplier and is supplying on a just-in-time basis, the manufacturing company may have to close its production line until it finds another supplier or it tries to help the third-party clear itself off the blacklist through the payment of fines or unpaid bills. 
---
If the above scenarios occur, the damage to an unprepared company may be substantive. Companies may take the following actions to mitigate such risks:

Contractual agreements with third-parties and employment contracts should contain provisions dealing with situations of blacklisting.
Due diligence on a new employee or new third-party service provider should include reviews of the government blacklist(s), if available.
Ensure that there is a suitably qualified and approved person who can immediately assume the duties of the blacklisted person. Consider appointing more than one third-party supplier of key components so if one is blacklisted, the other(s) can immediately take over.