OMG! Samsung&Huawei Unexpectedly Agree to Settle Patents Dispute
On April 16th, 2019, Apple and Qualcomm settled the patent fight. On May 14th, 2019, Huawei and Samsung have also settled patent disputes globally over more than 40 lawsuits in 8 years.

 

In 2011, cross-licensing patent issues between Huawei and Samsung patent have been negotiated many times and there was no result.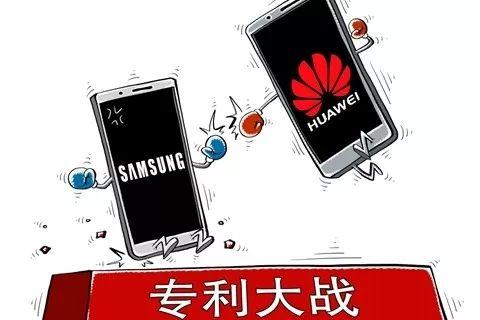 In 2016, the two mobile phone manufacturers sued each other for breach of contract and patent infringement. In 2017, Samsung compensate for Huawei's economic loss of 80 million yuan for infringement of patent,

 

In 2019, Samsung and Huawei jointly requested the court to suspend their intellectual property disputes on February 25th. The two parties reached a framework patent license agreement, which finally reached a global settlement on May 14th.

Standards-Essential Patents

 

Whether Apple, Qualcomm, Huawei or Samsung, they are all negotiating: the share of Standard- Essential Patent rights in the industry.

SEP: a patent that claims an invention that must be used to comply with a technical standard. For example, the 5GPP standard in the field of communications, the wireless communication technology standard developed by the China Communications Standards Association (CCSA), and the Blu-ray technology standard.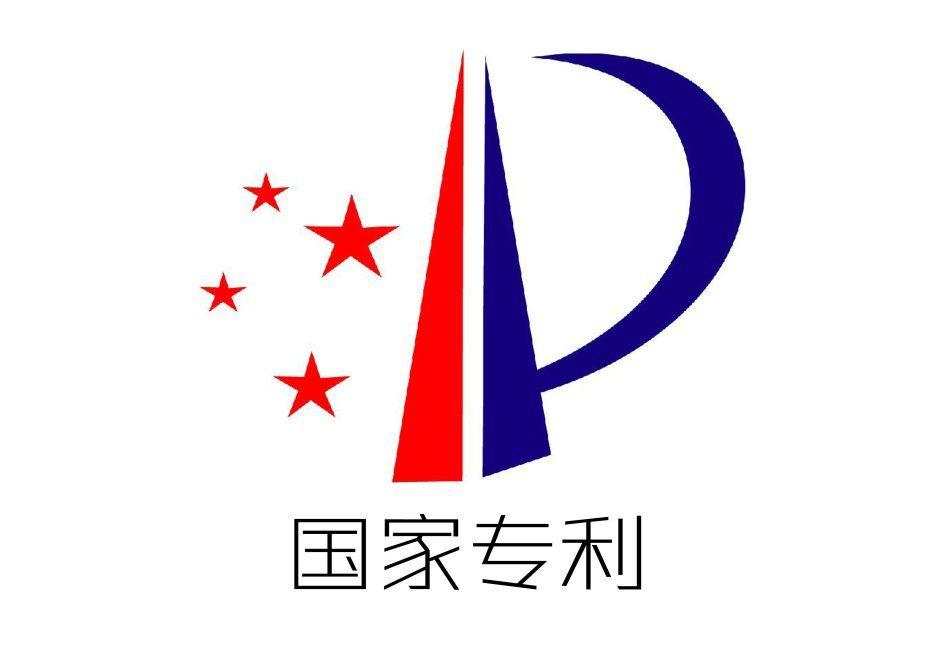 Patent technology holders can enjoy and control patents on their own, or they can waive exclusive proprietary technology and charge other users a reasonable royalty to allow them to use.

 Take the mobile phone industry as an example. Each company has its own patented technology. If the enterprises have their own control, the whole industry will have no technical exchanges. The same products may have different production standards, and the whole industry is in a chaotic state.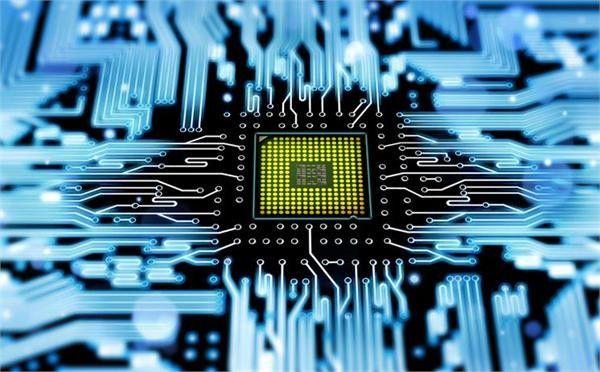 In order to fully implement their own technology and achieve maximum economic benefits, many companies will reach a "Patent License Agreement", just like the cooperation between Apple and Qualcomm, and the settlement of Huawei and Samsung.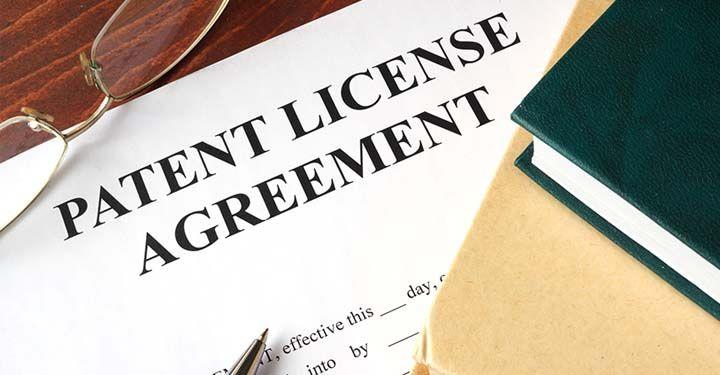 Patent License Agreement: a contract between the patent owner (licensor) and a licensee that defines the terms under which the licensee may make, sell, and use a patented invention. The agreement also provides how royalties will be paid to the patent owner.

Achieving an agreement means that the two parties reach a patent share, including patent right, that is, cross-licensing patent.

 

Welcome to add my WeChat and join us to study IPR together!

▼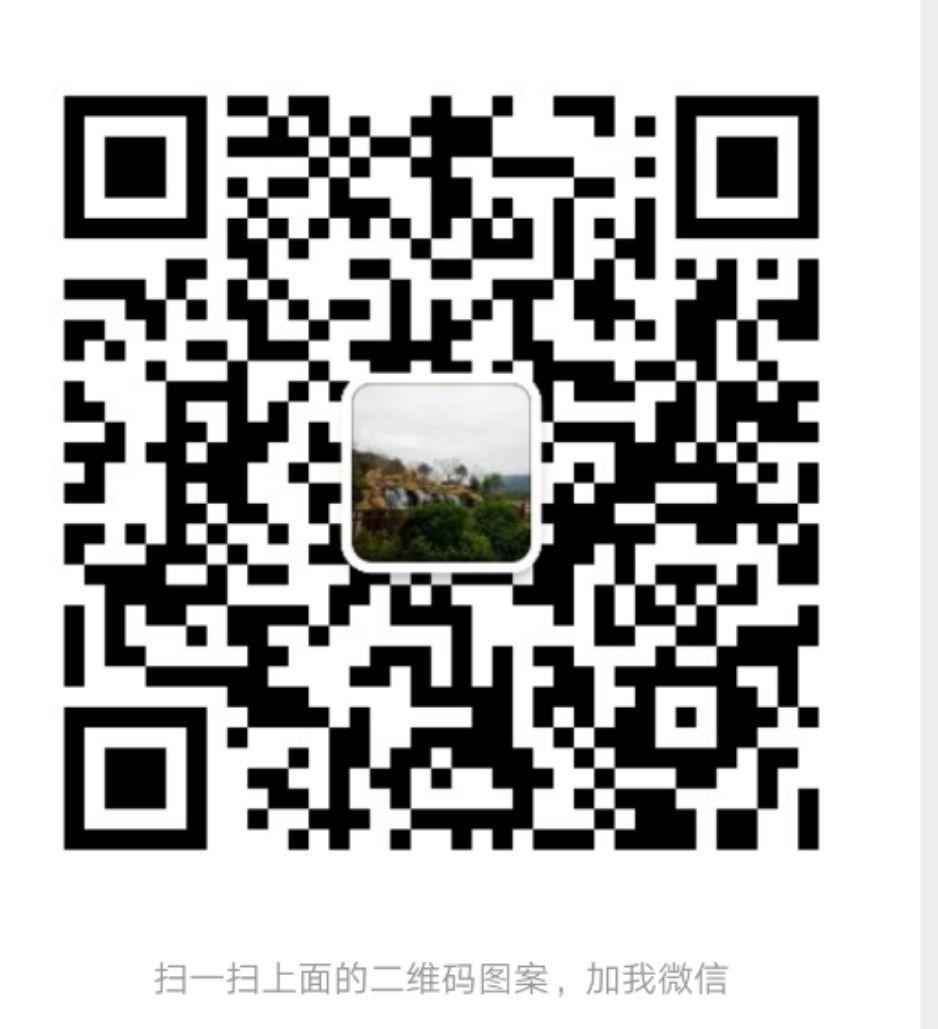 Share to let your friends know!