WeChat Work Group Messages Are Banned from Being Sent During…
Tencent's WeChat super-app enables its Chinese users to chat, play games, shop, read news, pay for meals and much more, providing unparalleled convenience for its one billion users.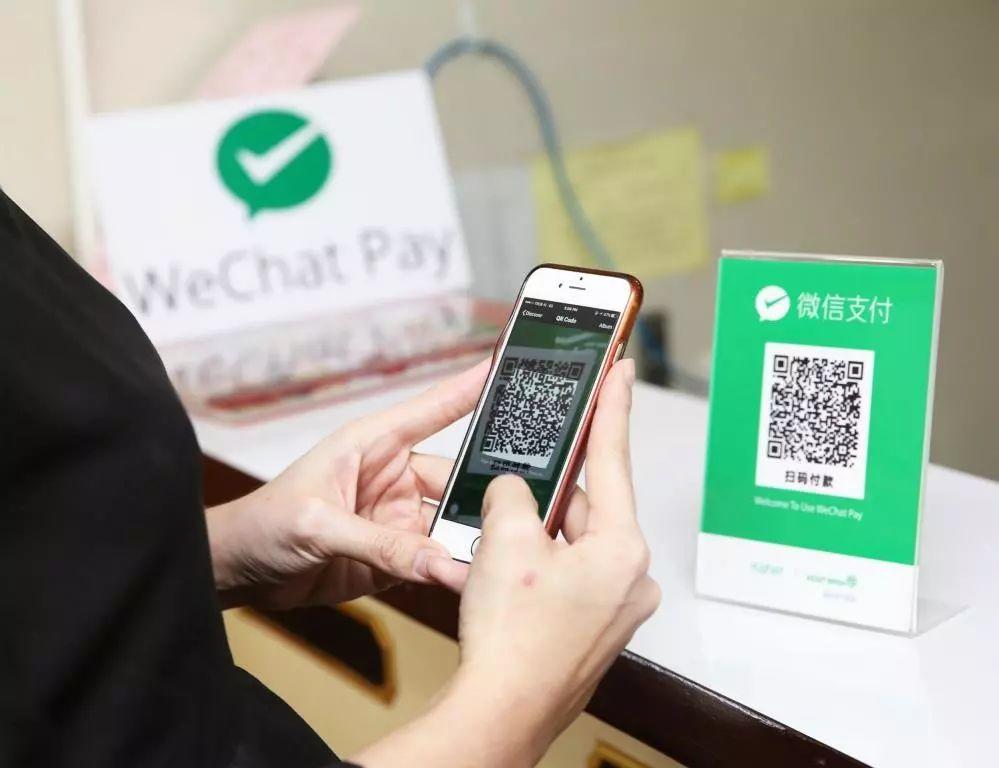 © Image | Google
However, Chinese workers are finding that such convenience comes at a price as company bosses increasingly use WeChat to assign tasks to their employees.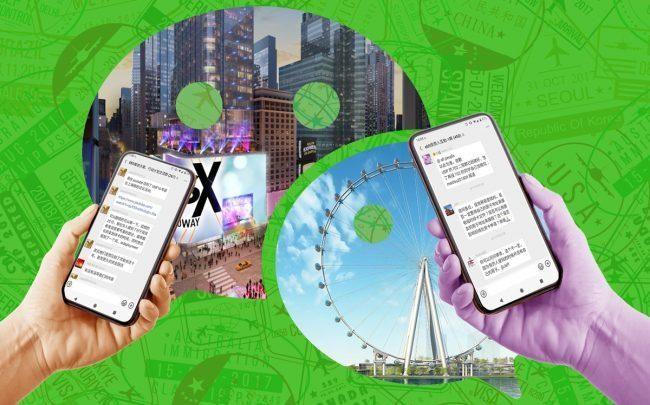 © Image | Google
Now authorities in the Xiangzhou district of the southern Chinese coastal city of Zhuhai are pushing back with proposed measures designed to separate work from play on the app. "No working messages should be sent to WeChat working groups during non-working hours," according to a proposal announced earlier this month on the district's official WeChat account.
The proposal comes at a time when communicating via WeChat has become an extension of daily life for most Chinese people due to the dominant position of the Tencent-owned app in providing social media services.
WeChat representatives did not immediately respond to requests for comment.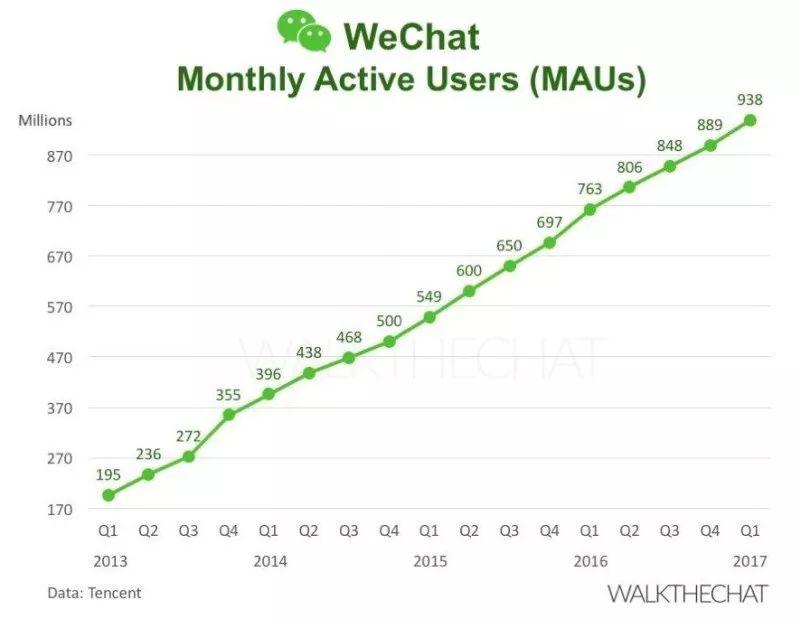 © Image | Google
"WeChat groups originally served to improve working efficiency but [with more and more groups forming] it has become a heavy working burden to employees," said the proposal. "In principle, one company can only form one WeChat group [and] the group for a project should be disbanded after it is done."
The proposal also suggested that workers should not randomly send messages or post emojis in the WeChat group unless it is related to important new information about the project.
The discussion went viral on the internet and struck a chord with Chinese netizens, most of whom said they were dealing with the same problem.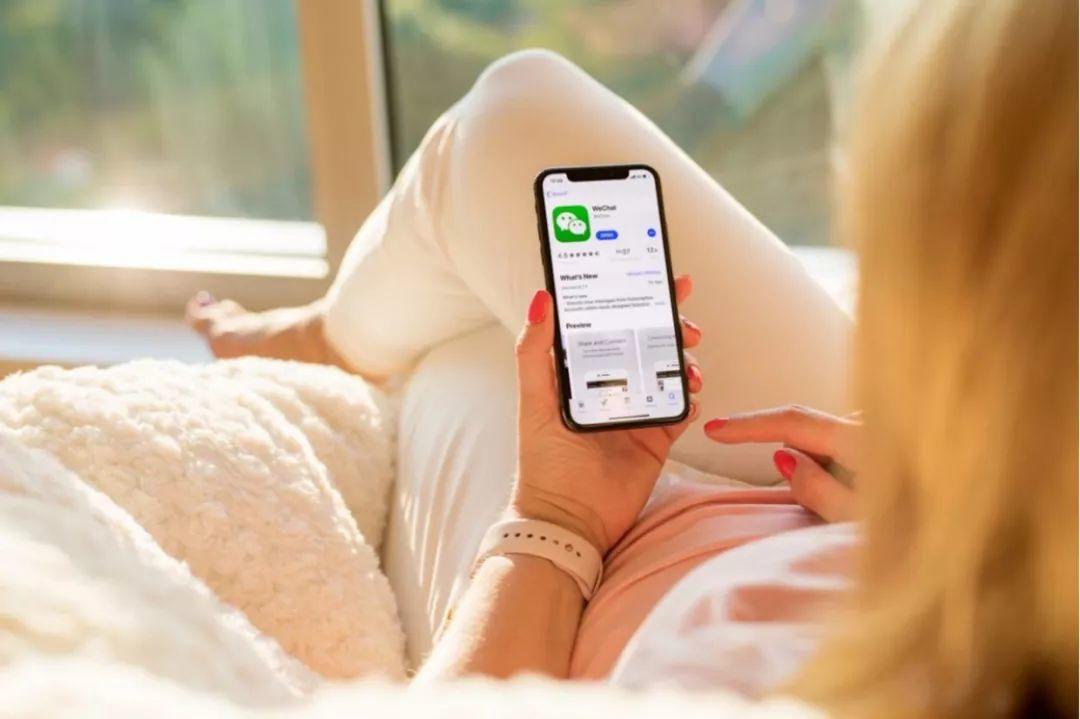 © Image | Google
"I really envy the people who work in Xiangzhou," said one netizen. "I hope the measures will be widely applied to all companies."
"We have to respond to working messages every minute of the day," another complained. "The boss knows I am always on WeChat, so he expects me to respond immediately, even on the weekend." 
Some netizens were pessimistic that the measures in the proposal would be carried out by companies. "You are too naive if you believe it," said another.