iMessage Users in China Flooded with Spam
Chinese users of Apple's iMessage are complaining about a recent rise in advertisements of grey industries such as gambling and lotteries.
Users are questioning how spammers are able to access their phone number, and also why Apple ID and why the company has failed to offer effective filtering measures beyond reporting the spammers' number.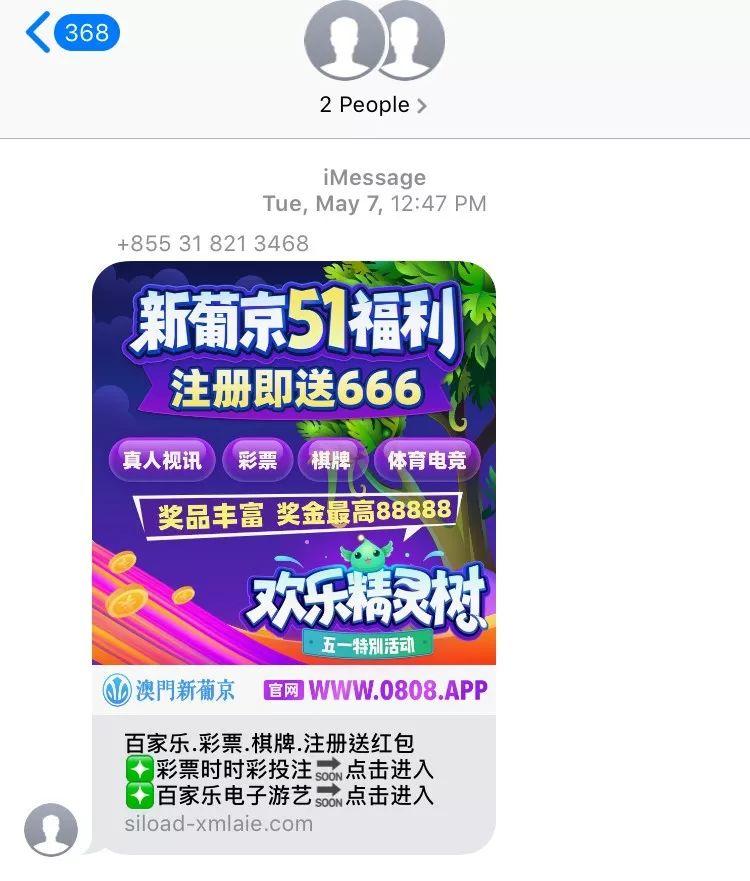 Even though iPhone users report and delete the messages, next one keep on flooding in-and there seemingly is no solution to deal with it yet.
In February this year, Apple handed over their iCould operations in China to a Chinese company, named Guizhou-Cloud Big Data  (云上贵州公司), to comply with government policies that require Chinese citizens' data to be held within the country.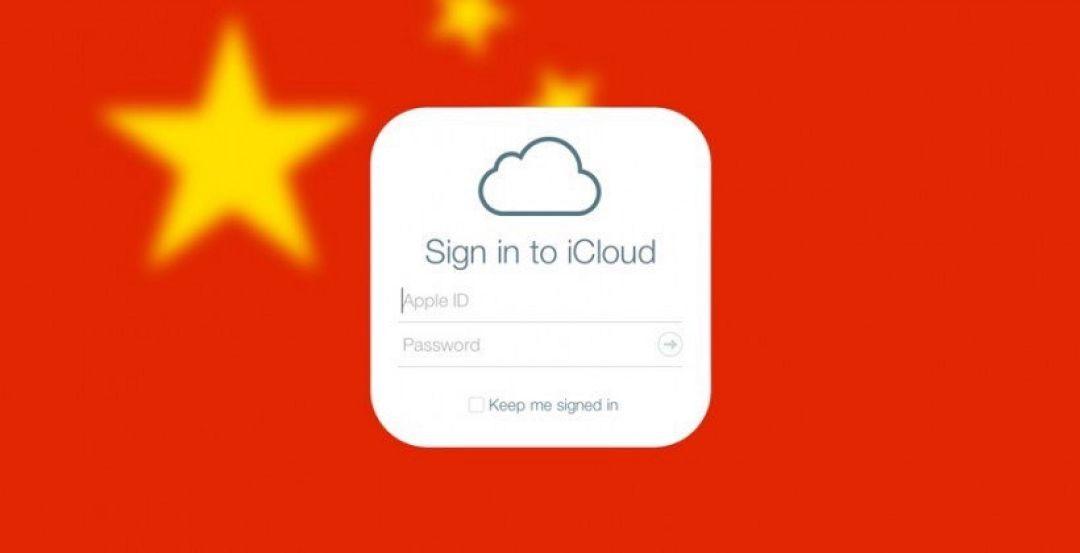 One user comments: "We didn't have this [problem] before. Only after Guizhou-Cloud took over did it occur. Classic China."
Another Weibo user wrote: "Wake up everyone! State enterprise Guizhou-Cloud is responsible for iCloud and is selling user data on the black market. Why would you now blame Apple for this problem???"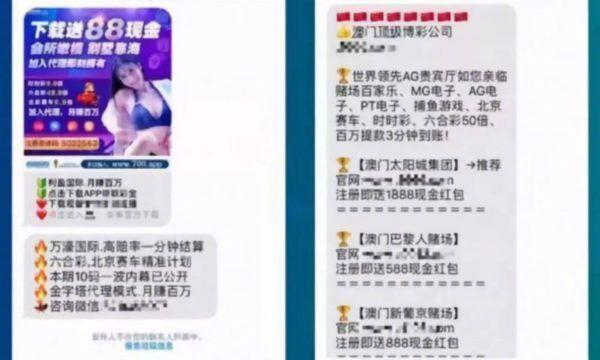 "I feel like I was in Macau, hahaha." someone added.
As a matter of fact, the following step could help you solve this problem, but it may affect your user' experience to a certain extent.
In Settings-Messages, turn off the button of iMessage. Then you can neither receive phone verification and notification nor send iMessage.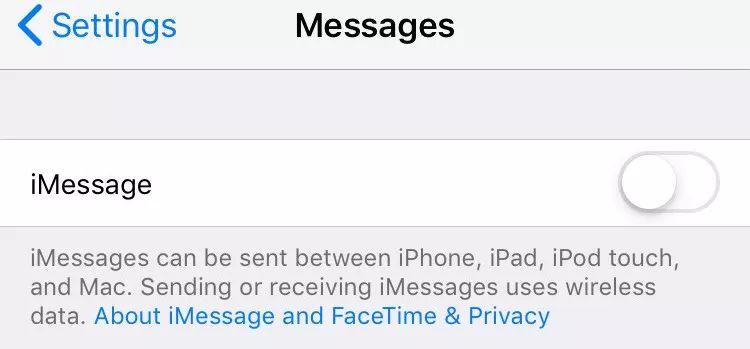 Besides iMessage, fraud messages in iPhone appeared more than often recently. 
What's more,  the content and type are the same ones. 

Pay attention! Don't click these unidentified links or add these fraud WeChat accounts!