How to Avoid Your Account From Being Checked?
Recently, a piece of news sparks concerns around China, which is once the income in your individual account is too high, it'll be checked immediately!
Everyone should pay attention to the following circumstances, or you'll break the law in these ways.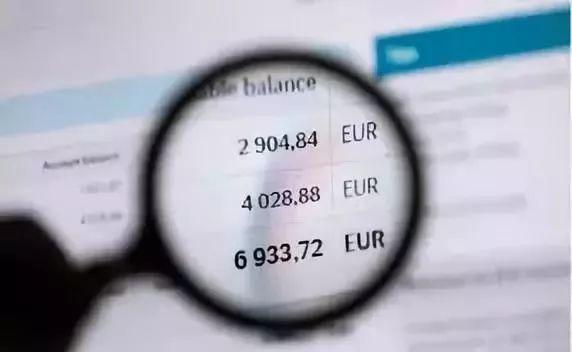 From January 2015 to December 2016, a cloth company in Guangzhou didn't pay or underpay the tax payable of RMB 2.45 million by utilizing tax evasion trick.
According to the relevant law, it's given the administrative punishment of 2.45 million yuan for recovered tax payable, and a fine of 1.22 million yuan.
Attention! To avoid tax by utilizing individual account is impracticable in 2019!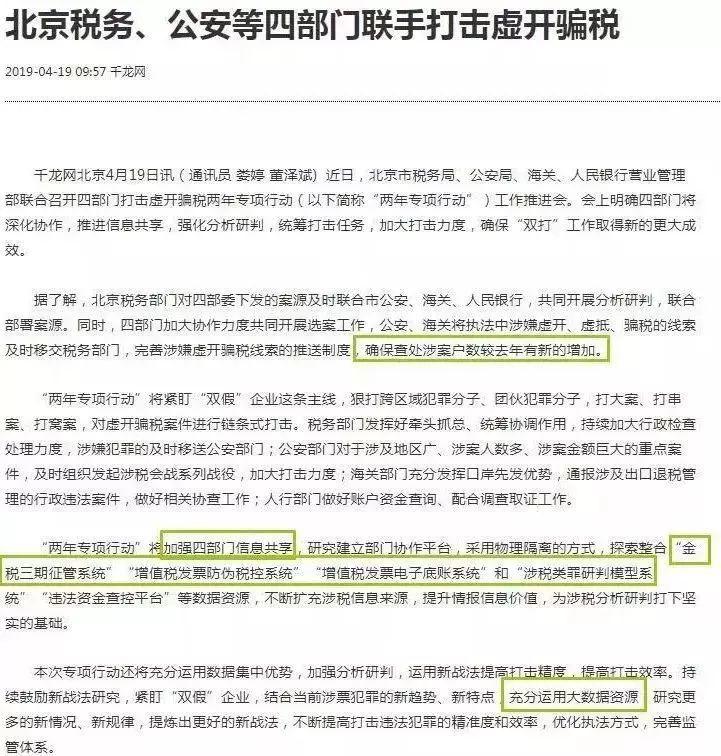 On March 15th, 2019, the Tax Bureau in Jiangsu issued a list of 256 enterprises that violate tax laws.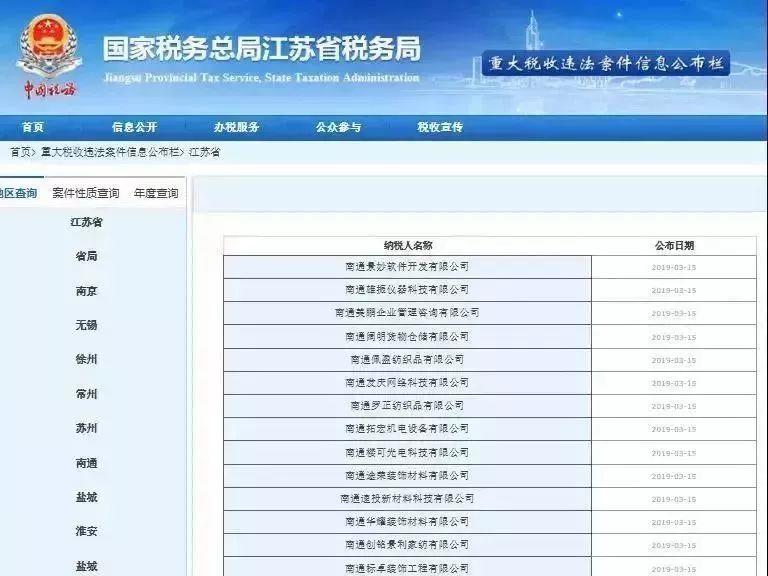 The reason: giving false VAT invoices or other invoices to defraud export rebates or to offset tax.
High income in the individual account
What is block trade?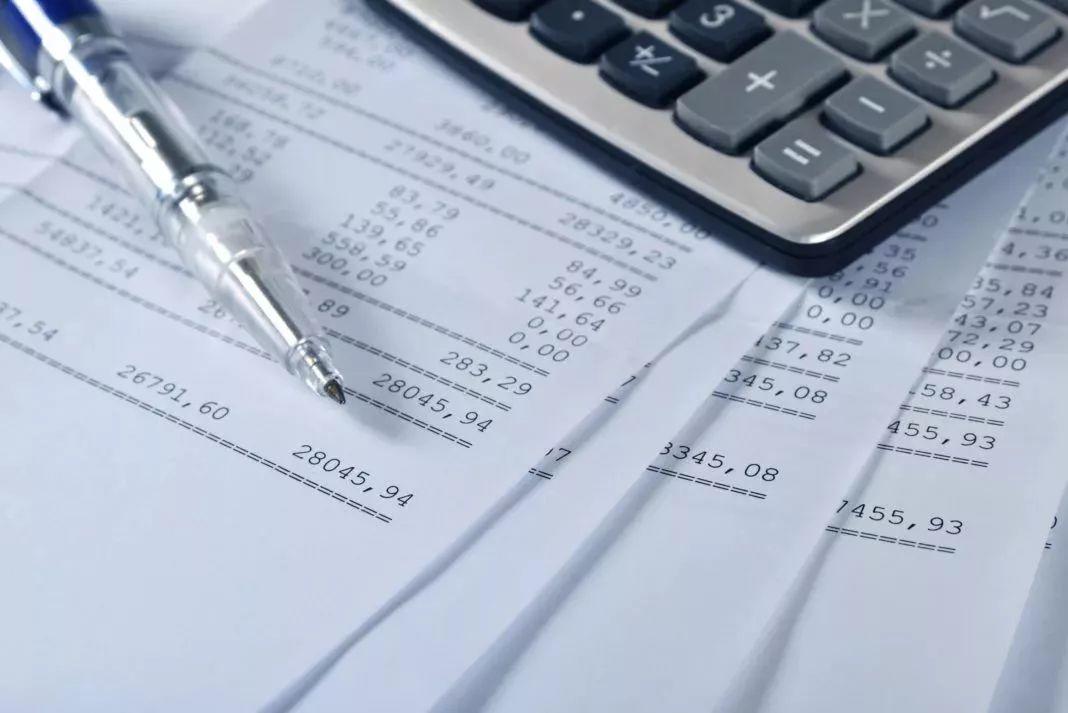 A single transfer payment of more than 1 million yuan between legal deputy, other organizations and individual business (hereinafter collectively referred to as units);
A single cash payment of more than 200,000 yuan, including cash deposit, cash withdrawal, cash remittance, cash order, and cashier's check payment;
The involved transferring money of more than 200,000 yuan between individual settlement account and individual settlement account as well as individual settlement account and unit settlement account.
What is a suspicious transaction?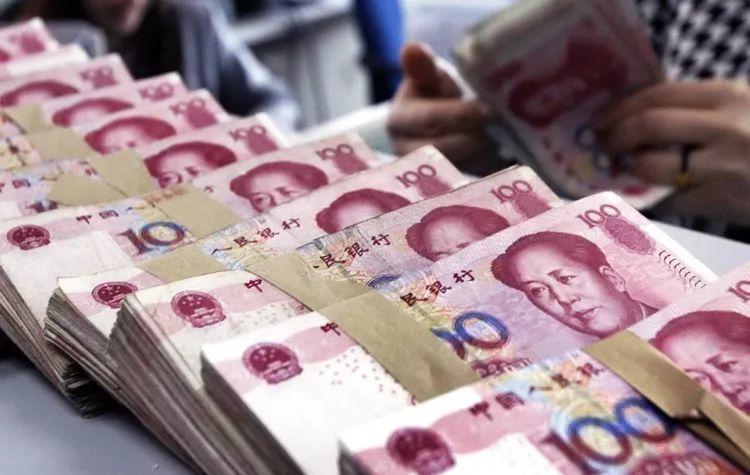 In the short term, funds are diversified but transferred in a centralized manner, or funds are centralized but transferred in a diversified manner;
The frequency and amount of funds payment is obviously inconsistent with the financial situation;
The funds' payment is obviously inconsistent with its business scope;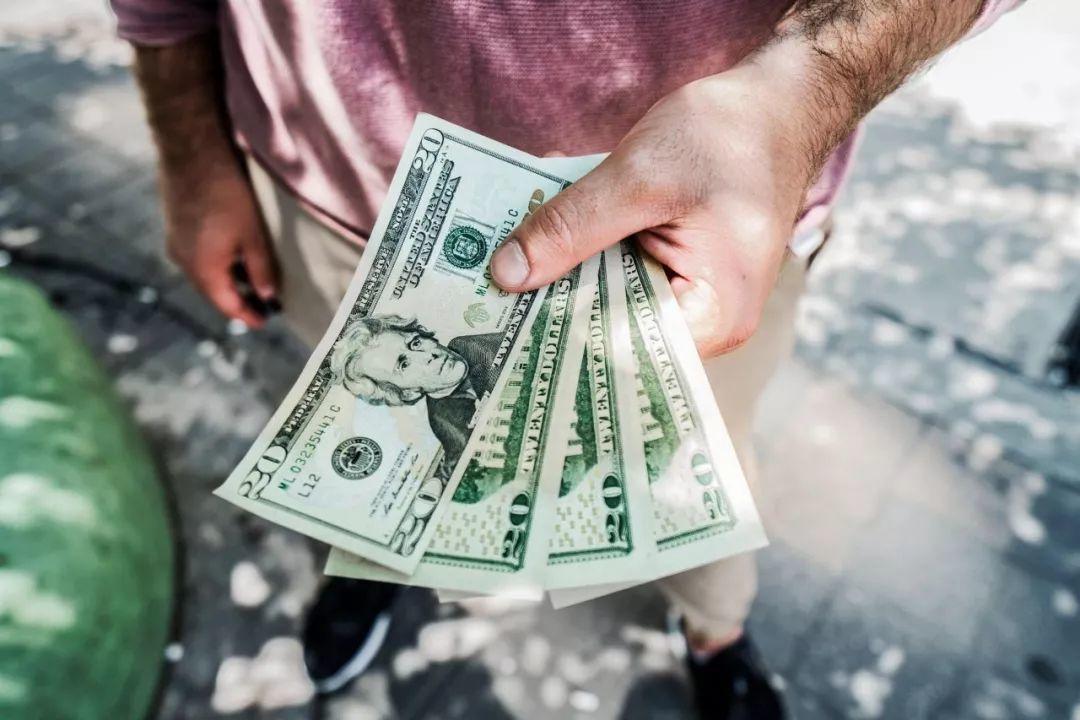 The long-term idle account is suddenly activated or the account with small capital flow and suddenly has abnormal capital inflow, and a large number of funds are received and paid in the short term;
Frequent collection of remittances from individuals apparently unrelated to their business in the short term;
The amount, frequency and use of cash deposits and withdrawals are obviously inconsistent with their normal cash receipts and payments;
The accumulated cash payment of more than 1 million yuan in the short term for individual settlement account;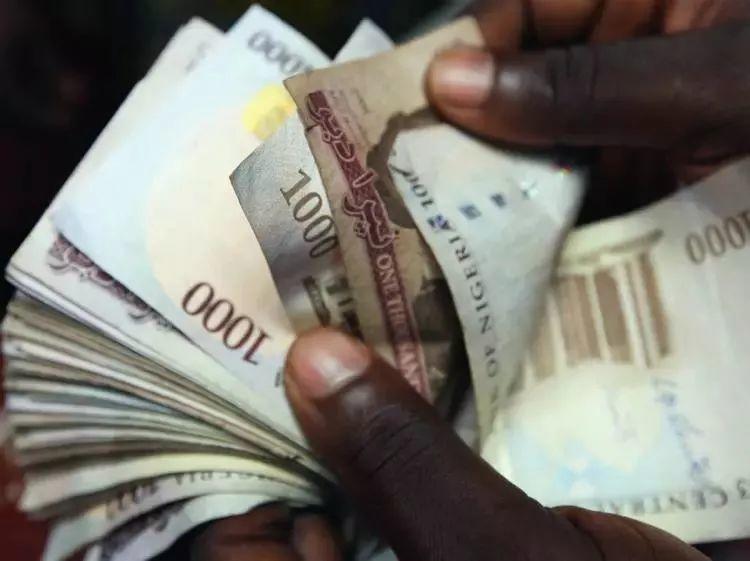 The capital flow between customers from drug trafficking, smuggling, terrorist activities, gambling areas or tax-avoiding offshore financial centers has increased significantly in the short term, or a large number of funds are frequently collected;
There is no normal reason for long-term account opening and closing, and a large number of funds will be collected and paid before the account is closed;
Other suspicious transactions regulated by the People's Bank of China;
Other suspicious transactions determined by a financial institution.
Short term means within 10 business days.
Anyway, all regulated financial institutions will submit a Suspicious Payment Transaction Report Form within 2 working days once they have detected that your transaction amount is too large.