2/3 Foreign Teachers in China Are Illegal! Seriously?
English teachers in China are very much in demand as language schools struggle to keep up with the growing English education consumption.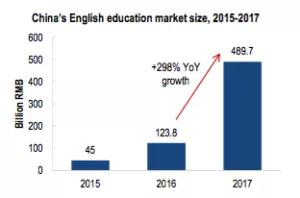 Major cities such as Beijing require foreign people to have bachelor degrees or above and a minimum of two years' work experience to obtain work permits.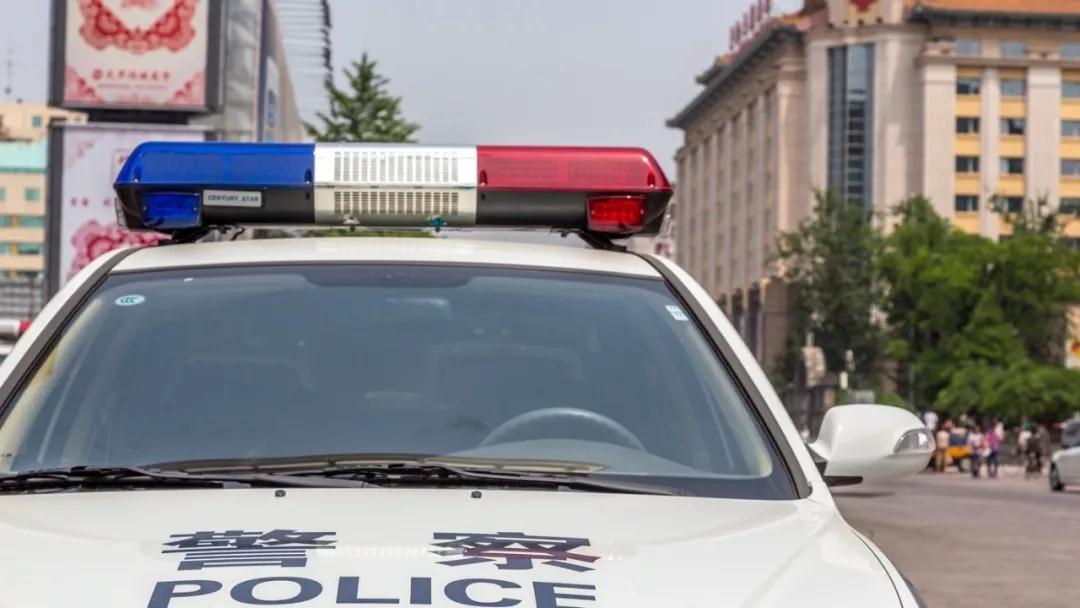 In 2018, the two Irish women who were currently being detained in China may not have known they were breaking the law.
They both took on an extra job teaching in a private school, which was not licensed.
It was understood these women did not believe there was an issue with the private school and had taken the jobs in good faith.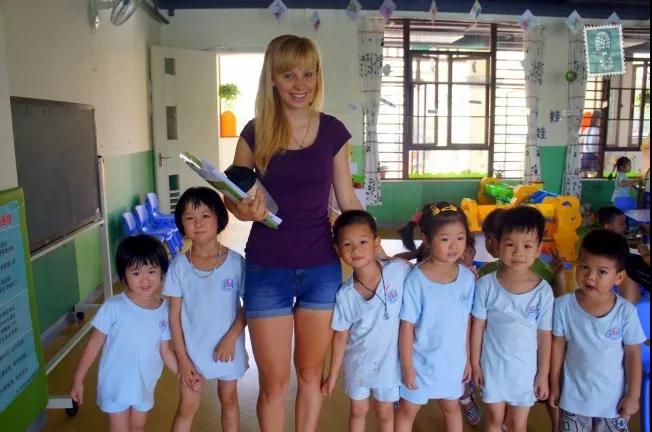 Teaching English in China could be a tricky affair as many of the employers are unregulated agencies who fail to complete the required documents for their teachers, leaving them stranded as illegal workers.Among the 400,000 foreign workers in the education industry in China, two-thirds were reported to be illegal workers, according to the State Administration of Foreign Experts Affairs.
It was a regular occurrence for police to raid language schools and detain the foreign teachers, and normally schools are fined 10,000 yuan per illegal foreign worker.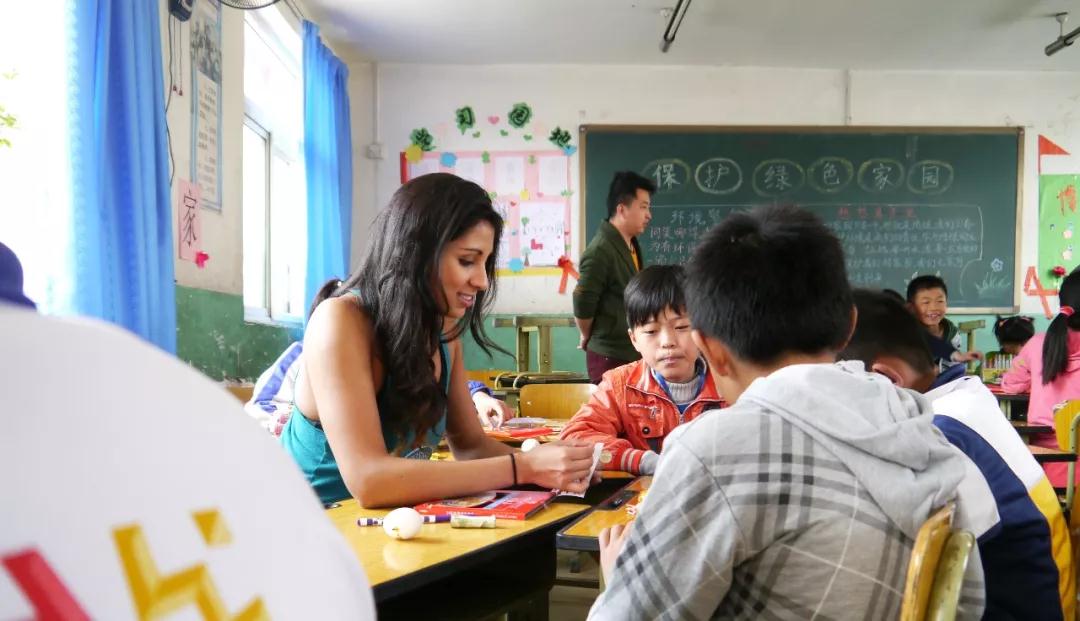 In Reddit, there is a post, "Has anyone on here actually been caught private/illegal English teaching? What were the circumstances?"Someone write a comment, "Knew two teachers moonlighting in small English training schools while working somewhere else. Both were arrested, fined and deportedwhen the police ran a random raid on the school."Some say, "One other teacher was caught and deported for working on a business visa in a training school when the police raided the school unannounced one summer morning."
Teachers got all the blame
In fact, as an old Chinese saying goes,  it takes two to take a quarrel.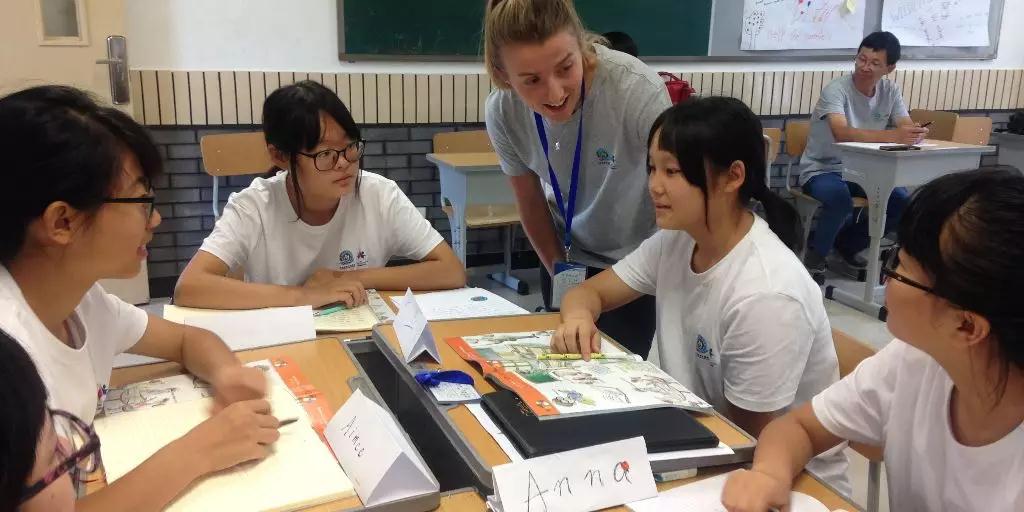 Many institutes hire foreigners for a show for Chinese parents, and some so-called foreign experts are worse even than some Chinese.
Although these foreign teachers are not qualified to some extent. And some foreign teachers reflects some parents' superficial understanding of English learning.
"These teachers who haven't received proper training can only provide simple conversation skills, not systematic language education," said Xiong Binqi, vice president of 21st Century Education Research Institute.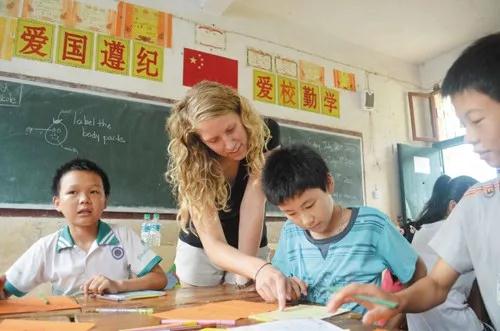 However, it is a lucrative market as Chinese parents are prepared to pay higher fees to have native-English teachers for their children. Many non-native English speakers pretend to be native speakers to gain employment, and many of the agencies don't care.