Free Movie Tickets Give Away! Ready?
We have set up a new column "Monthly Movie Introduction & Welfare Delivery" to introduce some nice movies in the month that are worth watching to you. Only a few steps to participate, you could get free movie tickets. Here we go!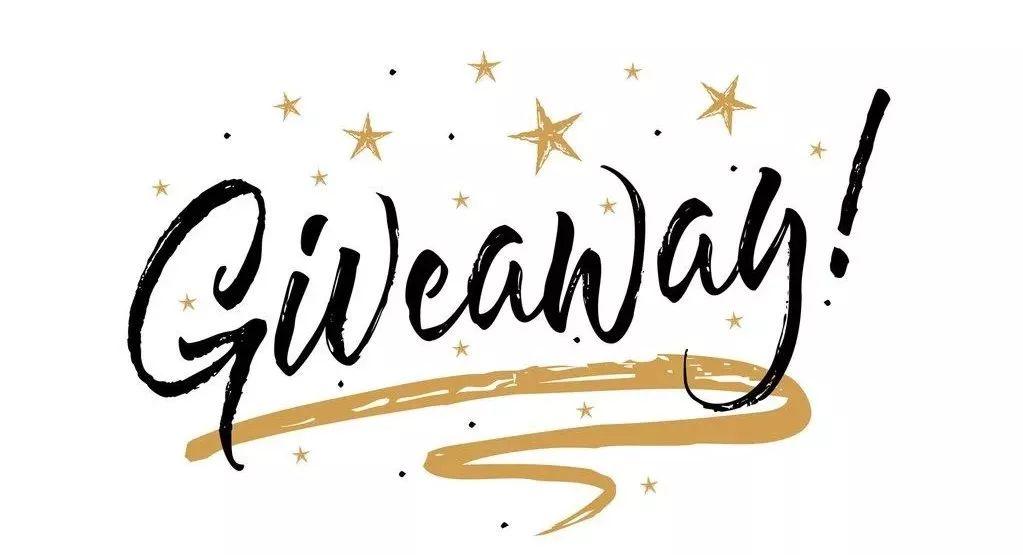 There are a lot of movies hitting Chinese cinema screen this month. We have chosen six of them to share with you! 
Are you ready?
We all have a superhero inside us, and it just takes a bit of magic to bring it out. When I was young, I want to obtain gorgeous Kungfu like Sun Wukong(a hero in "Journey to the West"), for punishing the evil.

This movie begin with a word–SHAZAM!–this streetwise 14-year-old foster kid can turn into the adult Super Hero Shazam, courtesy of an ancient wizard.
Still a kid at heart–inside a ripped, godlike body–Shazam revels in this adult version of himself by doing what any teen would do with superpowers: have fun with them! 
After the devastating events of Avengers: Infinity War (2018), the universe is in ruins. With the help of remaining allies, the Avengers assemble once more in order to undo Thanos' actions and restore order to the universe.


A new Spanish language film on Netflix.
"It is much more complicated than the "Invisible Guest". The characters and clues are numerous, but the line and motive are always clear. The murder case itself becomes less and less important. It is important to choose a life that belongs to your own dimension. After all, the life you have experienced is your life."

Akash — a blind pianist is preparing for a London concert. Sophie's scooter bumps into Akash and upon finding he a pianist she takes him to her restaurant Franco's run by her father and offers him a job. Akash meets 70s actor Pramod Sinha at the restaurant who asks him to do a private concert of his songs at his residence to surprise his wife Simi. Next Day upon reaching his house a shocking surprise is waiting for Akash.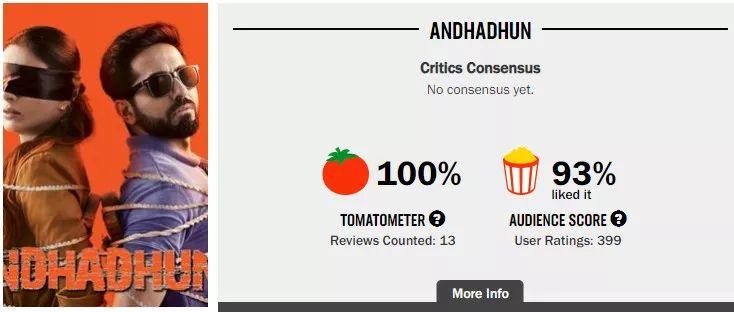 The Shadow Play
(风中有朵雨做的云)
Yang, a rookie cop, witnesses the incident of Tang's fall and begins investigating it.
Forced out of his job, Yang must endeavour to discover the truth. At this stint, he find that the Tang's case is connected to the man called Jiang who has the suspect of the disappearance of his partner. Then he fall in love with the girl whose father is Tang…

Bohemian Rhapsody is a foot-stomping celebration of Queen, whose music and extraordinary lead singer Freddie Mercury.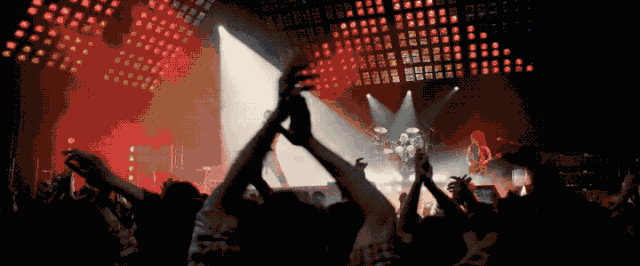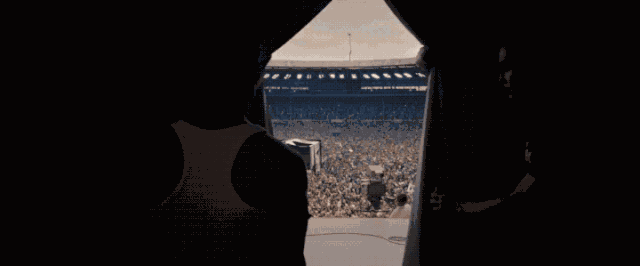 Freddie defied stereotypes and shattered convention to become one of the most beloved entertainers on the planet. The film traces the meteoric rise of the band through their iconic songs and revolutionary sound.
STEP 1
Vote for your Favorite Movie in April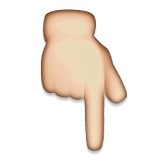 STEP 2
Leave your comment below and ask your friends to "thumbs up"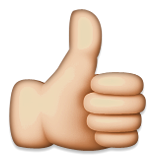 for you.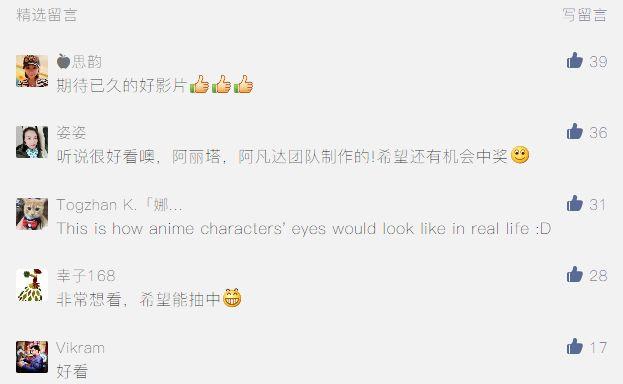 If your comments are in the top 5 with the most "thumbs up"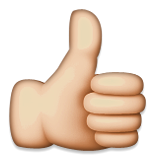 , you can receive two free movie tickets.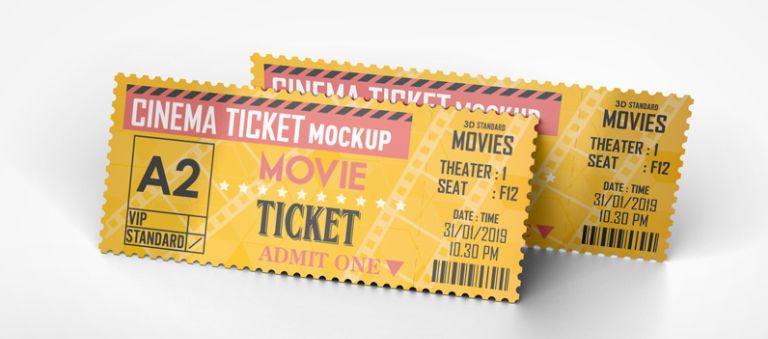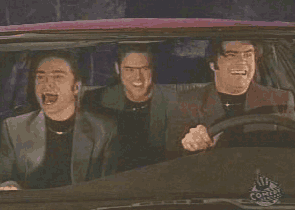 So easy!
What are you waiting for???
Share to let your friends know!