Most WeChat Users Don't Know These 3 Security Features!
WeChat is China's most popular messaging app with a monthly user base of more than 1 billion people. Meanwhile, a number of debates have taken place with regards to the security status of WeChat.
Below are 3 quick tips to keep your WeChat safe from scammers and troublemakers.
In today's WeChat Essential tip we are going to cover a variety of things about QR codes or as they are known in China 二维码.  
We've all scanned a WeChat QR code when adding someone to our contacts no doubt but that's just the tip of the iceberg when it comes to what's possible.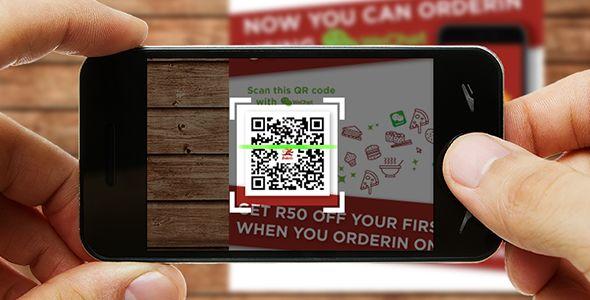 © Image | Google
However, by doing so, if we don't reset QR code, our account information sorted on the code will be exposed to the fraud and shared by these salesmen or even robot accounts. 

This feature was created initially to make friending easier, breaking the obstacle of time and space. 
To find it go to "Me" and then tap the little QR code icon in the top left;

Choose "My QR Code" in " My Profile";

Then tap the top right corner "…";

Tap "Reset QR Code" in the end.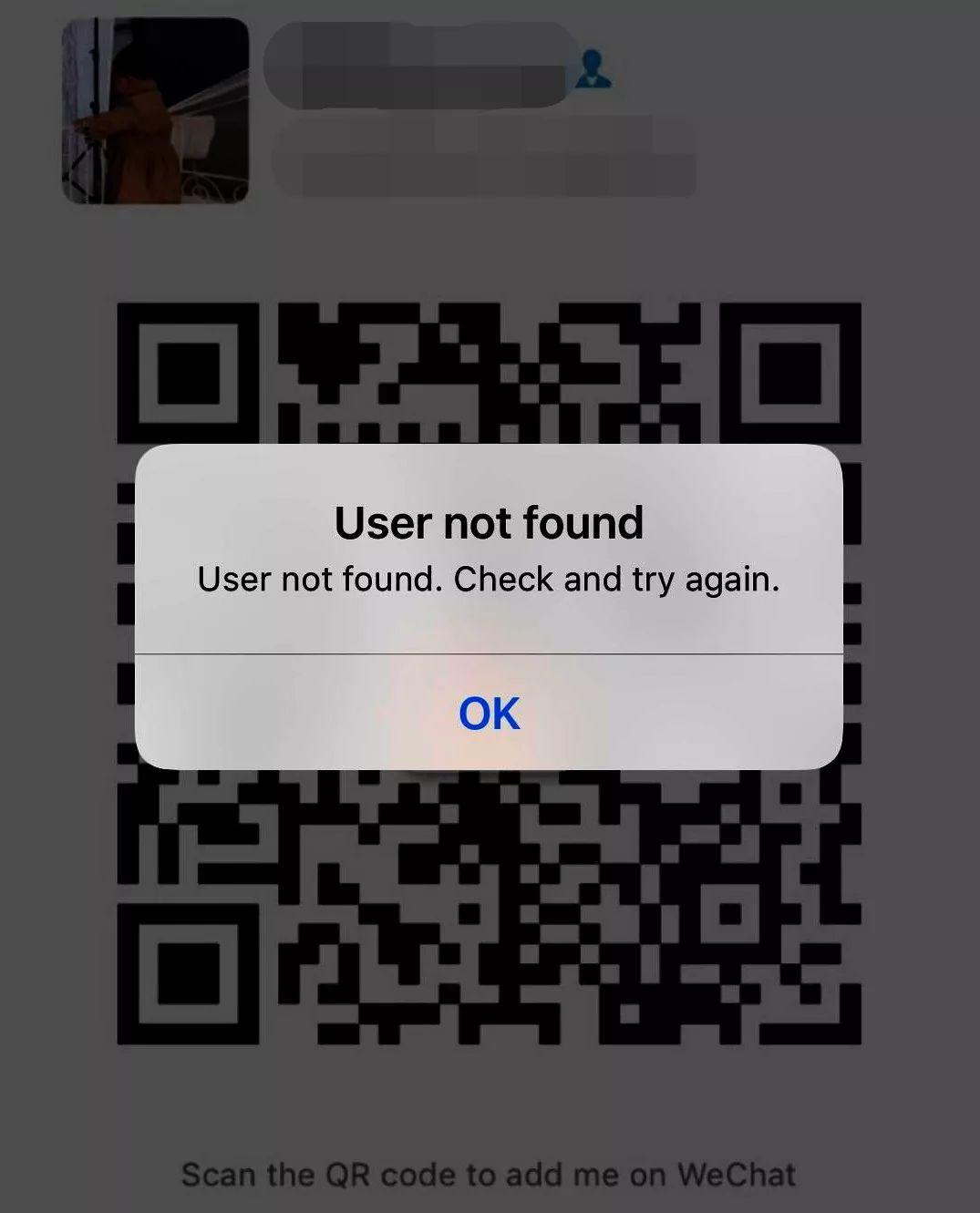 Turn off "Make Last 10 Posts Public"
This feature makes your post in WeChat(you may don't want to share) exposed to the public who are viewing your moments, but they are not your WeChat friends yet.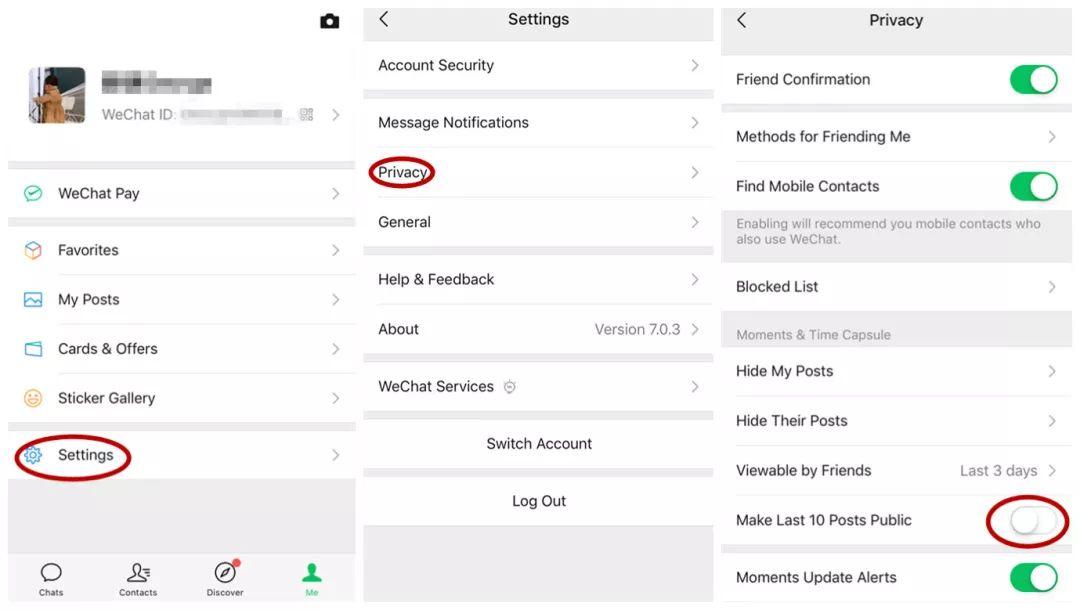 Choose the page of"Me";

Tap the option of "Settings";

Select "Privacy";

Turn off the button of "Make Last 10 Posts Public" finally at the bottom of this "Privacy" page.
Set methods for friending me
This feature allows you to select the way to find you or add you. If disabled, other users cannot find you or add you via this info.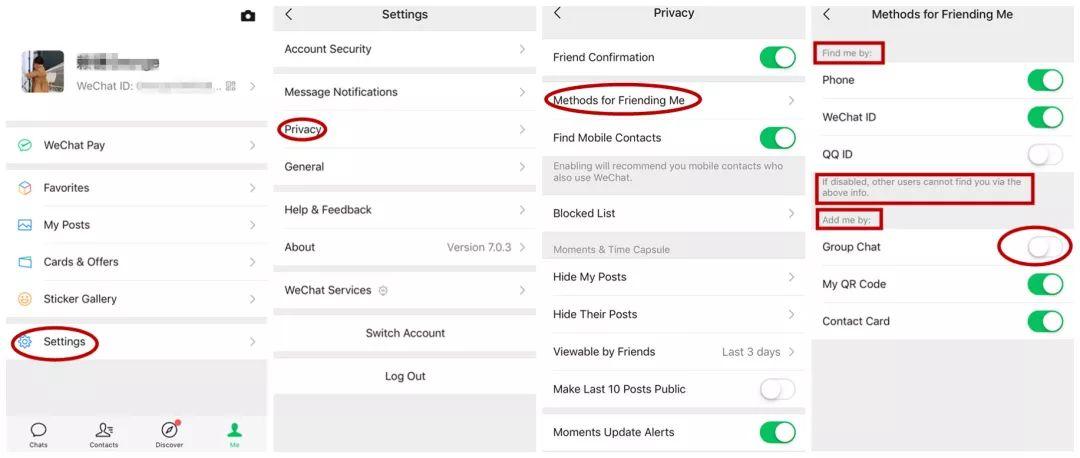 To find it go to "Me", then tap "Settings";

Choose "Privacy";

Find is at the second option;

Choose the methods that others may find you or add you. 
If you are a member of many WeChat groups, it's recommended that you should turn off the option of "Group Chat".
As you may have realized, 
WeChat has some serious security issues. 
In order to be safer, 
you are supposed to pay attention to your accounts constantly.