Chinese Seniors Feel "Left Behind" by Cashless Society
An argument between staff at a cashless supermarket in northern China and an elderly man who did not know how to use his smartphone to buy a bunch of grapes has revived calls for help for those left behind in the digital economy.
Certainly, the above conversation appears a big problem between new tech and the elderly.

Actually, along with the convenience brought to people's lives, the rapid development of internet technologies has left many elderly Chinese people feeling left behind, as functions such as mobile payment and car-hailing services becoming more difficult to learn.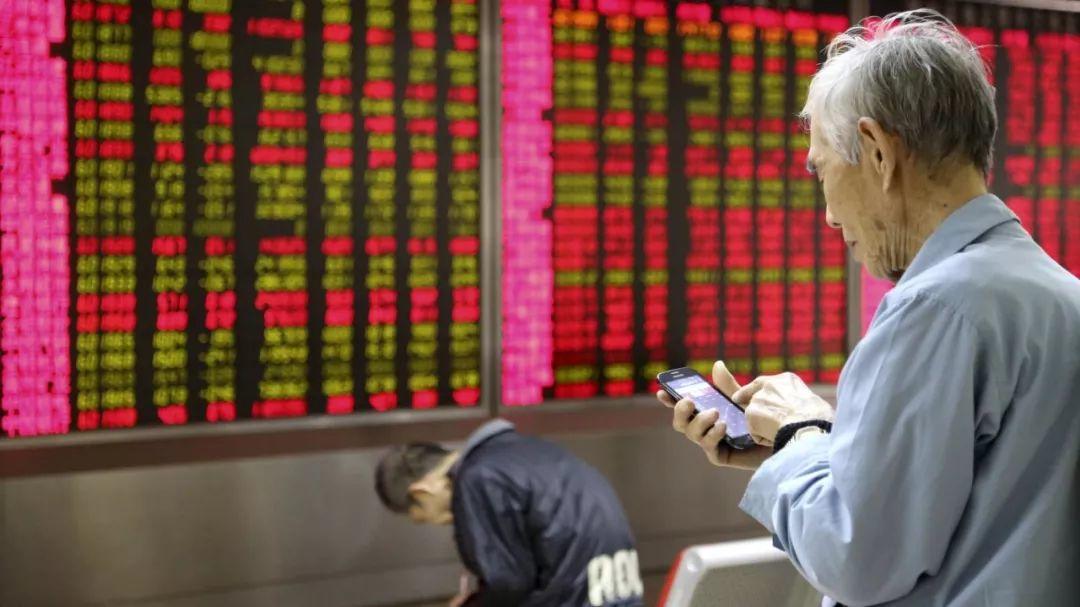 © Image | Google
A silver-haired Beijinger no longer finds shopping at certain supermarkets a pleasant experience. 72-year-old Xu lives next to a supermarket which sells cost-efficient products but requires cashless payment.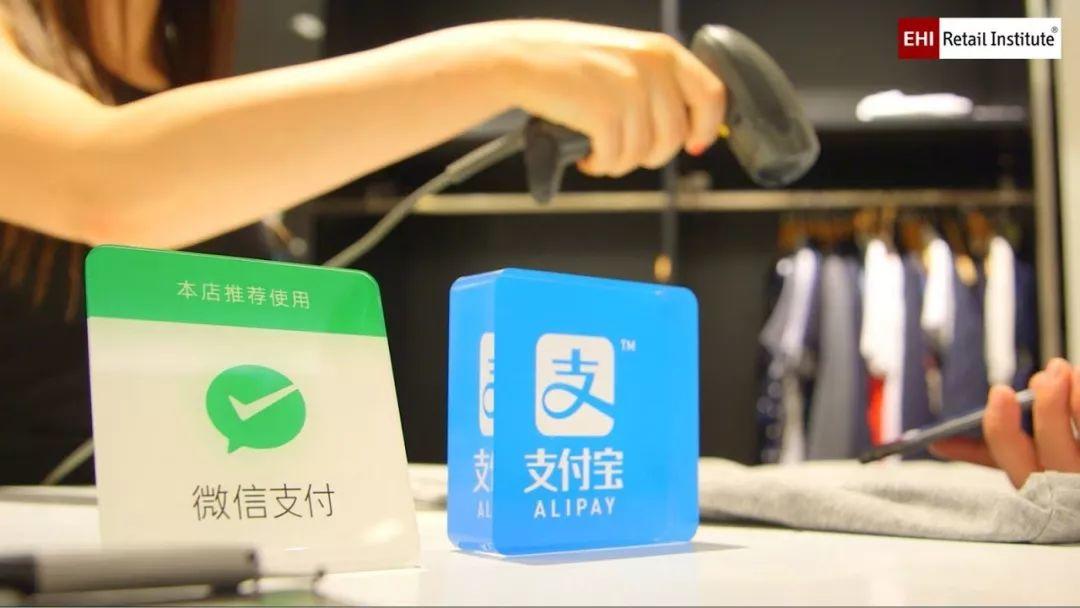 © Image | EHI
The shop is equipped with self-checkout machines, which are new to Xu. On her first visit, she asked a member of staff for help and was told that if she paid in cash, she wouldn't be able to enjoy the discounts. In the end, Xu left the supermarket with nothing.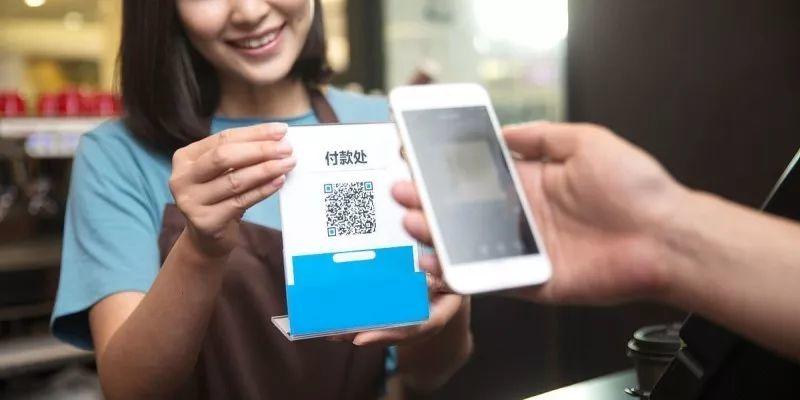 © Image | Google
Many seniors share Xu's embarrassment. One senior said she gets high blood pressure while trying to use self-checkout services even when her children help her.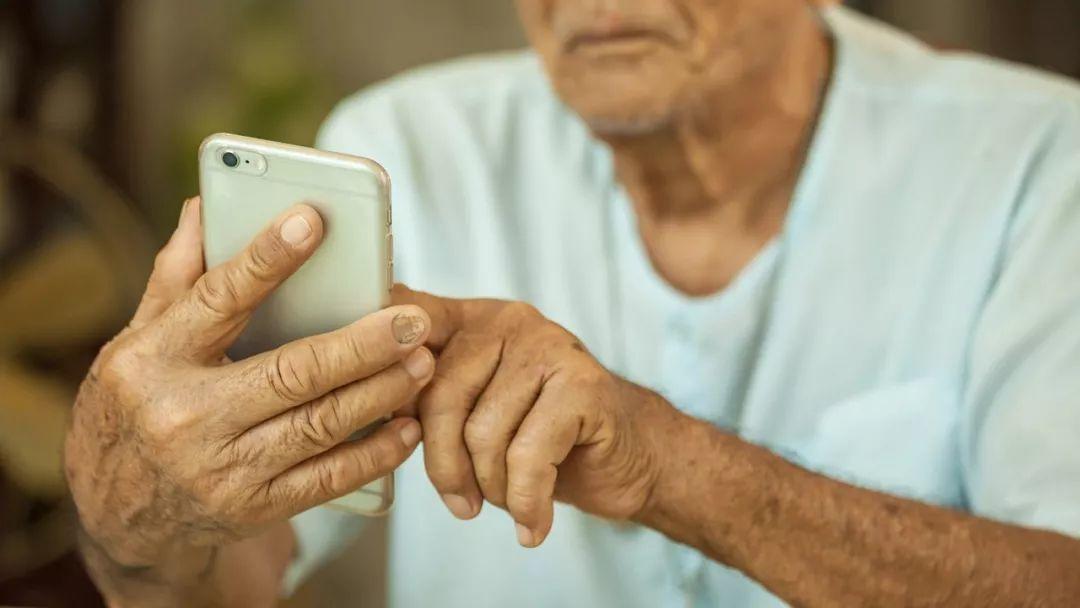 © Image | Google
Senior citizens find it frustrating when they are required to pay with their mobile phones, especially in places where they have always used cash, such as in vegetable markets, washhouses, and when they require delivery services.
An octogenarian named Chen Juan said the quality of her life has declined because she can't use some mobile applications. 
She suggested that the traditional service methods for things like food delivery and housekeeping, which older adults need more than the younger generation, should be maintained.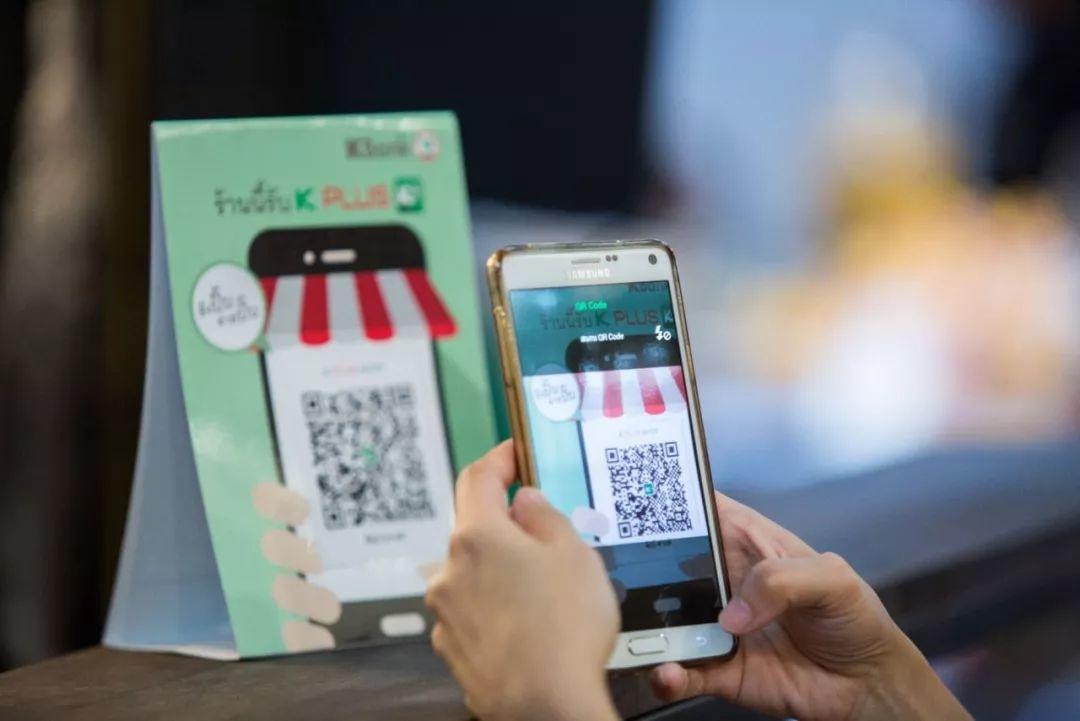 © Image | Google
Some seniors noted that it takes them a while to learn when it comes to modern technologies and feels anxious about the emergence of new services. They also feel embarrassed to ask other people for help.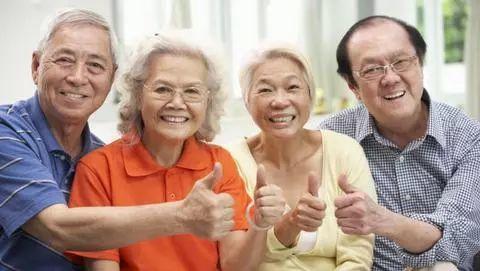 © Image | Google
"On the one hand, we can call for fairness in the handling of such matters. But on the other, we should also encourage these people to learn and better embrace new technology."
Share to let your friends know!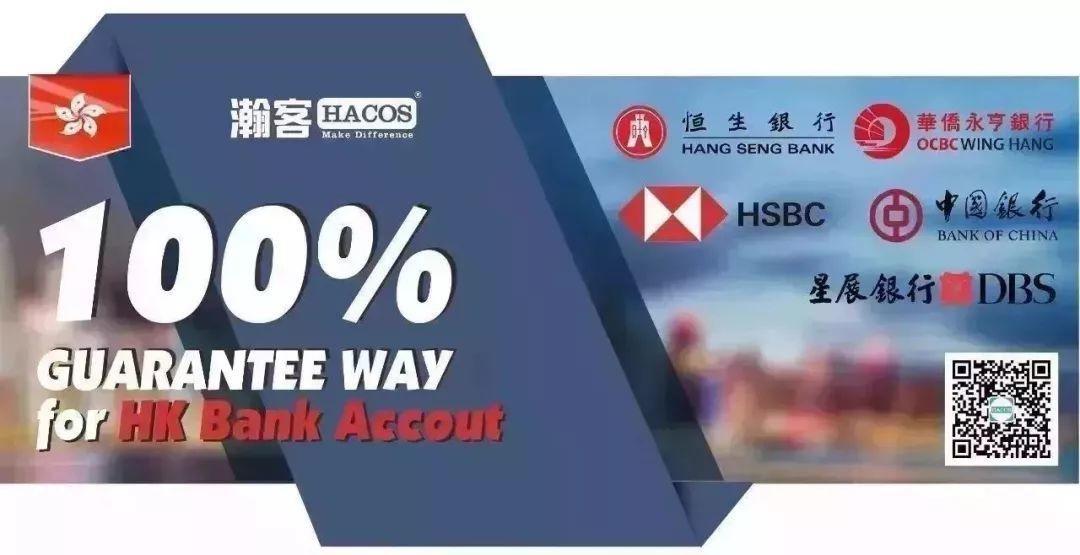 SOURCE |People's Daily