Unbelievable! Poo Donors Can Get Pay?!
People in South China's Guangdong Province are earning up to 500 yuan by providing local hospitals with a sample of their poop.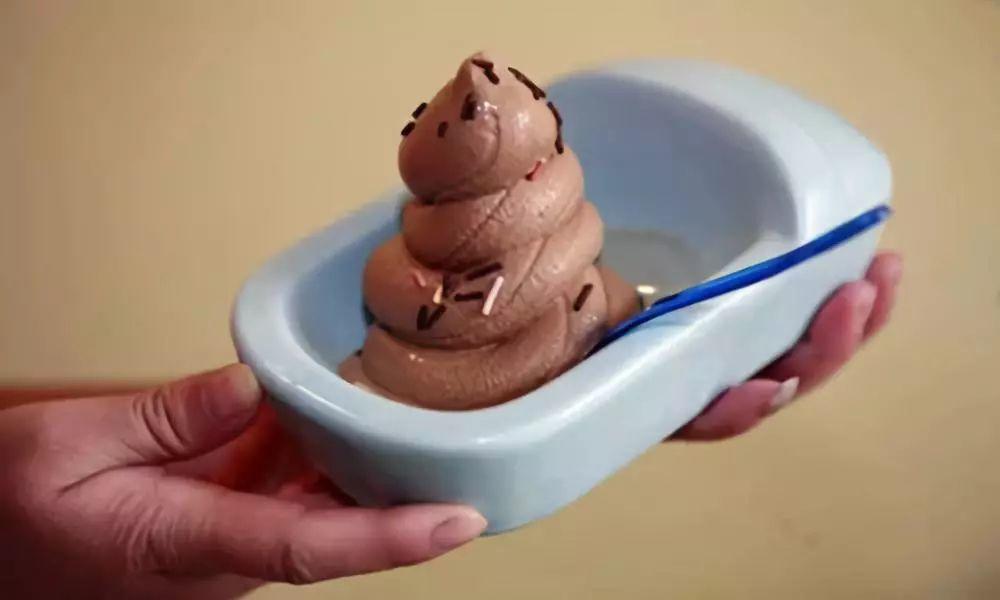 © Image | Google
The hospitals are using the excrement to reconstruct the intestinal flora of patients by transplanting the fecal bacteria made by other people.
"The principle is to take the intestinal bacteria of healthy people and replace the unbalanced bacteria in the patient's stomach," Hu Jun, a director of the Sixth Affiliated Hospital of Sun Yat-sen University Guangdong Gastrointestinal Hospital said.
The feces are filtered and screened before being given to patients who simply swallow a capsule.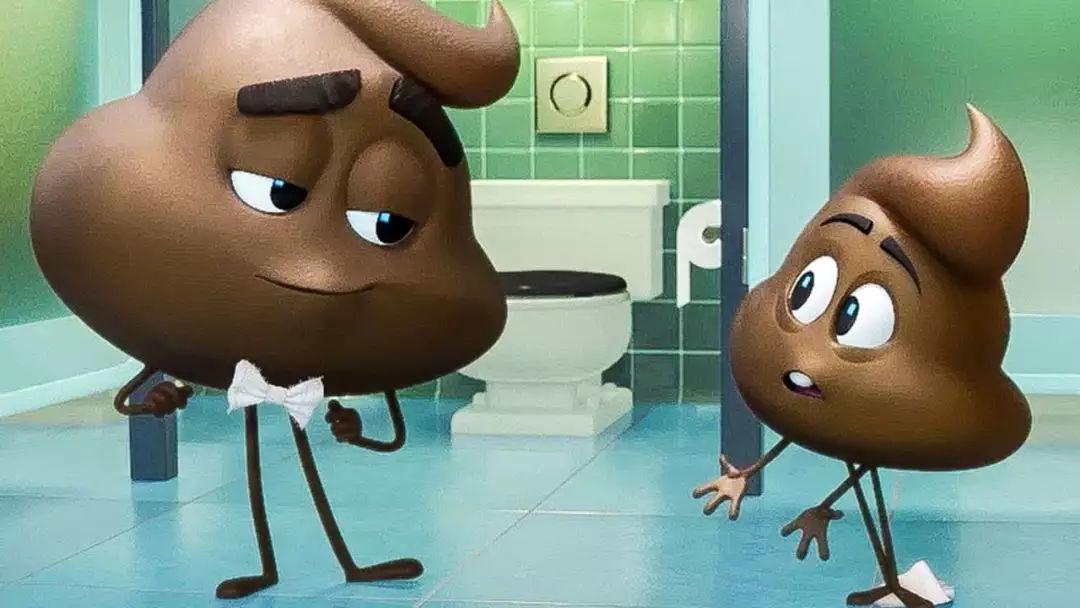 © Image | Google
There are six main criteria for poo-giving volunteers. They can't be older than 25, have had no high-risk sexual behavior and no history of exposure to infected areas within the last six months. 
Thousands of patients have received the fecal transplants and doctors are also studying its use in the treatment of heart disease, diabetes, autism, and depression, said Hu.
Would you believe it?