Avoid These! Sucessfully Get a US Visa!
There are many reasons for wanting to go to the United States: study, business, vacation, visiting relatives and friends. The applicant's face reveals various human emotions: expectation, excitement, fear, boredom, and nervousness.
Most Chinese applicants – an average of more than 85% – will qualify and receive a US visa. Below is a letter from a US visa official.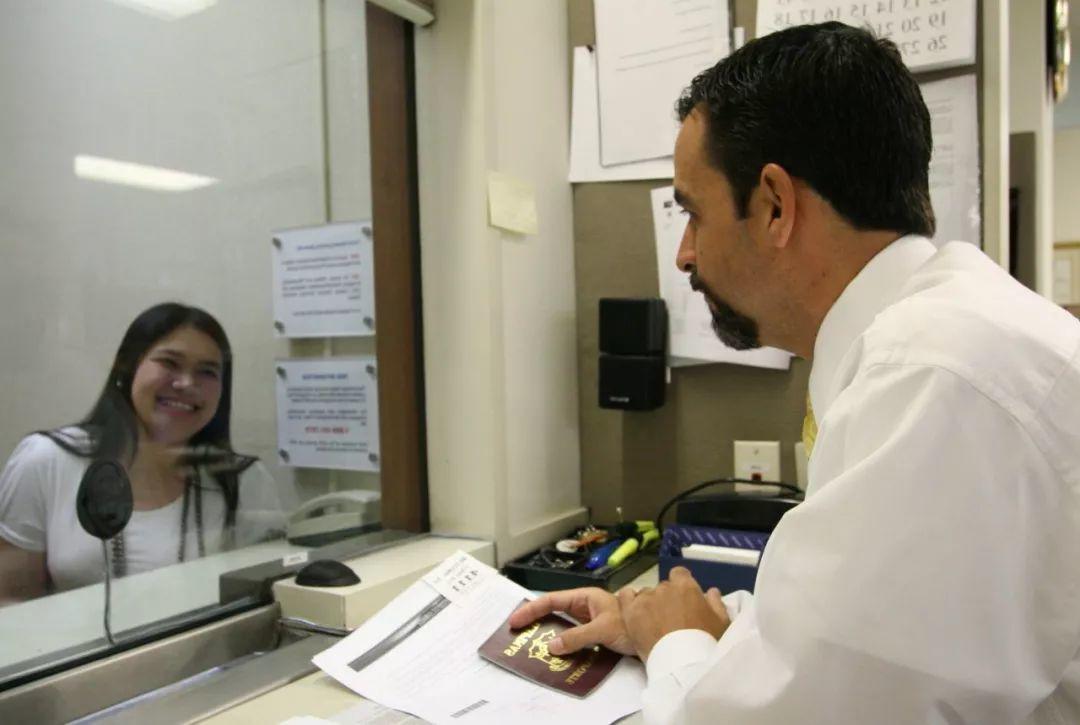 © Image | Google
As a visa officer, my job is to review the status of these applicants and determine who is eligible for the type of visa being applied for. 
Most visa types require applicants to convince the visa official that they will return to their home country after a short stay in the United States, that is, to show evidence of economic, social or family maintenance between them and their country of residence.
The first interviewer was a student. He wanted to study at an American university and came to the interview after enough preparation. He talked endlessly about the reasons he wanted to study at the university, the way he paid for tuition, and his future plans to return to China to work for his parents' company.
"Congratulations!"I told him.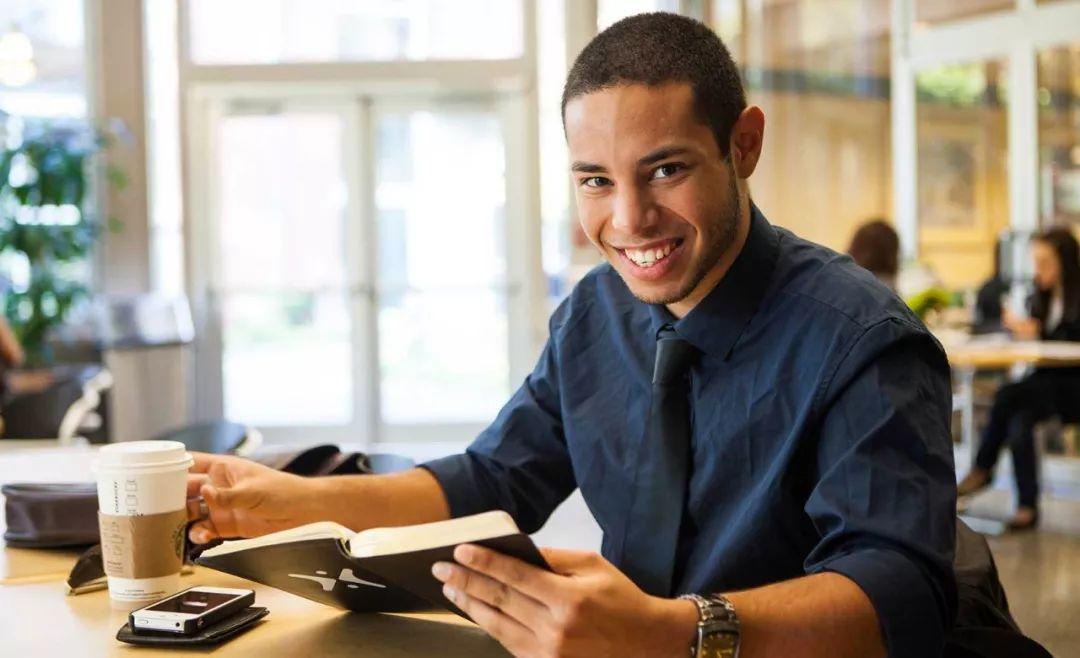 © Image | Google
The second applicant was categorically rejected by me under US law because his history was not credible. He claimed to have a commercial interest in the United States, but he couldn't answer the questions I asked about his work or American partners. 
Moreover, just yesterday, I saw three other applicants who took the same materials with him. I immediately understood that the purpose he said was not true.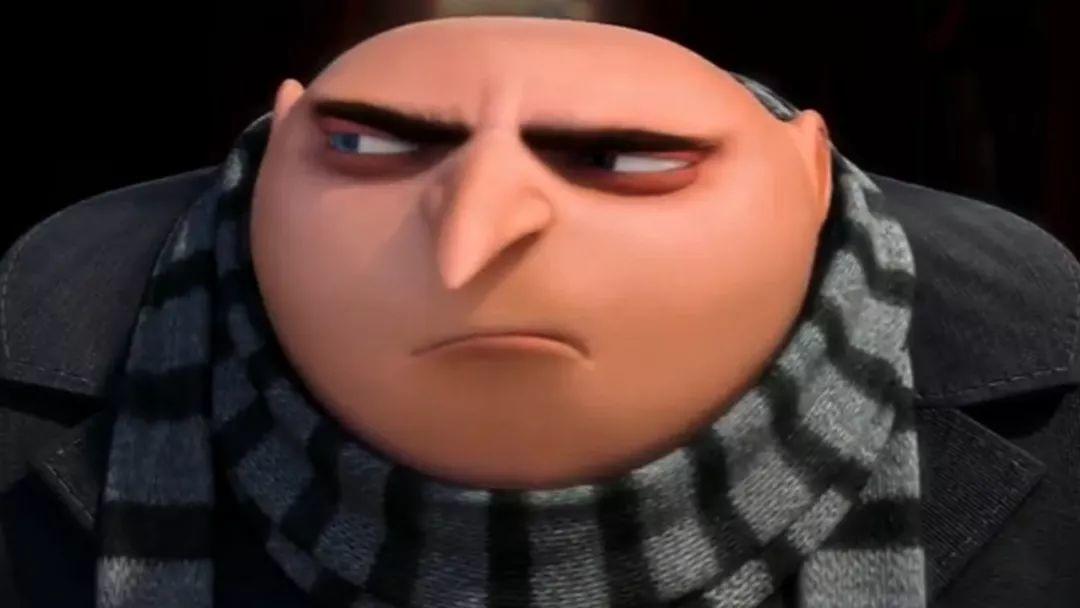 © Image | Google
I will not refuse any applicant for no reason. (But I won't tell you any reasons of rejection)
The third applicant was a pregnant lady. And she said she wanted to go to America for traveling and showed her assets. 
But in my point of view, she may give birth to a child when she arrived in America, and then got citizenship for her baby.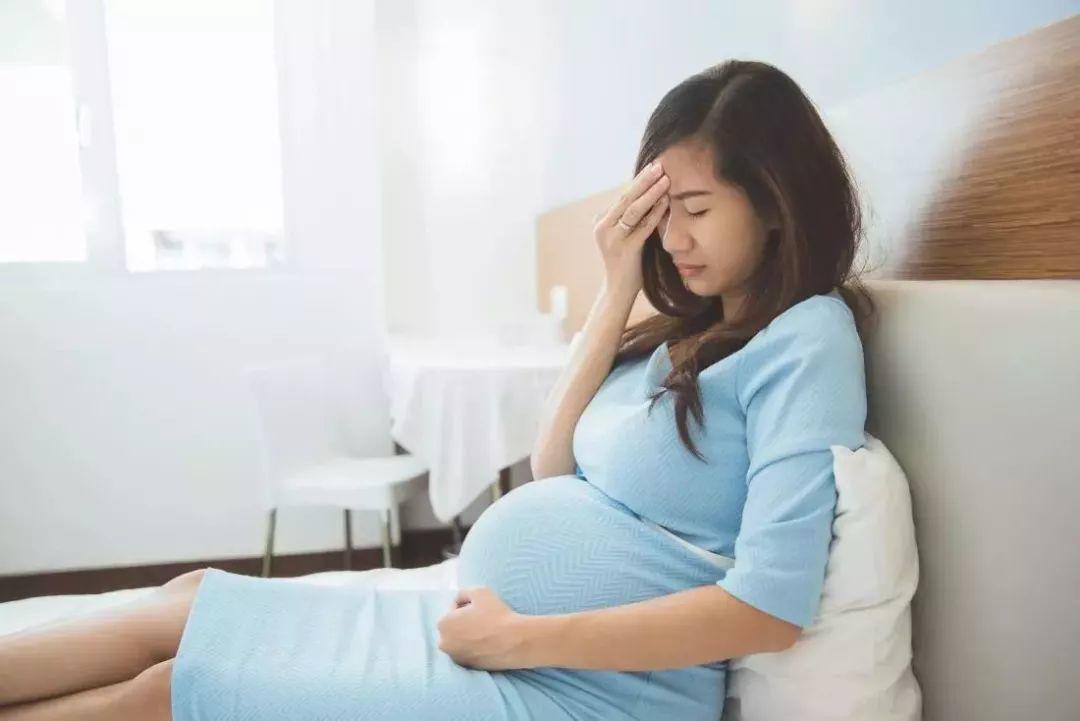 © Image | Google
The visas in the United States are not the same as in other countries. 
Each requires a face-to-face interview. The information is the basic conditions, and "look, smell, ask and check" are also indispensable.
"Look" is to see your appearance, dress, and temperament.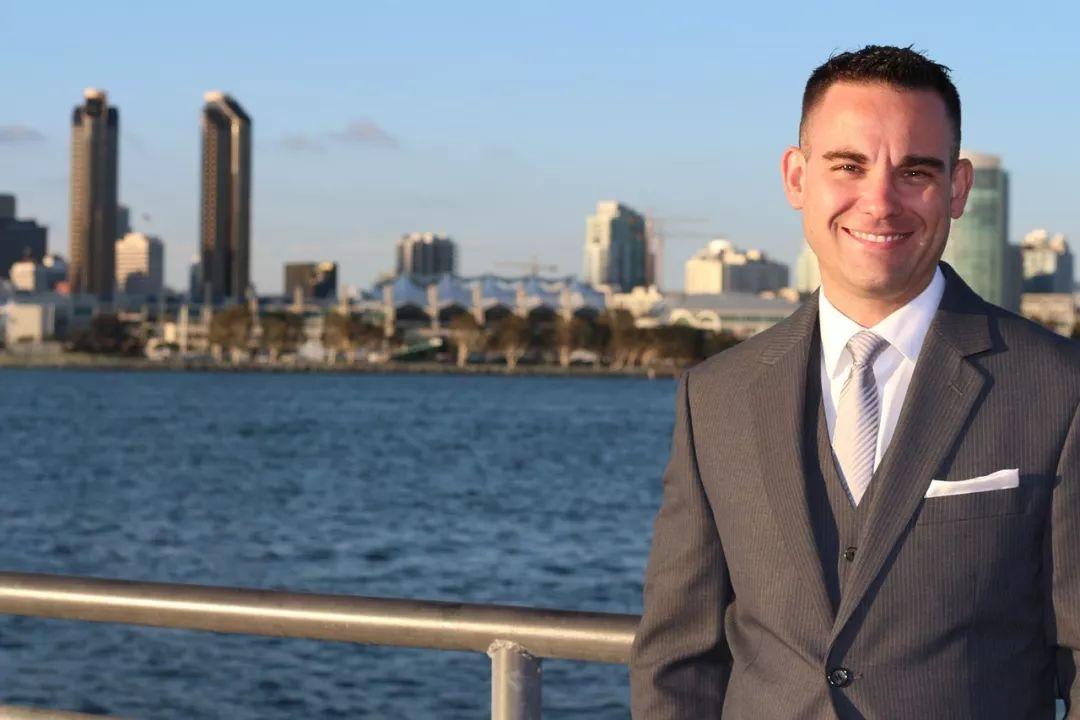 © Image | Google
Whether you are nervous or not? or confident? That is, whether you have the aura( like if you are studying for an MBA with 10-years experiences, you must be a senior manager in an enterprise).
Man are animals. In fact, the appreciation of another having relationship with smells. Ladies would better to choose a light perfume.
"Ask" and "check" are the same as the interview, which relates to your files and your personal information.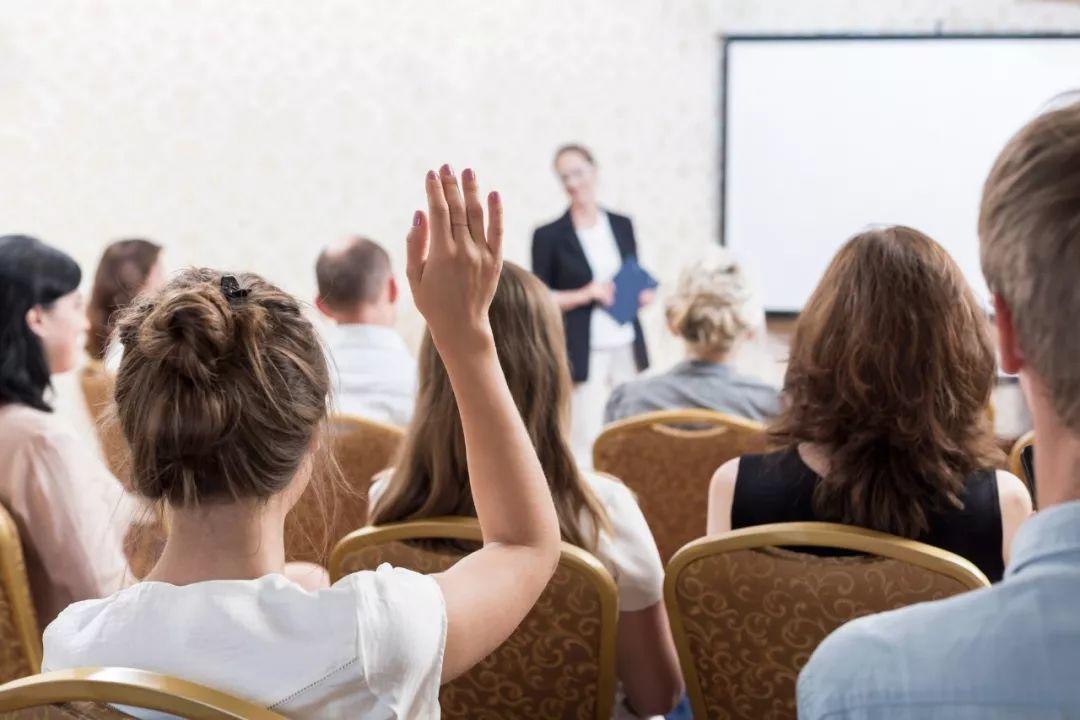 © Image | Google
American domestic law pays attention to "identify you are not guilty before you are judged", but on the visa issue, it is assumed that you have an immigration tendency. 
Because the time of the face-to-face is limited, the question asked by the visa officer is focused on the doubts.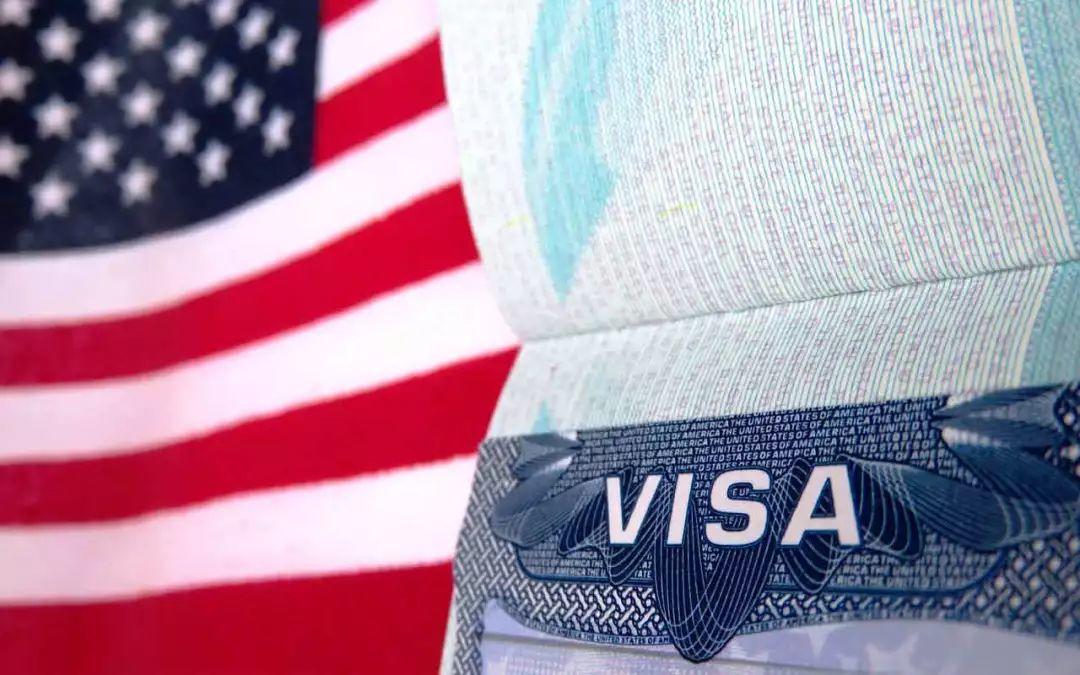 © Image | Google
Below is suspicious behavior:
If you are from Fujian(except Quanzhou, Xiamen), Liaoning, Henan, Xinjiang, Jiangsu, or other places that need attention reminded by the internals, be alert and tell yourself to ask more questions. If the issuing place is a big city, like Beijing, Shanghai, Guangzhou, Shenzhen, it is relatively relaxing.
Whether you are "rich" or not.
If you are poor obviously, but it's showed that you are rich in the files, dress or your behavior, we'll be alert.
It only lasts for 3 minutes, supposed you are logical.