4 Strategies for Protecting Trademark Registration!
It is rather important for enterprises to apply for and protect trademarks for the purpose of building their own brands. Here are four dependable strategies to protect your trademark rights from infringement.

Cross-category registration
It is necessary to pay extra attention to the protection of cross-category trademark registration in order to, on the one hand, protect the trademark of core product to avoid being registered by others and on the other hand, to lay a solid foundation to the development of enterprises for the reason that it is ubiquitous for enterprises to expand cross-industry business with their development. 
In this case, the trademark category with same names is required.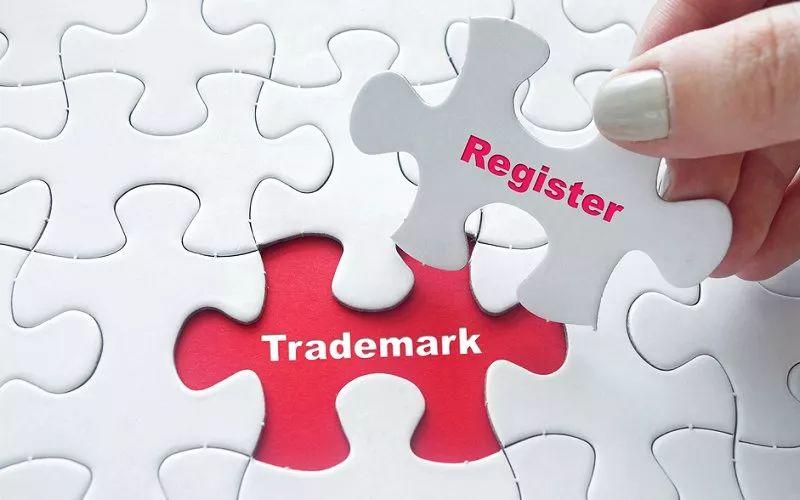 For examples: category 29 meatware, processed fruits, and vegetables; category 30 condiments, pastry; category 31 fresh fruits and vegetables; category 32 beverages; category 33 liquor and alcoholic beverage; category 40 food processing; category 43 restaurants; category 44 nutrition and dietetics guidance.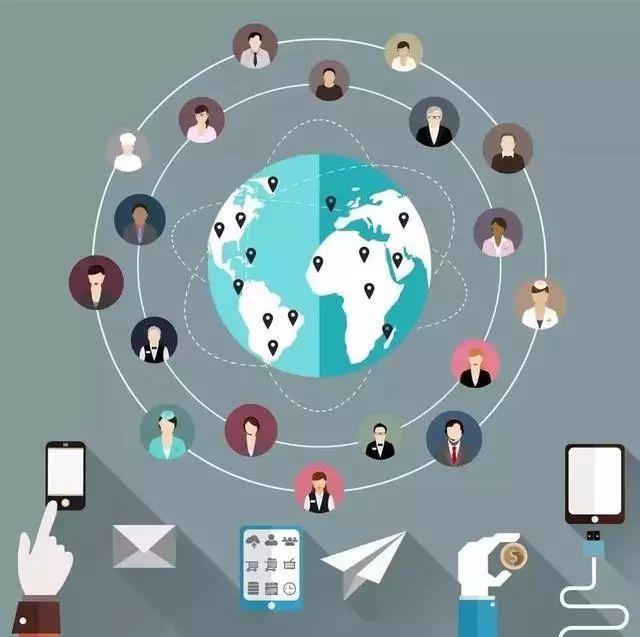 Cross-category registration can help eradicate applications with the purpose of following the trend and avoid similar or same trademarks in related commodities and services categories to protect your own enterprise brand.
Cross-industry registration
This perspective is similar to the above-mentioned one and we still take the food and beverage industry as examples.
Food and beverage industry is related to many other industries, such as  "Internet" of online trading, "transportation" of order delivery and so forth.
Hence, we can also consider the cross-industry registration application to protect our trademarks in other relevant fields.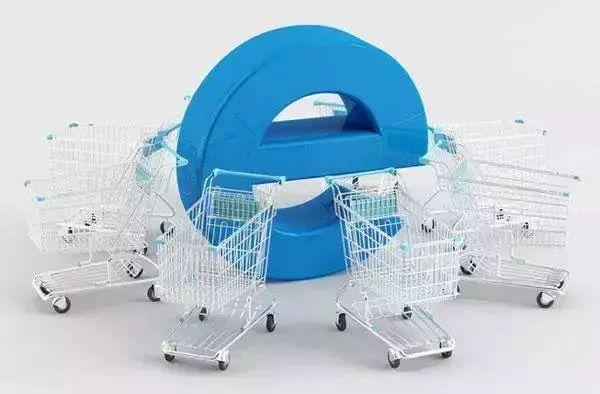 "

Internet" related industries
In the era of "internet plus", every enterprise is involved in Internet and should apply for trademarks in internet category, such as category 9 computer software and application program, category 35 commercial operation, advertising chain, and online sales and category 42 computer software related services.
"Transportation" related industries
Food and beverage industry is involved in the transportation of food raw materials, semi-finished product, and finished product. Therefore, enterprises need to apply for trademarks related to the transportation industry in food and beverage industry, such as transportation, wrapping of good, storage of goods, rent of larder for frozen foods, parcel delivery and so forth.
Transnational registration
Trademark protection is regional. That is to say, the scope of trademark protection is restricted by countries and regions. 
Applicants are supposed to apply for trademarks in local countries and regions if they want protection for their trademarks in local countries and regions. 
Likewise, foreign enterprises have to apply for trademarks in China if they want to promote their brand in China mainland, and domestic enterprises also need to apply for trademarks in local countries and regions if they want to expand business abroad.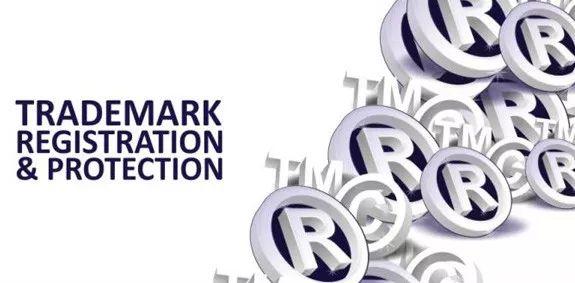 For instance, if you want to develop business in contracting parties of Madrid Agreement Concerning the International Registration of Marks, you can register Madrid trademark by submitting an application and register in several contracting parties to enjoy protection from many countries.
 Enhancing the conspicuousness of trademark
In accordance with the stipulation of 11 from Trademark Law of the People's Republic of China, logos lack of conspicuousness are unqualified to be trademarked. There are millions of new trademark applications in China every year.
So how to make your trademark more remarkable and how to improve the conspicuousness of your trademark? 
Enterprises can invest extra manpower, material resources, and financial resources into media to promote their trademarks, increase the exposure rate of trademarks in customers' life and work, enhance the conspicuousness of trademark and expand popularity.

Welcome to learn trademark and intellectual property knowledge with HACOS and protect your own trademark!