How to Check Your Tax Records in China?
In recent years, China has urged many outstanding tax abatement reforms since 2017. What's more, a remarkable individual income tax reduction policy issued in Oct 2018, facing the challenge of designing and carrying out new reforms of its taxation system. 
The aim of the new law is to ease the tax burden for low to mid-income earners while taking a tougher stance on both foreign workers and high-income earners.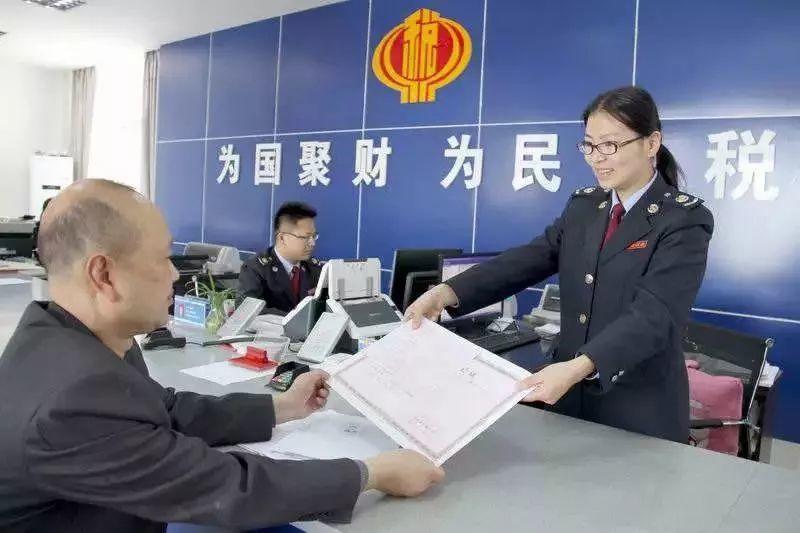 The tax record becomes increasingly important and will soon be connected to the paperwork that requires for almost any formal procedure, for example, your work permit renewal. 
You'd better provide your relevant tax report before getting approved to continue with any kind of legal procedure in most major Chinese cities (like Beijing Shanghai and Shenzhen only part of applications).
The following 4 ways will tell you how to check your tax records.
Nevertheless, the paper only shows your salary income tax records under this company and not available for the work permit renewal procedure!
Go to any tax bureau hall to print your tax report, which is a full edition with tax bureau stamp and your tax number.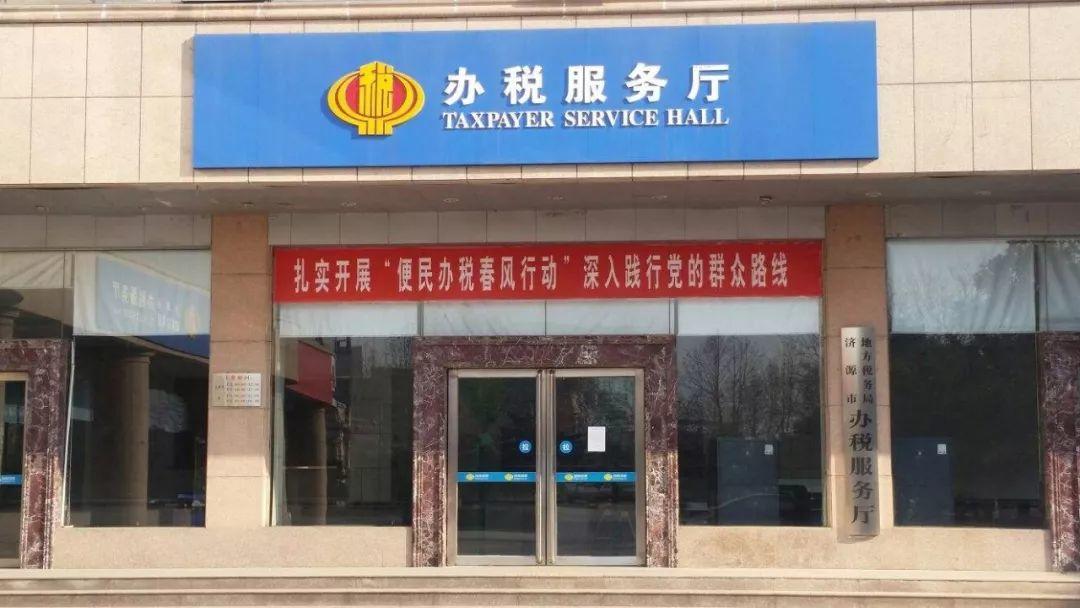 By ARM machine on the Self-Tax Service Hall, you can print your tax report if your passport enabled in the tax system, or if you get the "registration code".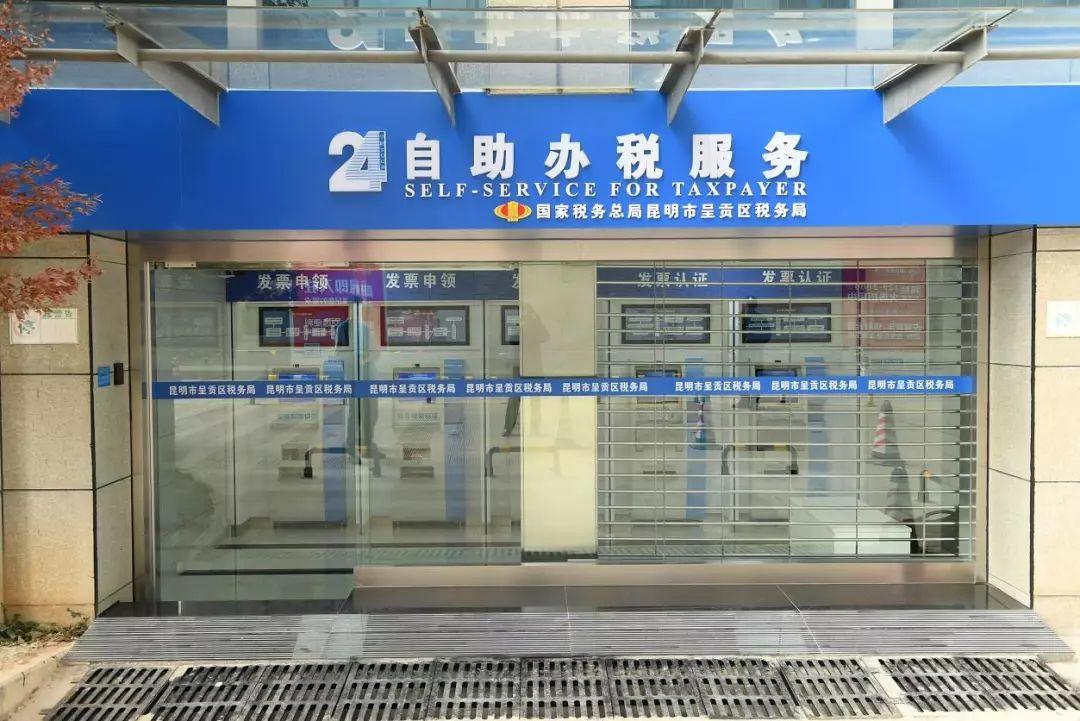 Here is the formal tax report: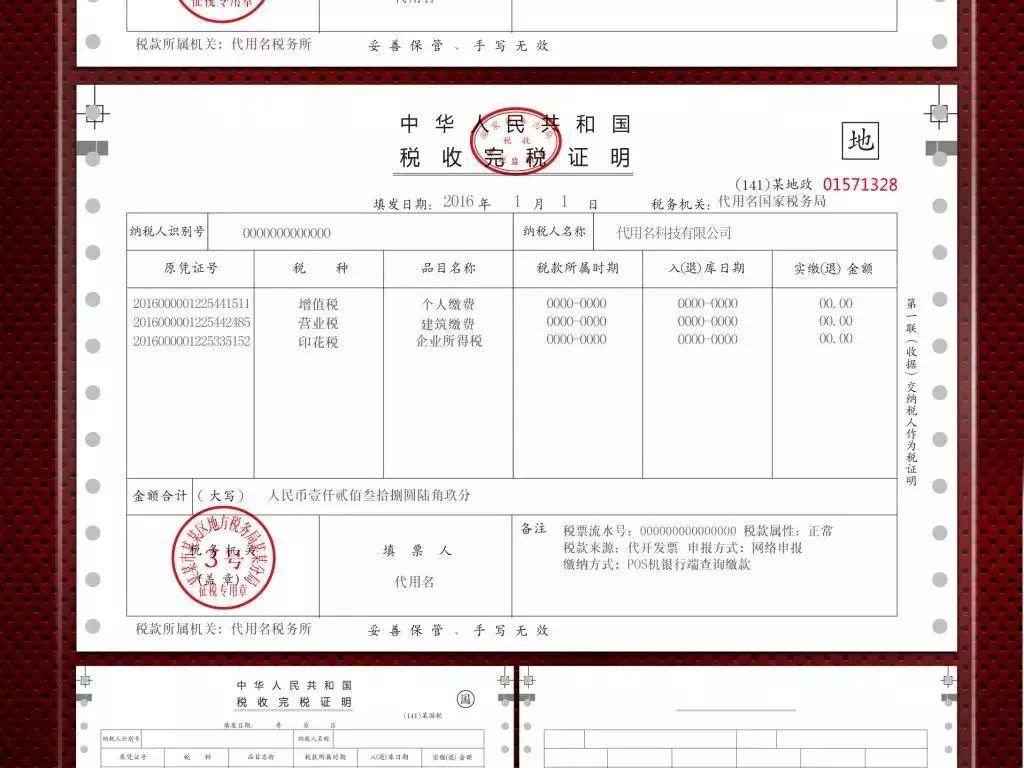 Visit https://gr.tax.sh.gov.cn/webchart
1) The login interface as below: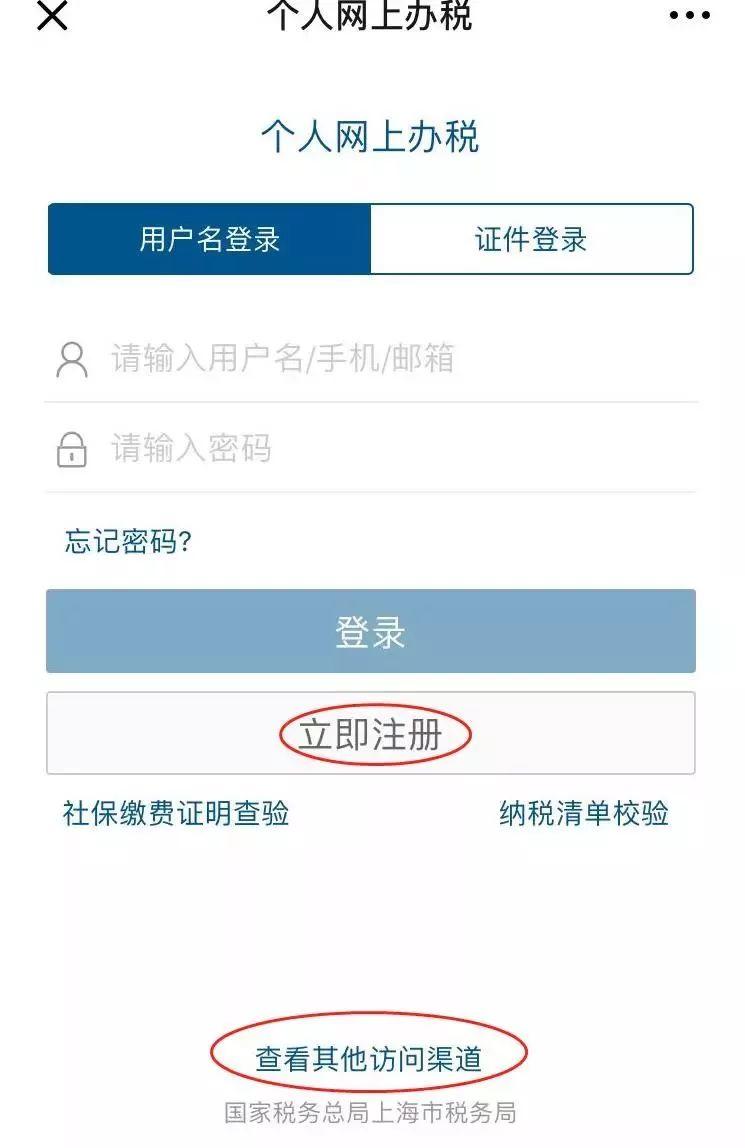 2) Apply a "Registration Code" in the local tax bureau(suggested way for foreigners).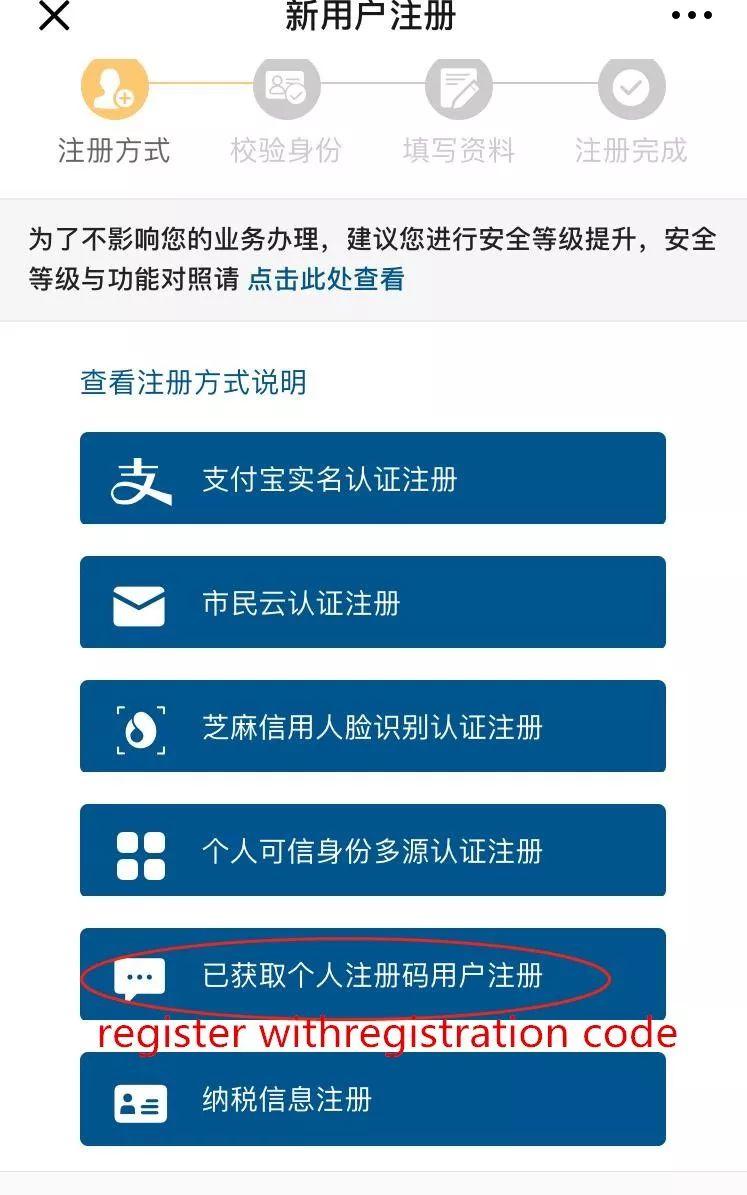 3)"Registration Code" can be applied from the tax bureau hall for foreigners.
4) After you register and log in, click"Individual Income Tax Report Application" ("个人所得税纳税清单查询和申请")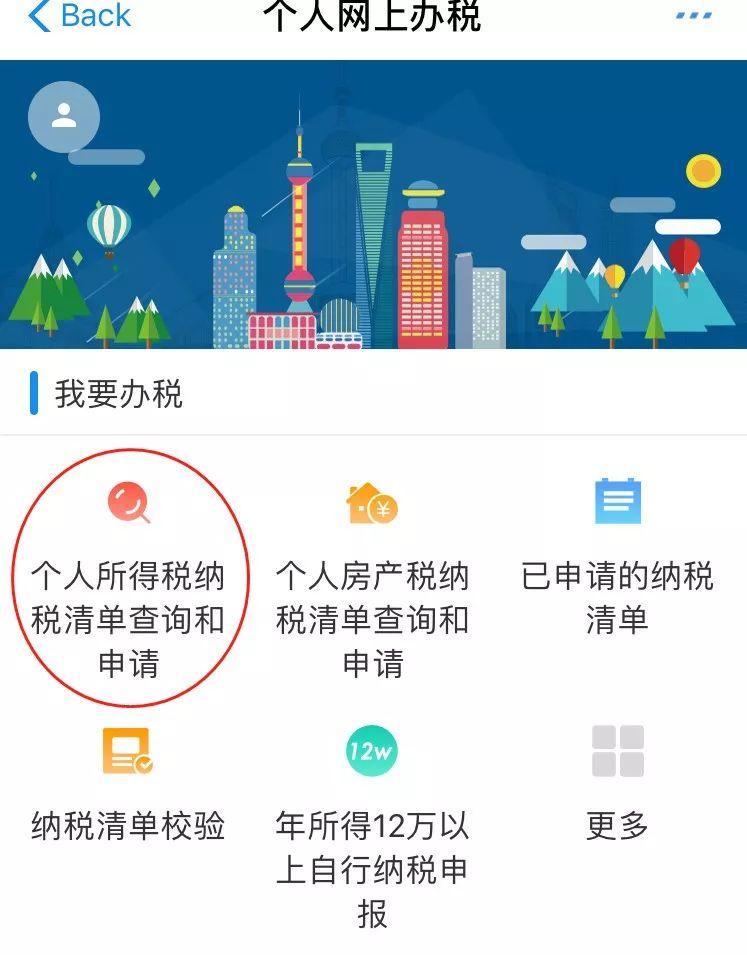 5) All your 2018 tax records here, click the arrow on the right side to see all the details, including which company paid the tax on your behalf, the amount of salary declaration and amount of taxes paid for every month.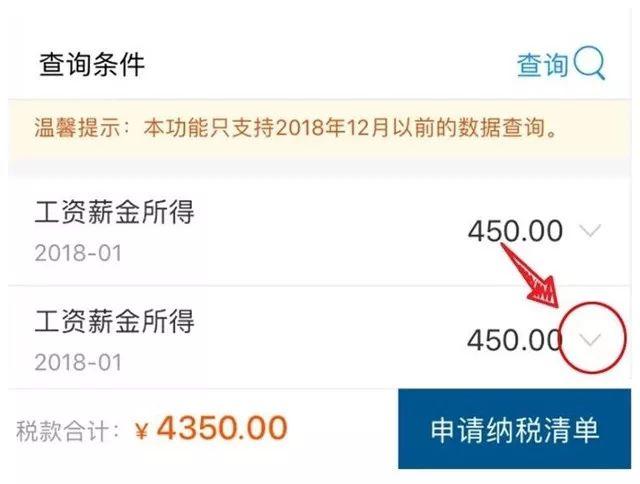 ▼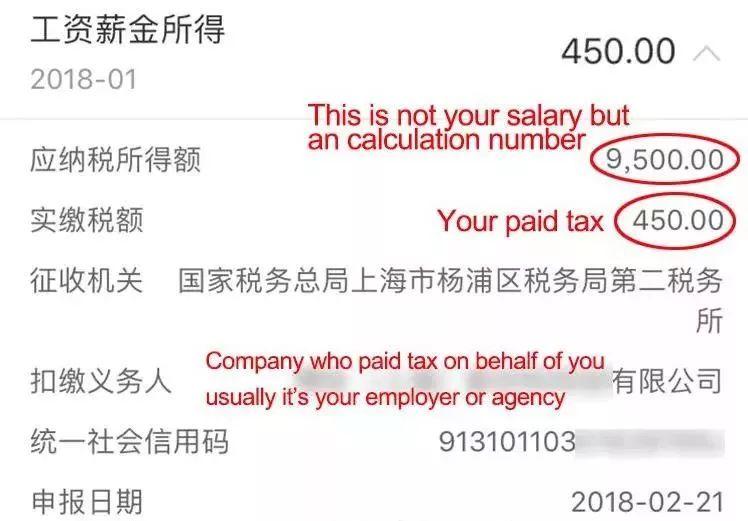 6) Click on the "Tax list and report application"("申请纳税清单") and the system will organize the report and send it to your verified email.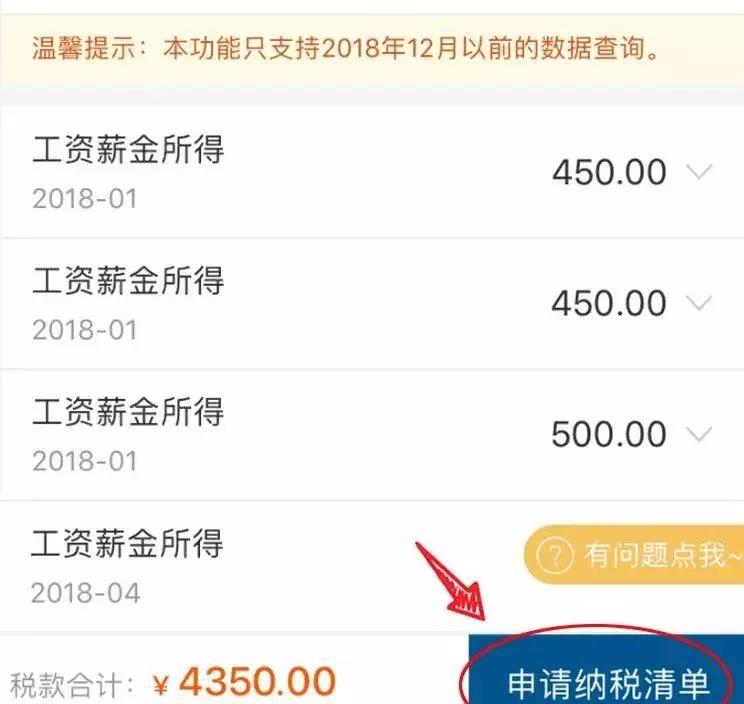 ▼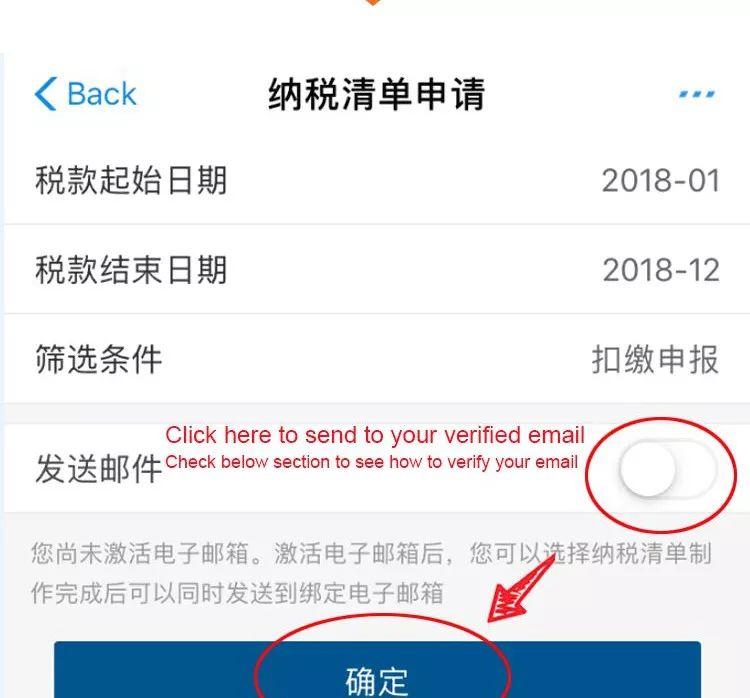 ▼
▼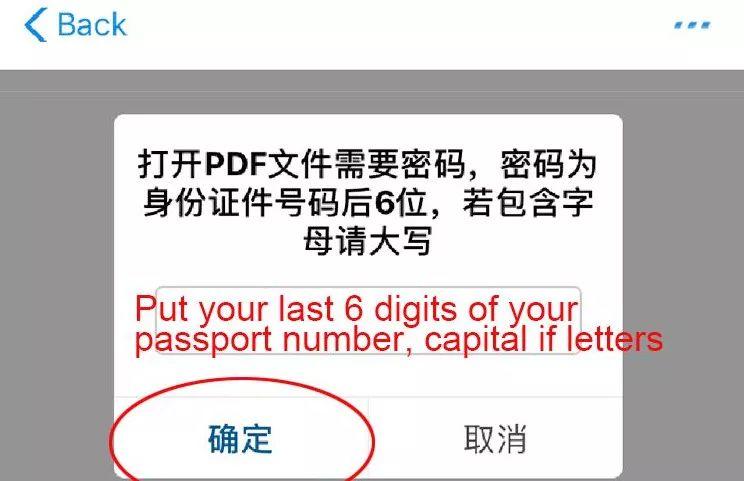 Below is the final version of the tax report that you will get, this one can be for work permit renewal or any other procedure:
The easiest and most convenient way to get tax report
1) Click on "City Service" in Alipay APP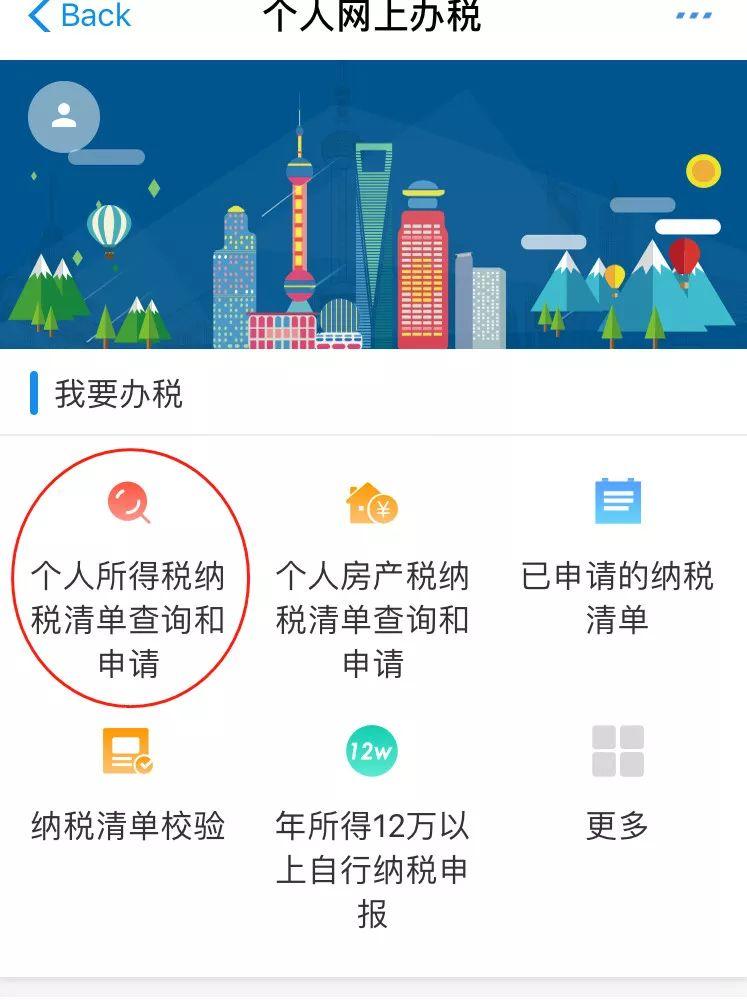 2) Choose "government affairs"(政务)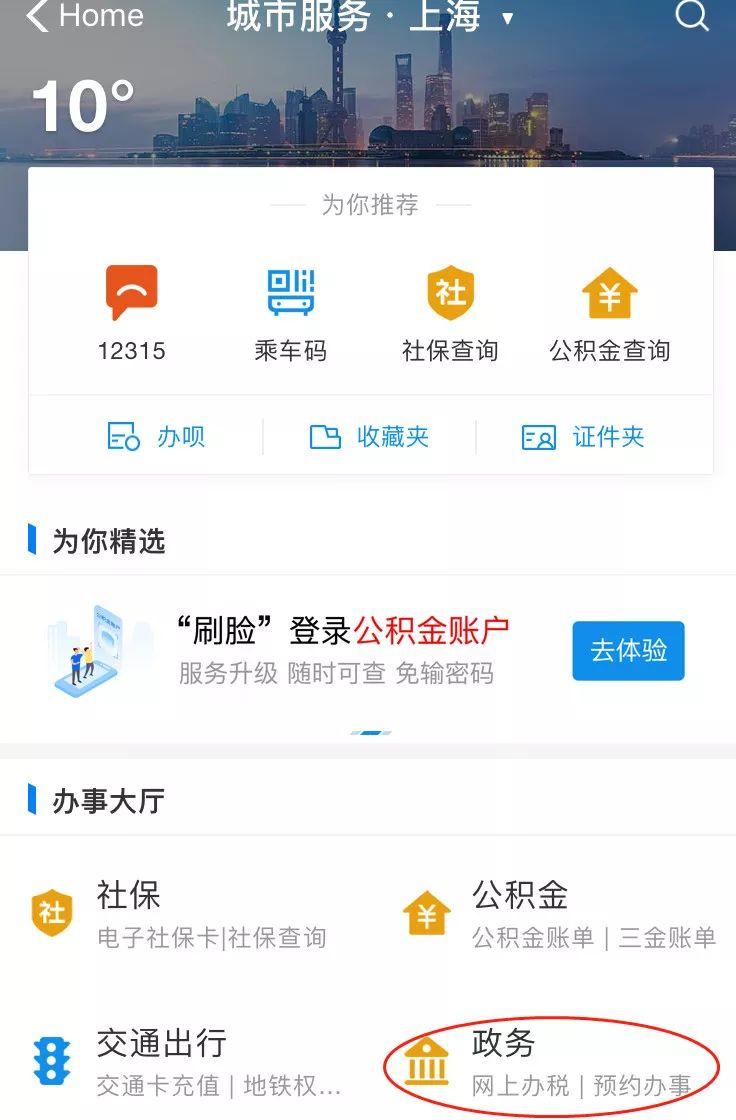 3)And then click "tax hall"(税务大厅)in the section of "tax affairs"(税务)
4) You'll see the homepage of the tax system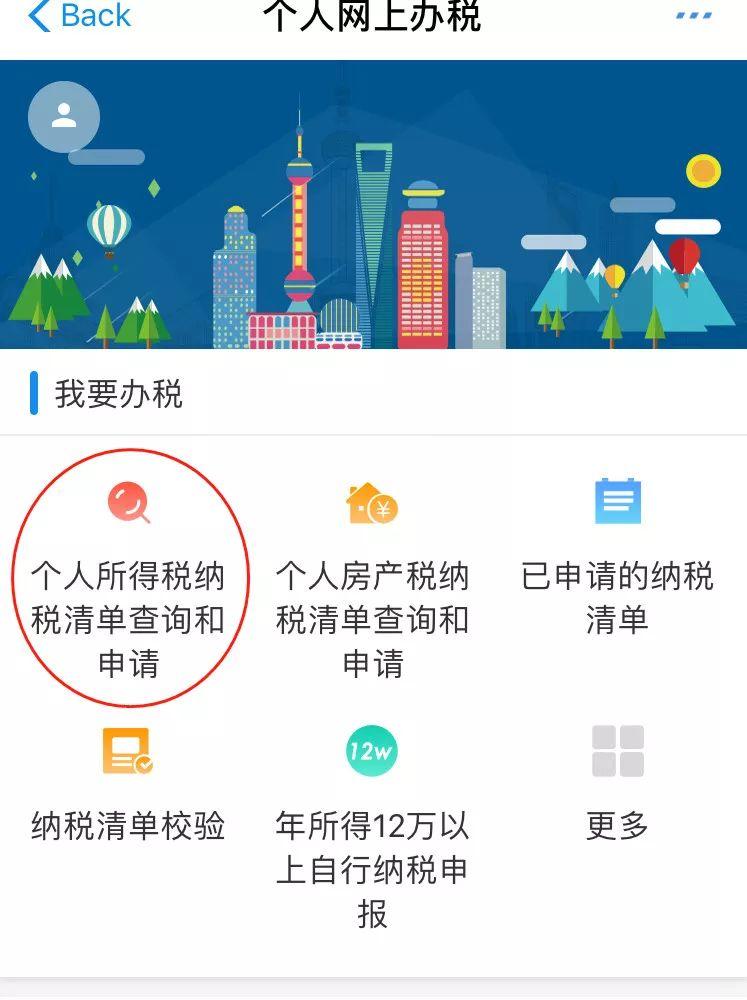 If you want to know more information in detailed, please contact us, seeking professional advice from the accountant in our company.