China Just Approved Foreign Investment Law!
Just now! Foreign Investment Law was officially approved in the second session of the 13th NPC! How does this new Foreign Investment Law affect the foreigners in China?
Let's see!
↓↓↓

© Image | 人民网
The final draft of foreign investment law was approved by 2929 National People's Congress lawmakers in the Great Hall of the People, with 8 opposing the measures and 8 abstaining.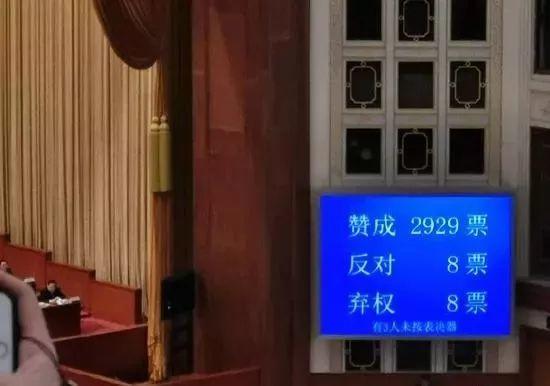 © Image | 环球网
The new law will come into effect on January 1, 2020.  
The new law was first introduced as a draft in 2015, but its progress picked up markedly since the middle of last year to address issues in the key to the US-China trade war.
The Chinese government appears to have rushed through the investment law as an olive branch to the US amid trade war negotiations.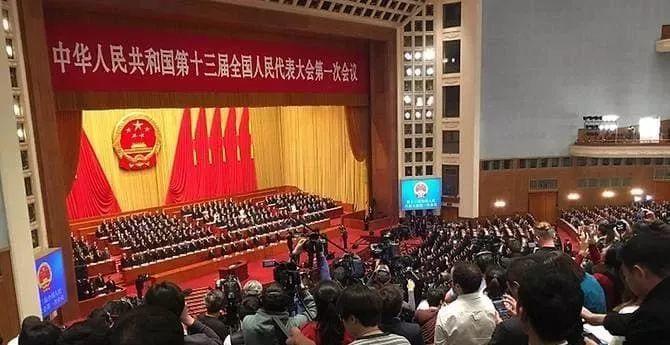 © Image | Google
However, many in the business community here in China see this law as a kind of sweeping set of intentions rather than a specific, enforceable set of rules. 
They fear it could be open to different and changing forms of interpretation.
What does foreign investment mean?
Investment activities directly or indirectly conducted by foreign natural persons, enterprises and other organizations.
❶ A foreign investor establishes a foreign-funded enterprise independently or together with any other investor
❷ A foreign investor acquires shares, equities, property shares or any other similar rights and interests of an enterprise within the territory of China
❸ A foreign investor invests in any new construction project independently or together with any other investor
❹ Investments stipulated in laws, administrative regulations, or defined by the State Council
How doing business will change?
The bill will eliminate the requirement for foreign enterprises to transfer proprietary technology to Chinese joint-venture partners and protect against "illegal government interference" – major sticking points in the trade negotiations.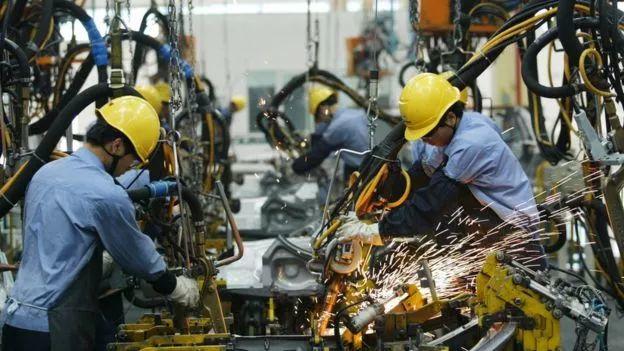 © Image | Google
It also promises to abolish the "case-by-case approvals" process for foreign investments, officials say.
The changes will ensure that foreign investors will enjoy the same privileges as Chinese companies in most sectors.
Government procurement covers both goods and services;

Strengthen accountability for intellectual property infringement;

Make it clear that "administrative personnel shall not disclose trade secrets";

Adjust the provisions of relevant chambers of commerce and associations;

The law is also applicable to company law and partnership enterprises law;

The state council is authorized to formulate specific implementation measures for the transition of foreign-invested enterprises;

Show the requirements of "streamline administration, delegate powers, and improve regulation and services".