Ways To Work in China Legally Without Work Permit Card!
Last year, Foreign Experts Bureau released the latest version of Work Manual for Foreigner's Work Permit (FWP) Services in Guangzhou. But do you know how to apply for it?
Today, we would like to show the detailed procedure for foreigners who have a plan to apply for the short-term FWP (≤ 90 days) and to work in China.
*As applicants in other cities in China, you can also keep it for reference.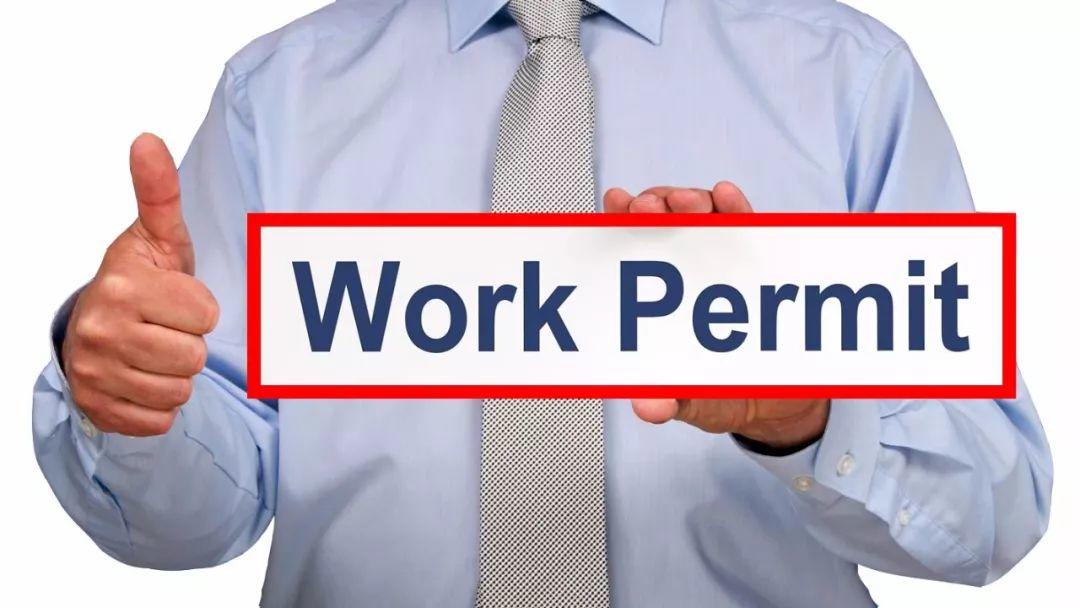 WHO can apply for?
Completing technical, science research, management, advisory jobs, etc. with their partner within Chinese borders.
Conducting training at sports institutions within Chinese borders (coaches & athletes included).
Photographing (advertisement & documentaries included).
Modeling (car model & print ads included).
Online applicationOnline application submitted in the Service System for Foreigners Working in China
Online pre-screen & acceptanceOnline pre-screen and acceptance done by the accepting agency. The result will be released online within 5 working days from the date of submission.
ReviewReviewed by the deciding agency within 5 working days
DecisionAn approved application → administrative permission granted

FWP notice application → automatically generated and exchanged to the foreign departments

Invitation Letter for foreign expert application → ready for collection with the accepting agency upon the approval, signature and seal of the deciding agency
FWP or Invitation Letter for foreign experts (information consistency)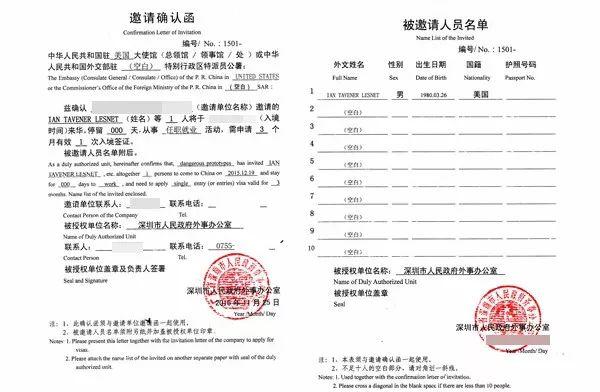 Fill out the form online.
Print the filled form for the signature of the application (on a photocopy or faxed copy) and the official seal of the employer.
Upload the scanned copy of the duly signed and stampede form to the system.
Work contract & invitation letter of the employer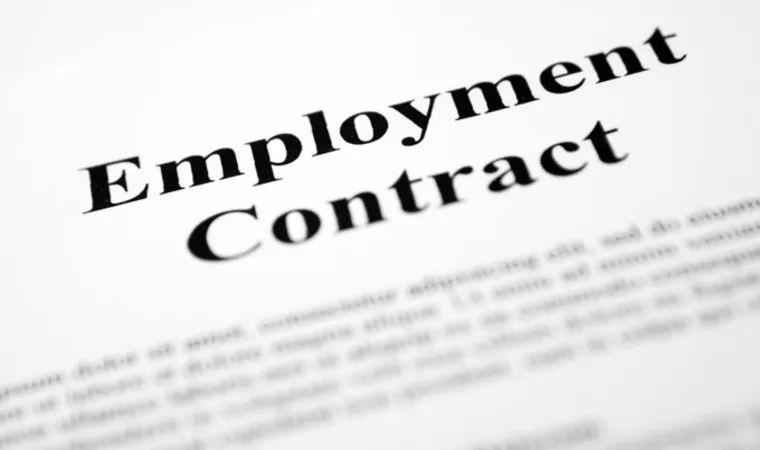 Applicant name, nationality
Work place, duration and responsibility
List all the working places and times of entry
Applicant's passport or international travel certificate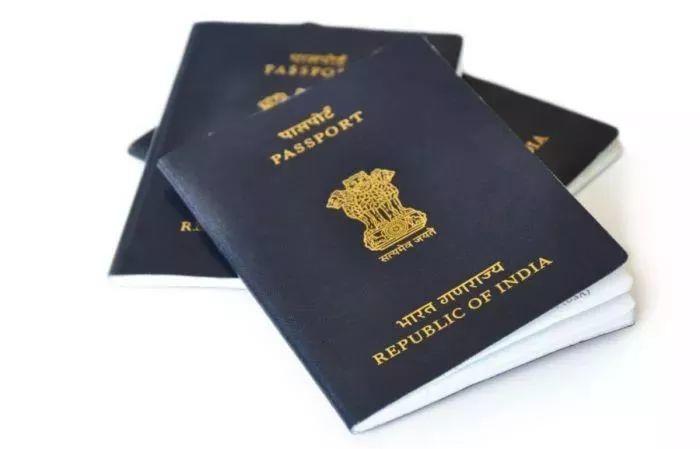 The bio-data page of passport or international travel certificate
Others
Documents of non-Chinese language → the translated version
Discrepant translated version → re-submission
Invitation Letter for Foreign Expert → submit supporting documents
A specialized service agency entrusted → submit the employer's Power of Attorney
Register the specialized service agency in the system
Invitation Letter for Foreign Experts
Foreign experts meeting the standards of Type-A can apply for:
Short-term FWP
Invitation Letter for Foreign Experts
#Invitation Letter for Foreign Experts and F visa holders
No need to apply for resident card for working.
Share to let your friends know!