Trademark Registration – Avoid Six Misperceptions!
Misperception 1: getting acceptance notice of trademark means that trademark registrations are approved successfully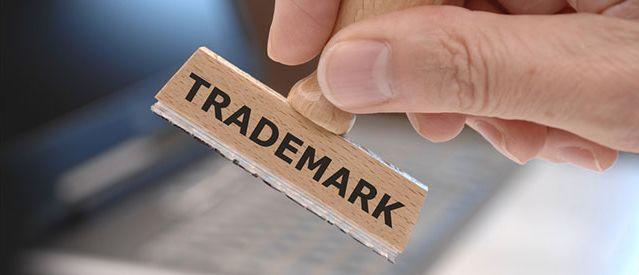 © Image | Google
Explaination
Getting acceptance notice of trademark doesn't mean the trademarks are approved by Trademark Office. Acceptance notice only indicates the application documents provided by applicants are eligible for the application requirements of Trademark Office and the applications are accepted but haven't been under review yet. Thus applicants haven't been approved.
Misperception 2: "I" haven't applied for trademark but "I"optionally use a name as trademark logo.
Explaination
It is not allowed to use trademark logo without trademark registration especially trademarks with ®. There are three consequences for using trademarks without trademark retrieval. First, it infringes others' rights, such as the rights of trademark registration and register of copyright. 
Besides, it is illegal and might face administrative punishments. Thirdly, it is a personation of trademark registration and a crime of counterfeiting the registered trademark, violating the criminal law and constituting a crime.
Misperception 3: there is no risk to print my registered trademark on my products since I have owned the registered trademark.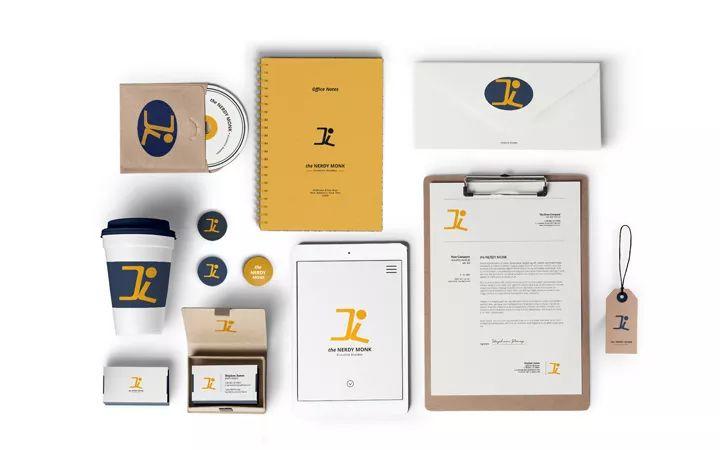 Explaination 
The scope of trademark registration rights are restricted to products and services approved by Trademark Office, and it will be considered off-limit approved range for trademark applicants if it is out of this range. It doesn't mean all your products are in the approved category even you have a registered trademark. 
It will be considered as infringement act or general illegal act for using registered trademarks out of approved range and with the registered mark ®. It is more serious to constitute a crime of counterfeiting the registered trademark.
Misperception 4: I'm not fond of the logo of present trademark and I decide to  change it a little bit, but it is still my registered trademark. 

Explaination
Do not change your registered trademark randomly without application even you find it no longer pretty. It is illegal and nonstandard to change the characters, figures and colors or their combinations of trademarks and use them with registered mark ®. 
According to the stipulation 42 of Trademark Law of the People's Republic of China, industrial and commercial administrative department shall instruct trademark applicants who change registered trademarks, names or addresses of applicants to correct in specified date. 
For those who do not correct in time, industrial and commercial administrative department shall withdraw the trademarks. Changing trademarks randomly may lead to lose of trademark rights.
Misperception 5: I am entitled to allow others to join my business and use my registered trademark since I have an existing registered trademark. 
Explaination
Owning registered trademarks doesn't mean you can allow others to join your business and use the trademarks. The using of product trademarks are only restricted to the approved categories and products, excluding the right of providing services like allowing others to conduct franchise. 
It is a behavior of using service trademark rights to use trademarks in the name of stores, which may cause legal risks when performing the contract even licensors own trademarks. Possessing a registered trademark doesn't mean you can authorize trademarks in any other businesses.
Misperception 6: I have applied for lots of trademarks which indicates I have trademark right, and it's of no consequences if I don't use them.
Explaination
Trademark logo is extracted by social public information and trademark right is a private right transferred legally from social public resources. It's a waste of social resources for not using trademarks for a long term, and according to the stipulation 49 of Trademark Law of the People's Republic of China, any units and individuals can withdraw the trademarks by virtue of continuous unused trademarks for three years.

© Image | Screenshot from Trademark office
In brief, there is no doubt that there are many wrong information misunderstood by people easily in the periods of application, approval, using authorization and transfer.
It is not that horrible for having misperceptions and they can be avoided if you pay extra attention and learn trademark and intellectual property knowledge with HACOS.