Gift Guide for Valentine's Day! Check It Out!
Today is the Valentine's Day! we wish all of you a happy Valentine's day. Have you prepared a special gift for your girlfriend? Or, you actually have no idea on how to give a surprise to your beloved? 🙂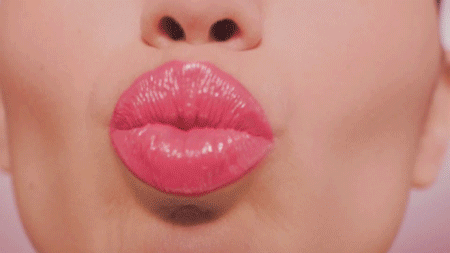 OK, don't be nervous, HACOS is glad to offer you some ideas on Valentine's Day so that you can enjoy this annually romantic day with your lover! Now let's see!
Rose is a symbol of pure love and a real cool gift for your lover on Valentine's Day!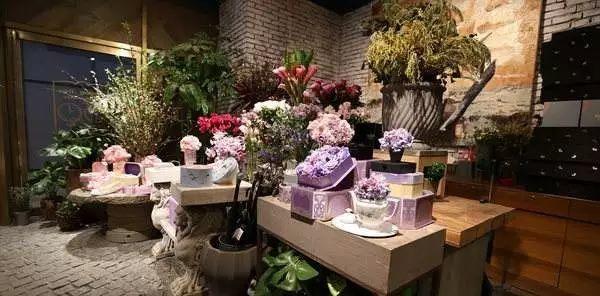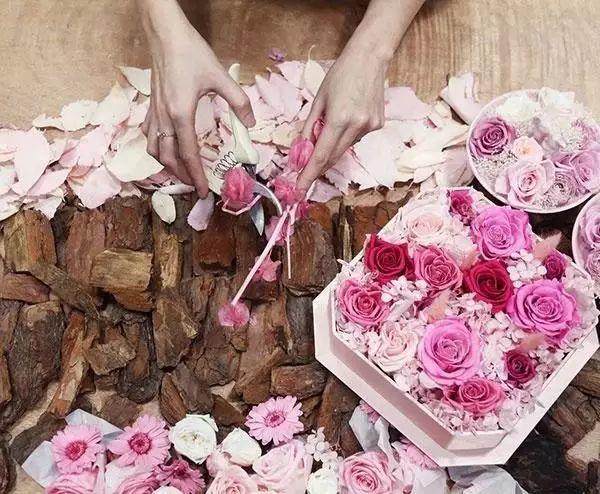 But meanings vary from different kinds of rose bouquet.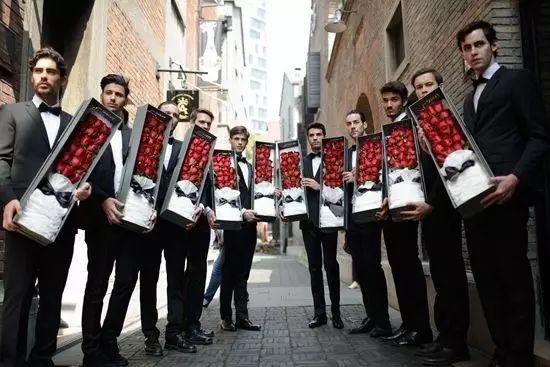 Commonly, 9-rose bouquet means "A Long-last Love Relationship", 11-rose bouquet means "Single-minded to The Loved". Of course, 99-rose bouquet is the best (the rich couple's romance)!:)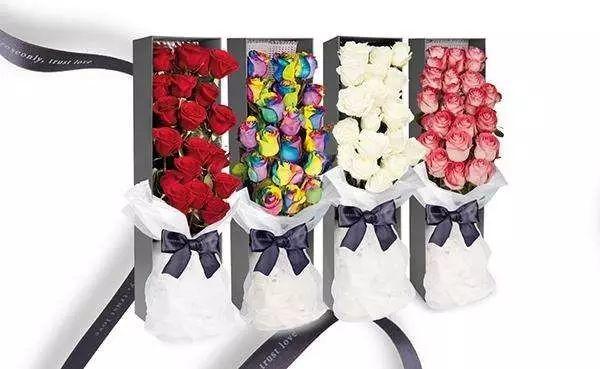 Remember, a gorgeous package of your rose is necessary!
Lipstick is always a favorite on a girl's cosmetic list. It is good idea to give a lipstick as a gift to your girlfriend.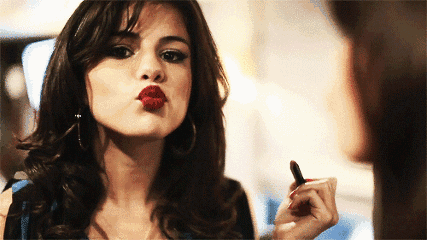 One lipstick is not enough? Then two! However, you need to select the color code that best fits for your girlfriend.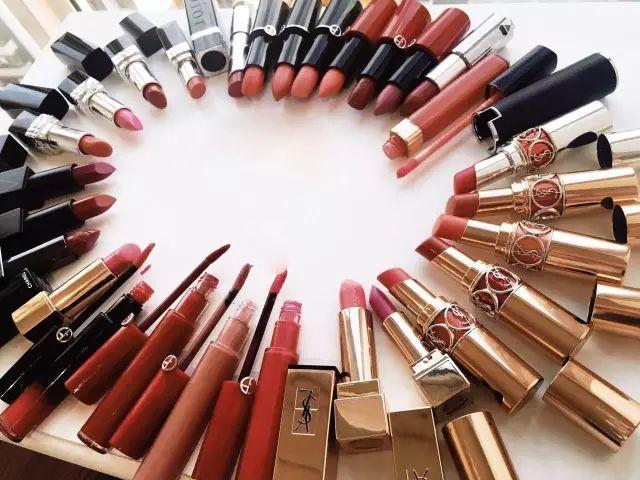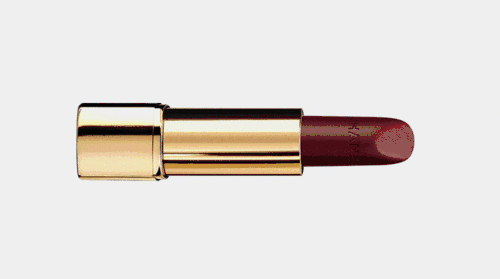 For example, gules for sexy girl, pale mauve for ladies' elegance, coral color for lively and lovely style.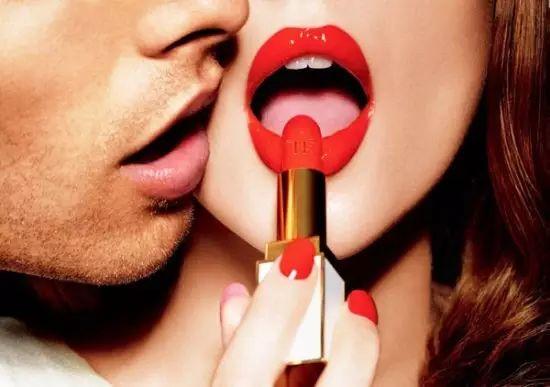 Really? She is sexy, elegant, lively and lovely as well? Oh, you'd better buy all the lipsticks with different color. 🙂
If you want to show your deep and sincere love for your beloved, an expensive handbag may be your best choice.
Based on your budget, here is the price ranking: Michael Kors/Kate Spade < LV/Gucci < Hermes.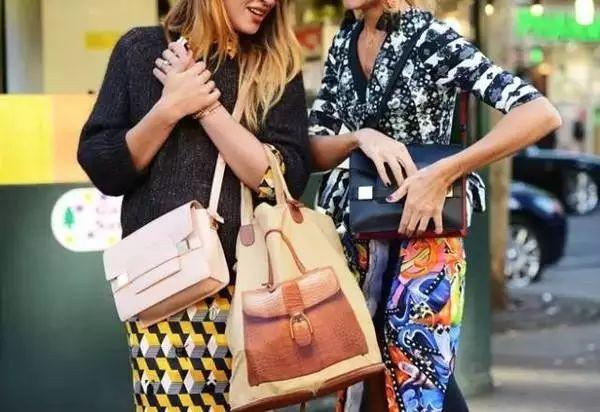 Specific handbag designs are usually launched during the Valentine's Day, you can choose the most suitable one for your girlfriend.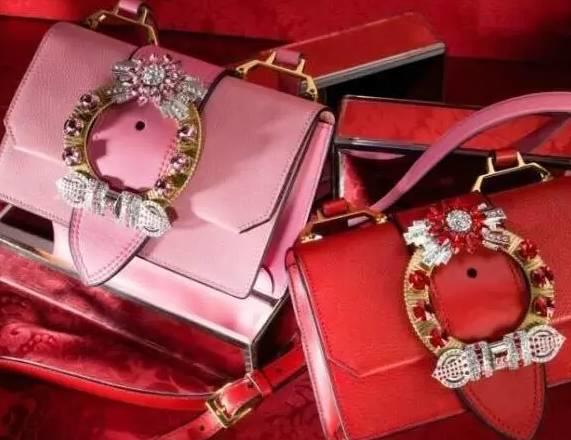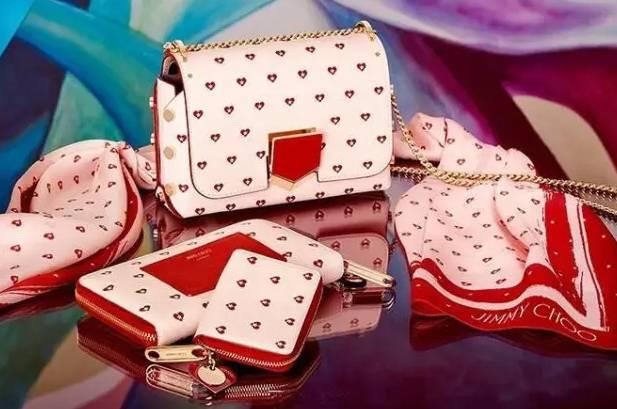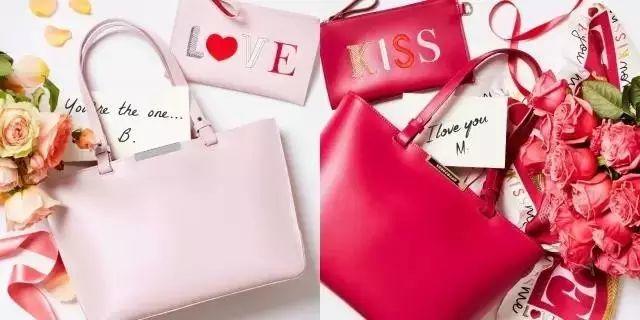 Here is a tip
If you are not sure which design your girlfriend likes and want to give her a surprise, you'd better pay more attention to the magazines she recently reads or check her online-shopping cart.
Apart from rose, lipsticks and handbags, perfume is your another choice.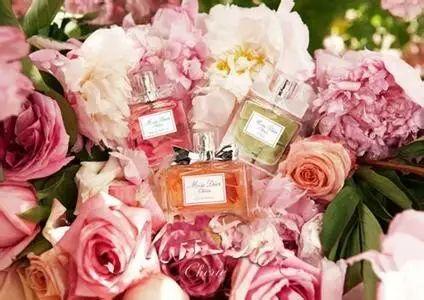 Captivating fragrance always give a good impression on others. Therefore, perfume is something crucial for ladies.
However, the preferences for various flavors of perfume differ from person to person.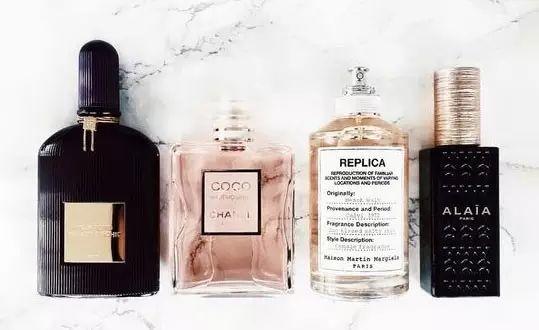 When you are choosing perfume, just buy your favorite one, or ask your female friends or shop assistants in Sephora for help!
If you have a big budget, you can give a piece of jewelry as a gift. Indeed, jewelry is not only an adornment, but also a valuable investment.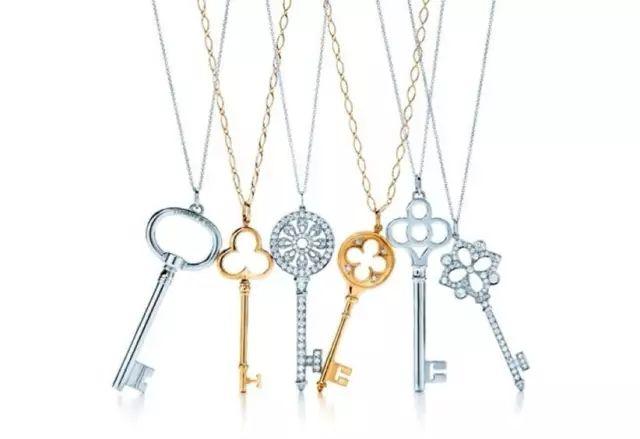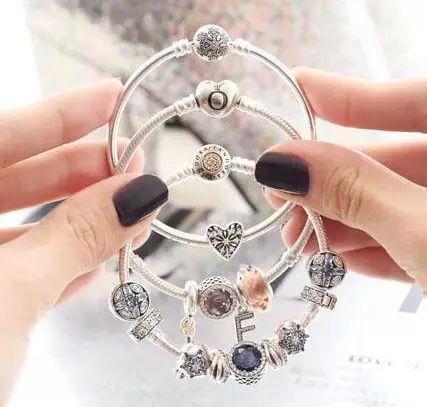 If you intend to propose to your girlfriend on the Valentine's Day, then prepare a diamond ring!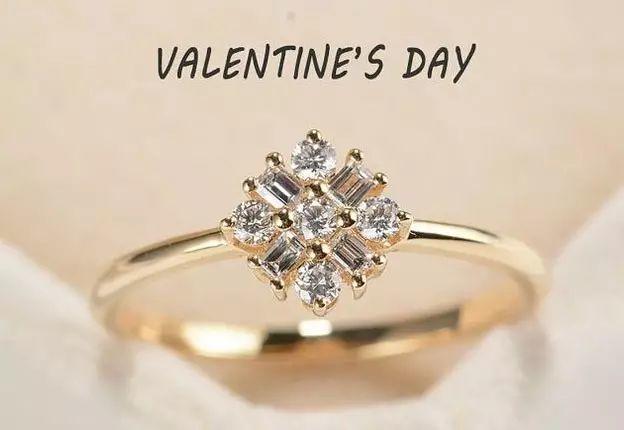 One gift for both Valentine's Day and Wedding Anniversary, really romantic and money-saving!) =)
For those who are in long-distance love relationships, geographic restrictions keep them from sweet dating face-to-face. 
If you are suffer from this, why not buy an airline ticket and plan your dating trip in advance, then show up to the front door of your lover.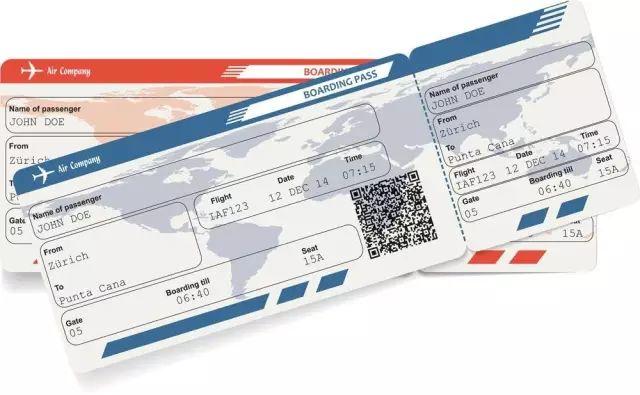 What a surprise!!!
Want something more useful? 
How about a mobile phone?
Honestly, your girlfriend loves taking photos of her face just like your other female friends do. Buy her a Meitu Mobile so that keeps her happy everyday by taking a lot of beautiful self-portrait photos.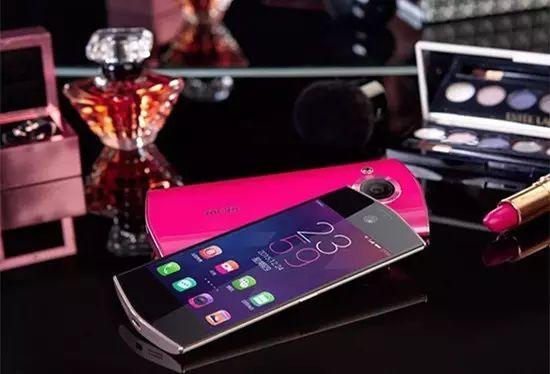 Does she want the most high-quality mobile? iPhone XS Max must be the best choice!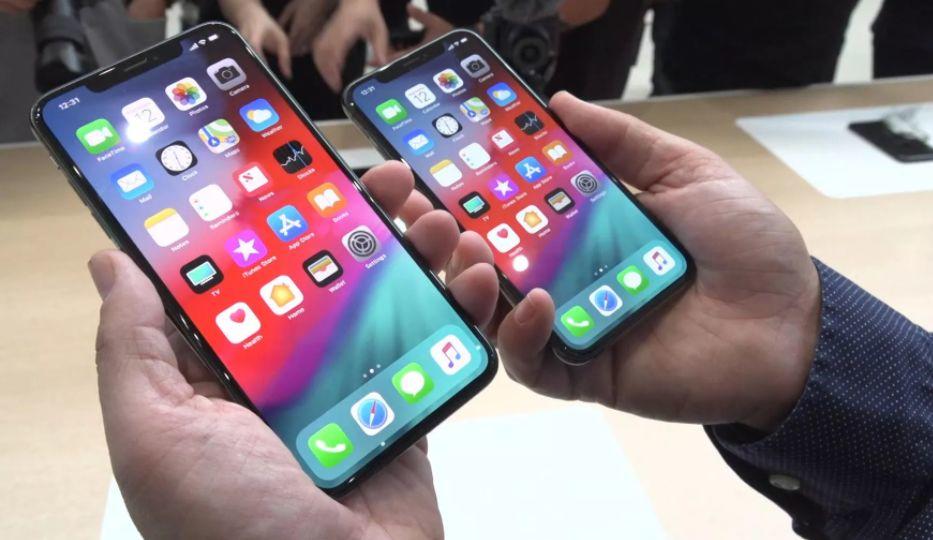 Have you decided what you will give to your girlfriend tomorrow? (or have you share this Link to your boyfriend/ husband ? Don't be hesitated, do it right now!)
Have no girlfriend or boyfriend for the time being? Never mind, buy a gift for yourself. Everyone deserves for a wonderful Valentine's (Gift) Day! 🙂