China to Support Foreign Employees in Equity Incentives!
China has rolled out new rules to support equity incentives for foreign employees at domestic listed firms in its latest efforts to further open up the capital market.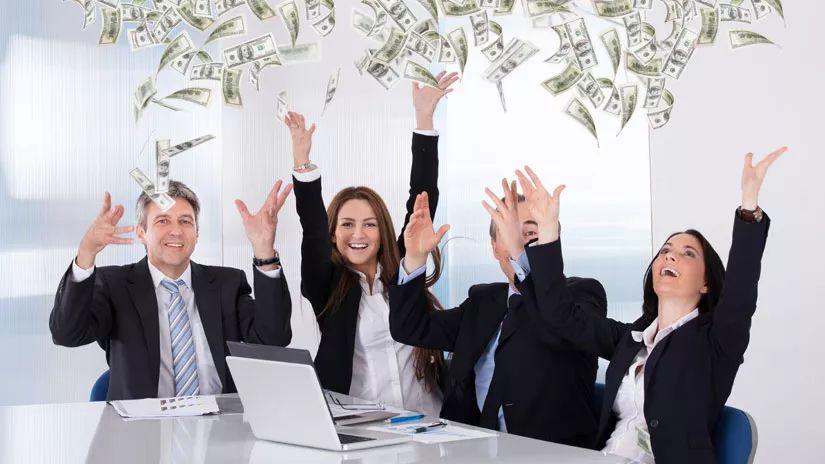 © Image | Google

© Image | safe.gov.cn
Procedures will be streamlined as the money involved will be managed in a registration-based manner, according to a statement released on Feb 12 by the country's central bank and forex regulator.
Related operations such as cross-border payment and remittance can be conducted after registration without having to apply for approval.
The new rules also allow foreign workers to choose the resource of the money involved in equity incentives. It can come from their legal domestic income or be remitted from overseas, the statement said.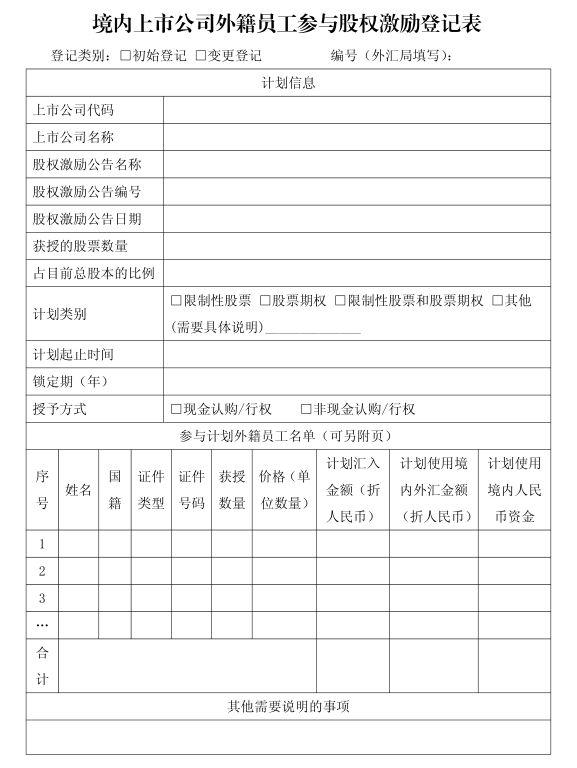 © Image | safe.gov.cn
China allowed foreign employees to enjoy equity incentives from domestic listed firms in 2016 and extended the beneficiaries from those working in the mainland to all working for the company in 2018.
What are the differences?
According to the previous Measures for the Administration of Equity Incentives of Listed Companies, foreign employees of domestic listed companies working abroad may not become equity incentive targets. 
On July 8, 2018, the CSRC issued revised documents to further liberalize the rights of foreigners who meet the requirements to open A-share securities accounts.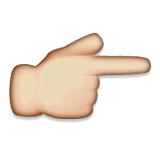 Foreigners Can Trade A-shares Next Month!
It is reported that this is mainly to open up A-share securities accounts in China, such as:
Foreigners working in A-share listed companies in China, 

Foreign employees who work outside the country and participate in equity incentives.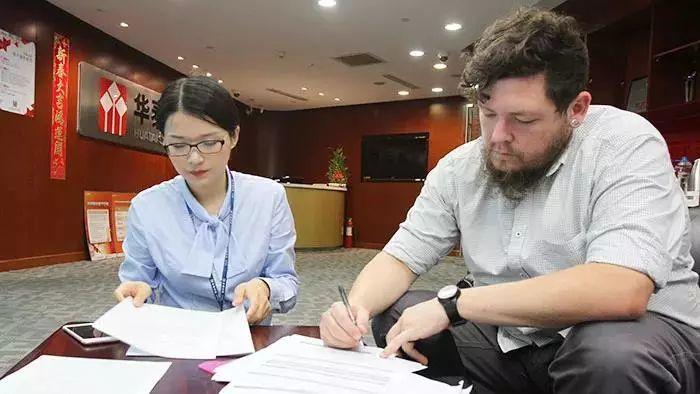 © Image | 东方IC
This means that in the future, more foreigners are able to open A-share securities accounts and invest in China.
This change will extend the scope of foreign employees of domestic listed companies that are subject to equity incentives from foreign employees working in China to all foreign employees.