Smuggler Caught & Repatriated for His Fake Visa in China!
Recently, during the Spring Festival holiday, a large number of passengers have appeared in major air ports around China. During this period, some smugglers who took chances to think that the border inspection would be relaxed due to the Spring Festival but they were wrong.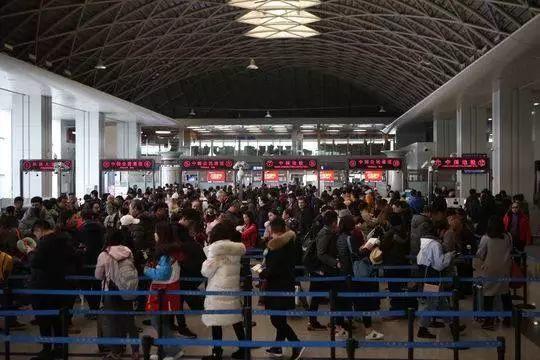 © Image | 封面新闻
At noon on February 7 (the third day of the Chinese New Year), it was the peak of the inflow of passengers and the check-in hall of Chengdu Airport was full of passengers. In the queue, a foreign passenger constantly looked around and changed the queue several times. The suspicious behavior caused the attention of the police on duty.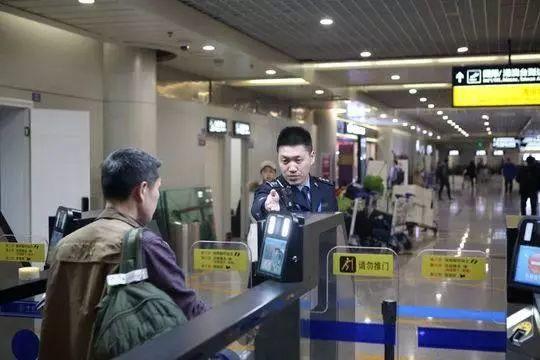 © Image | 封面新闻
"Hello, please show your passport." After repeated inspections by the police, the passport and Chinese visa of the passenger are true and valid.
"Are you traveling alone in China? Where do you live? Is there a friend to pick you up?" The police asked the passengers. 
Perhaps because of the guilty conscience, the passenger was very nervous when asked by the police. He answered the question and started sweating on his forehead.
A fake British visa was found
In order to ensure the rapid clearance of the passengers behind, the police handed over the passengers to the branch and reported his judgment. After the inspection of the passenger's luggage, the police found clothes throughout the year and a large number of cooking utensils.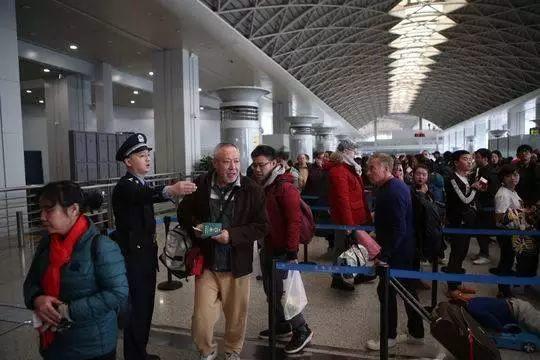 © Image | 封面新闻
The passenger's purpose of entry was obviously suspicious, but he still insisted on traveling to China. After repeated inspections, a fake British visa was found in the trunk of the suitcase.
2 people were repatriated 
during the Spring Festival
"We have already punished and deported the passenger according to law." Ge Fanjie, the duty officer of the entry and exit said.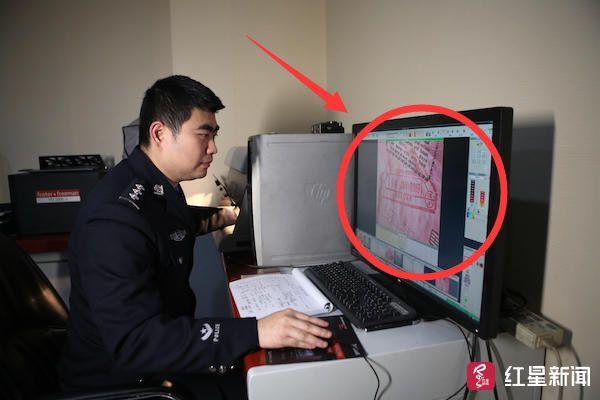 © Image | 红星新闻
The foreign passenger finally admitted that he wanted to use the illegal way to sneak into the UK from Chengdu, and said that he thought the border inspection would be relaxed because of the Spring Festival, .
Ge told reporters that during the Spring Festival, 33 people were investigated and punished for violations of laws and regulations, and 2 people were repatriated. The nationality of this foreign traveler is currently unknown until we posted this article.