Don't Share This Kind of Content in Wechat!
On the evening of January 26th, WeChat official public account "WeChat" issued a new announcement, and announced a batch of results for "inducing users to share and disseminate external content".
The objects handled by WeChat include Didi Chuxing, JD, Netease Cloud Music and a number of applications of Byte Dance, including Today's headlines, Today's headline speed version, Volcano video, Watermelon video and so on.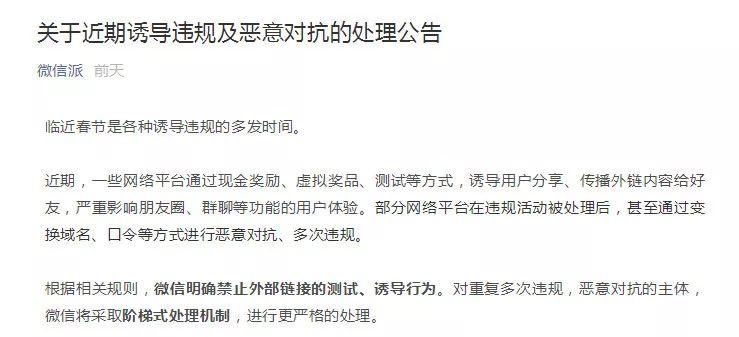 © Image | Wechat
WeChat's cases of illegal sharing and dissemination of external content include Didi's 2018 annual summary, Jingdong Super Gods Day inviting users to receive points.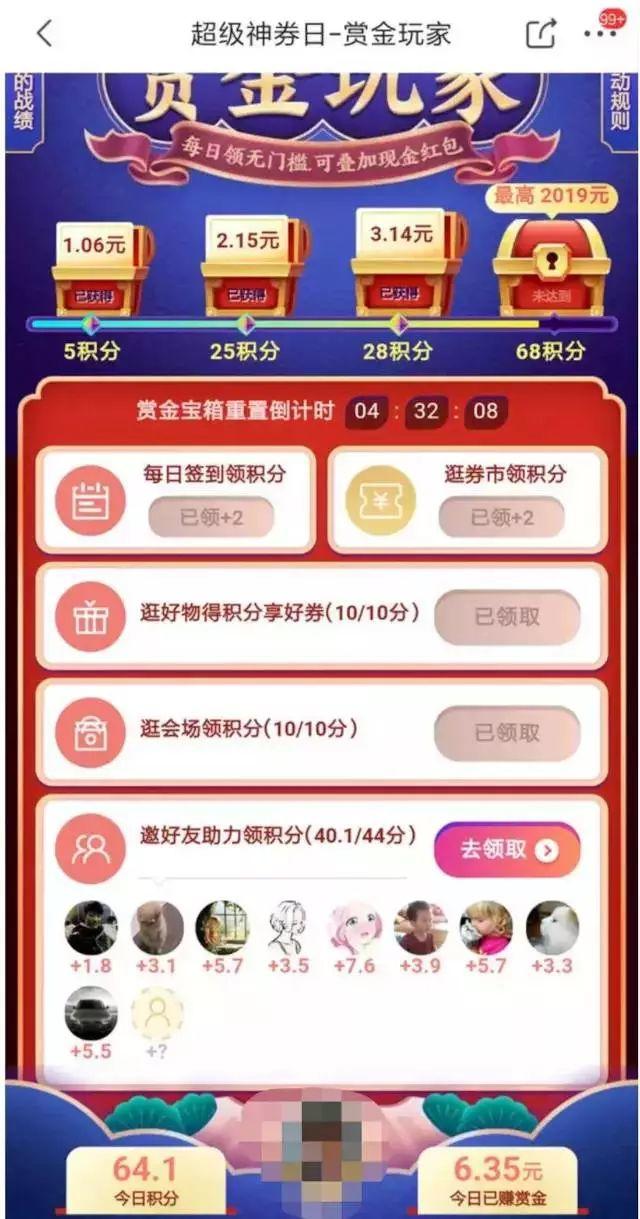 © Image | JD
The new change is that if the application has repeated violations and confrontation, WeChat will take stricter treatment.
Confrontation refers to change transformation method, including the use of text links, QR codes, and changing domain names.
In the case of repeated violations and confrontational behaviors, WeChat mentioned the personality test H5 of Netease Cloud Music and the game "Fifth Personality", as well as today's headlines, volcano videos and other new users in the form of red envelopes.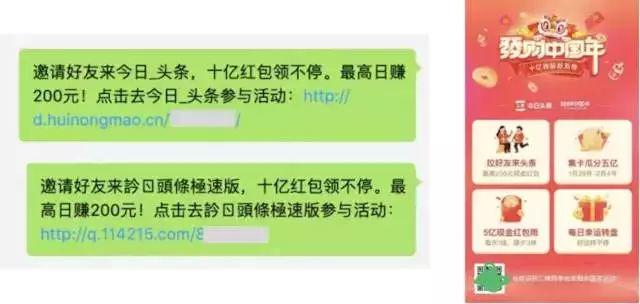 © Image | Google
Aiming at these behaviors, WeChat said it will adopt a step-by-step mechanism. Measures include down-grading daily sharing limits, restricting the use of WeChat login features, permanently blocking accounts, domain names, IP addresses, or sharing interfaces.
WeChat did not announce the daily sharing limit, but the restrictions on mobile phone applications using the WeChat login function interface and the banned account are equivalent to third-party mobile apps that lack the fastest way to engage users.
The application of Byte Dance seems to be highlighted. According to WeChat, the Byte Dance continues to redeem the new activity by replacing the domain name 72 times.
Besides, the 抖音(Tik Tok) of the Byte Dance has not been mentioned, but it seems to have been punished by WeChat.
Since January 22nd, the users of 抖音 have been unable to use the WeChat account to log in. When the user attempts to log in with the WeChat account, the pop-up window displays "The application does not have the permission to log in to WeChat."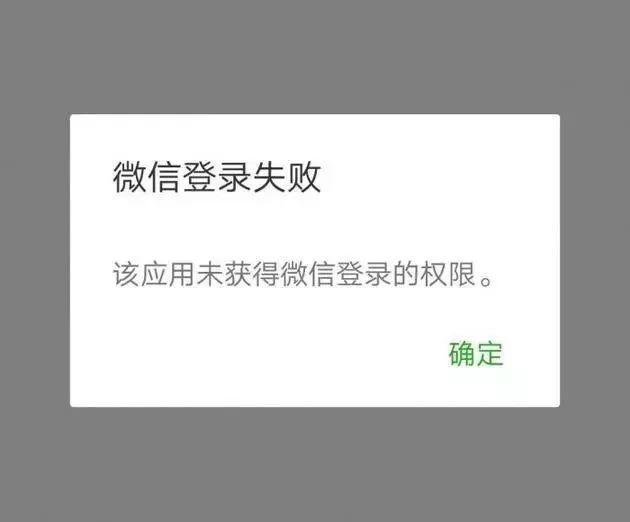 © Image | Wechat
On the same day, 抖音 explained on the WeChat public account that "it should be the result of problems with the login service provided by the WeChat open platform", and that there is no smooth communicating channel with WeChat".
Subsequently, Li Liang, vice president of Byte Dance, published a tweet on the personal headline account on January 27, mentioning the "blocking" behavior of WeChat's application to Byte Dance: "Because of competition, it is reasonable. But if you still want to create rumors to slander opponents, it's not an act of kindness."
This has a direct impact on Byte Dance, Baidu, etc. during the Spring Festival. According to the plan, Today's headlines issued 1 billion red envelopes between January 26 and February 4, of which 500 million were issued a similar way by Alipay.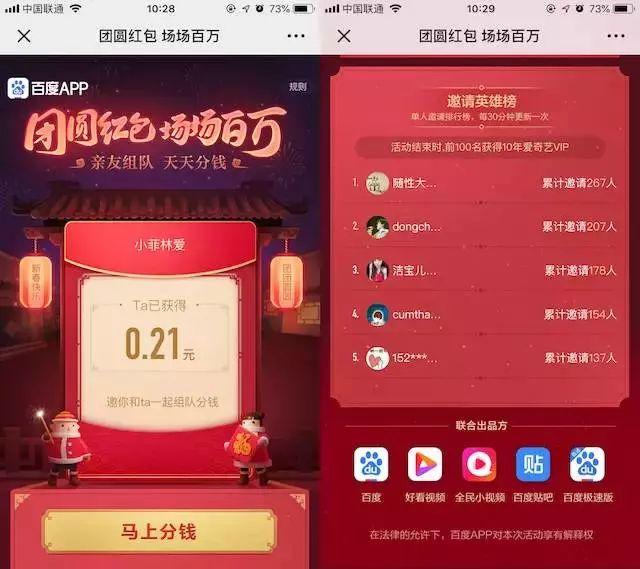 © Image | Baidu
Baidu will also issue 1 billion red packets through Baidu mobile phone application. This round of Spring Festival marketing has also begun to spread through WeChat Moments. Baidu's links will also lead to Baidu mobile apps.
WeChat has not blocked Baidu's link yet, but it may be a matter of time.