Breakout! What Makes Them A Loud High Scream?
How to praise yourself at the end of this year?
Travel ?
Take a SPA?
Or give yourself a red packet,
as well as all kinds of happy experience?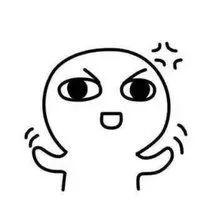 When we were hesitating because of "poverty"
The good news is coming
-Boss's treat
?
We'll travel together during annual meeting
Travel,game,hot spring, fancy food…
All we want will be realized?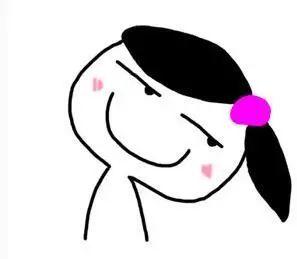 Today, let you feel what is
Real annual meeting!!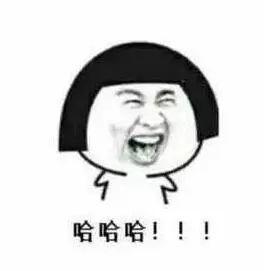 Annual meeting? Quality development? 
Let's see what the interesting persons were doing
First day, we departed from Guangzhou, and arrived at Xinhui, visiting Guifeng mountain forest  park and Jade park.
At noon, we enjoyed the lunch in Xinhui characteristics on the edge of Jade park:orange peel food.
After lunch, we had an interesting quality development game  in Wanda square-find four elements.
Let all HACOSers to enjoy the experience of responsibility, cooperation, competition and so on.
Turning the annual meeting into a music festival
The annual meeting is generally like:Red lips, high-heeled shoes, awkward and gorgeous costume.
Stage a largely clumsy group performance Superficial smile, internal bitterness.
Our annual meeting:Staffs aren't only talented, good-looking, and also know how to enjoy life.
Do not be jealous"HACOS's annual meeting is the real annual meeting,But our annual meeting is just taking a meeting".
After all , we do have an wonderful year.
Happy annual meetings are similar,But unhappy annual meetings have their own freaks.
iPhone 、MacBook、iPad……Seeing all kinds of slogans in the moments, when it comes to awards,
The expectant iPhone 、MacBook、iPad……
Finally,
One lottery per person
One bun per person
Finally leave a lament sentence:I have walked the longest road(路) is the "tricks"(套路) of the annual meeting.
Back to the topic
Let's see the normal version of presenting prize
In fact, our annual meeting had many parts touching us a lot Our general manager Harvey did a super sincere speech .
Talked about the company's current situation and development vision.Feeling warmed.
After The boss's wonderful speech, we propose a red
envelope to celebrate.
Only once a year
 we ran ten miles to commemorate
Second day, a group of colleagues did a ten-miles morning running at 6:30 around Longtan waterfall scenic spot, to commemorate this significantly annual meeting.
In this chilly morning of the winter, the morning runner didn't fear the coldness, and realized the theme of the annual meeting" Just Do It,HACOSer" bu running. 
When some of the colleagues finally woke up from the hotel's luxurious big bed, some enjoyed the self-help breakfast and started free activities: enjoying hot springs, playing table tennis, visiting scenic spots, etc.
Enjoyed the hot spring flower , ginseng, angelica sinensis,milk,truffle and more than 20 characteristic hot spring.
Experienced the recreational activities:play table tennis, take fitness and so on.
If god give me 25 hours,
I will go to the orange peel village certainly
Xinhui, Jiangmen,Is the hometown of orange peel
There has a characteristic,Sightseeing district in the theme of orange peel.
Let's enjoy the humanistic landscape and local customs of Xinhui Understand the unique culture of orange peel.
We finished the delicious meal quickly without any strong strangeness.
Actually, annual meeting, this kind of group activity is hard to satisfy everyone.And it's easy to be annoyed.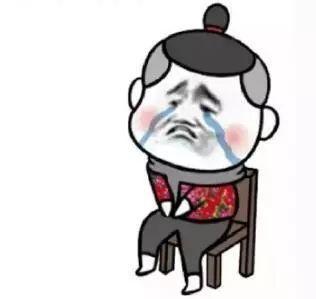 Especially these fake annual meetings, which made us abhorrent.
Travel? The fact is having meeting all day in the hotel
Characteristic meal? The fact is we're hungry.
Prize presentation? The fact is the one who is praised are relatives
Game? The fact is we are forced
…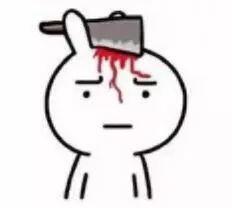 To avoid complaining:
The whole process ,including eating, accommodation and vehicle, is responsible by the local guide.
Meticulously arrange the whole things.
For prize presentation, we give up the commonly similar trophy in Taobao, customizing 999 pure silver coins and gift cards.
In the final game, we set a 600 yuan cash red envelope as the prize.
Under the double stimulation of money and games, we were reluctant to go to the Longquan hotel.