Important Upgrade on High-speed Rail!
With the improvement of network infrastructure and the popularity of mobile Internet, the increasing number of science services have been appeared during the Spring Festival rush period, like "enter station by face-recognition, order food by scanning "QR code".
Recently, passengers have found that there is a free WIFI on High-speed Rail. The passengers on G557 said that it is convenient to use free WiFi along my journey.
It is said that the APP called "掌上高铁" is the official entrance of WIFI, which can provide smooth and free high-speed rail WiFi service for the majority of passengers based on ensuring the security of users' information. Now, the APP has covered 274 Fuxing trains, covering approximately 500,000 passengers per day.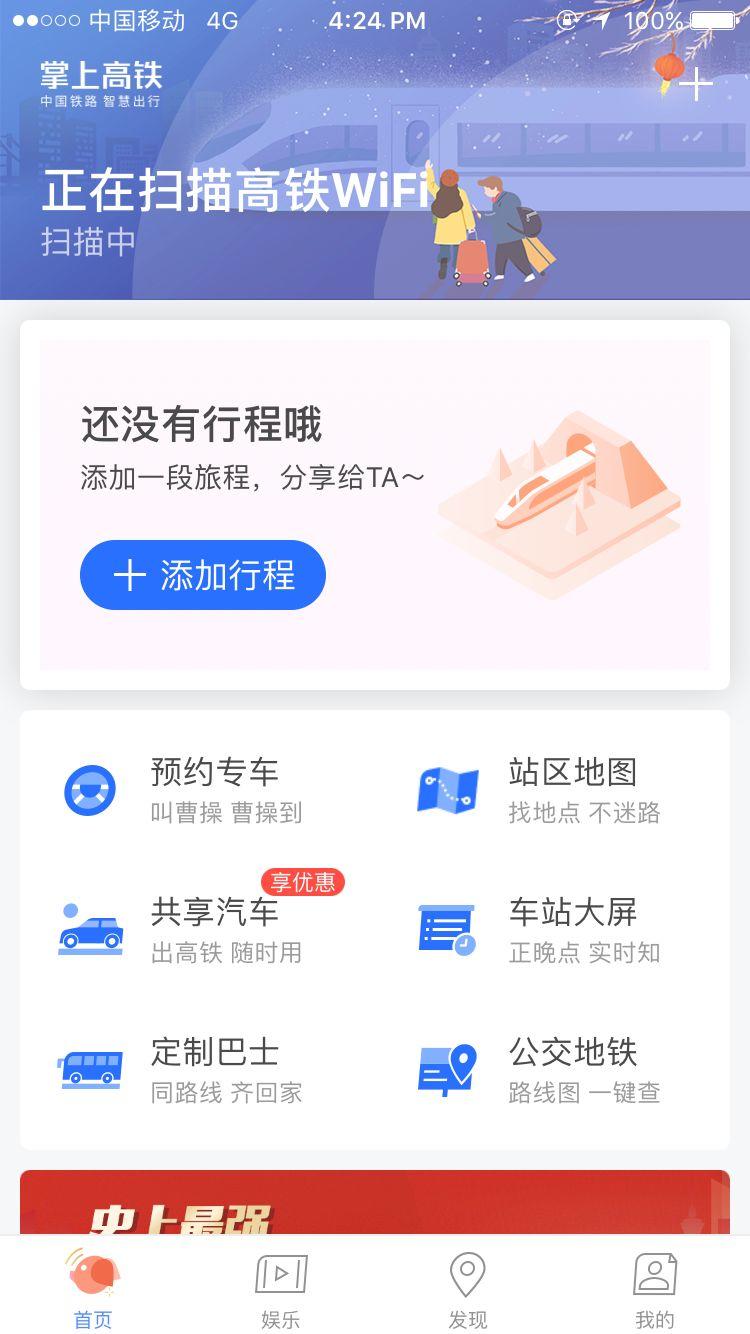 © Image | 掌上高铁
According to the related director of "掌上高铁", each high-speed rail car is equipped with multiple APs for wireless coverage. Each central high-speed rail deploys a central server and connects to the Internet through a central server, thus ensuring network connectivity and the user's network experience.
Functionally, after logging in the APP, the passengers can watch a movie, listen to comic dialogue by using high-speed rail WiFi. At present, this APP has been supplied with thousands of movies and television play by Tencent Video, as well as a large number of audio programs.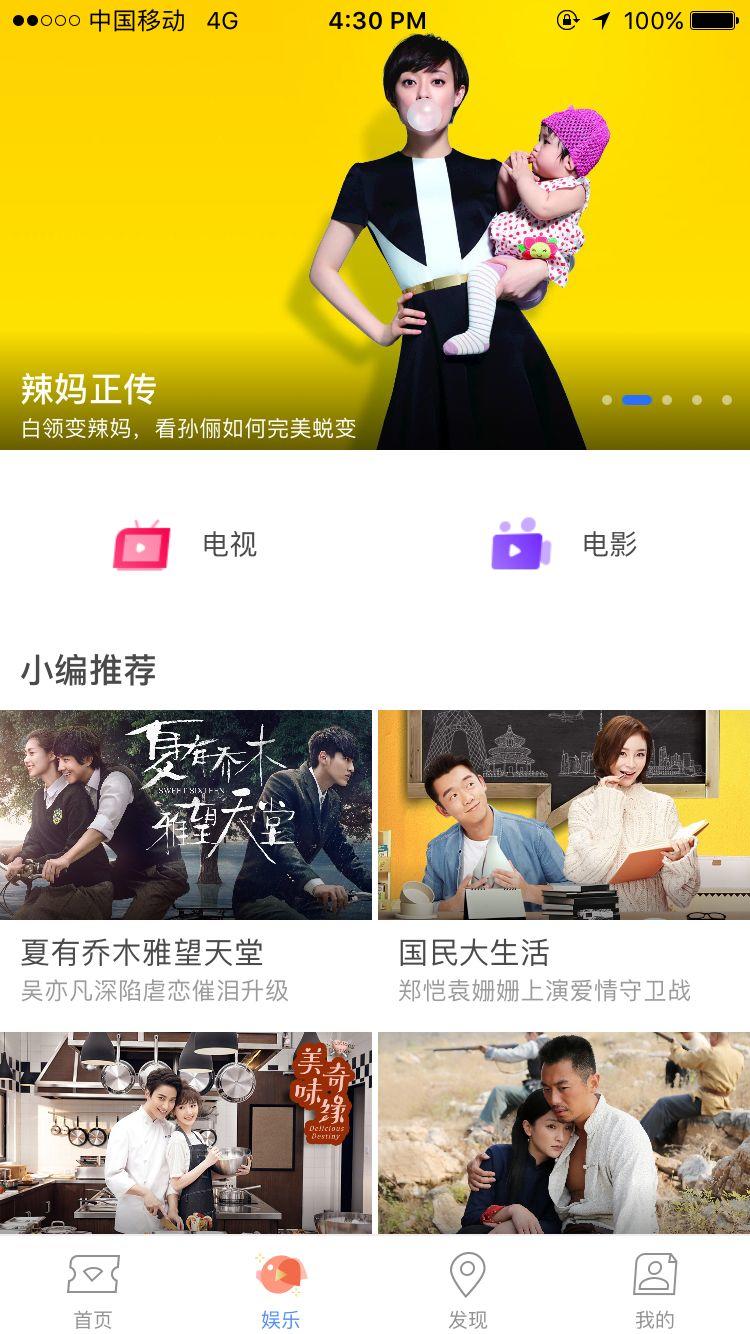 © Image | 掌上高铁
In addition to the most important function of connecting WIFI, the app also has six functions such as booking a car, ordering a shared car, and station navigation. Among them, in the "Station Area Map"(站区地图), you could check the station of entering and departure, the bathroom, the ticket for buying and taking, and the ticket entrance; and you could order Caocao Special car.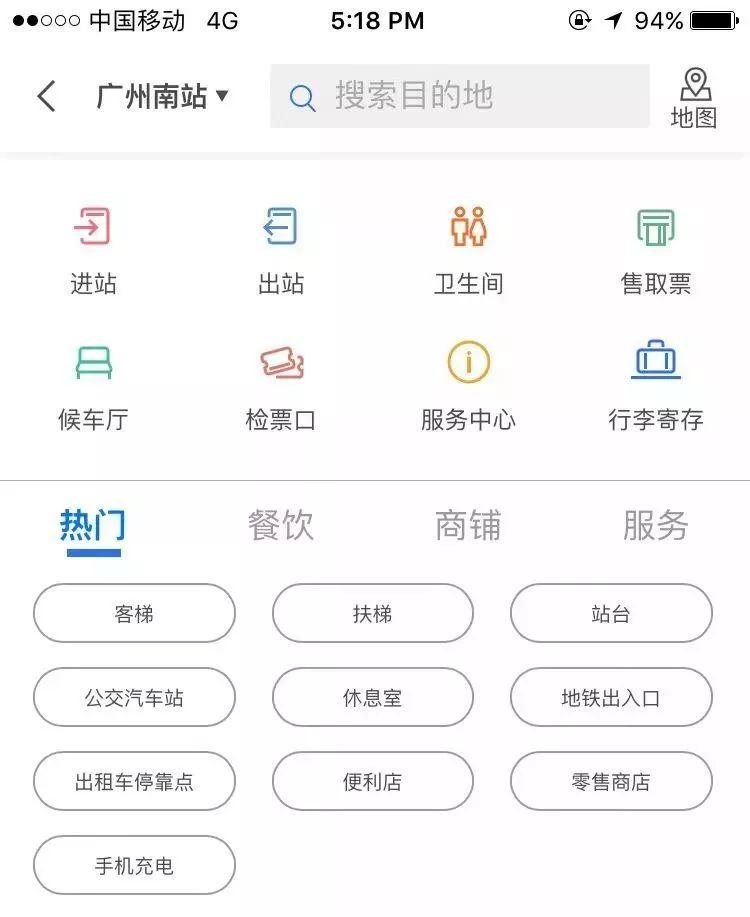 © Image | 掌上高铁
In the"Order Shared Car"(共享汽车), you could order IZU go fun(首汽共享汽车)and Shenzhou car rental, covering several cities in Beijing (South Railway Station, West Railway Station), Shanghai, Hangzhou, Jinan and Qingdao.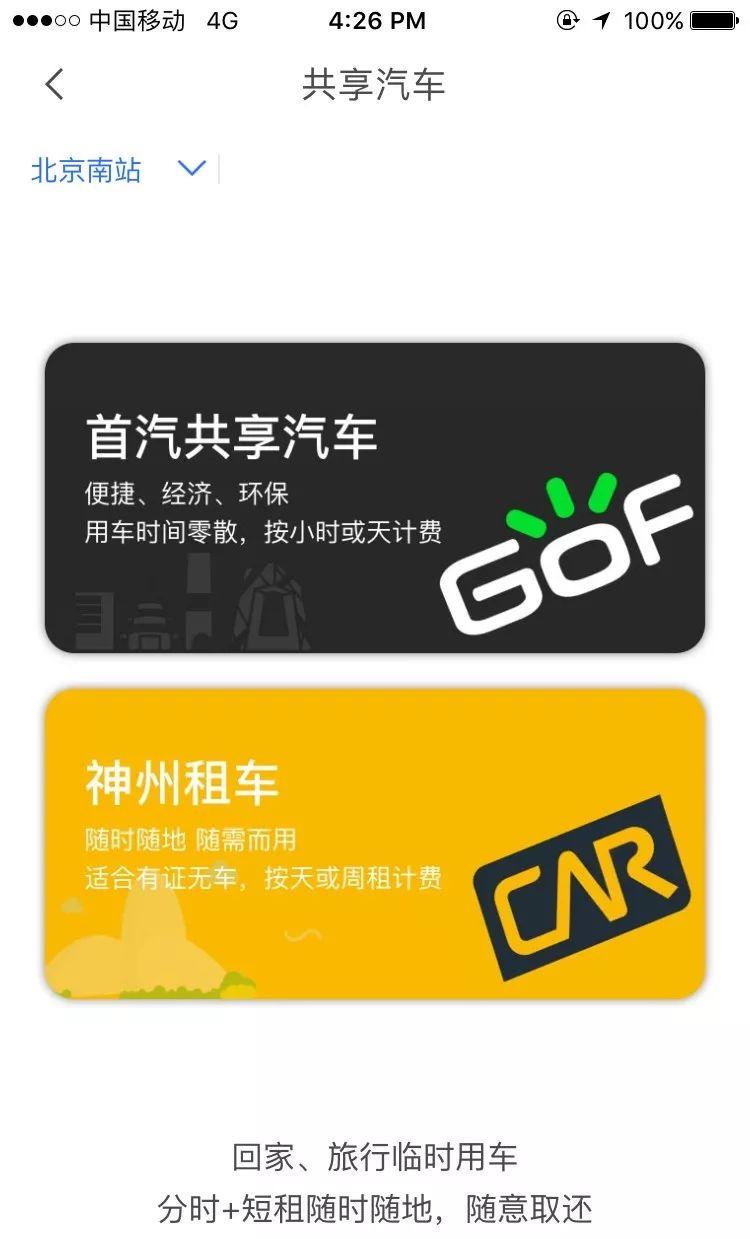 © Image | 掌上高铁
And you also can DIY the route of the bus, like Guangzhuang-Madian, as well as search the bus and subway around.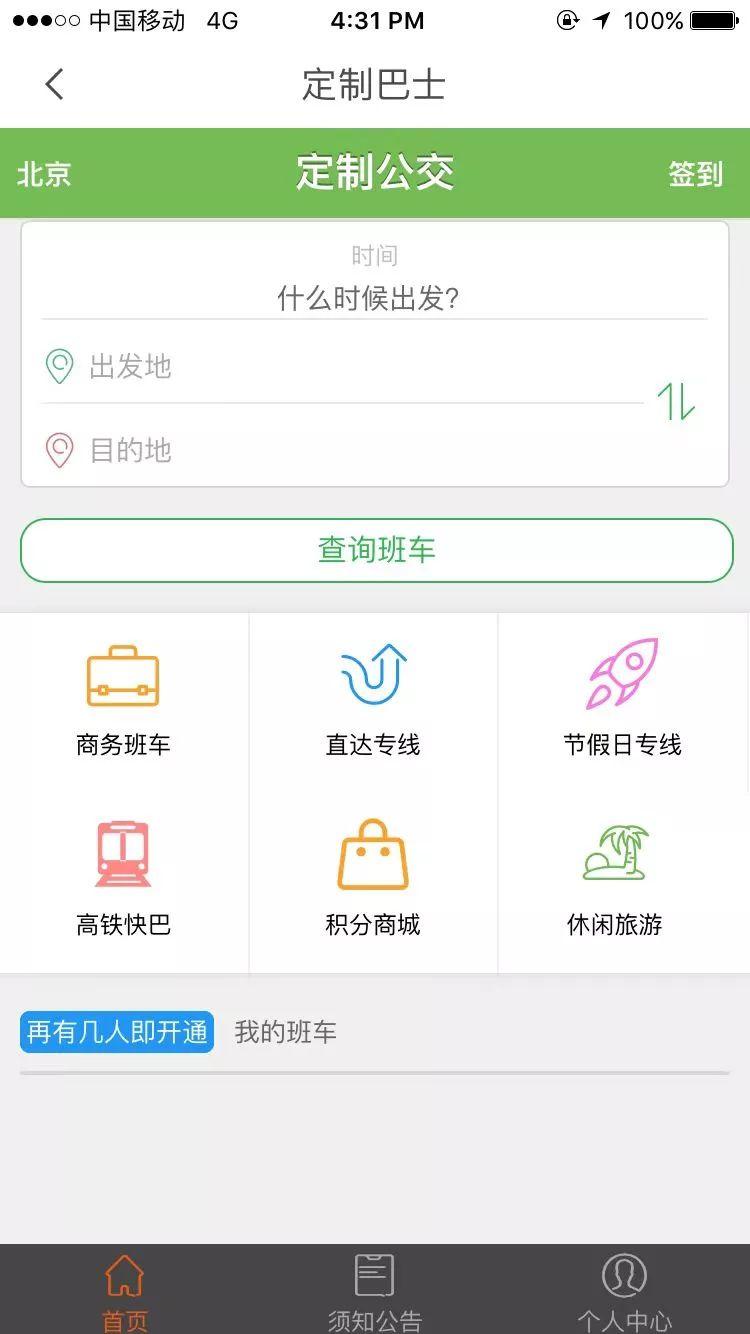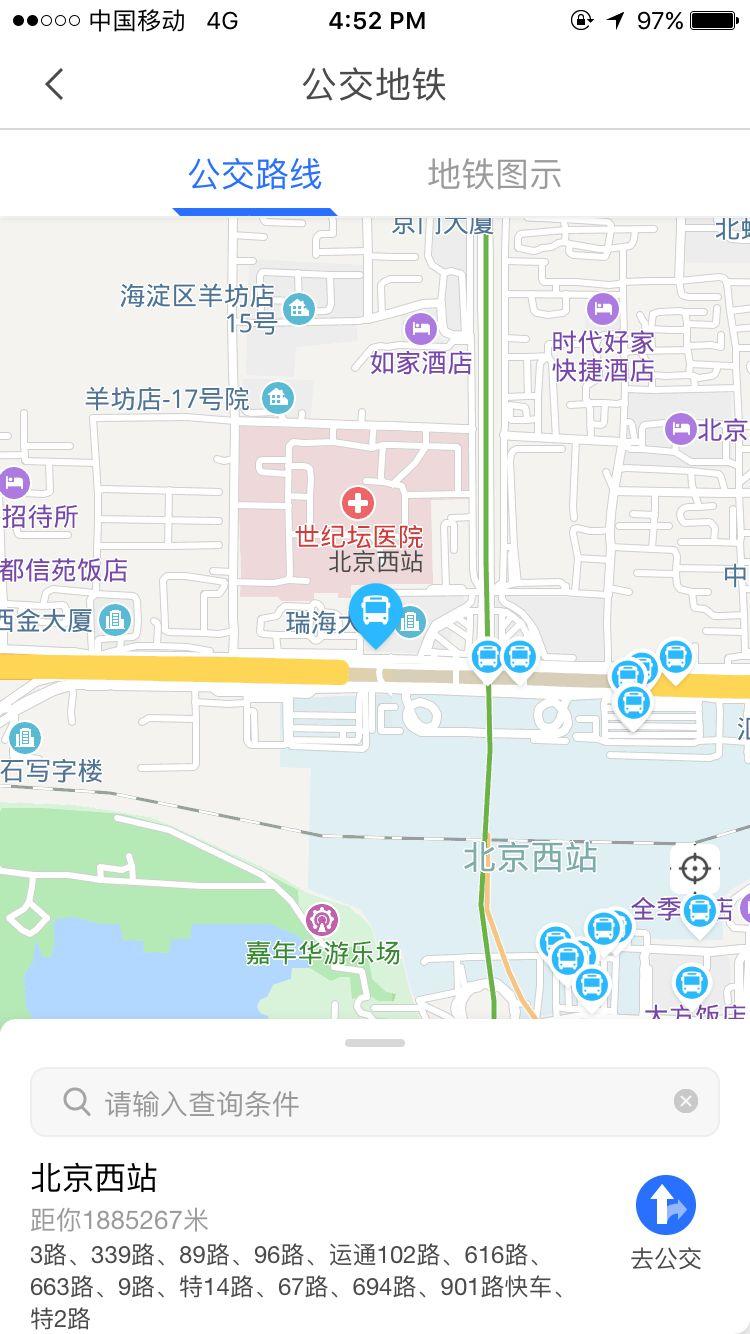 © Image | 掌上高铁
These wonderful content will enrich passengers' trip life.  
Besides, passengers also can get the ticket information synchronously and receive real-time dynamic notification about the trip. Sharing your trip with relatives and friends, they can always know your location, whether the train arrives at the right time, and arrange the time to pick up at the station.
Now with the inclusion of free Wi-Fi service at high-speed rail, it has completely fulfilled every passenger's dream for having a perfect travel experience.