WeChat Updated Again! Limited Time Function in CNY!
What the specific changes?
Let's have a look!
Only in the Spring Festival, 
DIY red packet
At present, WeChat red packet could support enterprise to DIY. Enterprise needs to apply for customization and issue red packet cover in enterprise WeChat. After the employees of the enterprise receive the red packet, they can issue a special red packet with a custom cover on WeChat!
For example, custom cover from LV, Coca-Cola, MacDonald, Tencent, IKEA…
#How to get WeChat red packet cover?
Since January 21st, employees of the WeChat certification enterprise can pay attention to the notice or QR code issued by the enterprise WeChat administrator, and receive the cover of the company's WeChat red packet.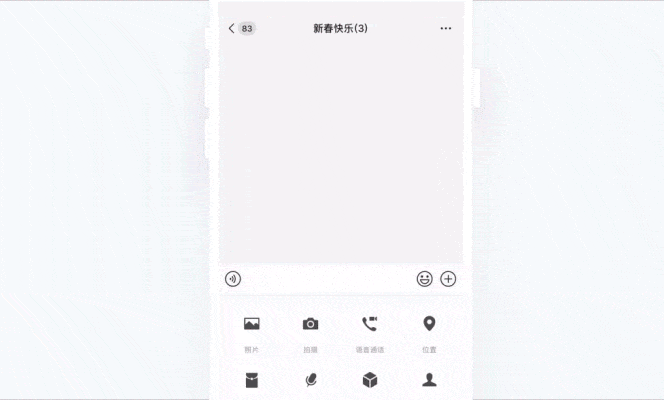 Consumers who are abroad, starting from January 21, use WeChat to pay for consumption at some overseas offline cooperative merchants, and have the opportunity to get the cover of WeChat red envelope with local characteristics.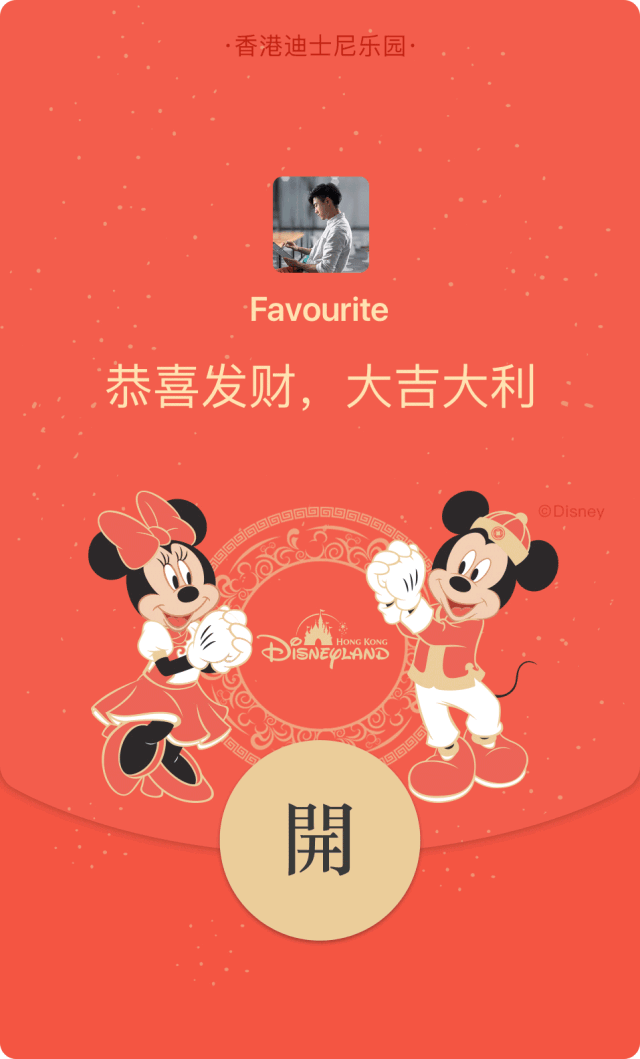 Reply with sticker when 
receiving red packet
In the version of 7.0.3, after receiving a red packet, you can reply it with stickers or emoji.
After you set it at the first time, the system will remember your setting. When you receive the red packet and open it next time,the emoji you sent last time will appear.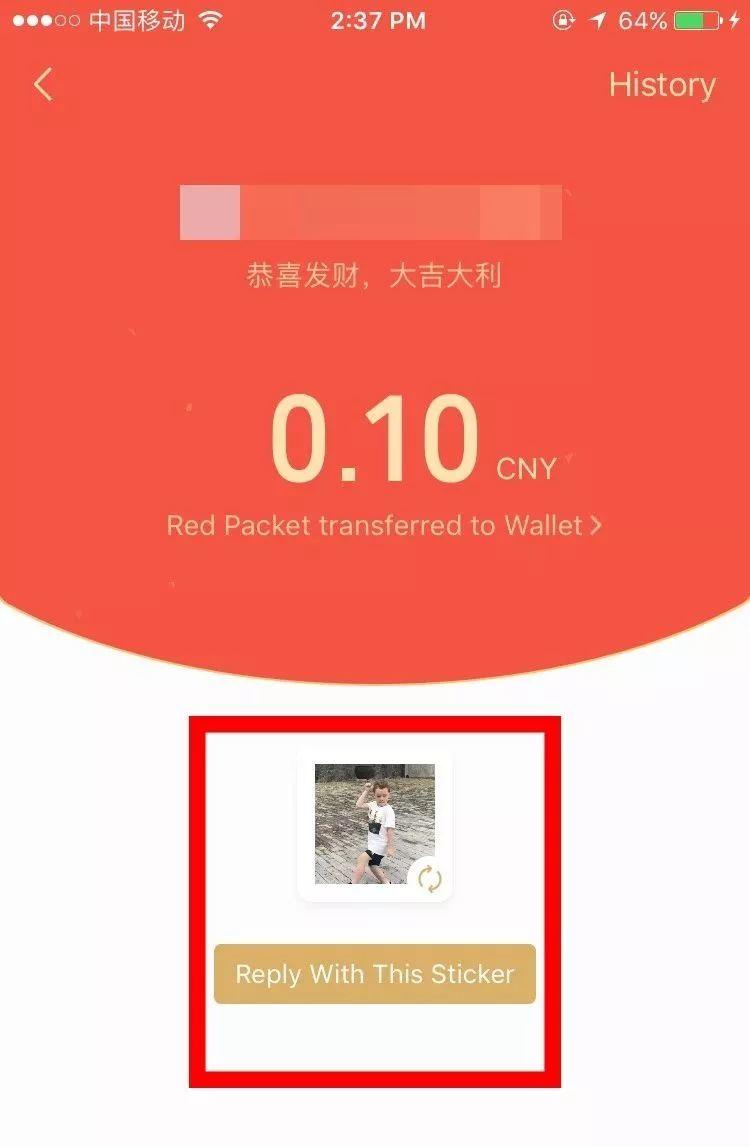 Later receiving red packer, sending an emoji "thanks boss"will be more convenient. 
Second, the biggest changes is the first screen when you open the Wechat, pulling-down can show you the mini program in "recently used"and "my mini program". It is a big change for the first screen and Mini program is being a "complete body"as your mobile phone screen.
Compared with the previous "less than half screen", the pulling-down can use the
"Recently used"
and
"my mini program"
functions to finally evolve into a "complete body".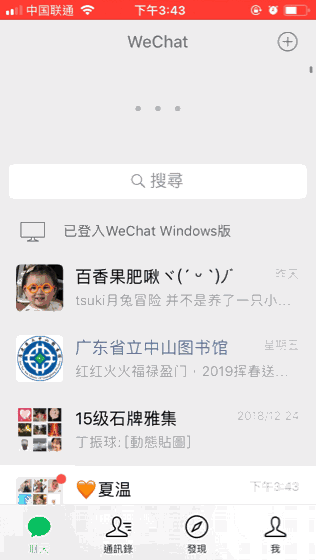 At the same time, you can long press to adjust the location of "my mini program" and delete the mini program. 
Besides, you can also long press the mini program in "recently used" to the list of "my mini program".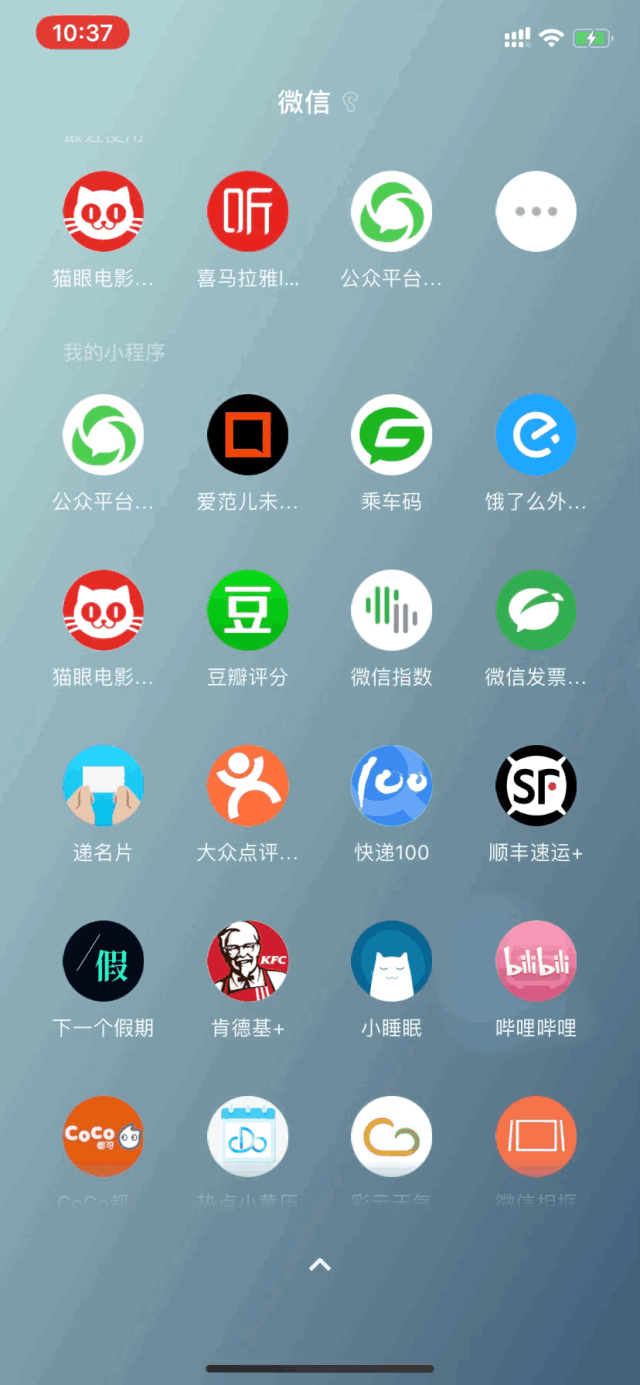 Based on this screen of pulling-down, pull-down one more time will appear the search bar of"search mini program".  You can search and open mini program here directly.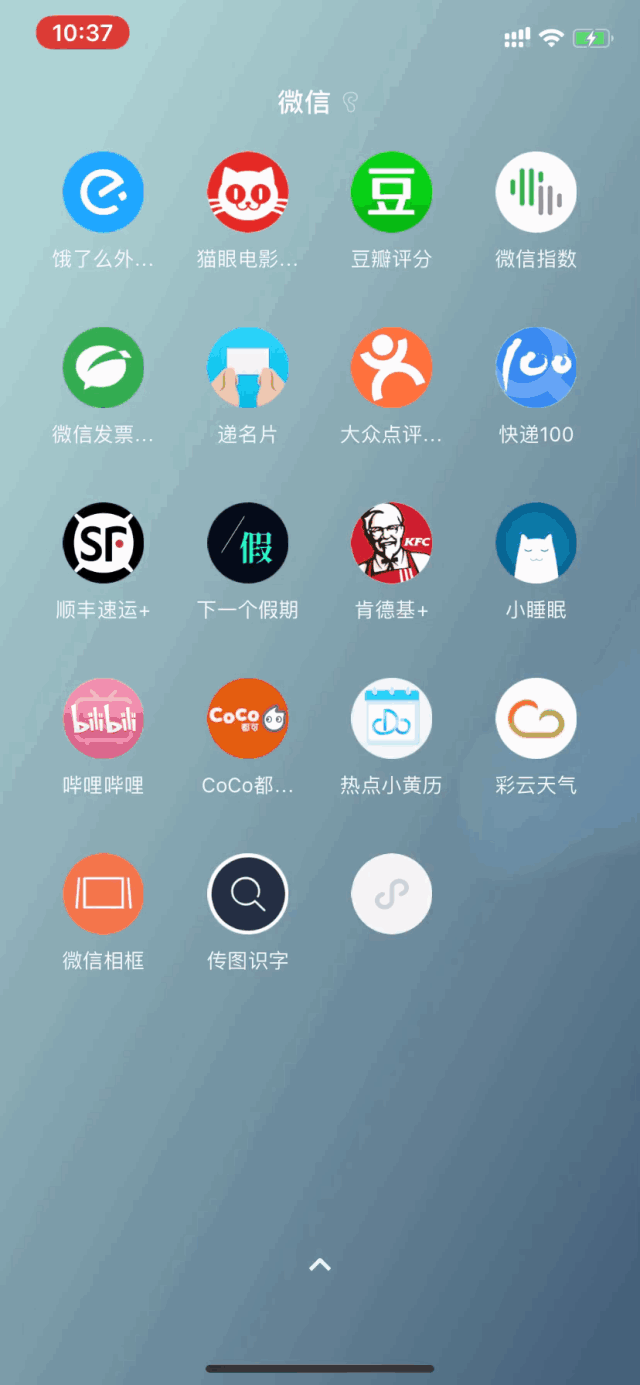 #How to put my fond mini program into the list of "my mini program"?
The mini program, a efficient tool, is aimed at solving businesses both in work and life. 
So , how to use it for our convenience.
After assuring what kind of mini program locate in the first screen, you need to go to"discover"-"mini program" to find the relative mini program.
Once you're done, pull down on the first screen to discover your mini program is it very convenient?