No Way! Strict Punishment on Overstay in China!
It is often heard that some of our foreign friends overstay in China accidentally because they forget the correct departure time…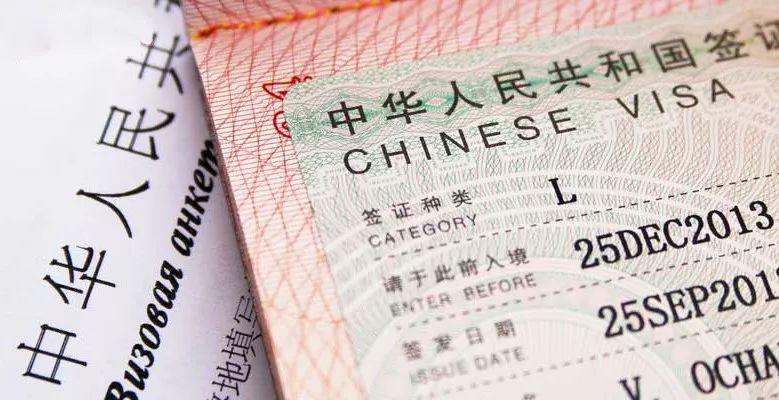 © Image | GOOGLE
Tourist was prevented to 
leave China for overstay visa
In the morning of July 25, 2018, at the exit hall of Nanjing Lukou International Airport, the border inspection agency found that one foreign passenger had overstayed in the border inspection mission, and was prevented from leaving China due to the inability to pay the fine.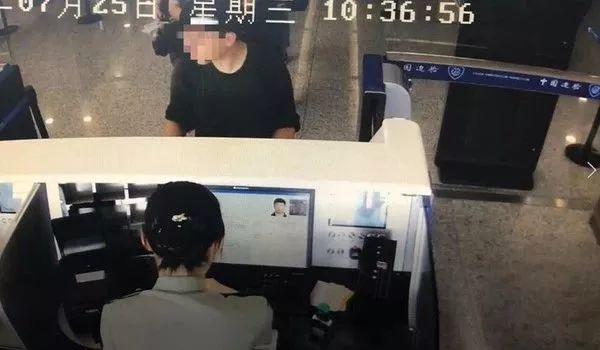 © Image | 荔枝网
That day, the border inspection officer found that a foreign male passenger stayed in China for more than the time required for the Chinese visa in his passport during the border inspection of the KE878 flight from Nanjing to Busan, South Korea.
The passport holder has a Chinese L tourist visa (one time valid) that can stay in China for 30 days. Until the date he left China, he has stayed in China for 86 days and illegally stayed for 56 days!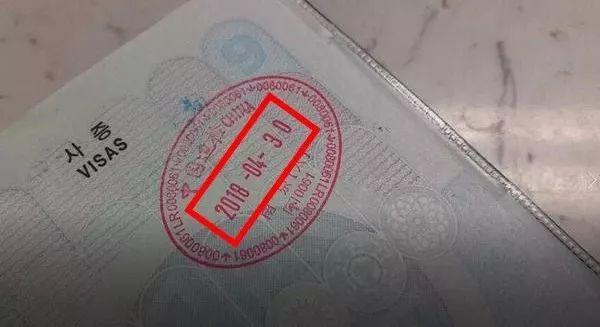 © Image | 荔枝网
The passenger said that the visa is valid until July 26th. He regards the validity period of this visa as the time he can stay in China. He thought that he would stay in the country for a long time. He did not expect to stay illegal for so long.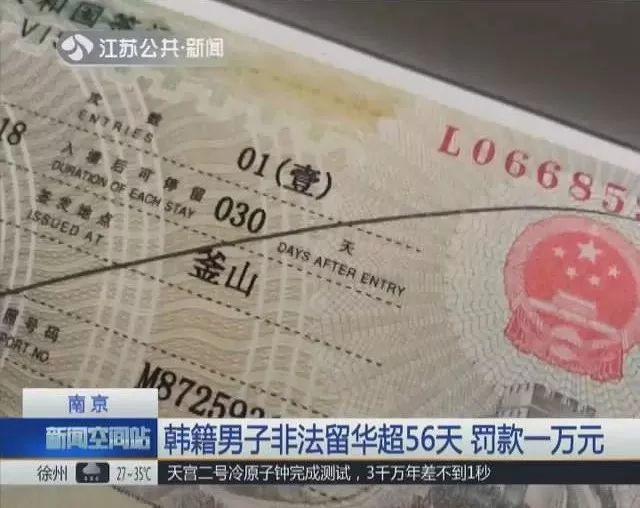 © Image | 江苏公共新闻
Since he has overstayed for too long, he will face a fine of RMB 10,000. Since the passenger did not carry enough cash, the border inspection authorities prevented him from leaving China according to law.
So, here comes a question, when you confront with such awkward situation, what should you do?
How to Calculate Curation of Stay?
Duration of Stay refers to the residence time for passport holder who is allowed to enter into China, starting from the next day of the entry date.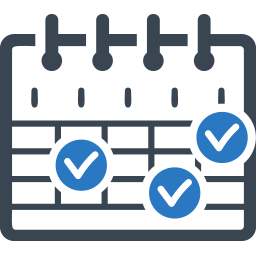 You hold a Chinese visa with a 30-day allowable residence, and entered into China on July 1st. Your duration of stay in China should be from July 2nd to July 31st, and you have to leave China before 24:00 on July, 31st.
That means, if you leave China on or after August 1st, it is regarded as illegal residence.
During the stay in China, it is necessary to pay attention to the difference between the duration of stay in China and the validity of the visa. So as not to cause unnecessary trouble to your trip!