Disgusting! Foreign Passengers Asked Flight Attendants to…
The incident occurred en route a long-haul flight from Los Angeles to Taiwan on Taiwanese airline EVA Air on Jan 19, 2019. Several female flight attendants were allegedly coerced by a male passenger to "help" him remove his underwear and wipe his backside after he took a dump.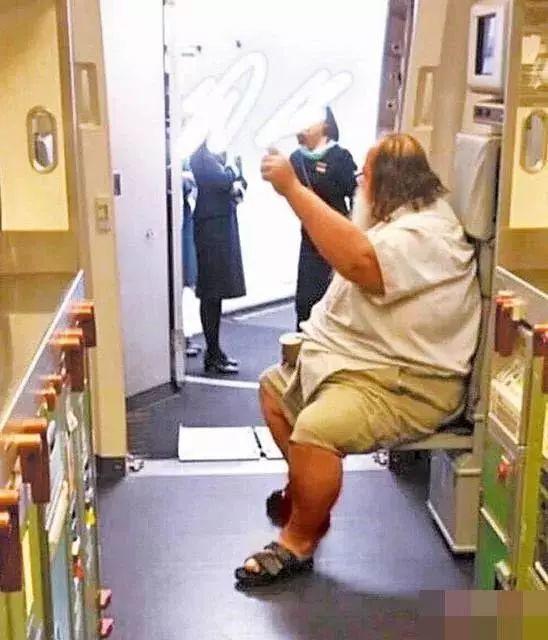 © Image | FACEBOOK @JeffLin
The chief purser, identified only by her surname Kuo, revealed in a recent press conference that the passenger made unreasonable requests from the flight's all-female cabin crew on Saturday.
© Video | 新京报
According to Kuo, the man asked her crew to pull down his pants and then told them to wipe his backside after he finished relieving himself.
The unnamed passenger, who was described as Caucasian and obese, was using a wheelchair during the flight from Los Angeles to Taipei, reports MailOnline. He allegedly first asked to be moved to a row with three available seats and then requested a flight attendant to assist him in going to the bathroom.
Kuo said the man claimed he couldn't use his right hand because he was recovering from surgery. He also complained that the economy toilet was too small for him to use.
After the flight attendant escorted the man to the business class toilet, he reportedly demanded that the door is kept open for "better circulation" while he defecated. However, the flight attendant insisted on closing the door.
He then immediately pressed the emergency assistance button and demand the cabin crew to pull down his pants for him.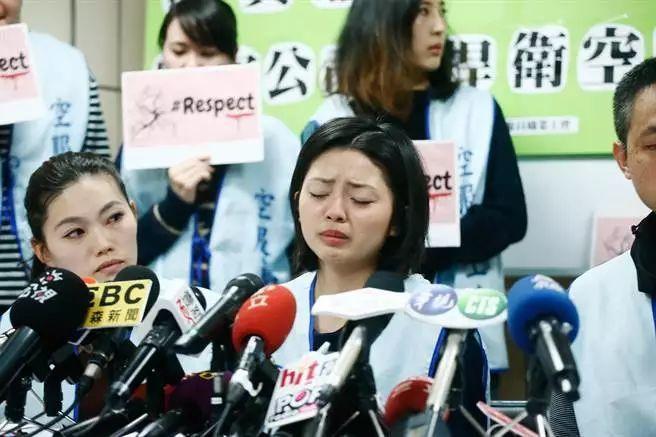 © Image | 这里是美国
"I told him we couldn't help him, but he started yelling. He told me to go in there immediately and threatened to relieve himself on the floor," Kuo said. 
"As the passenger's genitals were now exposed, one of my colleagues brought a blanket, which I used to cover his modesty. But he very angrily slapped my hand away, saying he didn't want it and only wanted me to remove his underwear so he could use the toilet."
The crew granted the request and left the man alone, only to be called to the toilet again to demand to be wiped.
In order to not leave the lone passenger trapped in the lavatory, Kuo's chief attendant put on three pairs of latex gloves and reluctantly agreed to do it. 
While the attendant was wiping the man's backside, he allegedly started moaning to express pleasure from the act. "He said: 'Oh, mmm, deeper, deeper,' and then accused my chief attendant of not properly cleaning his backside, requesting that she do it again," Kuo recalled.
A "recidivist" of Eva air
An airline representative told local media that the man was a frequent flier, flying between Los Angeles and Bangkok and connecting in Taipei, often carrying large amounts of medicine and cash.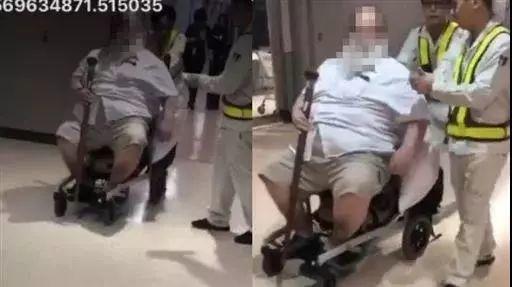 © Image | FACEBOOK @JeffLin
Apparently, this was not the first time the male passenger had caused trouble when flying with the airline. An Eva air board member said in a press release on Monday that the male passenger, who had been flying frequently on Eva air, had made similar demands and threatened flight attendants with falling to the ground if they did not comply.
Official statement by company
Since then, Taoyuan Flight Attendants Union has urged EVA Air to respond and properly address this issue. They proposed that standard operating procedures, such as ensuring that physically challenged passengers are accompanied by their caretakers, should be established, and that employees should be able to turn down unreasonable demands made by the passengers.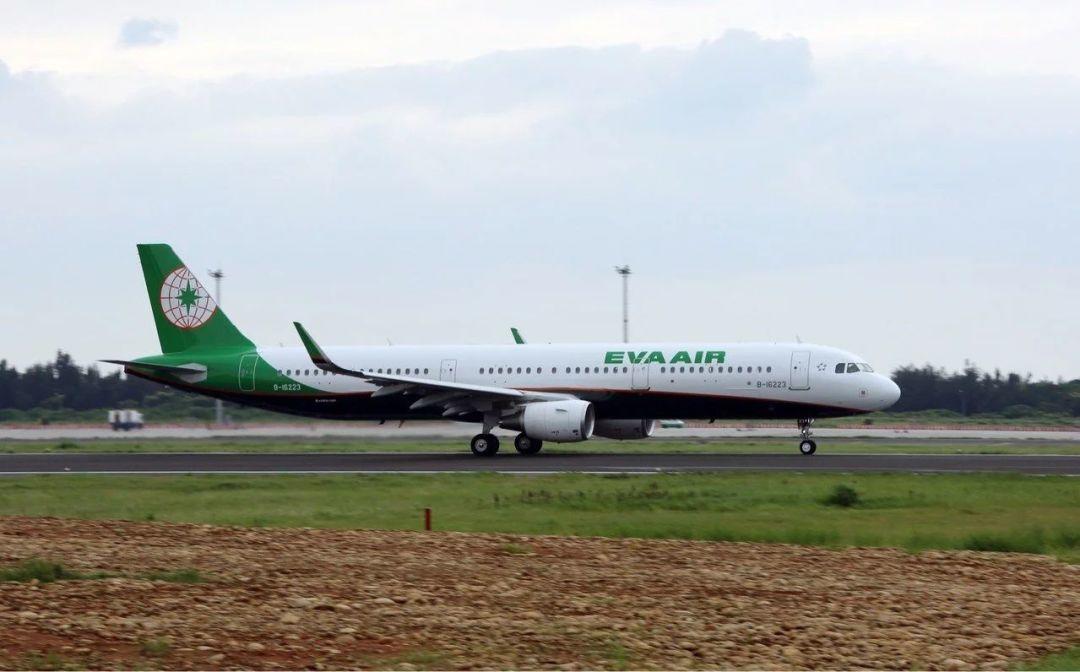 © Image | GOOGLE
Meanwhile, EVA Air issued a statement on Tuesday morning in response to this incident, saying that its crew members are not obliged to accept demands that they deem inappropriate from passengers such as toilet, feeding and medical services.
Official statement in Weibo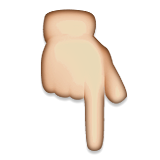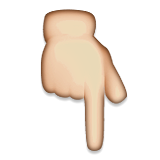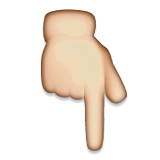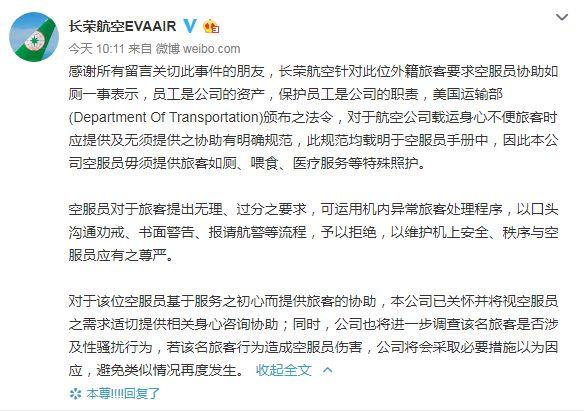 According to the airline, investigations will be conducted and appropriate measures will be taken if the passenger is found to have exceeded his boundaries. 
The company will provide psychological counseling and assistance to the flight attendants involved, and further investigate whether the passenger was involved in sexual harassment, the statement said.