Someone Falls Down: What Would You Do?
If you saw someone collapse in front of you on your way, would you come to his or her aid or just walk on by? It seems like a simple question, and we all like to think that we would do the right thing, but sometimes there's evidence to the contrary because of other reasons, like touching porcelain.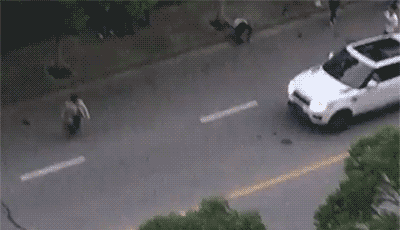 © Image | BAIDU
Recently, a man walked on the streets in Wuhan, and suddenly suffered from a cerebral hemorrhage and fell to the ground. 5 college students rescued the man after taking photos to avoid trouble, which has sparked a heated discussion on the microblog.
Some netizens praised the behavior of the students. "I think this is very good, both protecting myself and doing good things." And some netizens believe that "it is necessary to keep evidence to do something good." 
Viewing on this point, some lawyers said that the photo and video verification is necessary, and it can be used as evidence to prove that he is innocent. Some experts believe that the phenomenon of taking pictures is reflected in social integrity anxiety and the lack of a moral system. Evidence should also be left when you do good deeds like helping others, reflecting the fear of the "touching proclaim" trap.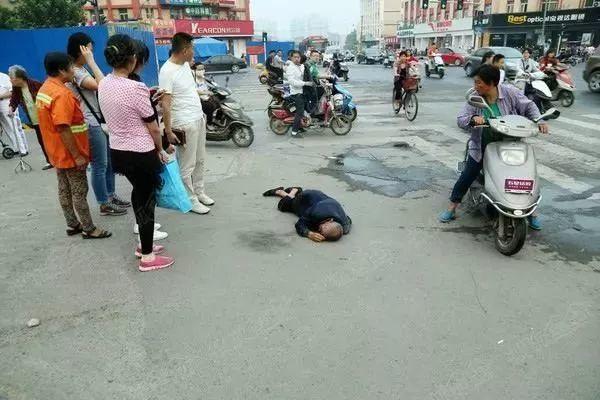 © Image | GOOGLE
On December 29, 2016, when Ms. Liu, who lives in Chongqing, was doing housework at home, she was told that her 6-year-old daughter had hit an old man while playing. 
After listening to it, Ms. Liu felt that it was important to save the people. She sent the old man to the hospital and expressed her willingness to pay for the medical expenses of the elderly.
However, due to the age, a series of problems have come out, and medical expenses are far beyond imagination. In the end, the court sentenced Ms. Liu to compensate for a total of 161,000 yuan. 
But when she thought about it, she felt that it was important to save people, so she did not investigate the cause of the incident. Now she has found the witnesses at that time and they are willing to come forward to prove that her daughter was innocent.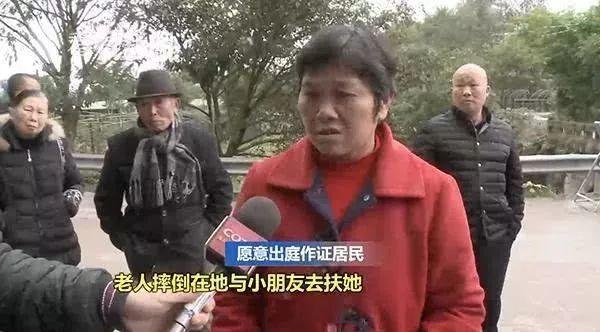 © Image | GOOGLE
Now the society is gradually improving the protection of vulnerable groups. This is a reflection of the progress of social civilization, but it also brings some problems. At present, the incident of the old man touching porcelain is also common. In recent years, the legal system for supporting the righteous and brave is constantly improving, but the phenomenon of "touching porcelain" still occurs from time to time.
The construction of social integrity needs to continue to move forward, effectively protect the rescuers, punish those who swear and create a social environment in which good people can help others with confidence. Only in this way, can we not delay the most precious rescue time.
What do you think about this phenomenon of saving people and being in the  trouble of "touching proclaim"?