[Good Stocklots Goods] – PP bottles in Yiwu!
HACOS has cooperated with many stock factory in YIWU, ZHONGSHAN, GUANGZHOU etc., We provide Purchasing, Following orders, Logistic, One-stop services. We'll share you some good stock goods from time to time. 
HACOS现跟多家在义乌,中山,广州等库存工厂合作。我们提供采购,跟单,物流,一条龙服务。我们会时不时跟您分享好的库存货。
[Previous Stock Products]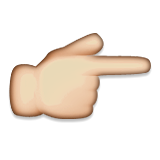 [Good Stocklots Goods] – Luggage in YIWU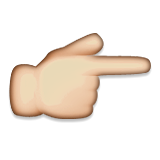 [Good Stocklots Goods] – Slipper & Sandals in FZ & GZ!
Bellow are some stock PP Bottles Stocklots in YIWU.
这期我们要介绍的是义乌的库存——PP材质水瓶。
Volumn: 360ml
Packing: 72pcs/ctn
Stock QTY: 33840pcs
For more detail information, 
welcome to contact us! 
如果您有任何需要,欢迎联系我们!
Jessie QR Code