Don't Carry These Items When You Leave China!
In normal conditions, many foreigners will bring some Chinese specialties or souvenirs to their friends when they leave China, but some items must not be brought! Or you may not only be exposed to the risk of being confiscated, but sometimes you will be fined.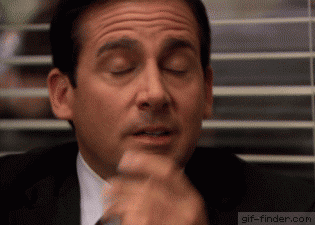 There are not only a large number of items detained by the customs, but also a great deal of varieties. The following are netizens' sad experience when passing the customs.
Everything related to "CHICKEN"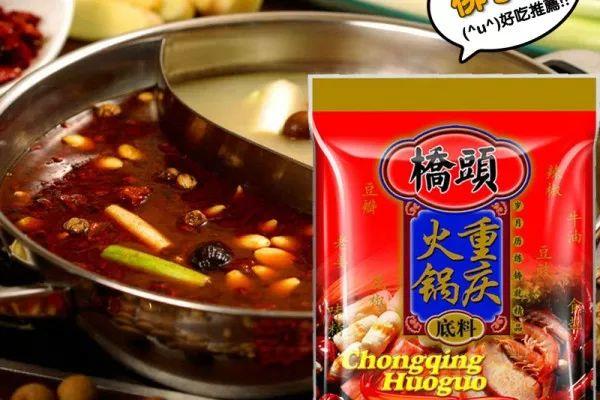 © Image | Google
"Chongqing hotpot condiment was confiscated by customs staff. They said that the ingredients contained chicken essence. At that time, bird flu broke out in the mainland."@嫩寒ace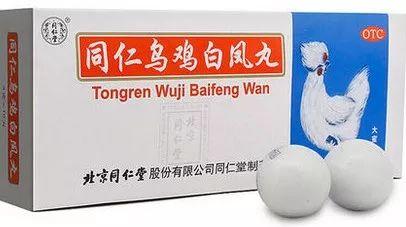 © Image | Google
"Bak Foong Pills(Chinese medicine for general health) , because the chicken is painted on external packing." @斯夫-K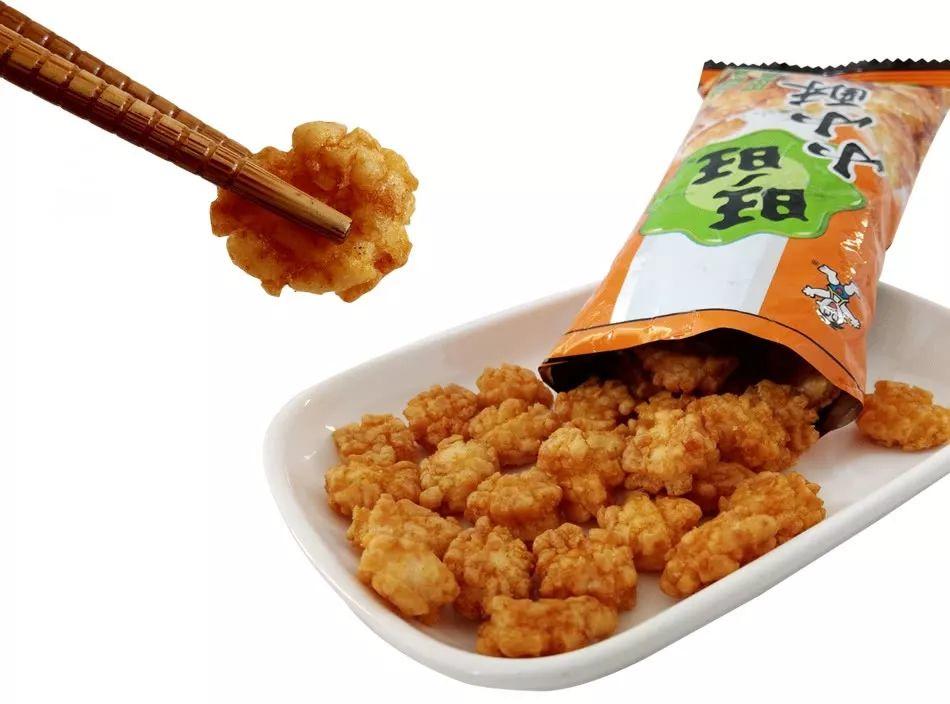 © Image | Google
"Small crispy cookie with scallions! I tried to explain the chicken flavor just seasoning, but the customs insisted that there is a chicken word on the packing! " @王乐乐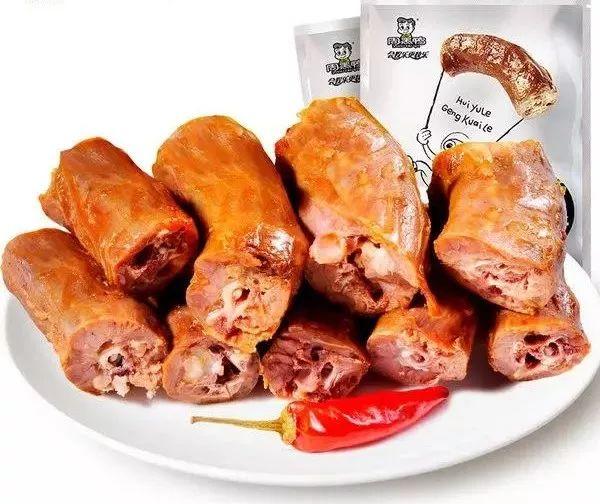 © Image | Google
"The duck neck with the chicken essence written in the ingredients was confiscated, and the duck neck with the MSG in the ingredients can be carried smoothly."@小学生生生生_
Strange experience 
of being speechless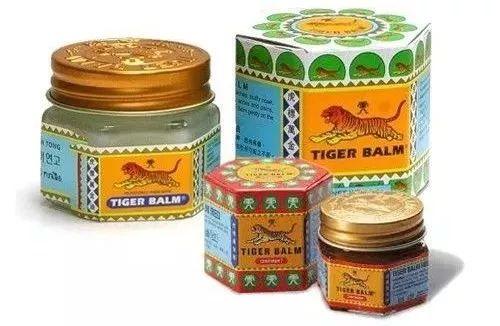 © Image | Google
"Plaster. Because the tiger was painted on the outer packing, the plaster is considered to contain the tiger ingredient." @偲偲Cissy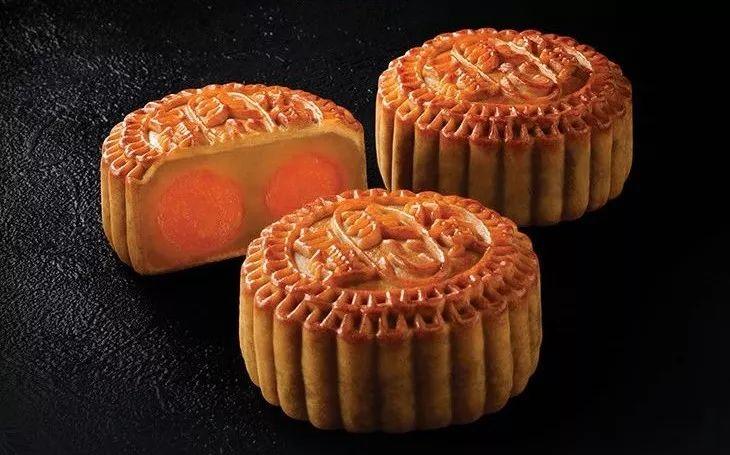 © Image | Google
"A moon cake gift box, the customs let the Chinese staff take out the egg yolk inside." @爱国湿人张大发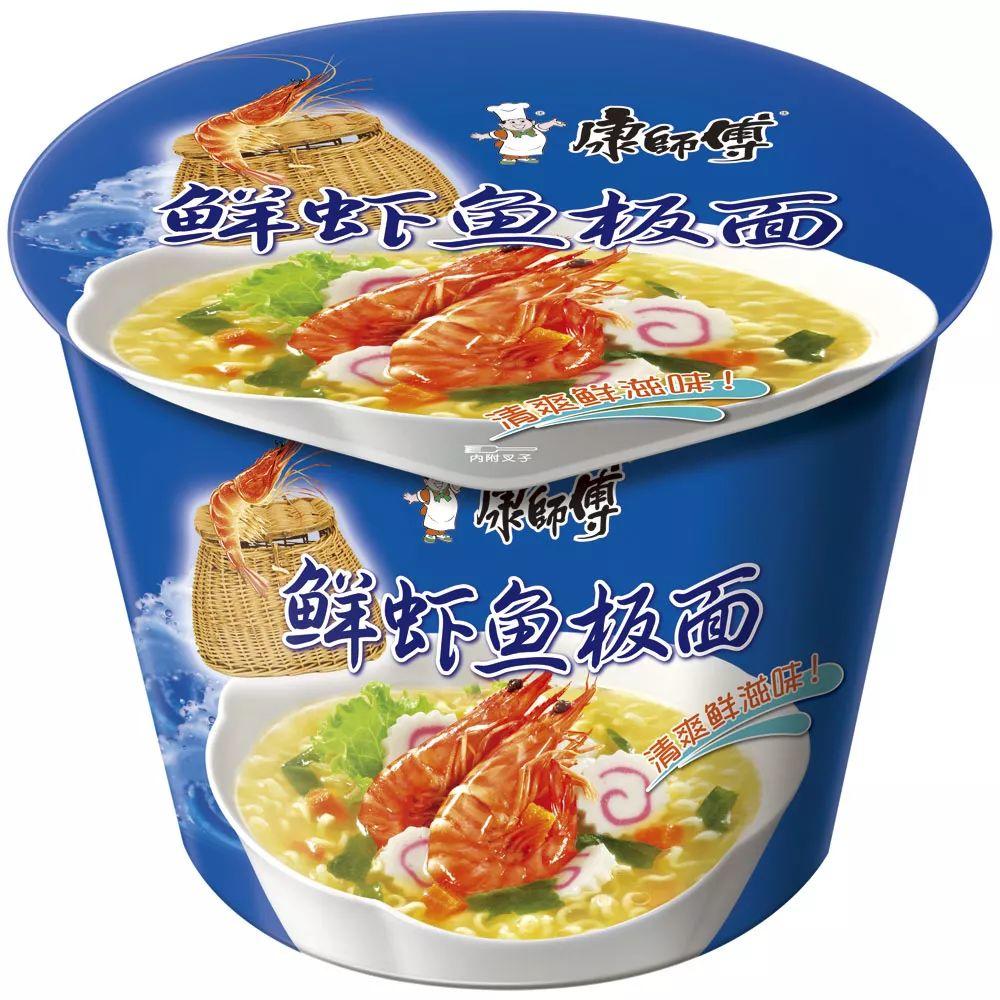 © Image | Google
"Master kong shrimp and fish noodle. When passing the customs, the staff had to open the  seasoning packets inside. At the end, the customs officers said that it was delicious and took away my three packs of instant noodles!" @网友Still-up
How to tell if something 
can pass customs?
In the international air express delivery industry, there are several distinctions between goods: general goods, sensitive goods, and contraband.
How to distinguish?
1. General goods do not contain sensitive goods or contraband.
2. Contraband is easy to identify. 
Arms, chemicals, powder, pure batteries, pure liquid, flammable and explosive materials, meat, fruit, jewelry, valuables, drugs, magnetic products, air-conditioning products with refrigeration machine, etc. Items of this type are strictly prohibited from being mailed.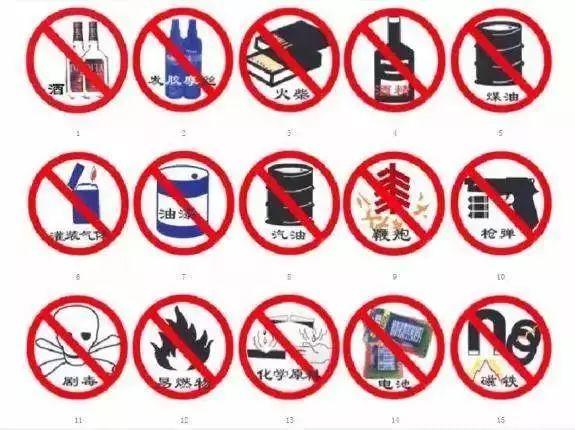 © Image | BAIDU
3. Sensitive goods are generally between general goods and contraband. 
Following 7 categories of items:
(1) All kinds of foods, drugs, etc., Since such items involve biological invasion, international transportation needs the quarantine certificate, and may be considered as sensitive goods without quarantine certificate.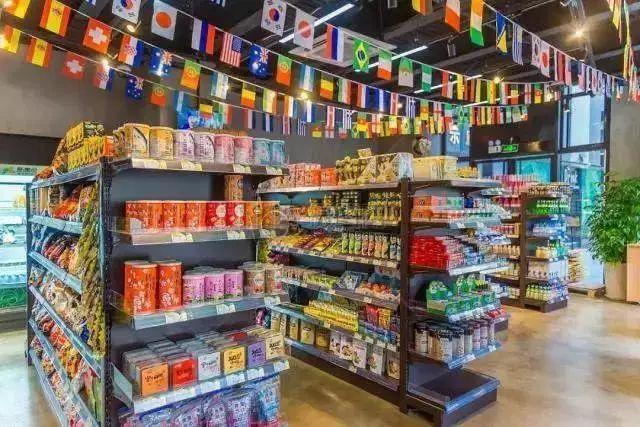 © Image | Google
(2) Unstable articles such as liquids, pastes, powders, etc., such items are extremely easy to vaporize during the aviation process, and cause physical explosions. (such as cosmetics)
(3) Battery-type goods. The battery will affect the magnetic field electrical signal to a certain extent, and will interfere with aviation safety. It belongs to aviation restricted transportation items, but it is not a contraband and can be transported with special procedures.
(4) All kinds of famous brand goods, luxury goods, such goods are often involved in infringement and other legal disputes. Where the origin of goods written make in xx, and counterfeit name brand are legal infringement of goods.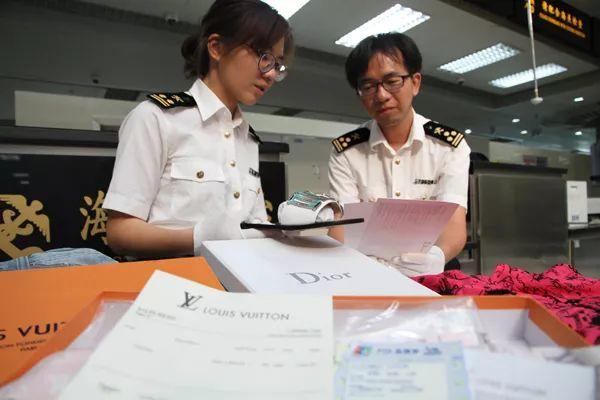 © Image | Google
(5) Magnetic objects. Magnetic items will easily generate electromagnetic waves during high-speed flight, or their own magnetic fields will interfere with the magnetic field image of aviation signals, which are aviation safety items.
(6) CDs. Prints, films, photographs, records, films, tapes, laser discs, computer storage media and other items that are harmful to the political, economic, and cultural ethics of the country of destination or involve international secrets.
(7) Gold and silver, valuable art, etc. Valuables are easy to cause loss, theft, robbery and so on.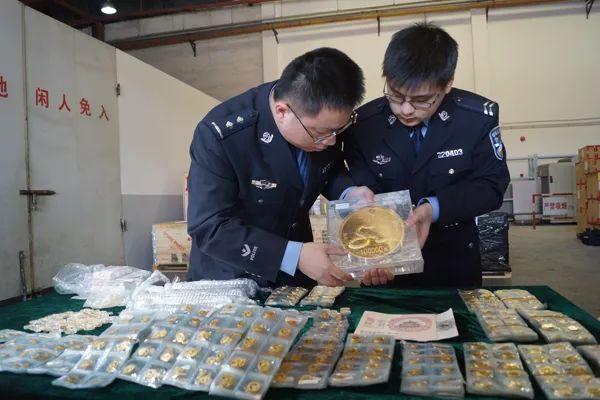 © Image | Google
If the items sent contain the contraband or sensitive products mentioned above, or you are uncertain about the risk of delivery, be sure to consult with a professional staff member before carrying through customs.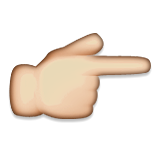 How Much Money Can I Bring When Entering China?