5 Reasons Why You Should Invest in Bangkok!
Bangkok is one of the world's top tourist destinations. The city is known for its magnificent ancient temples that stand tall in the middle of the modern bustling city. It is also the most populous city in Thailand and attracts millions of tourists every year.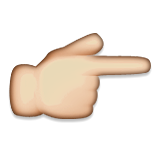 BREAKING! Thailand Landing Visa Is FREE from Tomorrow!
More than its captivating architectures, here's why you should get a Bangkok property investment:
It's a tourist hotspot.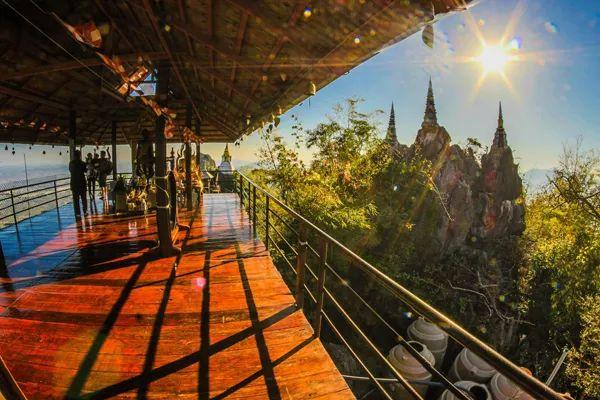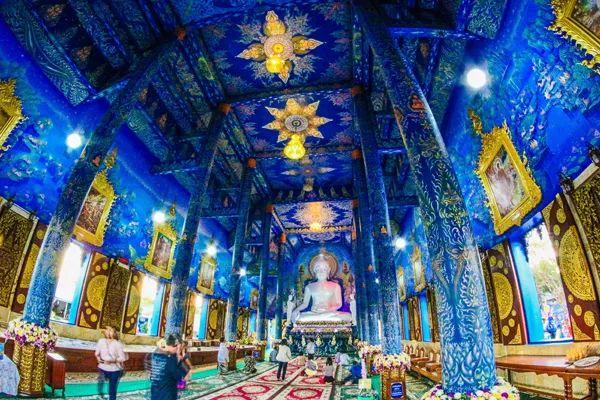 In 2016, an impressive total of 32.6 million people was estimated to have visited Thailand. Bangkok was also hailed as the world's top tourist destination during the same year, beating out London.
As the geographic heart of ASEAN, Thailand is regarded as the largest growing economic market and serves as a gateway to Southeast Asia connected to the world.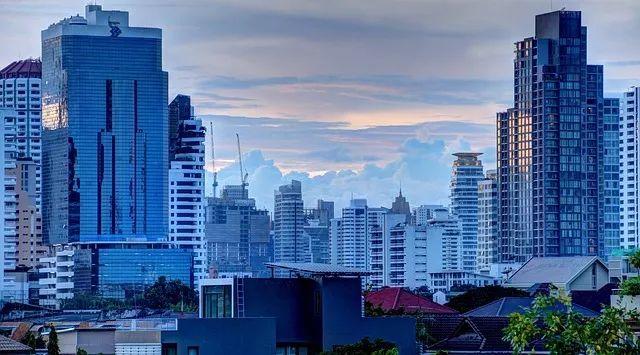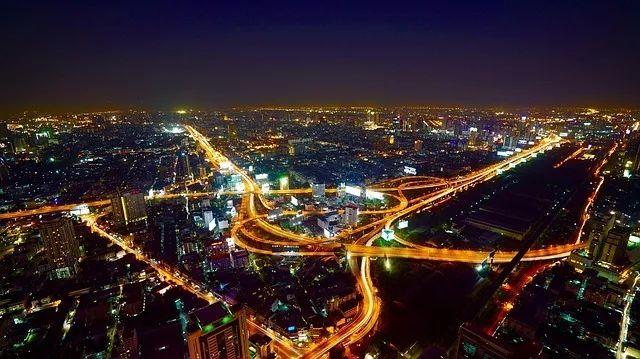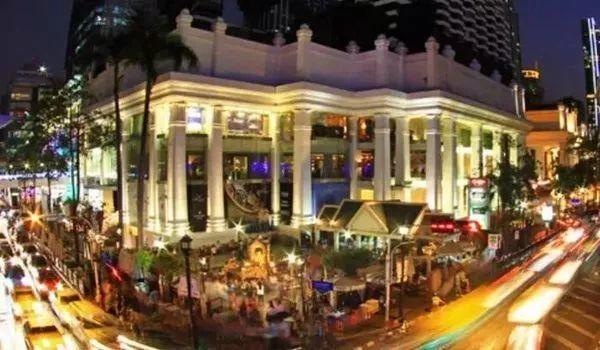 With its strategic location, unique advantages and the city's appeal, Bangkok is positioned for huge growth in its property sector, attracting overseas investment and regional headquarters keen to tap into the city's economic potential.
Bangkok is ranked top 10 emerging world cities, according to new research from real-estate consultancy Jones Lang LaSalle (JLL). In the past years, Bangkok has undergone several major infrastructure developments including the expansion of mass transit lines (BTS Skytrain and MRT Subway). 
Within the capital, investors look to the core areas that constitute Bangkok's most promising investment opportunities.
Despite its rapidly advanced development, Bangkok retains much of its authenticity and charm, making life here feel like an endless holiday. Hop on a river ferry to grab brunch at a five-star hotel overlooking the Chao Praya River. Explore a winding alley for tasty street food. Sip a cocktail in the latest speakeasy in Sukhumvit.
Get pampered at spas with unbeatable prices. Shop yourself out at markets and luxury malls. Pop out of town for a beach getaway a 1.5-hour drive away. Or just laze at home, where every conceivable service can be brought to your doorstep for a fraction of what you'd pay in other major cities.
4. Investment Opportunities
With the influx of ASEAN Economic Community (AEC) coupled with the government's 2.2-trillion-baht transportation infrastructure investment to turn Thailand into AEC logistics hub, it has driven Bangkok property to grow constantly; particularly in the inner-city locations where the prices keep breaking records year after year. 
This fact is supported by Knight Frank's Bangkok Condominium Research Report for Q2 2015 that the prices of newly launched luxury condominiums in the central business district (CBD) went up at a much faster with prices above THB 250,000 per square meter and tended to be skyrocketing. 
If you are considering owning property in Bangkok, now would be the time, as the prices of high-end residential properties are still lower than those in other Asian markets, especially Singapore, Hong Kong, and Taiwan; hence providing a potentially lucrative property investment opportunity to long-term investors.
5. Welcoming, Friendlier Thai Law
According to the Condominium Act, B.E. 2522 (1979), foreigners are allowed to purchase and own condominiums up to 49% of the total space of all units in that condominium on a freehold basis.  
Upon purchase, foreign buyers receive the same title deed as a Thai owner would, complete with details regarding the land belonging to the condominium; the unit; the owner's name; and official seals from the competent authorities.
Buying a freehold condominium, therefore, is the ideal option for those who are looking for long-term investment with 100% ownership.

Once AEC goes into effect, individuals and businesses from all over the ASEAN region will be investing in Thailand. Property prices are likely to rise quite substantially as much more foreign investment pours into the country.
Now is the time to invest in real estate in Bangkok before you are priced out of the market.
For more Thailand Property, Please follow TYC.