Important Notice Issued by the Street Office!
It is believed that many people have received similar SMS or paper-based notices as below. The notice requires a series of materials to be submitted in line with the work of the fourth national economic census.
相信已经有不少人又收到了以上类似的短信或纸质版通知,通知上要求提交一系列的资料以配合全国第四次经济普查的相关工作。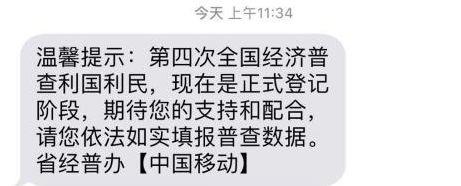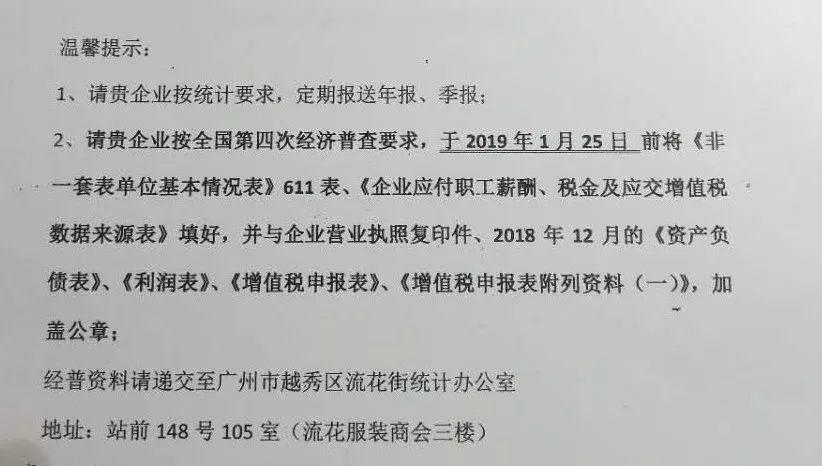 The last time you received a similar notice and was asked to submit the information, it was the inventory work before the street office conducted the official census. The street office is now carrying out a formal census, and the requirements are different from before. 
上次收到类似的通知并被要求递交资料,是街道办进行正式普查前的清查工作。而街道办现在要开展正式的普查工作,要求和之前又不一样。
Therefore, if you receive a notice, please cooperate with the work and bring all the information requested in the notice to the street office for processing.
因此,若有收到通知,请配合街道的工作,带齐通知上要求的所有资料到街道办处理。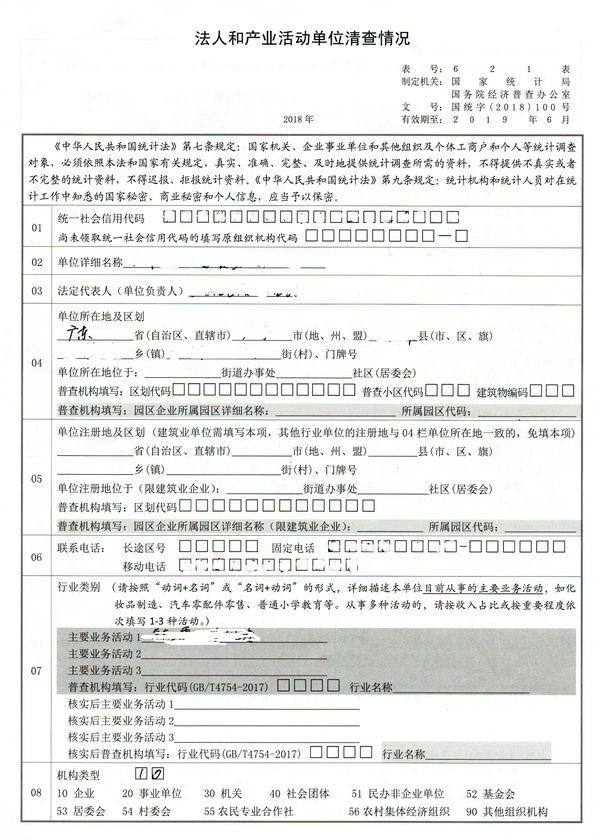 If you encounter problems during the process, please contact HACOS consultant or accountant in time, we will provide the form to fill in the assistance. Please pay attention to and avoid serious consequences.
若过程中遇到问题,请及时联系HACOS的顾问或会计,我们会提供表格填写协助。请重视,以免造成严重后果。