Alert! New Swine Fever Case Detected in Guangzhou!
China's agriculture ministry on Sunday reported a new outbreak of African swine fever at a pig farm in the outskirts of Guangzhou.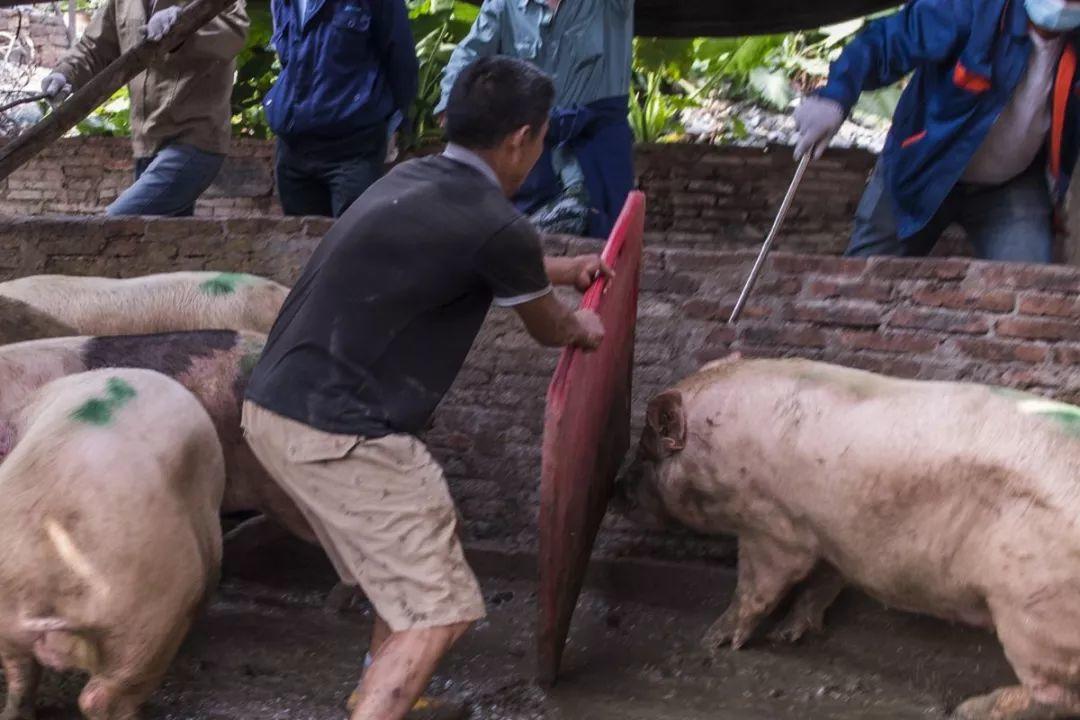 According to the Chinese Ministry of Agriculture and Rural Affairs, the pig farm in Huangpu was found to have 30 infected pigs after a further nine had died by Saturday evening.
As a response, the local authorities have sealed off the area and slaughtered 6,027 pigs.
The outbreak in Guangzhou was reported after a pig farm in nearby Zhuhai reported the virus and the Zhuhai authority had slaughtered 1,598 pigs.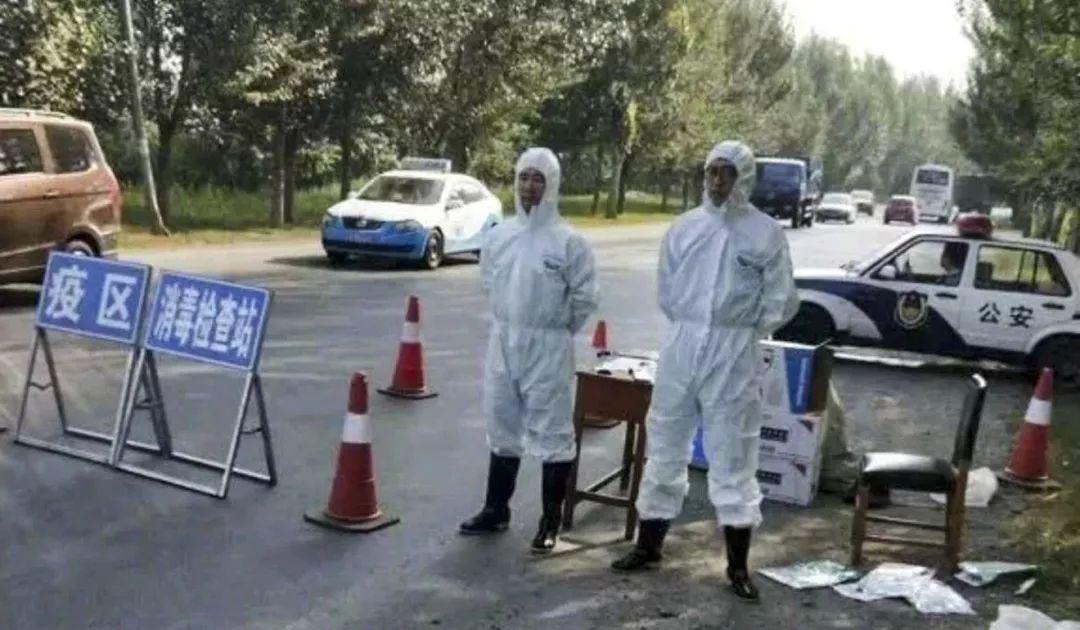 © Image | Weibo
The agriculture ministry did not name the affected pig farm in Guangzhou. However, according to a list of suppliers on government website, there are no farms in Huangpu that directly supply hogs or pork to the city.
China has reported at least 92 outbreaks of African swine fever at its pig farms since the virus was first detected in the province of Liaoning in early August.
Cases of virus had been reported in 23 provinces or regions, resulting in more than 630,000 pigs having to be destroyed, according to the China News Service, a state news agency.
The source of the Chinese swine fever outbreak is still unknown, but one popular explanation is that the virus may have entered China via frozen pork from Russia, after China started to buy pork from its northern neighbour after it reduced purchases of US pork due to the trade war.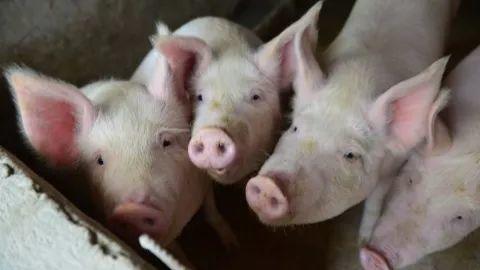 © Image | Weibo
However, it has never been officially confirmed or denied.
African swine fever can be spread by live or dead pigs, as well as pork products. There is no approved vaccine against the disease.
The spread of the virus has disrupted farming and made it harder to transport pigs across China, resulting in wildly different pork prices across different provinces.
According to a Chinese pork industry website, the average hog price in the eastern province of Zhejiang was 60 per cent higher than in neighbouring Shanghai.
Hog prices in the southwestern province Sichuan, where pork consumption is heavy, are almost double the prices in the northeastern provinces of Liaoning, Jilin and Heilongjiang.