Woman with Syphilis Arrested for Prostituting Herself!
Prosecutors in Minhang District, Shanghai, have filed a case against a woman who prostituted herself to pay for her syphilis treatment.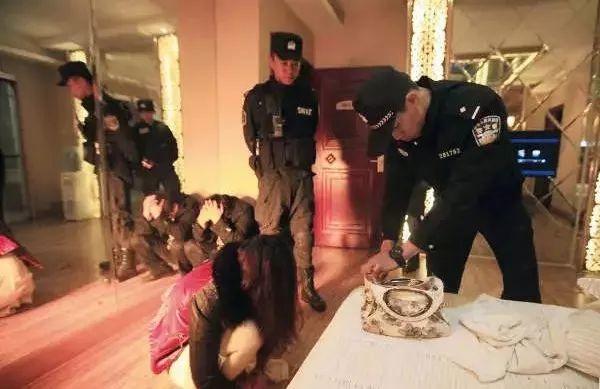 © Image | GOOGLE
The woman, called Xiaoqin, gave up schooling at an early age after her father died and her mother left her. Later she became a sex worker, which caused her to contract syphilis, a highly-contagious sex disease, prosecutors said.
Xiaoqin said she had visited many clinics in her hometown, which was not revealed by prosecutors, but such treatments didn't work. Once, she learned from her friend that a doctor in Shanghai was good at treating syphilis.
But she found she didn't have enough to afford her living in Shanghai. So, upon her arrival, she started to do prostitution again. Within a month, she said she had received nearly 40 clients. She was caught on May 8, 2018. 
During police interrogation, Xiaoqin revealed her health condition but claimed that she has been receiving medical treatment all the time and all the clients wore condom. "I've taken measures to protect the safety of my clients," she said.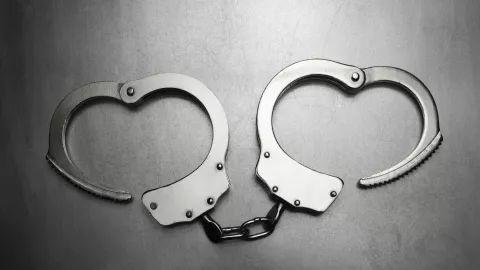 © Image | GOOGLE
Police immediately took her to undergo medical checkup, and tests showed that she had syphilis that spreads primarily by sexual activity and sometimes through close contact including the use of same towels, clothes and tableware. Condom can't ensure 100 percent safety, doctors said.
Besides, police found that Xiaoqin's doctor didn't have a formal doctor's license. Prosecutors didn't say whether the quack doctor was arrested.
Xiaoqin knew about her infectious disease but still sold sex, which could be identified as spreading sex disease, prosecutors said. Her act itself was severe enough no matter whether she directly caused others to contract the disease.
Xiaoqin said most of her clients could not be reached, so the police were unable to inform them to get medical tests in time.