10 Most Attractive Men of 2018 Voted by People Around the World!
On the Internet, there's a list of 100 of the most attractive men of 2018, and it's really objective: the most handsome men were suggested by social media users, not by a special jury. At first, everyone suggested a candidate and then voted to choose the participants. Some of the 100 men that got the most "likes" are on this list.
#Following are 10 men who were chosen as the most attractive men of 2018.
10. Michael B. Jordan, actor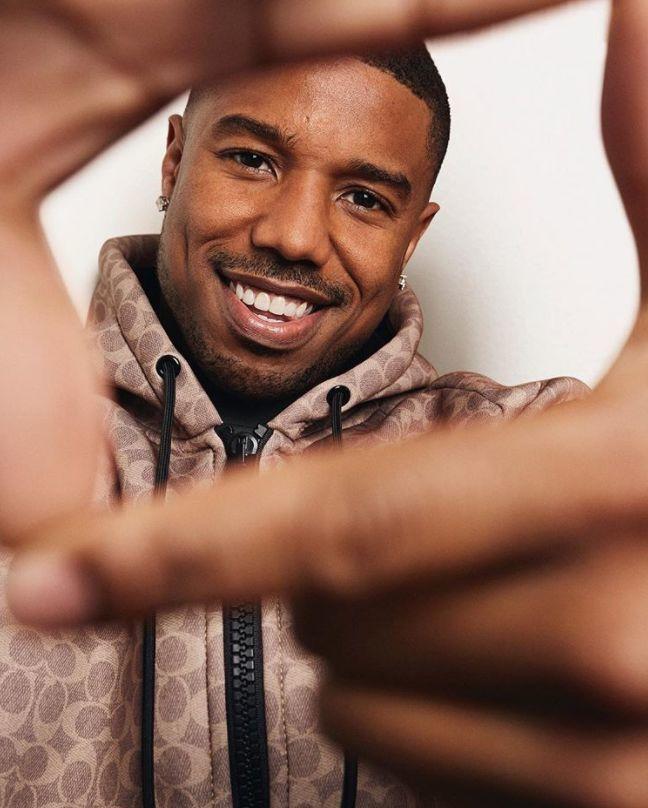 © Image | Instagram
Michael B. Jordan has become famous thanks to his roles in Fruitvale Station and Creed. In order to play the part of a boxer, he spent a year training every day eating the right food. He spent the money he earned on a huge mansion where he lives with his parents now.
9. Çagatay Ulusoy, model and actor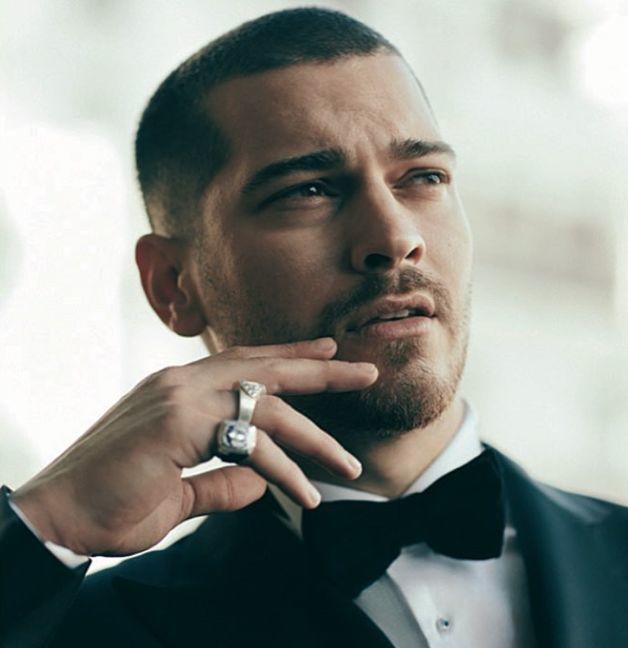 © Image | Instagram
Çagatay Ulusoy's parents come from Bulgaria and Bosnia. This explains his unusual appearance. When he was in school, Çagatay played basketball professionally but his friends suggested to start taking acting classes. Today, he is one of the most popular actors in Turkey.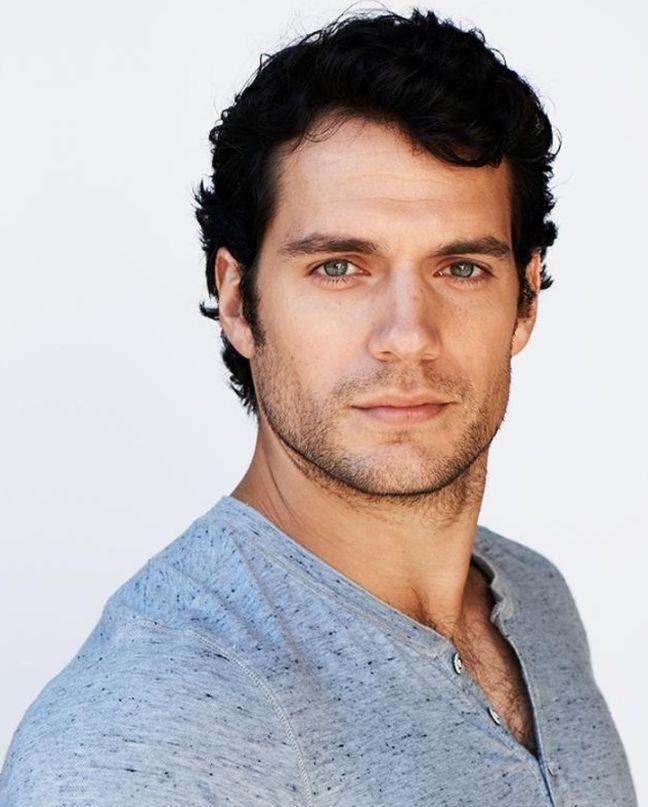 © Image | Facebook
Henry Cavill was considered to be one of the unluckiest actors in Hollywood because his roles were always given to other actors. But that was only until his role in Batman v Superman: Dawn of Justice. Now, his reputation is the opposite! Additionally, Henry Cavill is a famous animal rights defender and speaks 4 languages.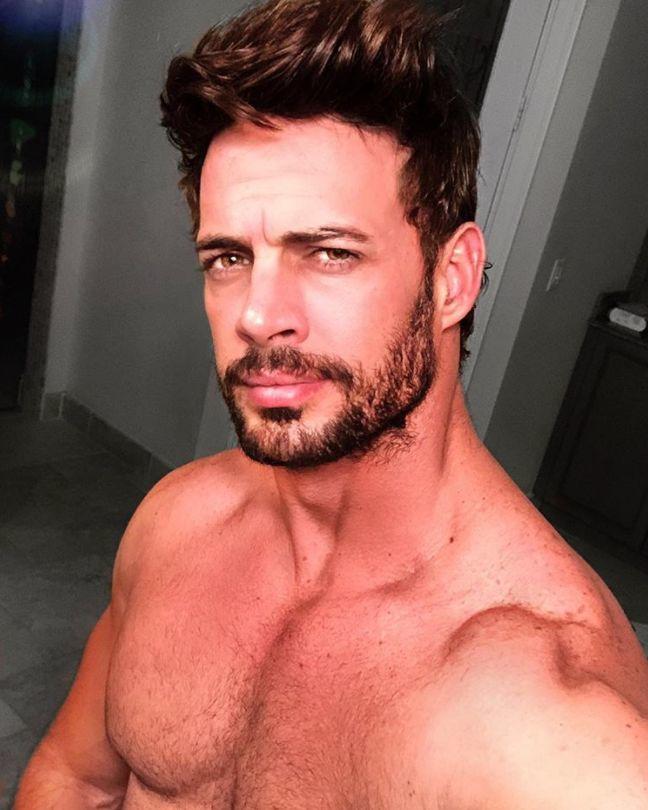 © Image | Instagram
Actor William Levy has been on such lists several times before. And this time he's in the top 10. Baseball helped the once poor immigrant from a Colombian village to become famous. First, he earned a scholarship and managed to save enough money for acting classes. He became famous after he took part in Dancing With the Stars.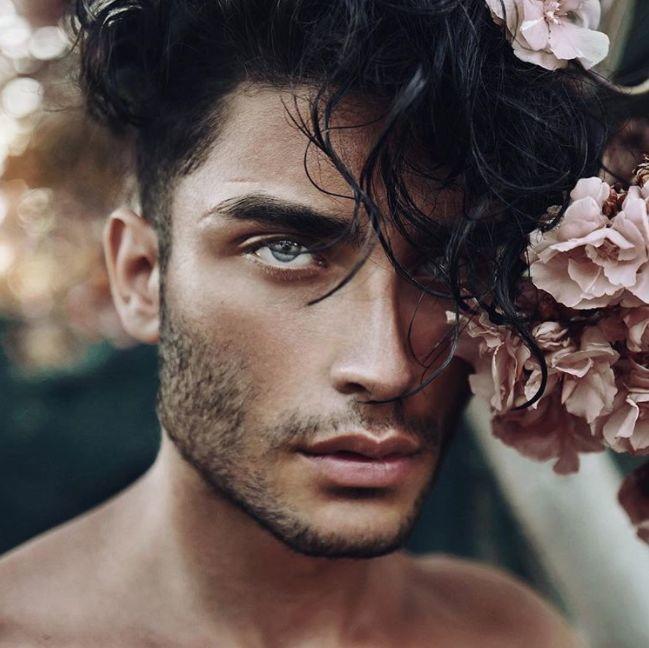 © Image | Instagram
A German citizen with Syrian ancestors, Toni Mahfud is interesting not only because he's attractive: he started as a talented photographer and artist who published his works in social media and attracted a lot of attention. Now, worldwide famous brands work with Toni and his Instagram page has over 3.5 million subscribers.
5. Marlon Teixeira, model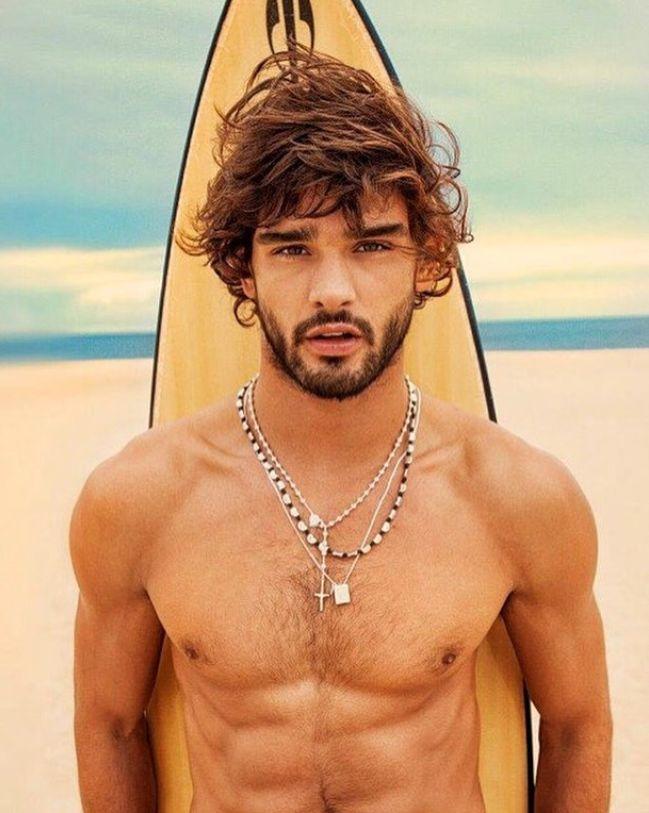 © Image | Instagram
Brazilian Marlon calls himself a lazy guy who loves surfing more than anything in the world. When he was only 16 years old, his grandmother introduced him to her friend who owned a modeling agency and the teenager was chosen for a fashion show. And 10 years ago, in 2008, he first appeared in Paris in a fashion show.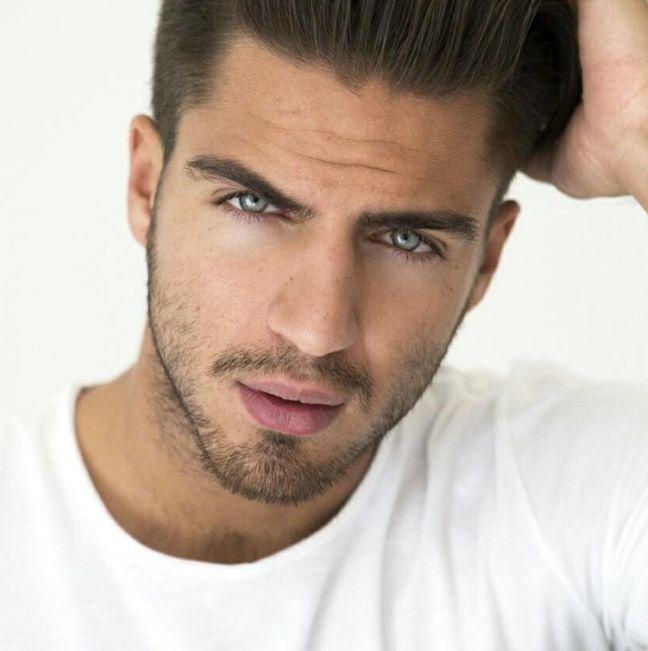 © Image | Facebook
Before becoming a famous actor, Maxi was a DJ and started getting small parts in movies. He became really famous after taking part in Física o Química. Once, Maxi said that his dream was to do a movie with his idol, Javier Bardem.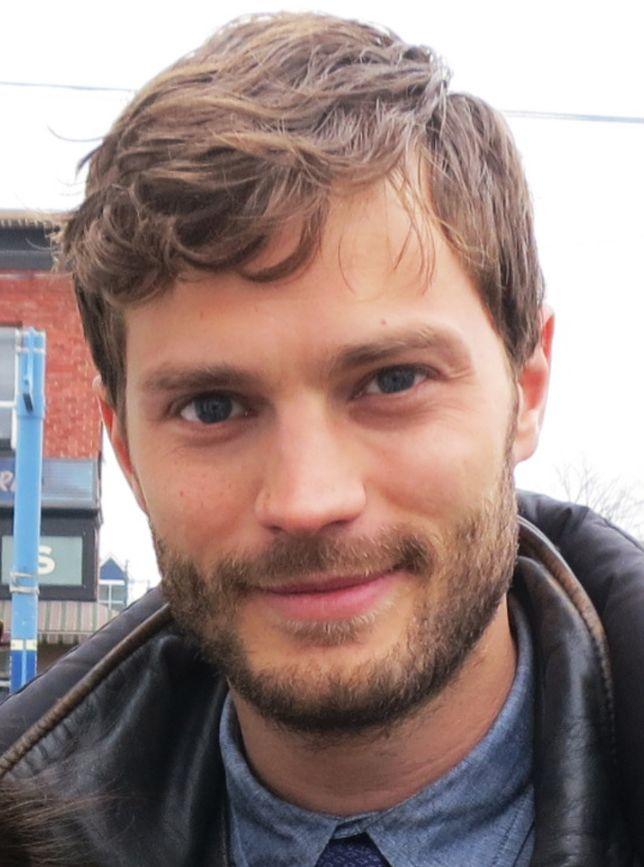 © Image | Wikipedia
Jamie Dornan was born in Hollywood, County Wicklow in Ireland. Who would've thought that just a couple of decades later, he would star in California's Hollywood and get tons of fans thanks to Fifty Shades of Grey? It's worth noting that he really loved his beard but agreed to shave it for the role.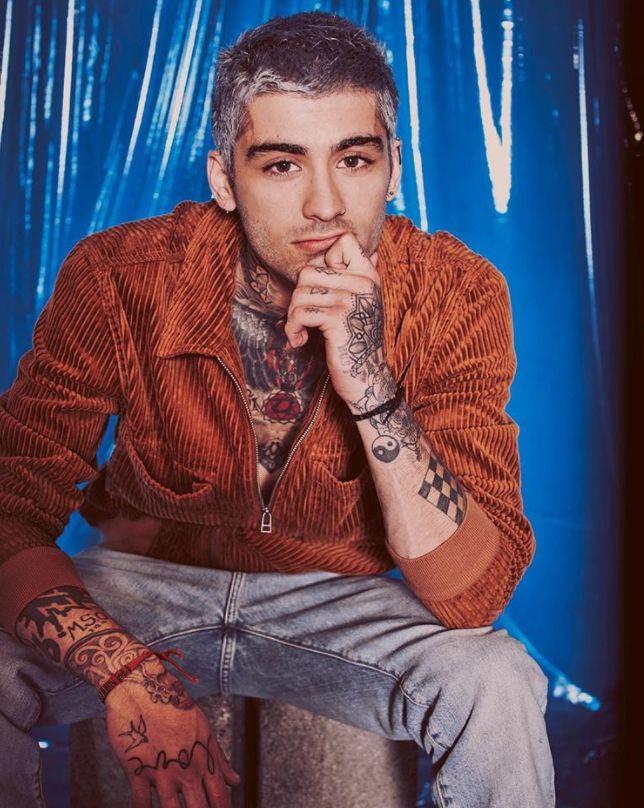 © Image | Instagram
When he was young, Malik, a British guy whose parents come from Pakistan, loved to beatbox and rap. At the age of 17, his mother took him to an audition for The X-Factor and it was the starting point of his music career — at first in One Direction and then solo. And in 2017, Zayn recorded a song called "Dusk Till Dawn" with Sia.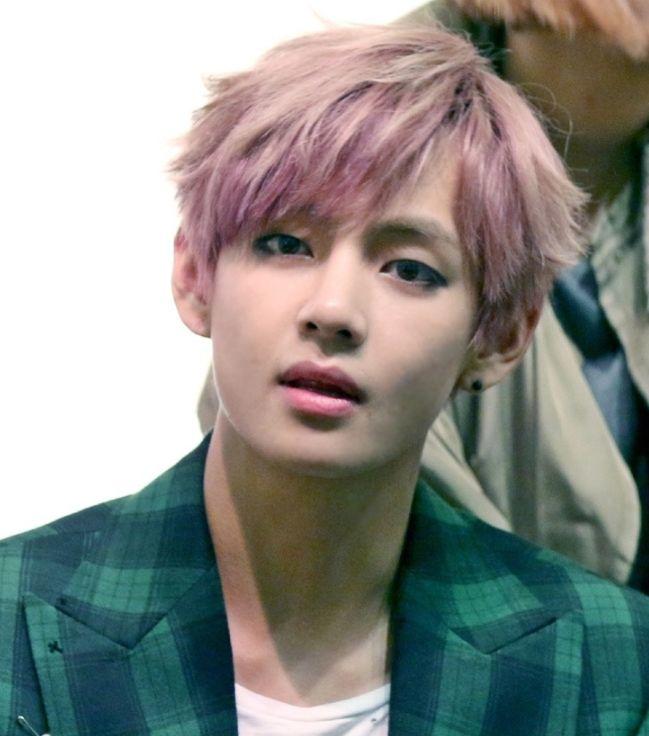 © Image | Wikipedia
The first place on the list goes to a South Korean singer who looks like an angel — Kim Taehyung who is more famous under his stage name, V. Taehyung loves fooling around on stage and never hides his emotions. Maybe this is why he has so many fans all around the world.
Do you agree with the choice of the majority? If you think somebody was forgotten or you just want to suggest your own candidate, tell us about it in the comment section below.