WeChat to Ban "Drift Bottle" Feature due to Porn!
China's censors continue to knock on the doors of the country's internet giants amid a broad-based push to crack down on illicit activities and inappropriate content, forcing many companies to regulate their own platforms more tightly.
In the latest instance, Tencent Holdings has decided to take down its "drift bottle" feature, a long-running function on its ubiquitous social networking platform WeChat that enables users to leave text or voice messages for random strangers to pick up.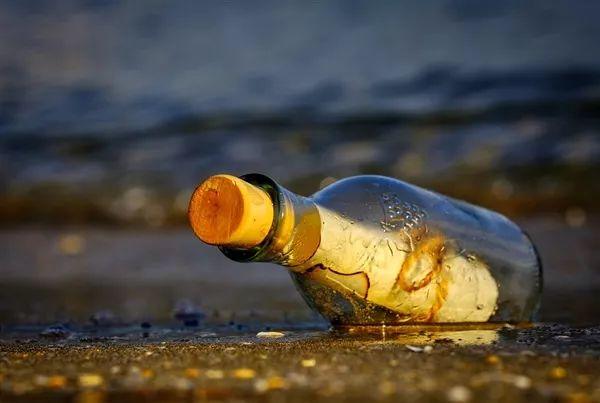 © Image | GOOGLE
"Through user complaints and media reports, we find there are still some cases which take advantage of the feature to disseminate pornography and solicit prostitutes," Tencent said in a statement posted on its official account on Friday, adding that the WeChat team has moved to halt the function.
"We have been working hard to create a healthy and safe online environment and remind our users to keep up their vigilance and report any pornographic materials, erotic texts or harassment," it added.
The decision comes after Baidu was fined 600,000 yuan (US$86,400) for publishing advertisements that contain pornography, gambling, superstition and violence, according to a report by the online edition of the People's Daily over the weekend.
The Haidian district of the industrial and commercial administration of Beijing also demanded that Baidu hand over 26,000 yuan in revenue from three "superstitious" ads the search engine ran on its platform. The ads contained phrases such as "decoding one's full-year destiny through the Chinese zodiac" and "mojos that can bring happiness, luck and fortune".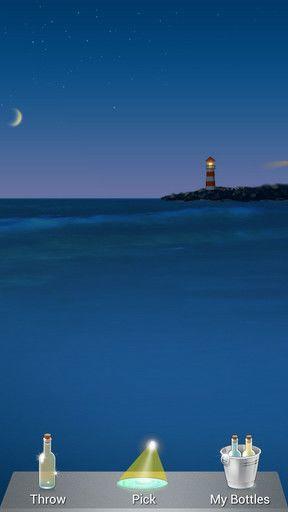 © Image | GOOGLE
Baidu did not immediately respond to an emailed request for comment on Monday while a Tencent spokesman said the company had no additional comment beyond the statement.
The Chinese authorities have been on a drive to clean up the country's online environment over the past few years, urging more prudence over ads and real-time monitoring of content. The industry-wide clampdown led to the shutdown of 9,800 social media accounts on platforms including WeChat, microblogging site Weibo, Baidu, news aggregator Jinri Toutiao and others in the three weeks since late October.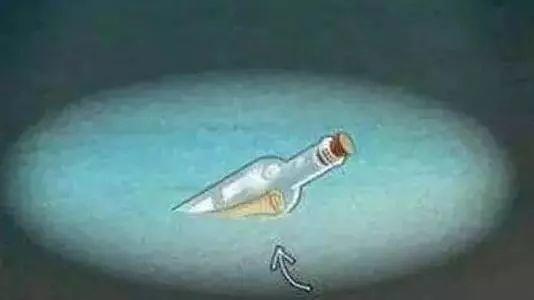 © Image | GOOGLE
The Cyberspace Administration of China said last month that tightened management of internet content producers would be a "new norm" for the internet watchdog. The authority has summoned the operators of 10 content platforms to conduct clean-ups of their own services to remove vulgar content, rumours and fake accounts.
Last month, ByteDance, which runs Jinri Toutiao, was ordered to pay a fine of 3.7 million yuan for publishing illegal medical ads. This came after an earlier 700,000 yuan fine imposed in March when it was criticised by the People's Daily and China Central Television for running ads seen as misleading and harmful to the public.