Foreigner Arrested for Shoplifting & Angered Chinese Netizens!
On November 21st, a netizen posted a video on Hupu(虎扑), the famous BBS in China, saying that a foreign man was arrested for shoplifting in a shop in Shanghai. This news has caused widespread attention, and her girlfriend's reaction has angered Chinese netizens.
Watch the video below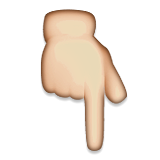 © Video | HUPU
According to witness at the scene, the situation occurred in a store in Shanghai. At the time he was shopping with friends, and suddenly he heard a salesperson yelling at a thief. It is said that the foreigner stole the latest e-cigarette at the time and the salesperson requested to return it.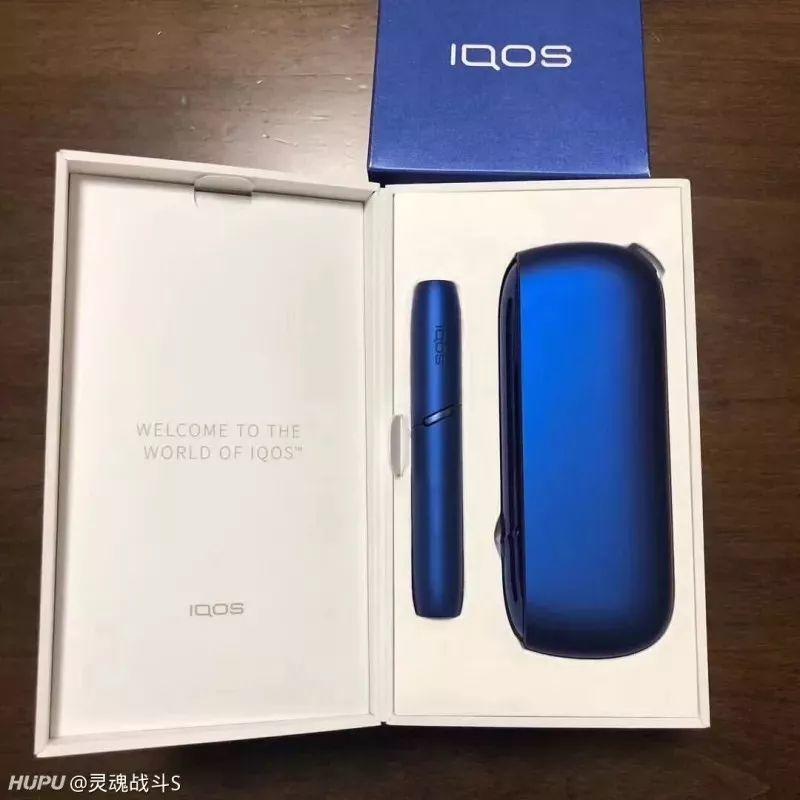 © IMAGE | HUPU
At this time the man tried to escape from the store, but there were a large number of onlookers at the scene and he could not escape successfully. The salesperson chose to call the police, and the man immediately lay down on the ground and shouted for help.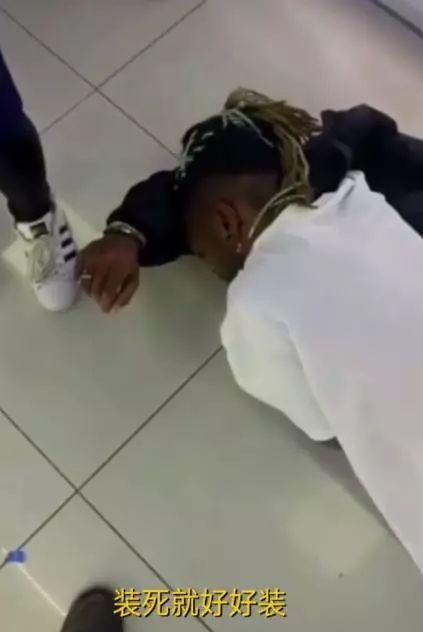 © IMAGE | HUPU
What happened next shocked people. The Chinese girlfriend of the foreigner told all the people on the scene: "He is a foreigner. You can't arrest him!"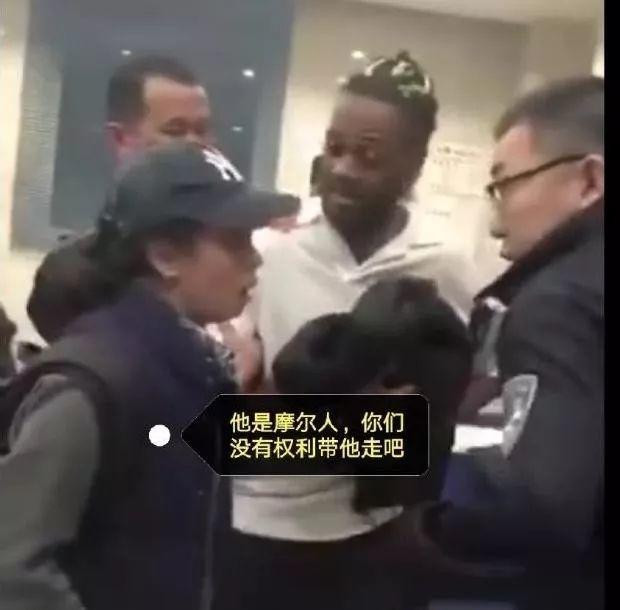 © IMAGE | 百家号
Soon, the police appeared and tried to bring the man back to the police station for investigation, but his girlfriend disagreed with this and kept shouting: "He is a Moorish! He is a Moorish! He is a Moor! You have no right to catch him!"
At this time, the onlookers were angry. Someone responded to her: "This is China! If you do something wrong, you should be punished by law."
Meanwhile, the man has been trying to avoid being taken away. So the police tried to stop his struggle, but his girlfriend shouted: "You have no rights! He is a foreigner!"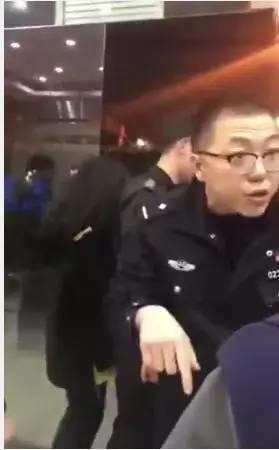 © IMAGE | HUPU
The police responded that "This is China, not a foreign country. In China, we must act in accordance with the law." After that, they began to take the man away.
In the video, you can hear that in addition to calling for help, the man repeatedly told his girlfriend in English: "Tell them that I am a lawyer! Tell them I am a lawyer!". However, his girlfriend didn't hear about that or was too busy to explain his words.
According to photos provided by netizens, foreign men and girlfriends were taken to the police station for investigation.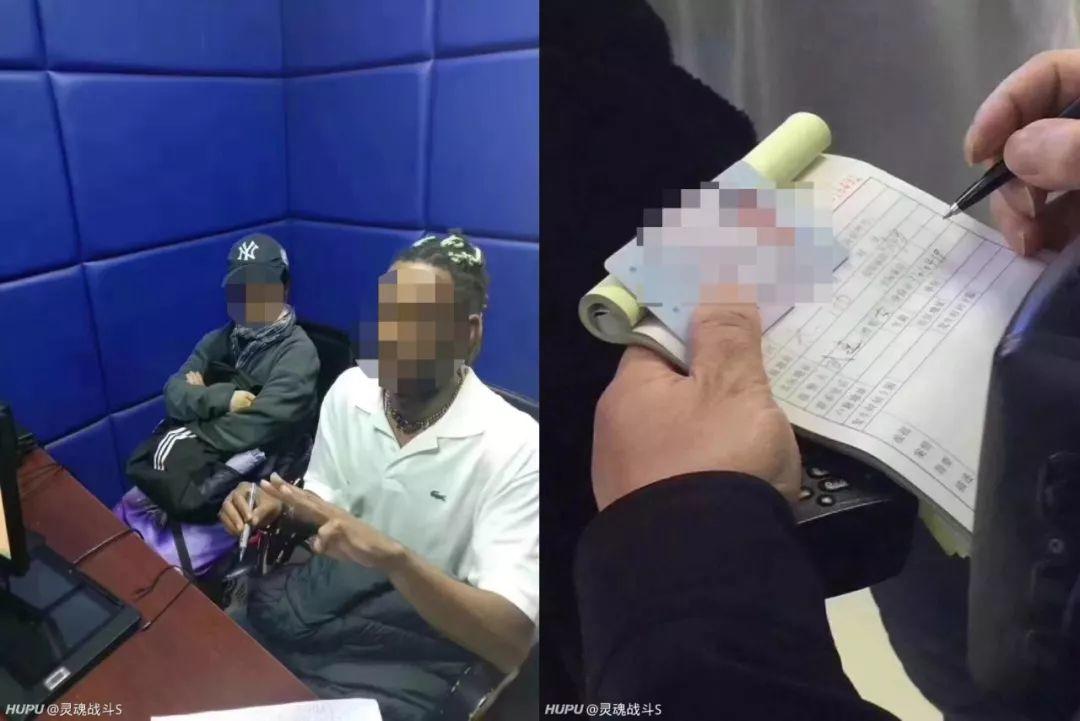 © IMAGE | HUPU
What do Chinese netizens say?

"Even if you are a Spartan strongman and you come to China to break the law, you will be caught."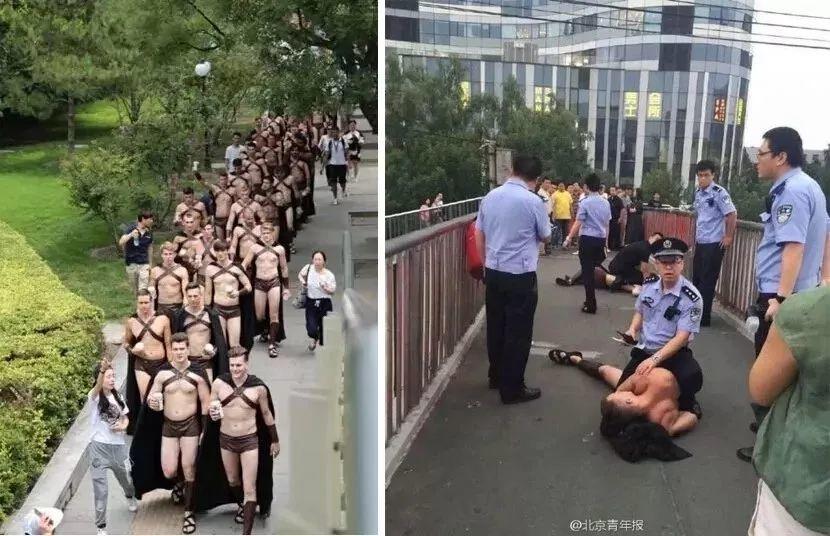 © IMAGE | 北京青年报

"Moorish, I thought he was from Mole's world (an online game for kids)."
Mole's world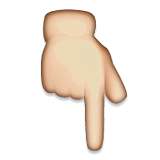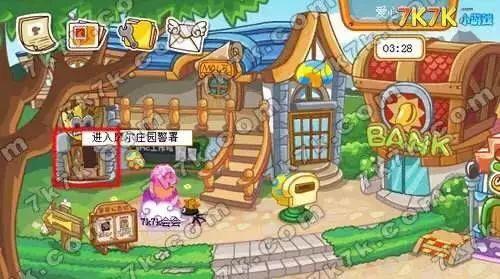 © IMAGE | 7K.COM

"The Moorish believe in Islam. Allah's punishment for the thief is very strict, stealing things is to chop the hand!"

"His girlfriend was shouting "He is a Moorish?" Can someone tell me where Moore is? I only know Morocco."

"The most ridiculous thing is that he has been calling, I'm a lawyer. Don't lawyers get caught breaking the law in China?"