Chinese Police Break Up US$7m Fake Condom Gang!
Police in eastern China have broken up a gang making and selling counterfeit condoms, according to official media. The condoms, which used the names of major international brands such as Durex and Okamoto, were sold to hotels, supermarkets and vending machine operators in central and eastern China.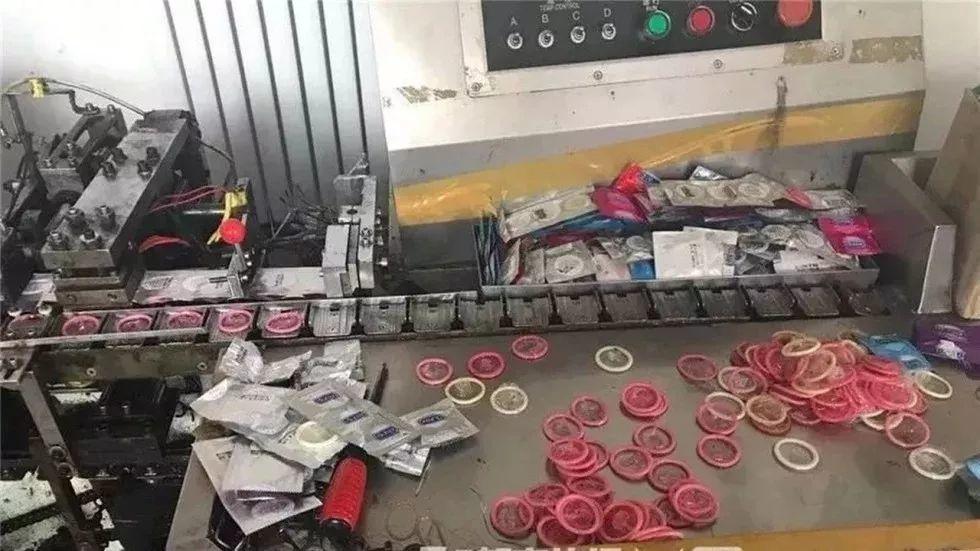 © Image | 都市快报
The Counterfeits Posed 
A Threat to Public Health
More than 500,000 boxes of the fakes, with a total value of 50 million yuan (US$7 million), were seized and 17 people detained across Henan, Hebei and Zhejiang provinces.
The fakes were mainly made in Henan and Hubei provinces, while a packaging plant in Cangnan county in Zhejiang was also raided, the local authority said.
"We found the workshops where the suspects made those condoms in rural areas in Henan and Hebei. They were very simple and crude," said Zheng Xidan, from Cangnan police.
"The hygienic conditions in those villages were very bad. We saw the condoms they were making – they blended the condoms with silicone oil in a bucket. It was totally below official manufacturing standards."
Excessive Level of Bacteria and Fungi
Chen He, a product manager at Beijing-based condom maker Daxiang, said poor quality condoms were a health risk due to excessive level of bacteria and fungi.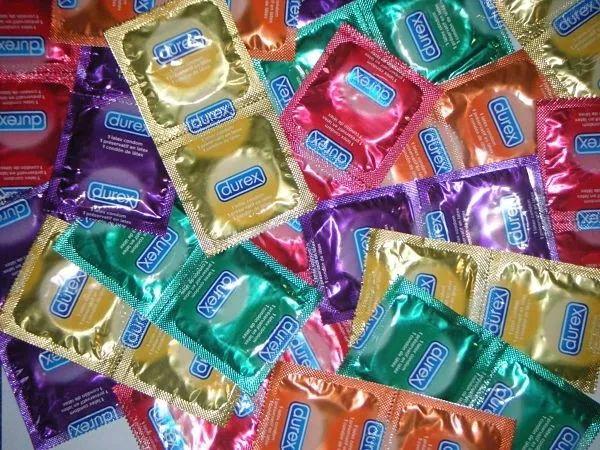 © Image | GOOGLE
"Normally the making of condoms, categorised as a medical device that has direct contact with the human body, involves sterilisation and electronic tests for holes and thin spots. But in those illegal workshops, which are often very dirty, it's unlikely they have the right methods to control the bacteria and fungi level or test for holes."
"The machines are quite expensive and I don't think they would bother to buy them. Some of those cheap condoms are even recycled from used ones."
The fakes, some of which also used the names of Chinese brands such as Jissbon and SixSex, were sold to retailers with the wholesale price of one yuan. Genuine versions of the brands cost between 20 and 150 yuan a pack.
One of the Most Widely 
Counterfeited Products in China
The report said Cangnan police became suspicious of a local man who was selling the products and started investigating his business partners before raiding their operations in August.
The 17 suspects are under criminal detention on suspicion of making and selling counterfeit products and police are still investigating the case.
Condoms are one of the most widely counterfeited products in China along with major international fashion brands.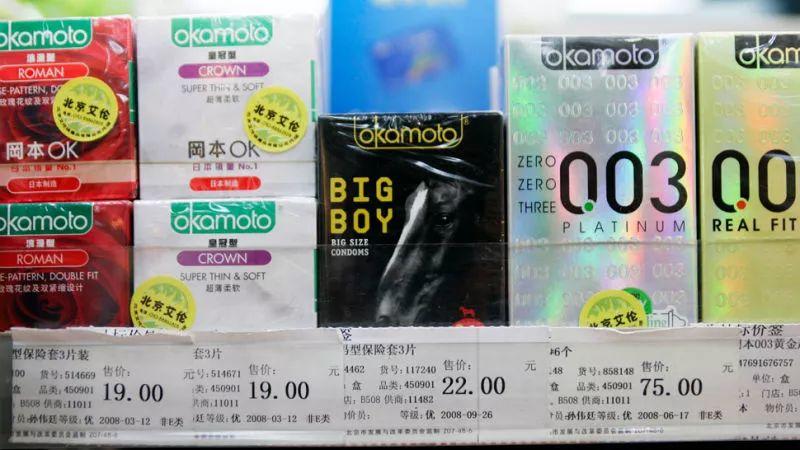 © Image | GOOGLE
In February, police in Yuncheng, a city in Shanxi province, seized 2 million fake Durex and Okamoto condoms, which were also feared to pose a health risk.
More than 10 similar cases had been heard by courts in Henan alone since 2014, according to mainland media reports, and those found guilty have been sentenced to up to four years in jail.
Share to let your friends know!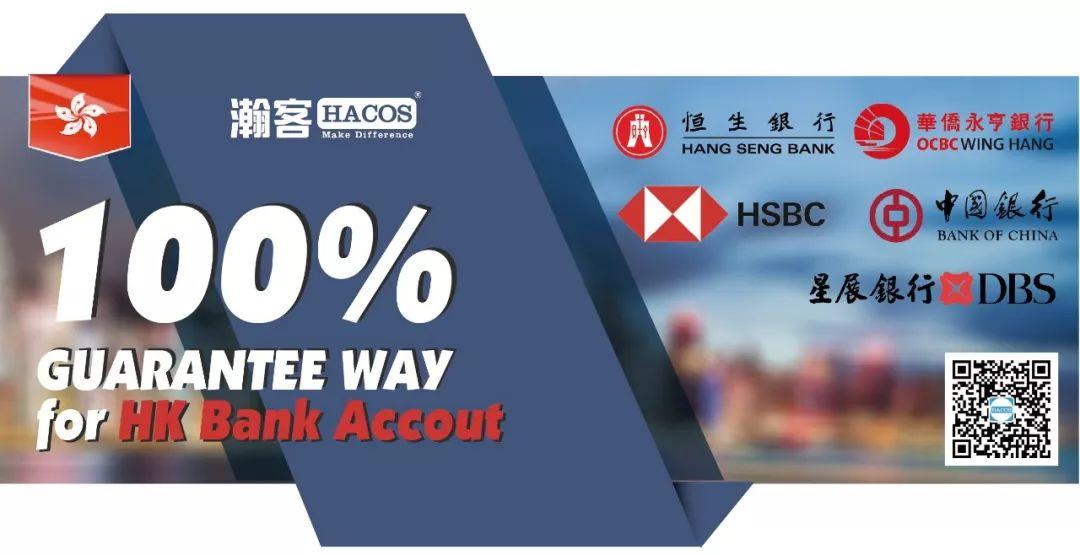 SOURCE | SCMP