These Chinese Cities Hold First-tier Place around the World!
Globalization and World Cities (GaWC), one of the world's most authoritative institutions focusing on city studies, released their City Classification for 2018 on November 13th.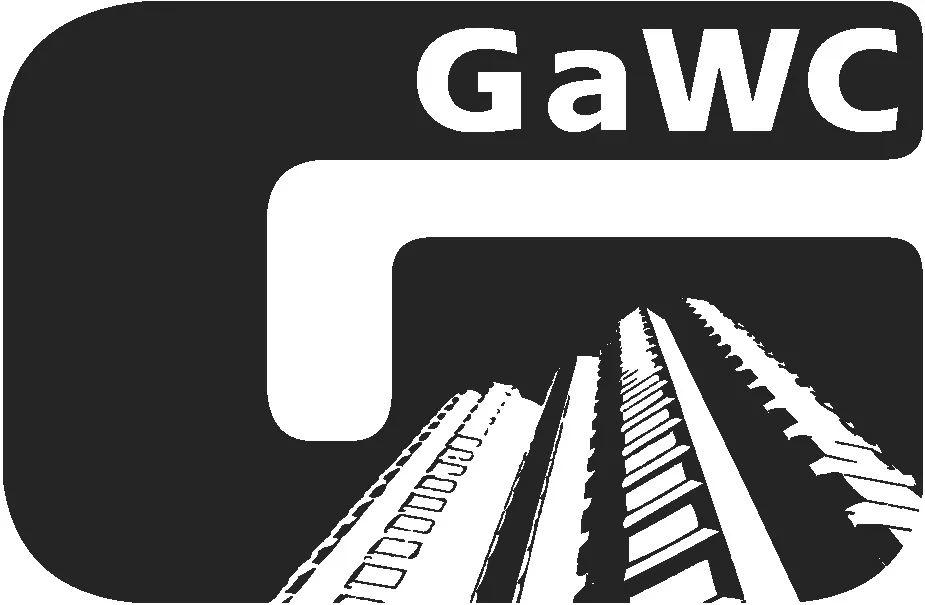 © Image | GOOGLE
GaWC determines the location of a city in a world urban network by analysis based upon myriad relations between cities unlike other classifications largely based upon attributes of each city considered separately.
The cities are divided into Alpha, Beta, Gamma, and Sufficiency (+/-) with its unique perspective to show the location and integration of the city in a globalized economy.
2018 First-tier Cities around the World(55)
In 2018, a total of 55 cities in the world were included in the Alpha section, also known as first-tier cities.
London, New York
Hong Kong, Beijing, Singapore, Shanghai, Sydney, Paris, Dubai, Tokyo
Milan, Chicago, Moscow, Toronto, Sao Paulo, Frankfurt, Los Angeles, Madrid, Mexico City, Kuala Lumpur, Seoul, Jakarta, Mumbai, Miami, Brussels, Taipei, Guangzhou, Buenos Aires, Zurich, Warsaw, Istanbul , Bangkok, Melbourne
Amsterdam, Stockholm, San Francisco, New Delhi, Santiago, Johannesburg, Dublin, Vienna, Montreal, Lisbon, Barcelona, Luxembourg City, Santa Fe Bogota, Manila, Washington, Prague, Munich, Rome, Riyadh, Budapest, Houston, Shenzhen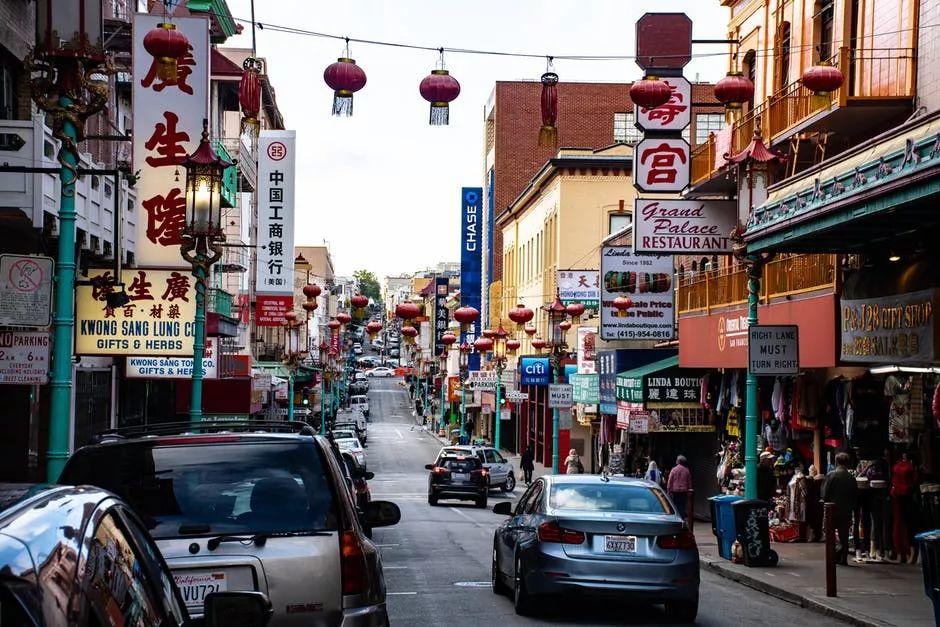 © Image | Pexels
This is the first time for Shenzhen to be entered in the Alpha- section, indicating that it has become one of the 55 first-tier cities in the world. Furthermore, Guangzhou also moved up to the Alpha section this year, with its ranking rising from 40th to 27th. 
Six cities in China are considered first-tier world cities: 
Hong Kong,

Beijing,

Shanghai,

Taipei,

Guangzhou,

Shenzhen.
China's Beta-level Cities
None
Hong Kong, 

Beijing, 

Shanghai.
Chongqing, 

Suzhou, 

Dalian, 

Xiamen, 

Changsha, 

Shenyang, 

Qingdao, 

Jinan.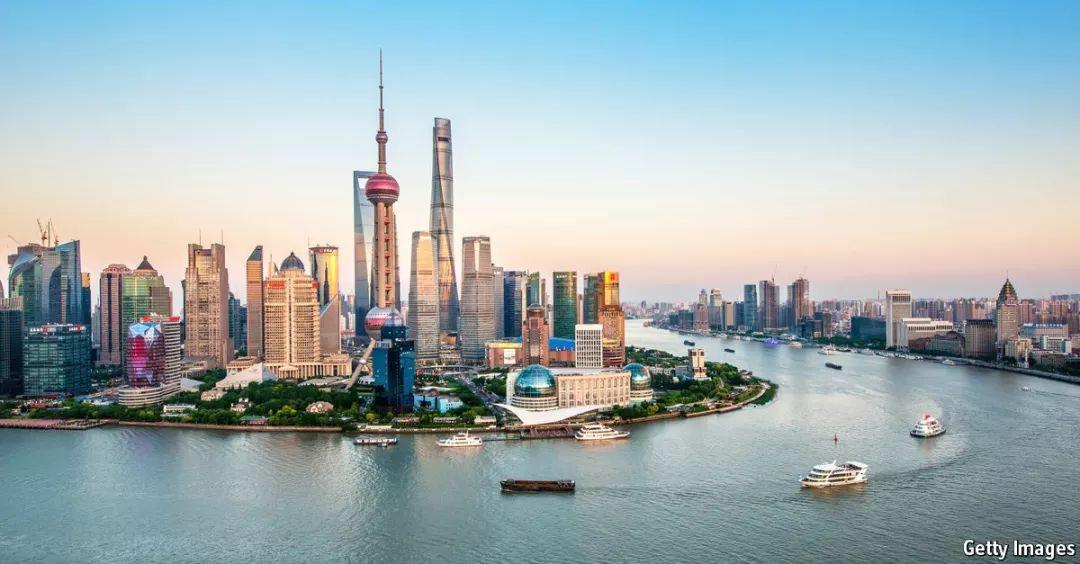 © Image | GettyImage
China has been rapidly urbanizing in the past 18 years and still has potential in the future.
In the 18 years from 2000 to the present, China's cities have undergone earth-shaking changes, and the urbanization process has advanced by leaps and bounds.