Emergent NOTICE! Your Original Passport Is Required to Verify!
Latest notice from Guangzhou Foreign Experts Bureau, from Nov 12th 2018, work permit and work permit extension applicants are required to submit original passports to the Guangzhou Foreign Experts Bureau for further verification after passing the pre-examination, otherwise the bureau will deny your application! 
接外国专家局通知,从2018年11月12日起,新办就业卡和延期就业卡,一级预审通过后,需要提供申请者护照原件与网报文件一起交到外国专家管理局核验方可办理业务,否则不予受理。
First-time Work Permit Application
新办就业卡 
Applicants are advised to start the work permit application process immediately after entry, normally the passport verification will proceed within 5 work days. 
建议申请人入境后即刻办理就业卡申请,正常情况下,5个工作日后可以一级预审通过,即可提供护照核验;
延期就业卡
The bureau requires work permit extension applicants to begin their applications 30 days in advance while HACOS can do that for you 3 months in advance. It is recommended that the applicant arrange the time reasonably and cooperate with the officer to verify original passport in order to make the work permit extension successfully.
为确保就业卡延期工作的顺利进行,外国专家管理局要求需要提前30天延期,HACOS会为客户提前三个月开始延期工作。建议申请人合理安排时间,配合提供护照原件进行核验,以便就业卡工作延期的顺利完成。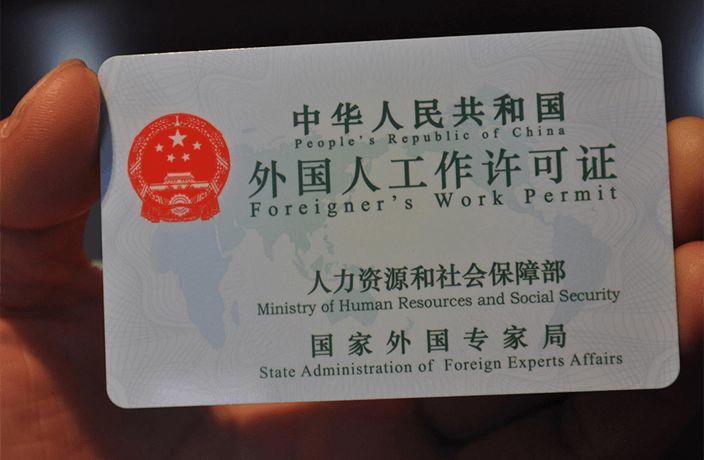 © Image | GOOGLE
注意事项
Above-mentioned applicants must submit their original passports, any delay in applying for the work permit will negatively affect or even fail your work residence permit application.
就业卡申请完成后方能申请工作居留许可,如不能及时拿到就业卡,则会影响工作居留许可的申请,更严重者,则无法申请工作居留许可。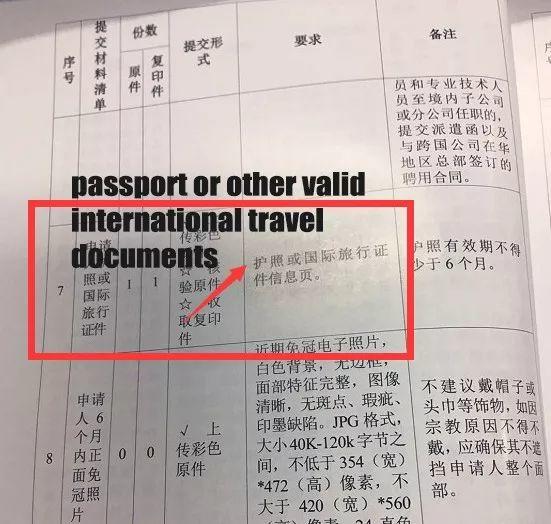 © Image | ForeignExpertsBureau
常见问题
Do you still need an original passport when applying for work permit?

申请就业许可的时候是否还需要护照原件呢?
A1: New applications for work permit, transfer to residence, work permit extensions and etc., all require proof of original passports when submitting materials. Otherwise, the Foreign Experts Bureau will not accept the applicant's materials nor any supplementary materials.
新办就业卡,转居留,就业卡延期等申请,均需要在交材料时出示护照核查。否则外国专家管理局不接收申请人的材料,同时不接受资料后补。
How long does it take for the passport to be submitted to the Foreign Experts Bureau for verification?
护照交到外国专家管理局核验需要用多久?
A2: The passport will be checked and returned on the spot.
护照当场核查归还。
If the applicant is not in the country, can he/she send the courier to China for someone to do?
申请人不在国内,可以把护照快递寄到中国让人代办吗?
A3: In principle, as with the requirements for entry and exit, the applicant himself must go to the site of the Foreign Experts Bureau for application. If there are special circumstances, you can entrust others to do so.
原则上,与出入境的要求一样,申请人本人需到外专局现场进行进行办理。如有特殊情况,可委托他人代办。