Why People Remain Single in China? Survey Finds Reasons!
Nov. 11, as you know that it is China's e-commerce shopping gala, but it's also China's "Singles' Day. A recent survey conducted by Chinese online matchmaking platform zhenai.com showed the top reasons why people choose to remain single in China.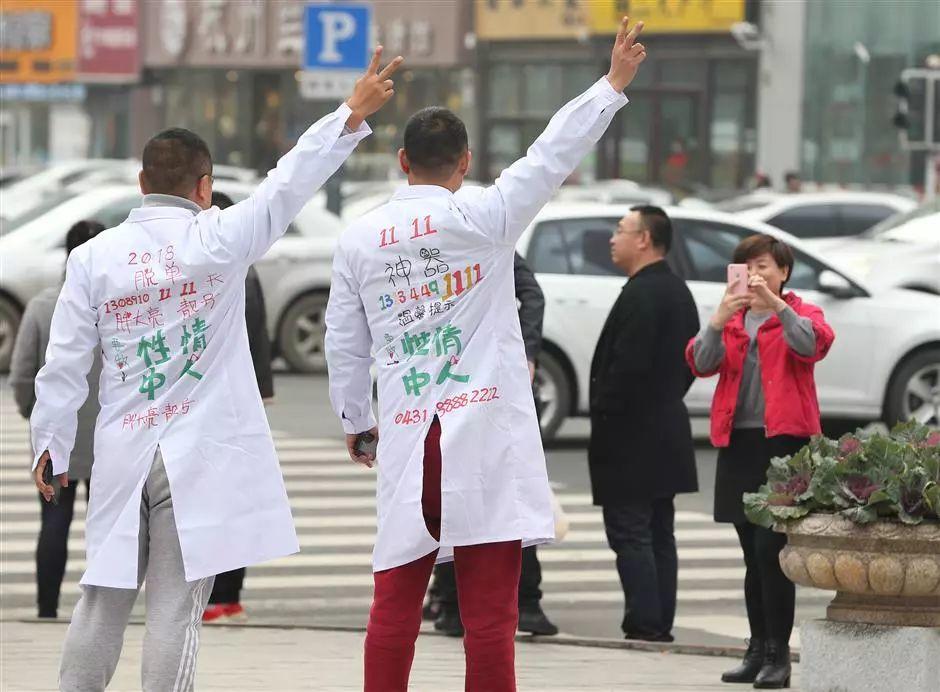 © Image | IMAGECHINA
Two men wearing coats that say they want to stop being single and start a relationship pose at a crossroads in Changchun, Jilin Province, on November 9, 2018. 
Love Desire Is Downgraded
According to the survey of single time, there are as many as 50.72 percent of the singles for more than three years, and the top three Chinese cities are 
Beijing, 

Guangzhou,

Changsha.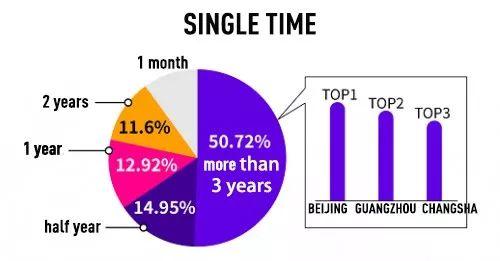 © Data | ZHENAI
It can be seen that the single people are showing a tendency to gradually extend their single time. 
According to the survey, nearly 50% of men and 60% of women said that they are not eager to change their single status. It can be seen that the desire for single men and women to stop being single is gradually decreasing.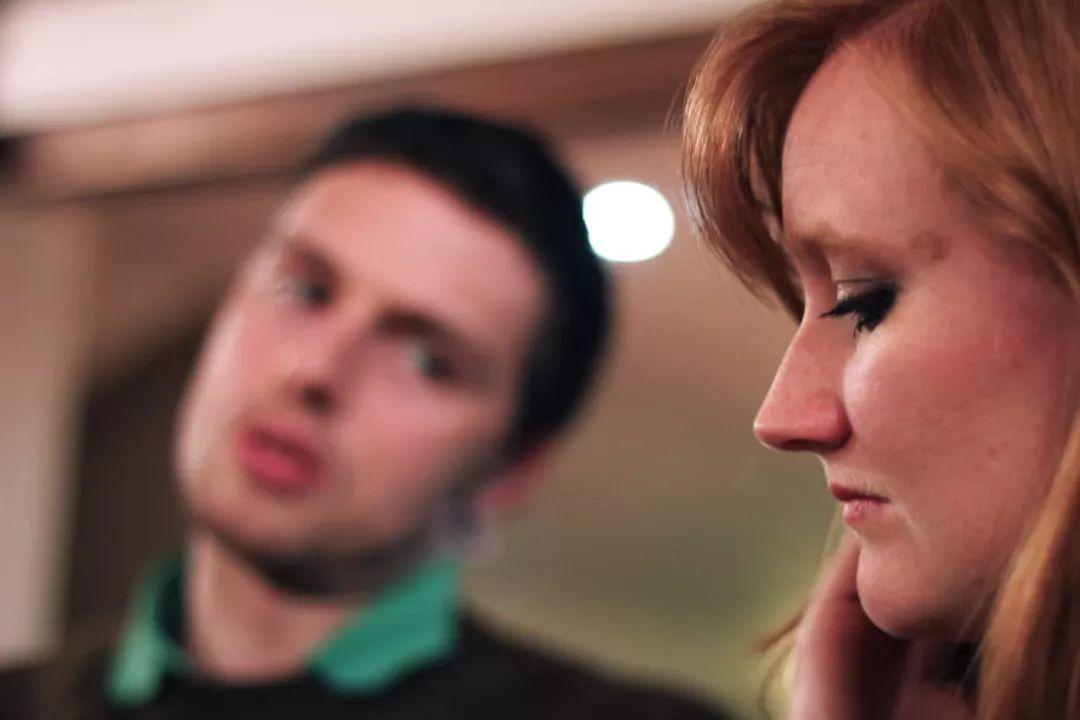 © Image | GOOGLE
Being afraid of starting an "awkward chat" is one of the top reasons to remain single. Among the 8,390 participants, 53.35 percent said they always feel embarrassed when striving to make conversation on a date.
Apart from troubles in communication, personal economic status is another major consideration in relationships. More than 70 percent of the participants consider buying an apartment a necessity in marriage while only 30 percent accept rental housing.
Pursue Their Career Goals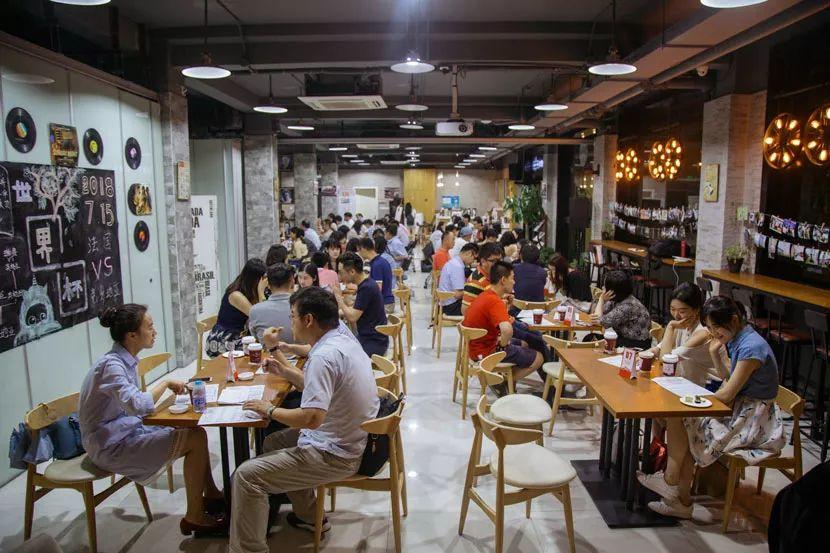 © Image | sixthtone
For some of those surveyed, the pursuit of career is also a factor in their decision of remaining single or not, with 54.31 percent stating that they would not give up their careers for the sake of marriage.
Some respondents believed that physical appearance, personality or family background can determine whether or not to start a relationship with someone as well.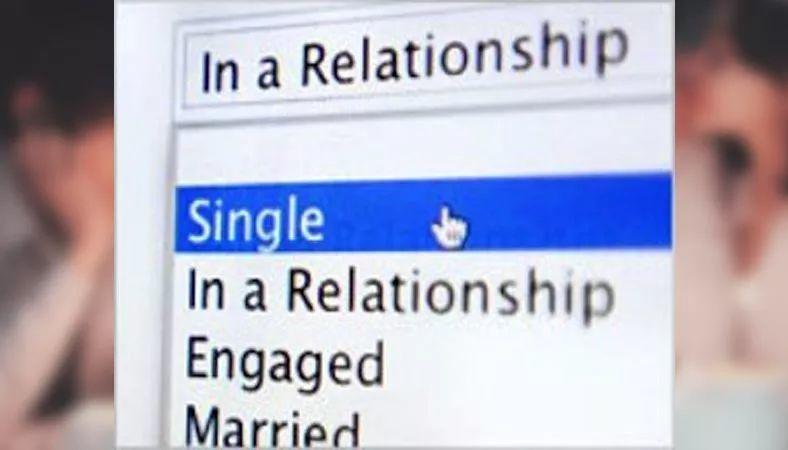 © Image | GOOGLE
Zhang Shasha, an expert in marriage and relationship with zhenai.com, commented that as single people now enjoy better living standards, they should spend more time on improving their skills in getting along with people of the opposite sex and learn more about love, so as to develop healthy and lasting intimate relationships.