BREAKING! Thailand Landing Visa Is FREE from Tomorrow!
From November 15th, 2018 to January 13th, 2019, Thailand will implement a free landing visa fee policy for 21 countries and regions. That means you can travel to Thailand without applying for a visa in advanced nor any visa fee!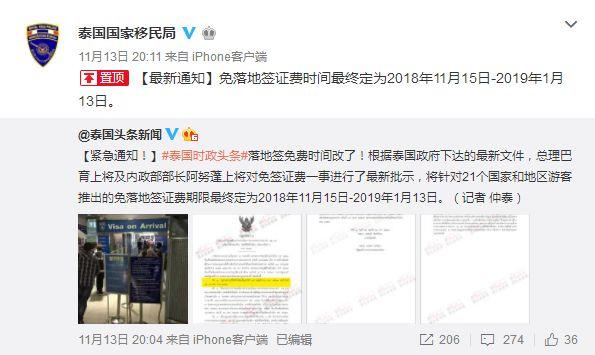 © Image | SINA
 Official Thai government documents
On November 6, according to Thai media reports, the Deputy Prime Minister of Thailand, Mr. Putipone, officially announced that the cabinet meeting has deliberated and approved the temporary exemption of landing visas fees for visitors from 21 countries and regions. It's confirmed today that this policy will last from November 15th, 2018 to January 13th, 2019, for a period of 60 days.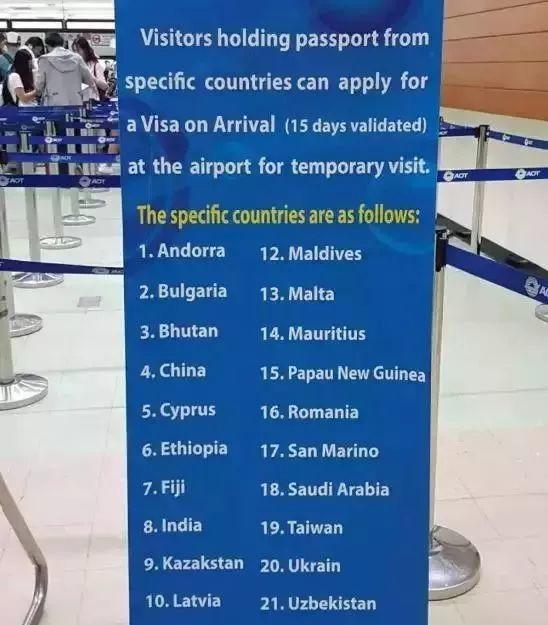 © Image | 泰国国家旅游局
Andorra 

Bulgaria

Bhutan 

China 

Cyprus

Ethiopia

Fiji

India 

Kazakstan

Latvia

Maldives

Malta 

Mauritius

Papau New Guinea

Romania

San Marino

Saudi Arabia

Taiwan

Ukraine

Uzbekistan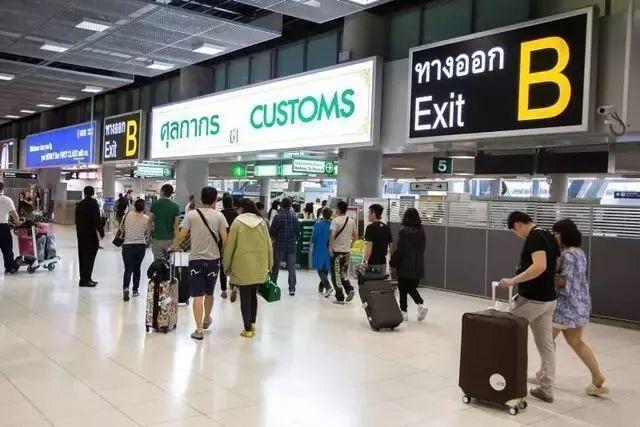 © Image | GOOGLE
★Landing Visa Preparation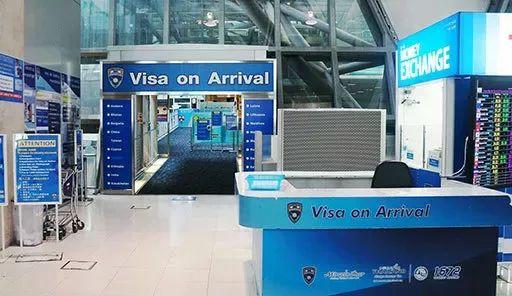 © IMAGE | GOOGLE
Handling method
According to the guide card to the relevant office, to apply at port of entry for landing visa in Thailand. 
Visa fee
Stay days
15 days (The arrival visa can only let you stay in Thailand for 15 days and cannot be extended.)
Required materials
Passport and photocopy of valid period of 6 months or more

A completed tourist visa application form

A 4*6 cm color barehead photo taken within six months

Copy of valid return ticket and confirmed ticket within 15 days after entry

When entering the country, the individual must carry a cash value of not less than 20,000 baht, and a family of not less than 40,000 baht.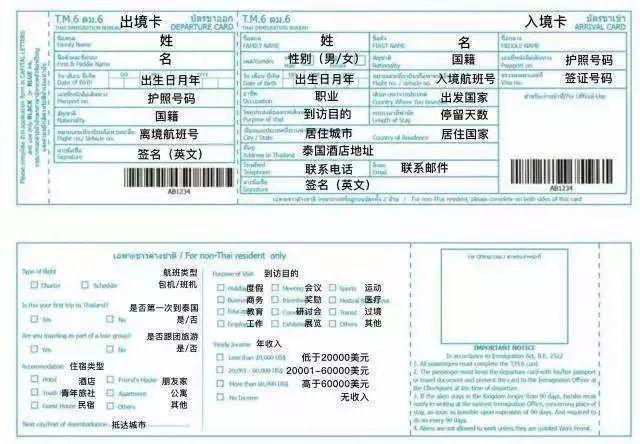 ▲ Complete the immigration card on the flight to Thailand.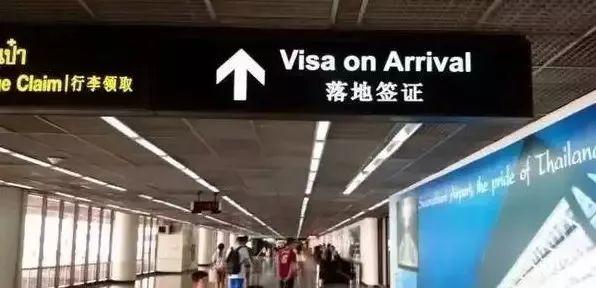 ▲ After arriving at the airport, follow the signs to the office, get the application form and fill out.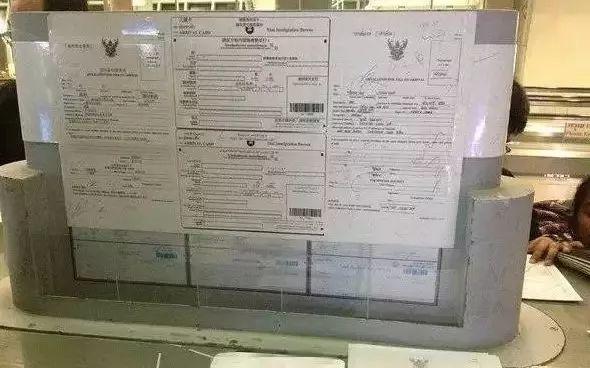 ▲ Filling the application according to the template prompt on site. After that,  prepare the materials mentioned above and wait in line at the window.