Get FREE Ticket to Have A Coffee Date This Winter!
Shanghai as a great urban city, you can find everything you knew and everything you never known before. And of course also here are so many interesting events and activities.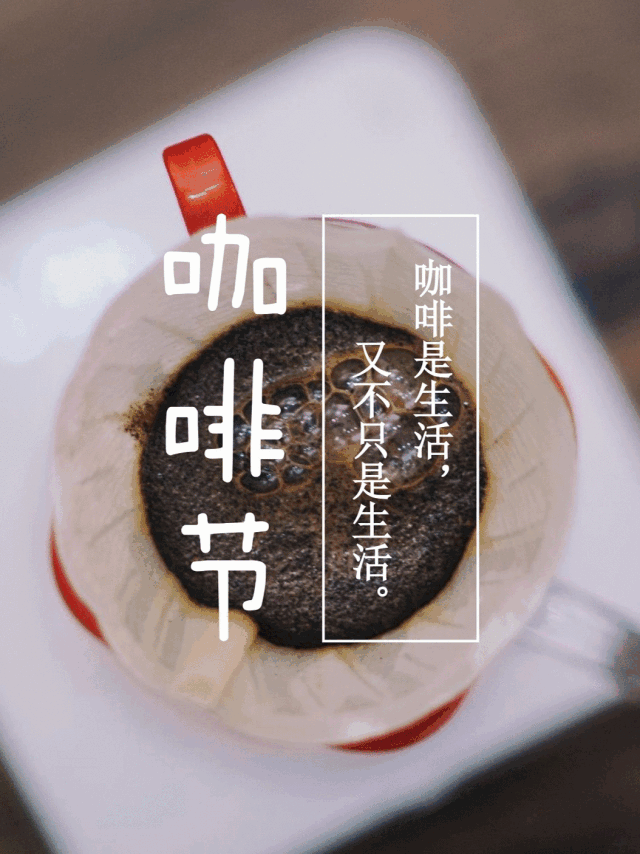 If you like coffee, would you like to have a coffee date this December?

If you like chocolate, would you like to enjoy a chocolate feast before the Christmas?

If you are a barista, would you like to meet some new friends here?

If you like tattoo, would you like to have one more?
This December 9~11 in Shanghai New International Expo Center, a great event gathering all these items together and to show you an amazing party. That is CAFEEX & CHOCEX 2018. 80+ specialty coffee shops and chocolatiers from all over the world participated. 10+ experts and professionals in coffee and chocolate will deliver speech to share their own experiences and knowledge.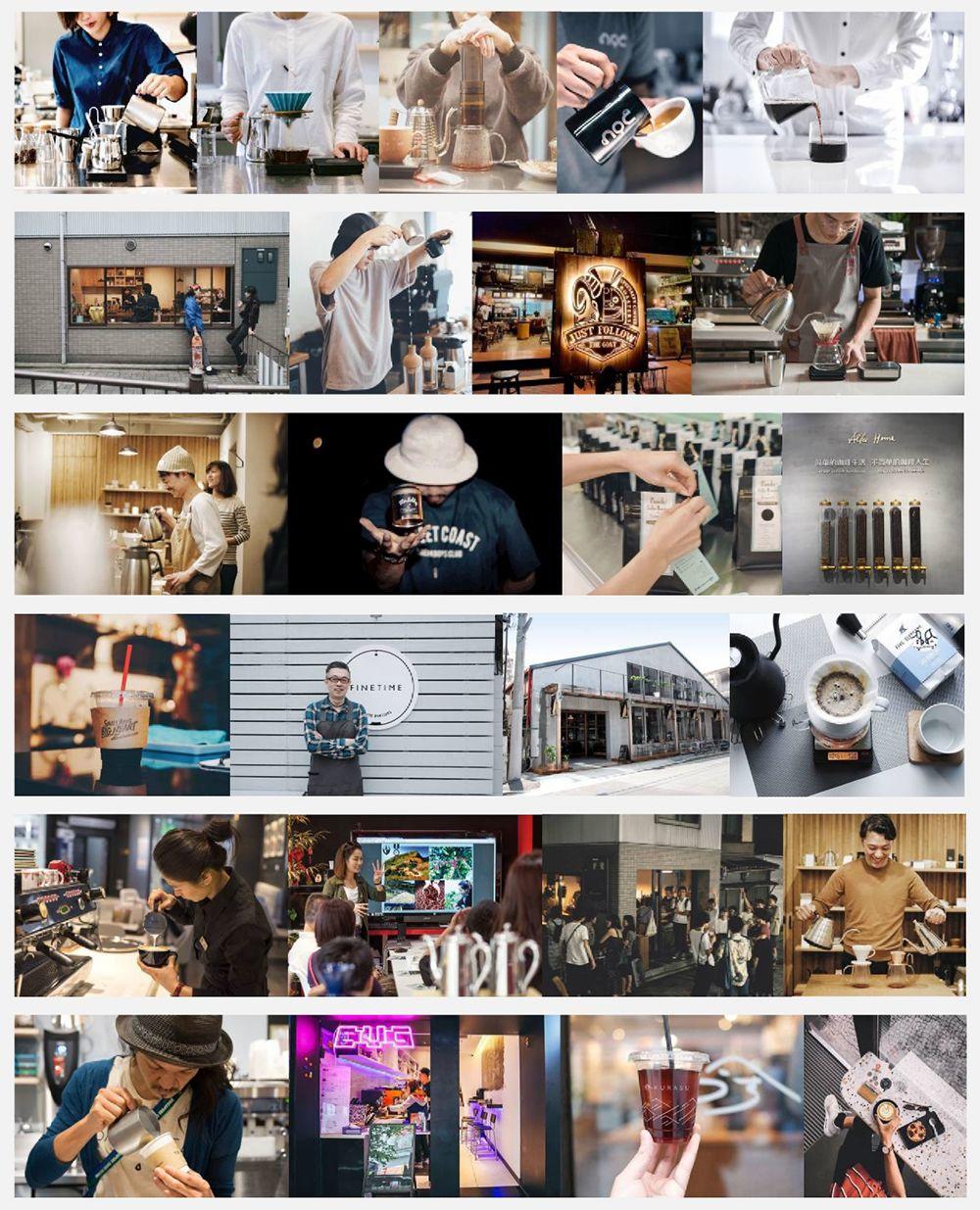 2018 Word Cafe Expo Shanghai (Cafeex)
2018 World Choc Expo Shanghai (CHOCEX)
And The story of Café—coffee & chocolate festival
Shanghai New International Expo Center (SNIEC) 
Organized by Chinno Exhibitions
Part of the coffee exhibitos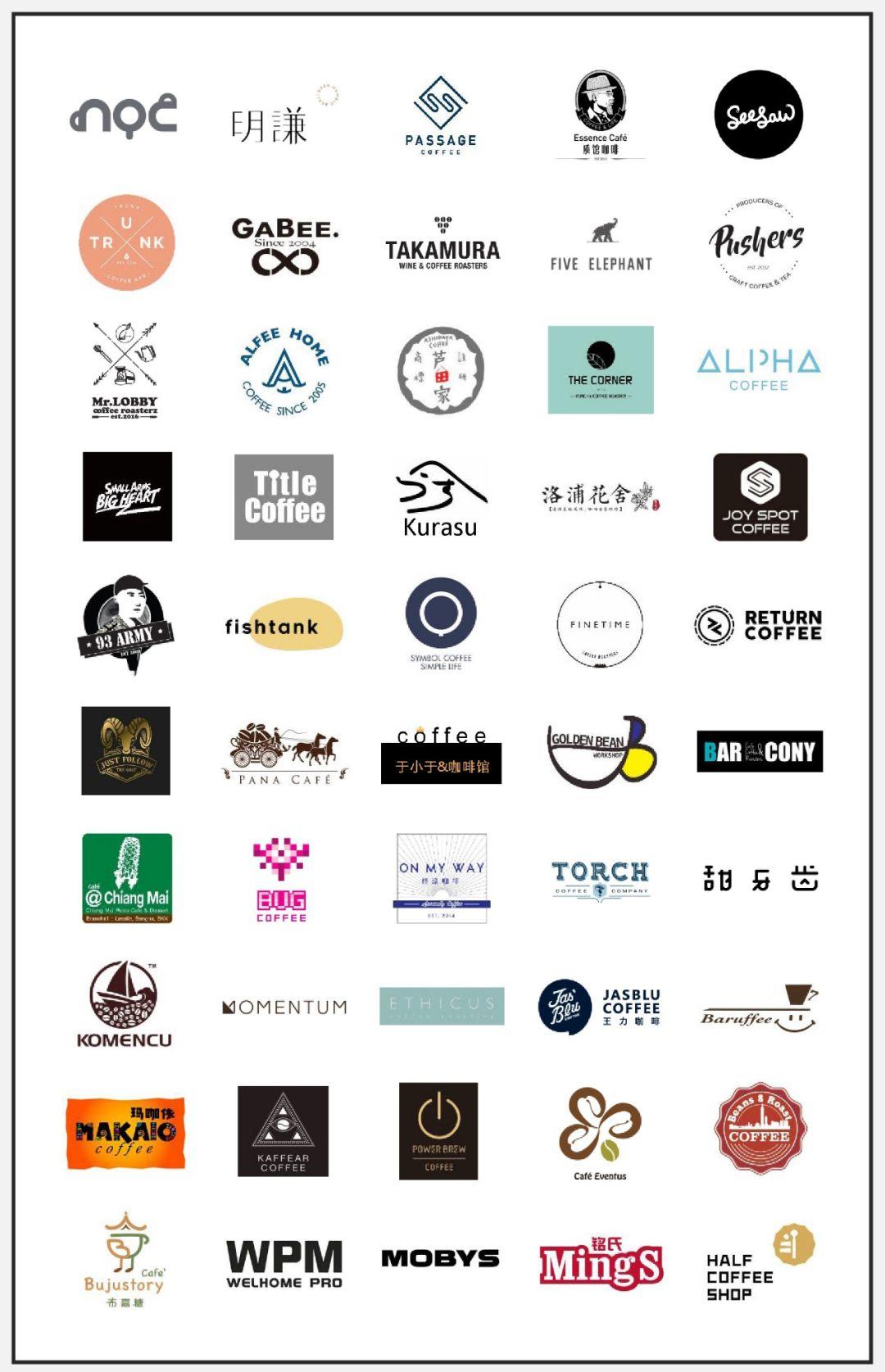 Part of the chocolate exhibitors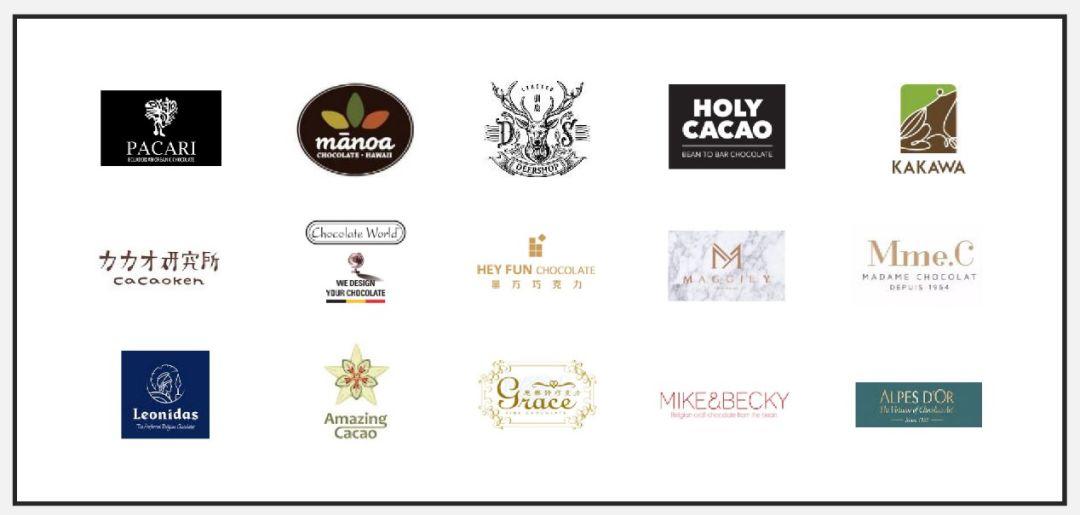 WSCF 2018 – World Specialty Coffee & Cacao Forum

WBTC 2018–World Barista Tattoo Championship

Chocolate Workshop

Bean-to-bar Chocolate Area

Now surprise time, we got you FREE TICKETS!
Let's have a special coffee & chocolate date in this winter! 
Please

 star HACOS official WeChat account, leave your screenshot, name and phone no. to us.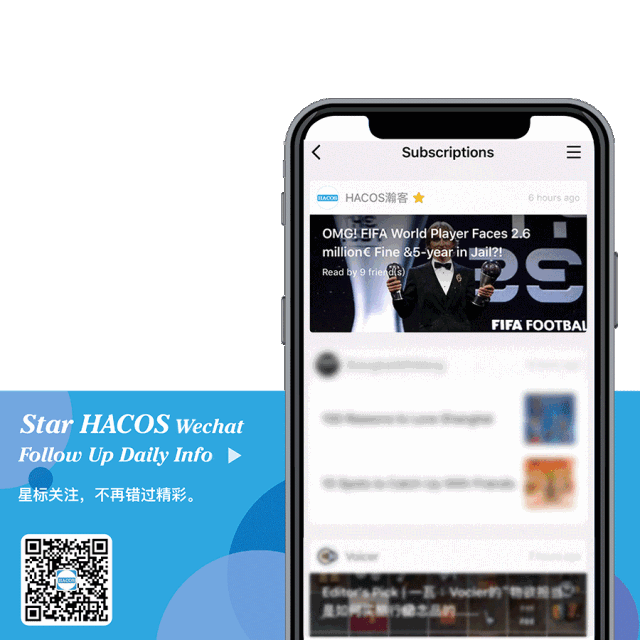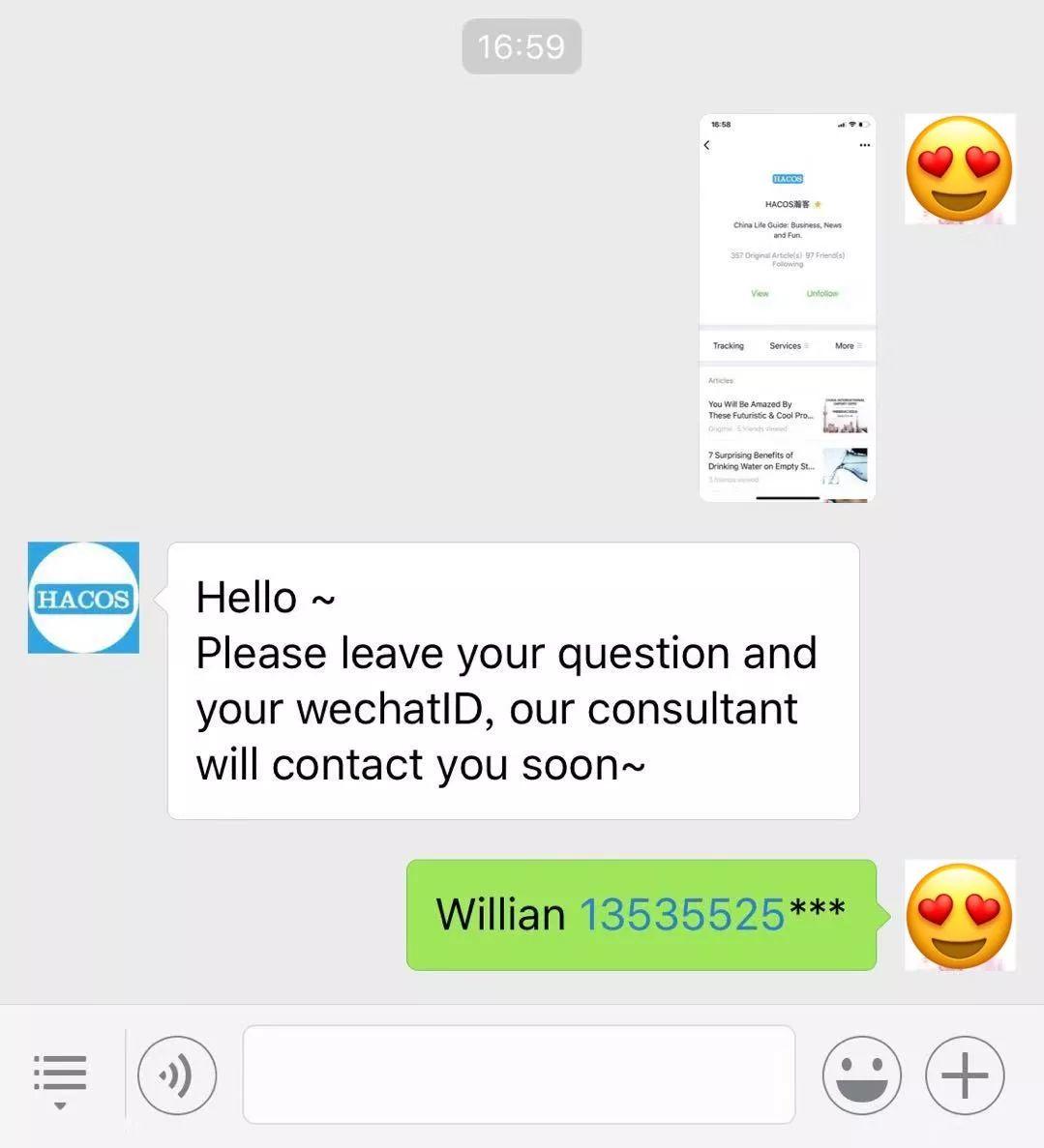 We will choose the top 50 to present a free ticket for this expo. And what's more, you would get some Christmas gift with the ticket during the show!

See you this December in 
CAFEEX & CHOCEX 2018!