Crazy! Millions of People Will "Cut" Their Hands on That day…
When the date comes to November, people, especially the youngsters, around the country have much restlessness in their hearts.
You may wonder that there are no important traditional festivals this month, it still has nearly two months before the Spring Festival. So, how to explain their restlessness?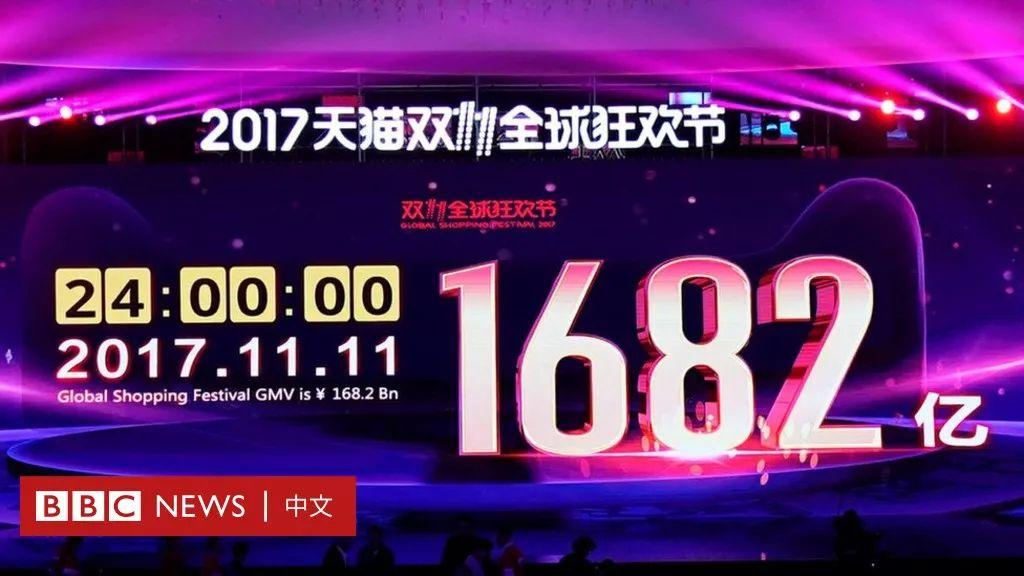 © Image | Google
That because a big online shopping spree is on its way, it is called Double 11. As its name showed, the shopping spree is on November 11. It is a shopping carnival originally invented by Taobao Shopping Mall on Nov 11, 2009, the largest online shopping platform in China.
1
From small to big
At the very beginning, it was only a promotion strategy only used by Taobao in 2009, but with the penetrating power of the internet, it eventually has become the largest shopping festival for online buyers in China. 
On that day, tens of thousands of online shops on Taobao will release their sales promotion strategies, and buyers can buy their wanted goods with a big discounted price.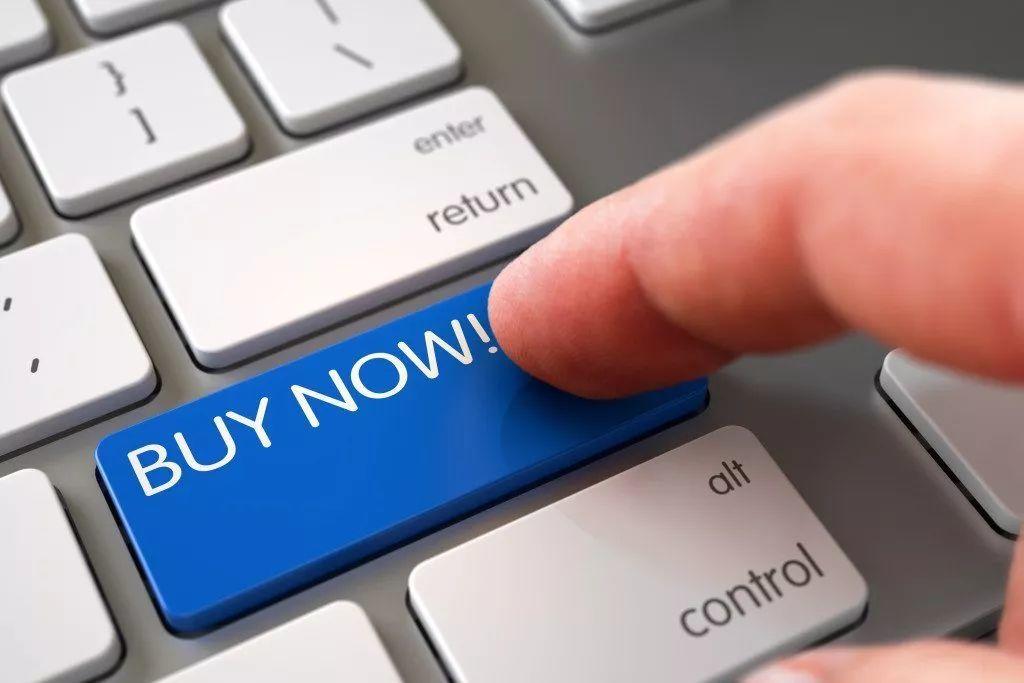 © Image | Google
Every year, online shops on Taobao begin their preparations for the carnival even one month earlier, and shoppers, of course, will not let this "gap time" slip away, they also need to take some fast moves to win the upcoming "shopping war". 
For example, they need use this period of time to put the wanted goods into their shopping carts in advance or pay some earnest money timely to a certain of goods, otherwise they will fail to buy them, because, at the moment of entering Nov 11, even 2~3 seconds delay will cause your wanted goods snap-shopped by others.
2
"Hand-cutting" festival
People in China jokingly call the Double 11 as "Hand-cutting" festival, because every year on that date people spend too much money on buying things on Taobao, some spend two thirds their monthly salaries on shopping or even borrow money to shop things they like.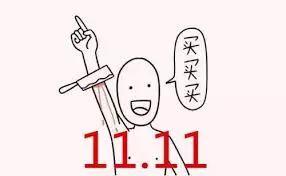 © Image | Google
All these because they think the Double 11 offers them a rare chance to buy things cheaply or buy luxury goods which they can't afford to buy in other time. "Hand-cutting" shows these shopper's dilemma, on one part, they are deeply attracted by the cheaply sold goods on Nov 11, on the other, they feel guilty because they spend too much money on buying things online, even things they actually don't need.
3
Shopping Crazy
Every year, the Double 11 is much like drugs which make people high and following examples will show you how.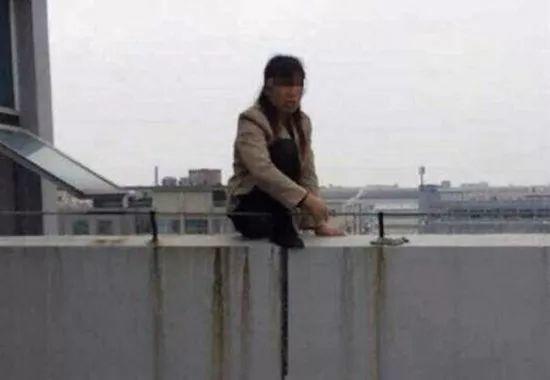 © Image | Baidu
Wenzhou police received a help call that someone was about to jump off a building. When they arrived, they found a woman sitting on the guardrail on the top of the eighth floor, crying loudly. The woman surnamed Shang is 35 years old and from Henan province. She and her husband are both working and living beyond their means. 
With a monthly salary of nearly 4,000 yuan, half of her money is spent on online Taobao. When the Double 11 comes, she found that she has less than 100 yuan. So she asked her company to pay her salary in advance but got refused, then she came up with the idea of jumping off a building to threaten the company.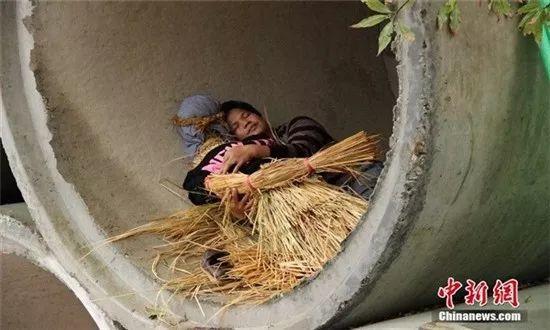 © Image | Baidu
in 2013, Construction workers in a construction area in Sanshui found a man sleeping with a scarecrow in a culvert. After learning that the man's wife on the date Double 11 spent two months of his wages on shopping, he got angry and went to the hill culvert, said that "holding a scarecrow is warmer than holding a wife". 
The farmer, a cook, earns 4,500 yuan a month. His wife spent nearly 10,000 yuan in an hour on the date Double 11. As a result, the two sides quarreled, so he bought beer in anger and decided to sleep outside, on the roadside he picked up a scarecrow to kepp warm.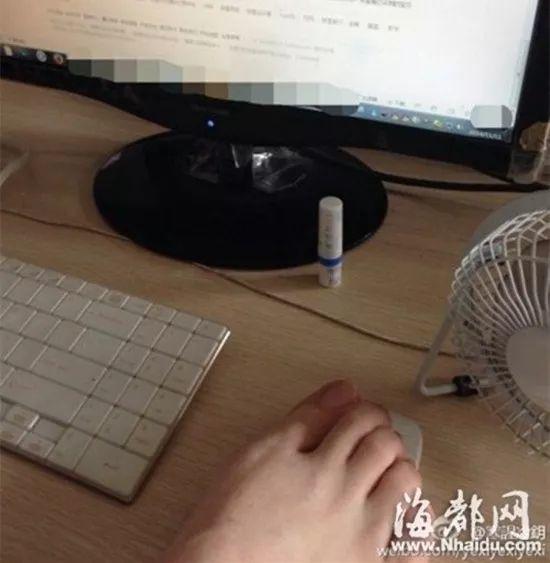 © Image | Baidu
In 2017, Mr. Liu in Fuzhou city posted a photo on his Sina Weibo and it showed that his wife was scrolling a computer mouse with her foot. Mr. Liu said on the eve of Double 11, his wife was ready to pay all the selected goods in her shopping cart, but Liu thought she bought too many, total value was up to 20000RMB(about 2880 USD). 
So he tied his wife on a chair to stop her from buying and paying. But what surprised him was that his wife didn't give up buying, although she couldn't move her hands she tried to use her foot to operate the computer to buy!
4
Phenomenon data
Double 11 shopping carnival is a phenomenal event in China, so it is true for the data created by the shopping spree. Since its inception, the sales volume created by Double 11 has kept increasing. Following are the total sales data since 2009.
2009~2017 total sales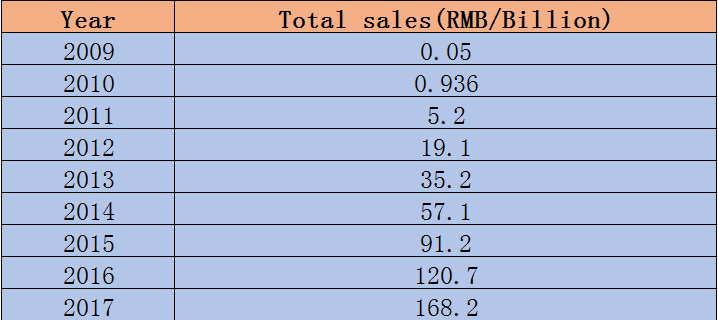 In 2017, the at the moment the Double 11 lowered the curtain, the total sales volume reached 168.3 billion RMB, 90% of it was made via wireless devices by shoppers, total all-day payments reached 1.48 billion, the all-day package delivery orders was 0.812 billion and shopper from 252 countries participated in that shopping festival.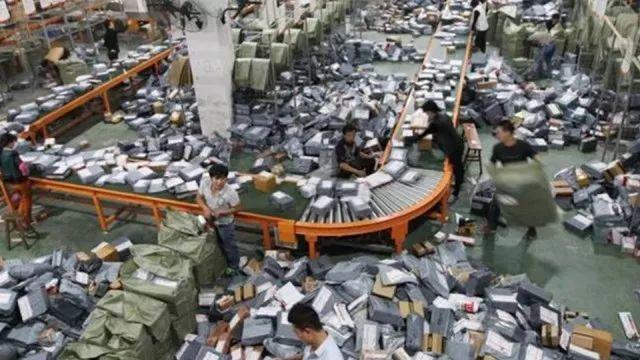 © Image | Baidu
As the date approaches Nov 11 in 2018, there is a inside news says that the 2018 Double 11 carnival will generate more than 1.87 billion packages. Obviously, that will bring a busy November to the whole delivery industry in China.
The Double 11 shopping carnival is only two days ahead, you guys will join the nationwide shopping war? Please tell us by leaving your comments at comment area.