Hardly Believe! Doctor in China Sent Express for 8 Years!
Tan Chao, a 34-year-old doctoral student in the history department of Yanbian University, has been questioned for sending couriers for 8 years.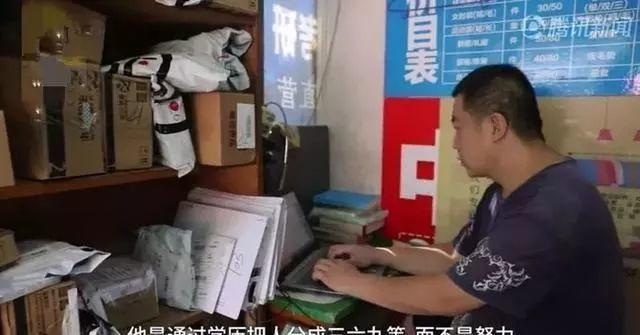 © Image | 腾讯新闻
Some teachers accused him of "highly educated people robbing rice bowl of the low-education people, and his brain is sick!"
The man, who did not listen to any persuasion, slammed back: This is to divide people through education, not to work hard! This is through the academic record to divide people into various grades and ranks, rather than efforts!
In fact, not only a courier but Tan Chao has also worked as
Real estate agent,
Security,
Window cleaner,
Junkman,
And etc.
The original intention of working as a casual worker is for postgraduate study, and the family also persuaded Tan Chao to give up the postgraduate study to find a job, but he said, "If I listen to their advice, do I have to go this unusual way?"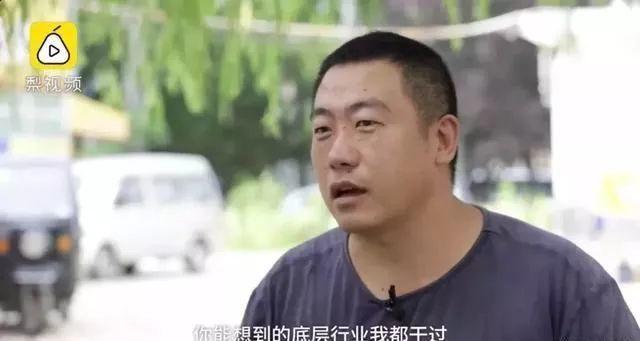 © Image | 梨视频
800,000 Parcels in 8 Years
The reason why Tan Chao chose to be a courier, on the one hand, he fell into this job when he was a security guard; on the other hand, he was still in class, and it was impossible to find a full-time job. Just then, the degree of freedom of this job is relatively high.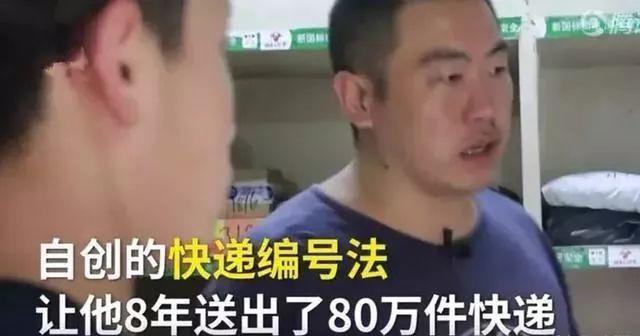 © Image | 腾讯新闻
Gradually, Tan Chao invented his own way called "Express number method" to send parcels and the money he earned every month can support his family, so he has kept doing this job. During the eight years as a courier, he has sent 80 hundred thousand parcels, an average of 274 couriers can be delivered in a day.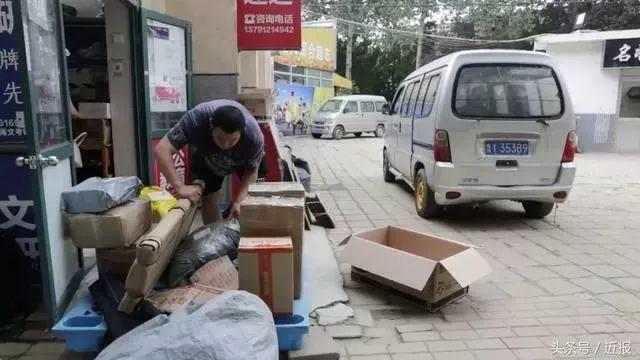 © Image | 头条号
In the past 8 years, some teachers have accused Tan Chao: "highly educated people robbing rice bowl of the low-education people, and his brain is sick."
Tan Chao does not agree with this statement: "This is to divide people through education, not to work hard! This is through the academic record to divide people into various grades and ranks, rather than efforts!"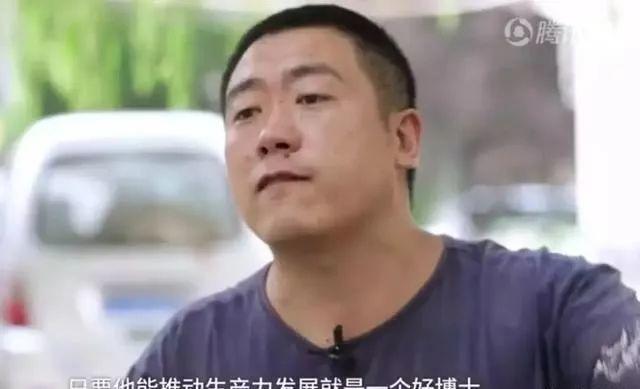 © Image | 腾讯新闻
What I hate is his contemptuous look, his deep-rooted expression of class differentiation. No matter who is, no matter he is doing academics, sending a courier or performing crosstalk, as long as he can promote productivity development, he is a good doctor."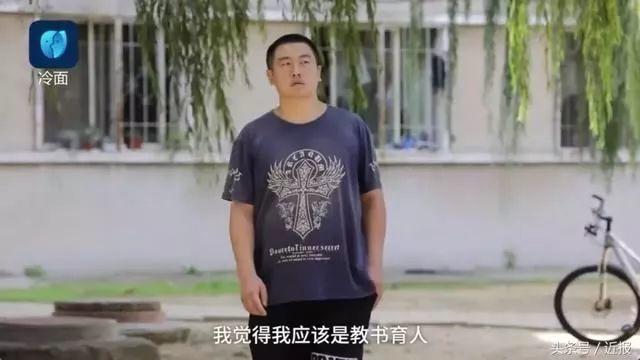 © Image | 头条号
After studying for a doctoral degree, Tan Chao plans to go to college to apply for a job. "I think I should teach and educate people to make a small achievement in promoting the development of productivity. My academic theories can be spread to some extent."