Why So Hard to Open Accounts in HK?
In recent years due to the rapid development of economy and trade, many entrepreneurs and businessmen have opened offshore accounts or set up overseas companies.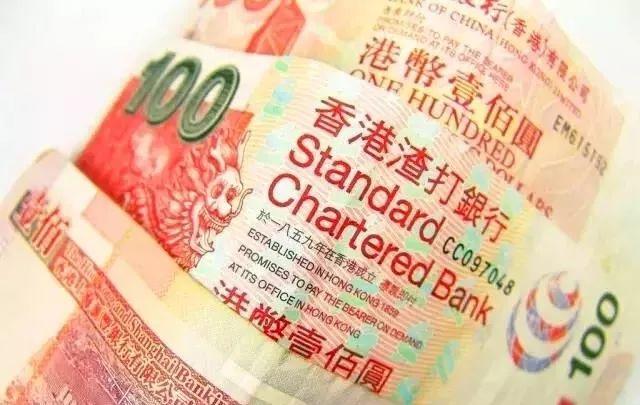 © Image | Google
A lot of mainland businessmen flock to Hong Kong market, eager to gain a foothold expand their overseas markets. After all, the global market is so large and eye-attracting, they all want to have a share of it.
In Hong Kong, the number of bank accounts is close to saturation, and government regulation has increasingly strengthened, making it more and more difficult for Banks to open accounts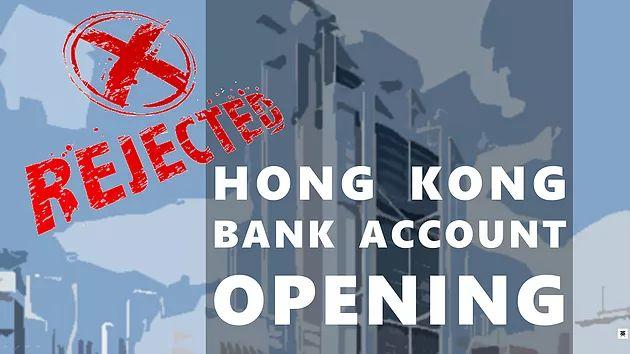 © Image | Google
At present, the problem of difficult account-opening also has a great impact on enterprises and individuals, especially those enterprises engaged in foreign exchange or foreign trade, which is extremely inconvenient. 
Without HK accounts, it will become difficult for enterprises and individuals to receive foreign currency and that may cause customer-loss in the process.
So, why it is getting harder to open HK accounts? Here are the reasons.
Strengthened regulations
International efforts to crack down on money laundering, fundraising, and tax evasion have led to increased regulation, shrinking Hong Kong bank accounts and tightening bank controls, which are also taking longer than previously complicated account opening procedures.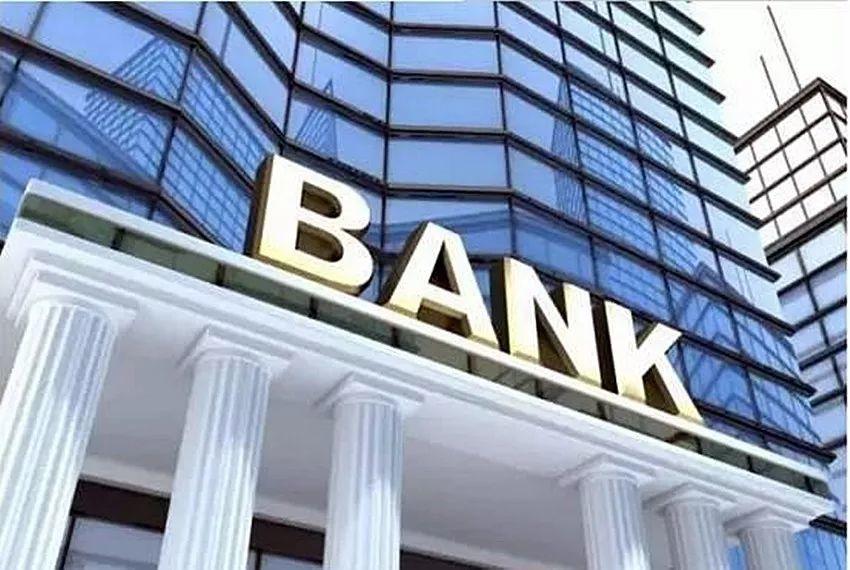 © Image | Google
The Hong Kong and mainland China officially joined the CRS exchange. The Hong Kong monetary authority required Banks to cooperate with the account regulation to avoid using offshore tax evasion and tax evasion, money laundering, and other phenomena, and the Banks would be severely fined by the CBRC if they failed to implement the supervision responsibility.
A rocket increase in account-opening
Opening a Hong Kong account and registering a Hong Kong company is the first step to open the overseas market. The more developed the world economy is, the more people need it. As the demand increases, the bank of Hong Kong will naturally tighten the opening policy to control the situation.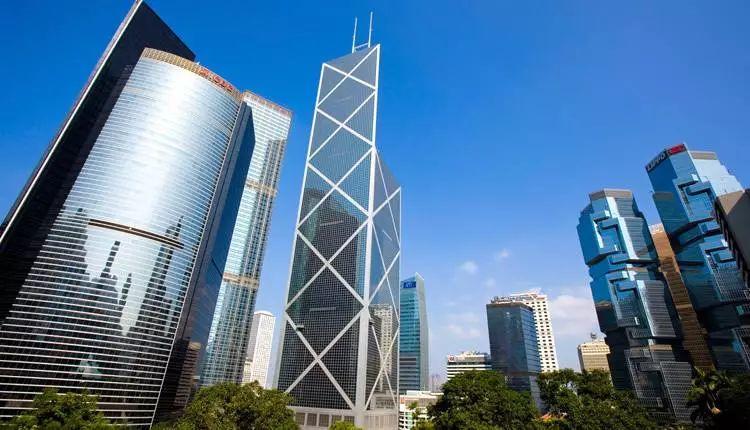 © Image | Google
Before 2015, the procedure of opening an account in Hong Kong was relatively simple, you only need to submit relevant materials then you can open an account. Fifteen years later, in response to anti-money laundering, the bank of Hong Kong raised the threshold, and many enterprises came to apply for Hong Kong accounts and returned empty-handed.
Low profit for banks
In previous years, the company did not have much demand for opening public accounts, so there emerged many "zombie households" which did not bring many benefits to the bank, while the cost of bank management for one account was high.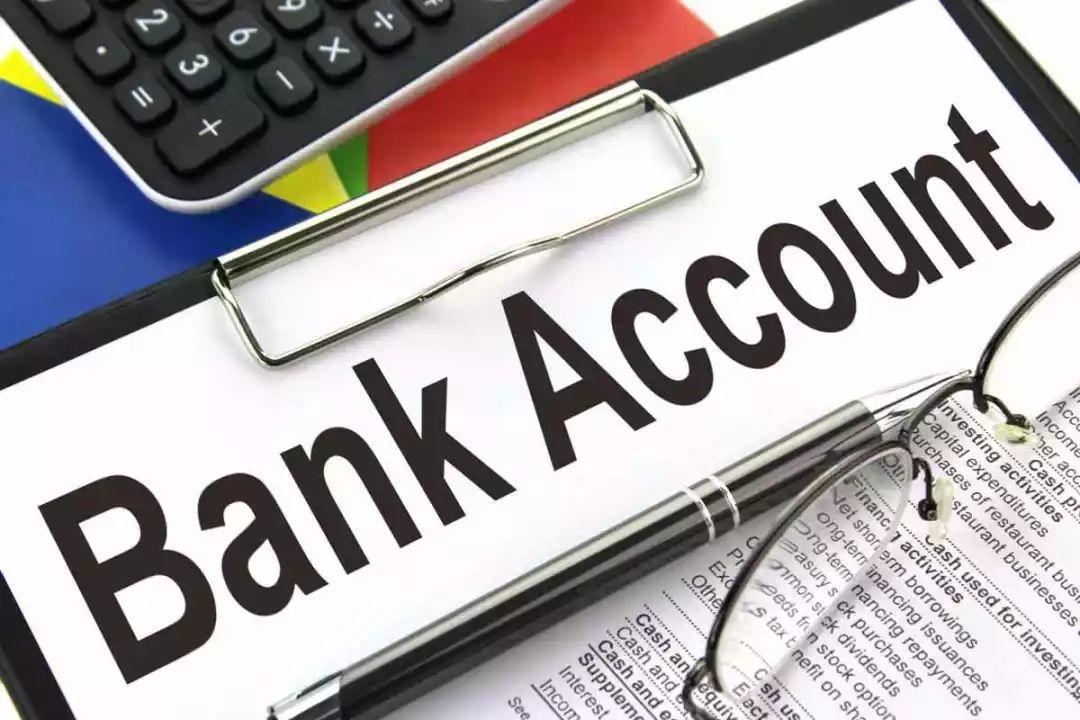 © Image | Google
Many small and medium-sized enterprises register Hong Kong companies or bank accounts to take advantage of the financial system of Hong Kong to receive and pay, so the bank for its own interests, when opening an account, will do a lot of checks on the customer's business background and so on, strict screening of the customer.
Incomplete materials & improper company names
There are a lot of clients who fail to submit full required materials to the bank, and if like, the failure rate of opening an account is relatively low, but if you have millions of direct transfers, maybe the bank will give the account on the spot. The reality is so harsh like that.
In addition, the company name is not reasonable. If some big words are used, such as international, group, China, etc., relevant data shall be reviewed. For example, if a company use the word international, the company shall have office addresses in more than three countries, and if the company fail to provide three valid addresses the bank will refuse to open an account for it.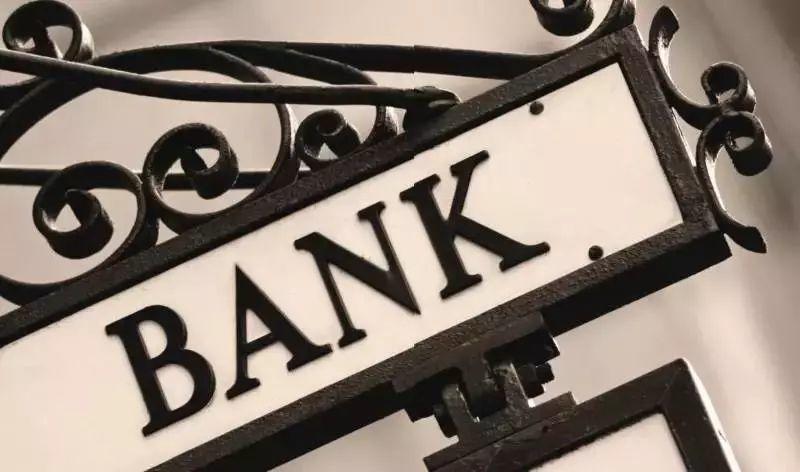 © Image | Google
There may also be other barriers, such as the fact that shareholders come from sensitive countries, such as sanctioned, war-torn countries will be rejected by Banks.
All the above-mentioned situations may become obstacles for you, which makes it difficult for Hong Kong Banks to open an account. Therefore, it is important to choose a professional and efficient agent company at this time. High-quality business service agencies will greatly improve your success rate of opening an account and use professional skills and conditions to save you unnecessary trouble. 
HACOS is a reliable agency which can offer you professional services in opening HK accounts, if you need HK bank account-opening services, please feel free to contact us!