Railway Police Checks to Arrival Passengers Randomly!
Shanghai transportation authorities are intensifying security checks at the city's major transportation hubs of next month's first-ever China International Import Expo (CIIE).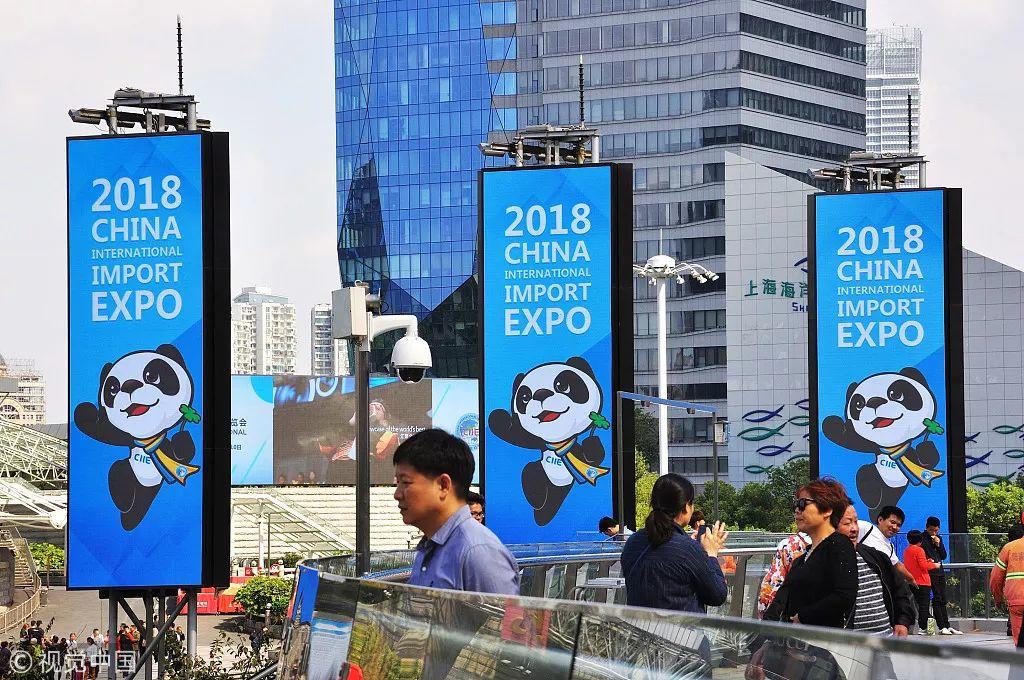 © Image | GOOGLE
Random Security Checks 
to Arrival Passengers
Passengers who get off out of town trains before and during the first CIIE will be subjected to random security checks, the railway police have announced.
Police will install security check stations and high-resolution surveillance cameras, equipped with facial recognition systems, at:
Shanghai Railway Station,

Shanghai South Railway Station,

Shanghai Hongqiao Railway Station.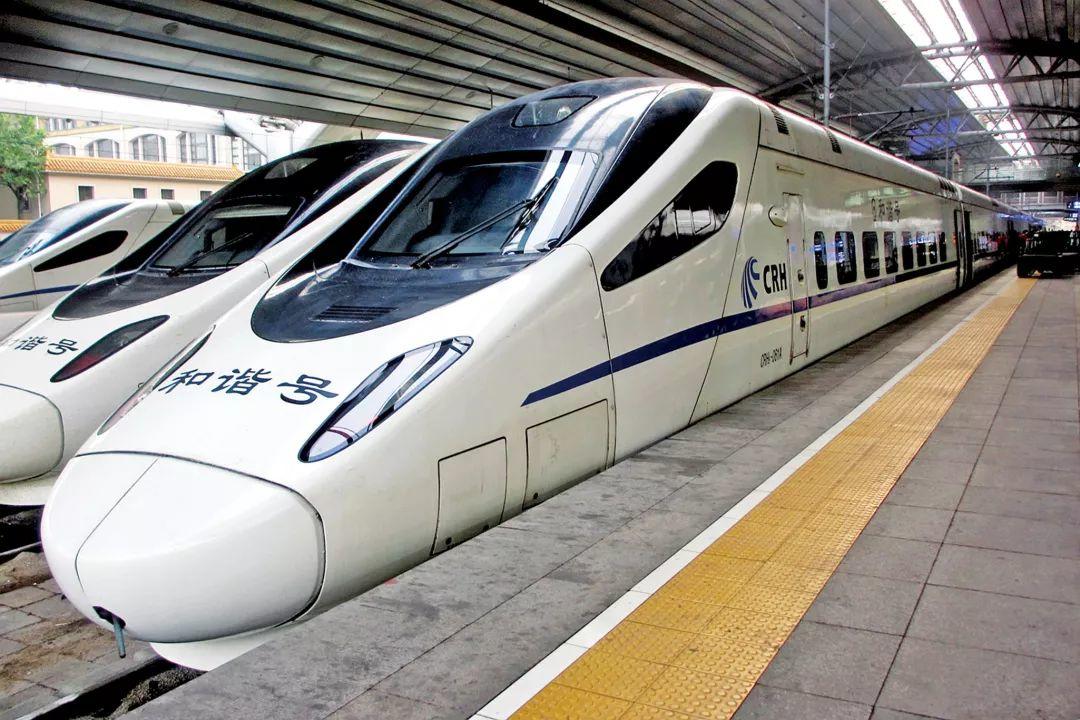 © Image | 力报
Shanghai railway police have been reinforced with 800 colleagues from other provinces. You can also expect similar checks upon arrival at Shanghai's long distance bus stations.
Security Measures to 
the "Strongest Levels"
That's not the only extra precaution authorities are taking to ensure safety ahead of the event, which is expected to draw over 160,000 purchasers — and Chinese president — between November 5 and 10.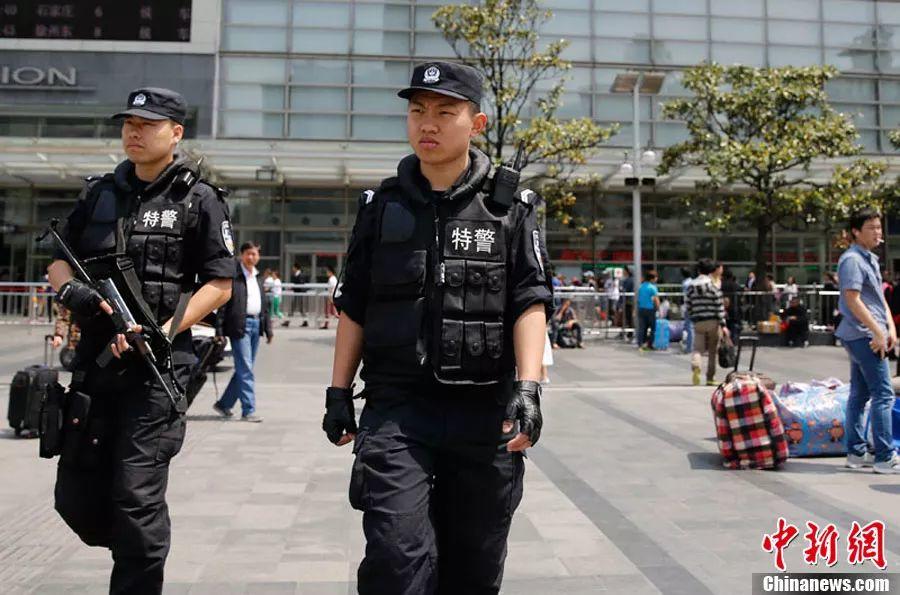 © Image | 中新网
Earlier this year, Shanghai police announced that they'd be drastically ramping up security measures to the "strongest levels" in the days and weeks leading up to the expo. Expect more of the following in the coming weeks: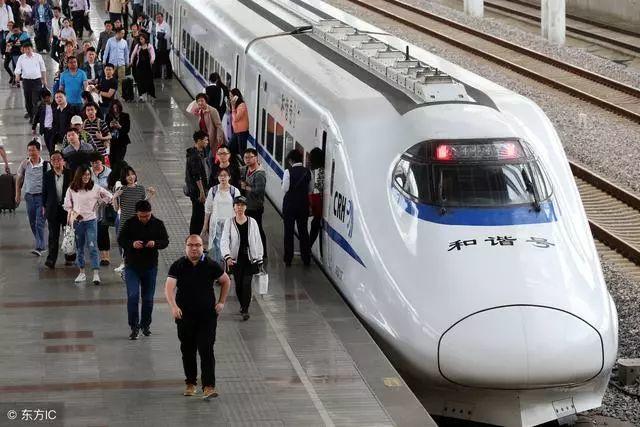 © Image | 东方IC
Heightened security checks for passengers and cargo traveling through Shanghai Hongqiao and Pudong International Airports
Inspections for explosives outside the airport terminal entrances and exits,

Boosted security checks at 392 Metro stations in Shanghai and three in neighboring Kunshan,

Random vehicle checks at Shanghai's inter-provincial borders for licensed vehicles, long-distance buses, and tourist buses,

Increased crime crackdowns and random evening checks on the streets by police.
Workers have also been repairing roads and sidewalks, installing more greenery and removing overhead cables in preparation for the event.
Such a big deal, in fact, that to ensure it all runs smoothly, the General Office of the Shanghai Municipal Government has issued a "Notice on Adjusting the Arrangement of Public Rest Days during the First China International Import Expo."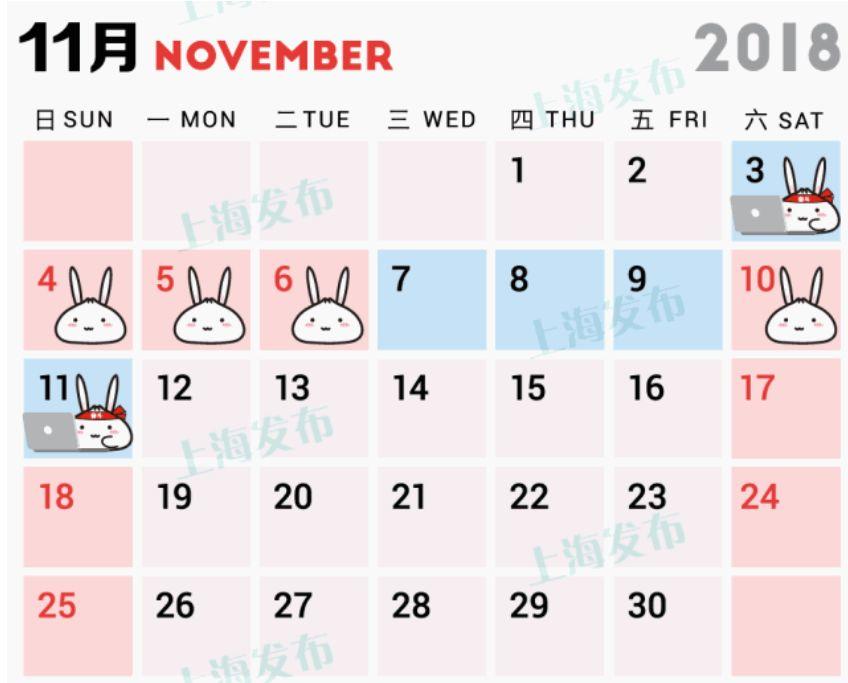 © Image | 上海发布
Monday, November 5 and Tuesday, November 6 have been adjusted to rest days. But as is so often the case with these things in China, those days off come at a price. Saturday, November 3 and Sunday, November 11 have been adjusted to workdays.
Thanks for visiting HACOS, and welcome u check back frequently to see the news.
【HACOS】leading business services provider!