WOW! AI Tech Metro Security Checks in GZ
According to Chinanews, Guangzhou metro will start trialling an AI (Artificial Intelligence) security check system in the near future.
The AI is able to recognize every passenger using facial and QR-code recognition technology. A unique QR code for each passenger will be generated via GZ metro's official app or Wechat account, which will contain their ID info.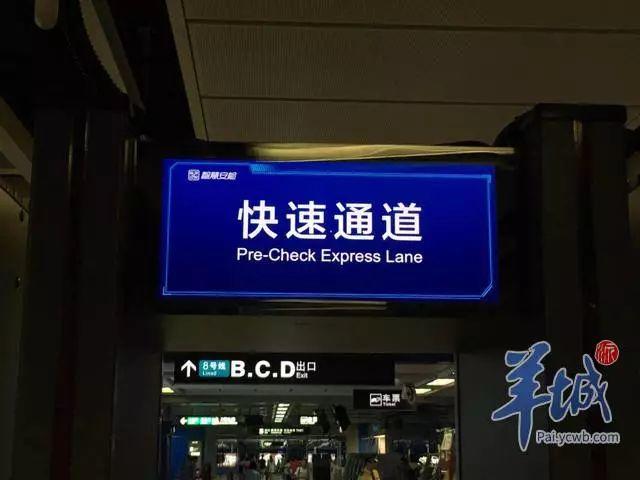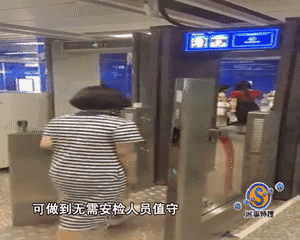 The special express lanes using AI technology. Less security guards will be needed.
As passengers pass through the safety-check, they should show the QR-code to the scanning machine. After passenger identity is confirmed, the security gate will open. The whole process only takes seconds.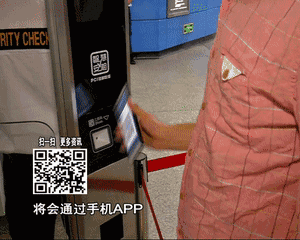 The AI system also uses big data and real-name authentication to classify passengers based on a 'credit' system. Passengers carrying bags and satchels will no longer need to pass through the traditional security machine.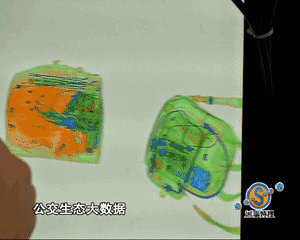 The new equipment has been installed in Wan Shengwei, Zhujiang New Town and Jiahe Wang Gang stations.
Guangzhou is the first city in the country to apply this fast security check tech to rail transport. The city will further promote application of AI security systems if the pilot data shows that it can improve efficiency whilst still ensuring safety.
Thanks for visiting HACOS, and welcome u check back frequently to see the news.
【HACOS】leading business services provider!