LOL when You See These Bizarre Translations
Wether you are a newcomer or have been staying in China for a while, I am sure that you have come across a lot of Chinese-English translations in many places like railway station, public toilet, metro station, park, tourist sites or in a restaurant. The original purpose of these translations is to help expats in China have an easier and convenient life, however, the reality is that many these translations are mistranslated and not so accurate, expats fail to understand and get even more confused. Actually, some of these translations are far from accurate and helpful, they are bizarrely translated and somehow make you laugh out loud. Following are some very funny examples!
Yes, this reminder sign encourages you to fall down " Carefully"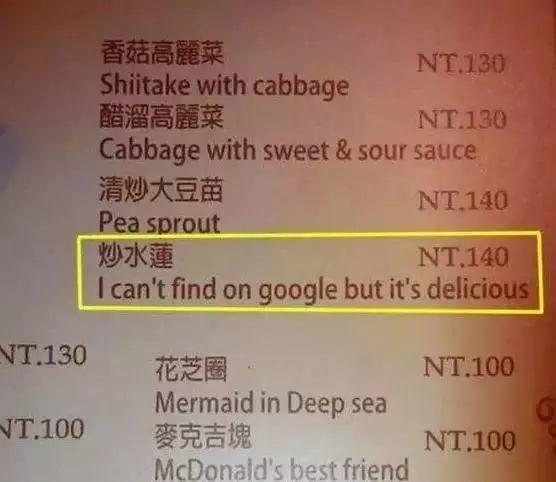 This guy is smart, he is not good enough at translation, but at least he is honest, Right?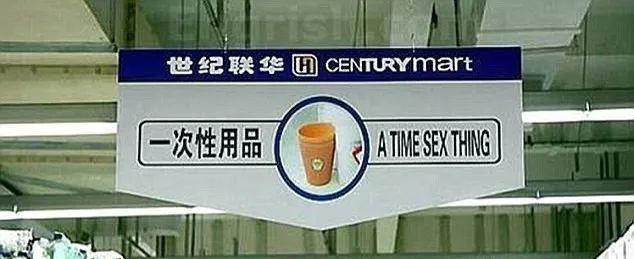 The original translation is disposable products. But when you see this, you get confused about the actual function of the products.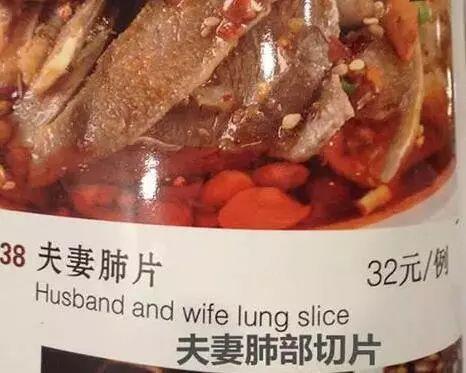 The correct translation for this dish: Pork Lungs in Chili Sauce
A delicious traditional Chinese dish, but when you see this translation you get scared and never want to try it.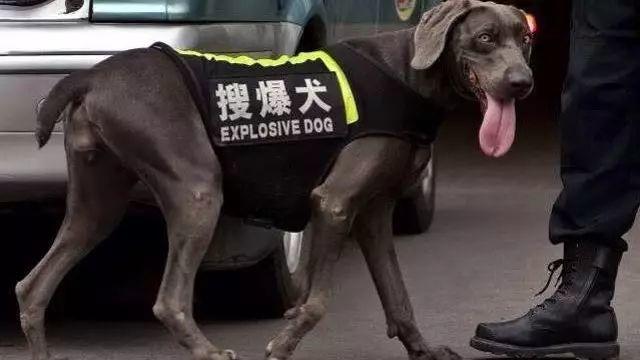 The dog: You never know how capable I am.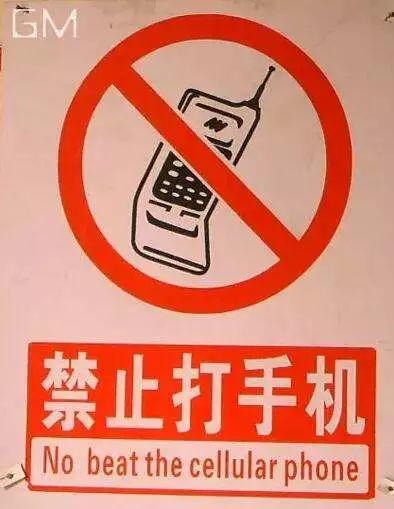 Make sure you use your phone in a right and NORMAL way!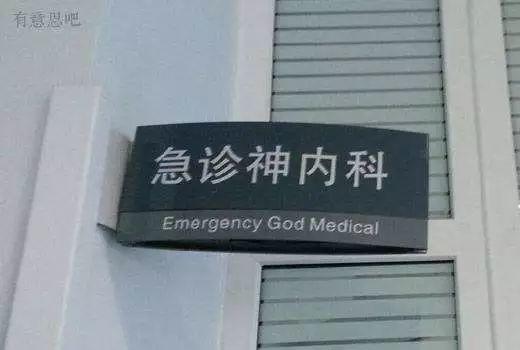 Original translation: Neurology Department. But this one is for God use only.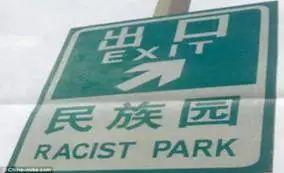 You will be labelled once you step into this park.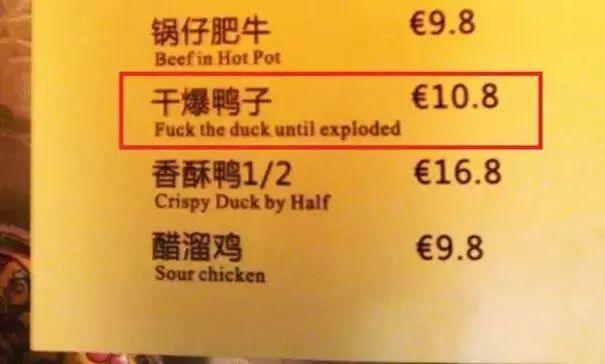 Speechless… poor duck…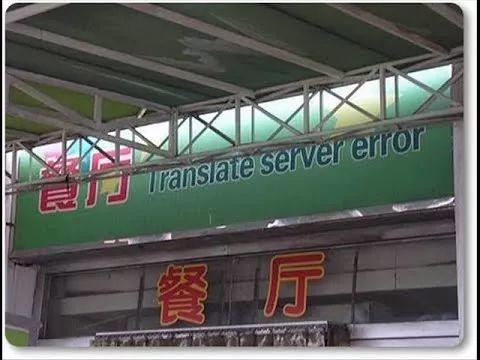 You know this is a canteen even they fail to translate it.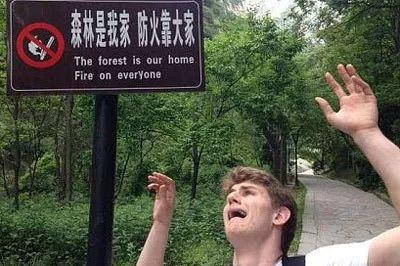 No, I don't want it to be my home…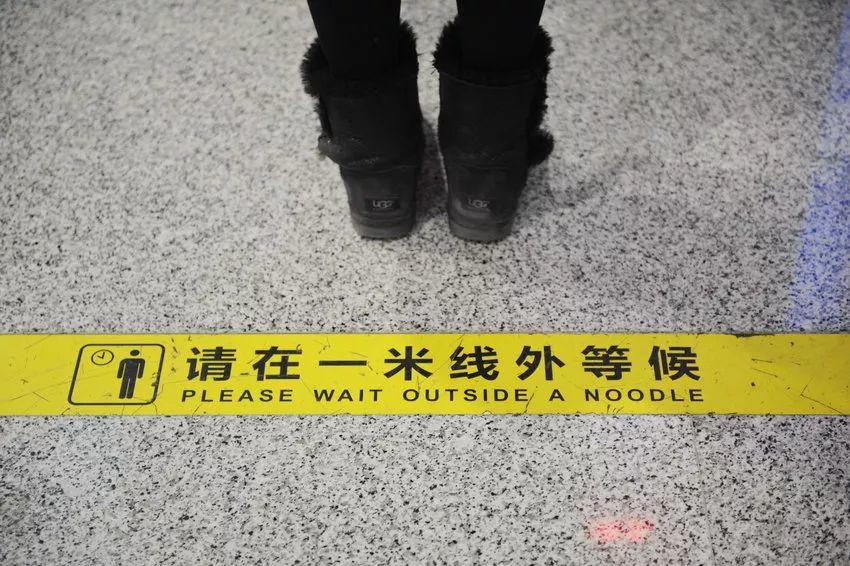 In a metro station and wait for my train, anything to do with noodle?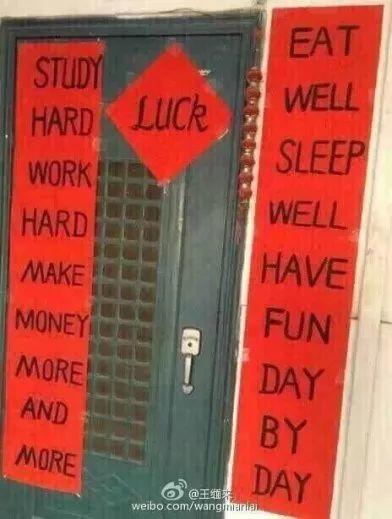 Am I smart? Write couplets in English…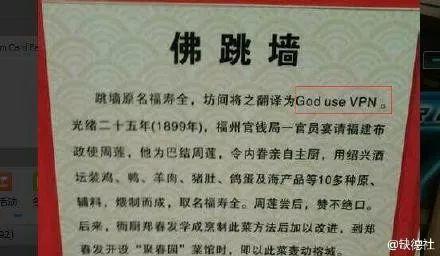 I know, that God lives in China…

Have you ever come across any bizarre translations? 
please tell us by leaving your words at below.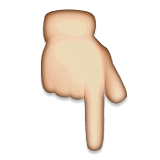 Thanks for visiting HACOS, and welcome u check back frequently to see the news.
【HACOS】leading business services provider!
And here in HACOS, you can not only get more information about China, but also get a full range of business services here!