Good News: Free & Powerful Shipment Tracking Service Is Here!
Shipment on the sea face potential risks, even there are supports from modern technologies from the minute it departures port.
Thus, it is very necessary to track your shipment frequently and check its transport status.
Now, HACOS offers you a free shipment tracking service, it has two advantages over other alike services.
1. WeChat based
Different from other shipment tracking services based on PC websites, we have successfully implanted this service into the WeChat app. We do this for one major reason that WeChat is a frequently used cell phone app, it means that when you want to track your shipment you don't have to do your tracking via browsing websites. 
By following HACOS on WeChat, you can go directly to its official Wechat account and enjoy the free shipment tracking service. And you do this time any place.
2. Multi connected
Our shipment tracking service excels in one aspect most, it is a highly integrated shipment track searching engine which incorporates different shipping companies' shipment searching services into one. For tracking your shipments carried by different shipping companies, you have no need to go their websites respectively for the shipment tracks. What you need is HACOS shipment tracking. Input your shipment info and just one click, your shipment status results will all be presented on your mobile screen instantly.
You want your eyes on your shipment,
You want to know it's status dynamically,
Open HACOS official WeChat account to track it.
HACOS shipment tracking, convenient, simple and powerful!
Here is the use guide for the service
Step 1: Select the "Tracking" button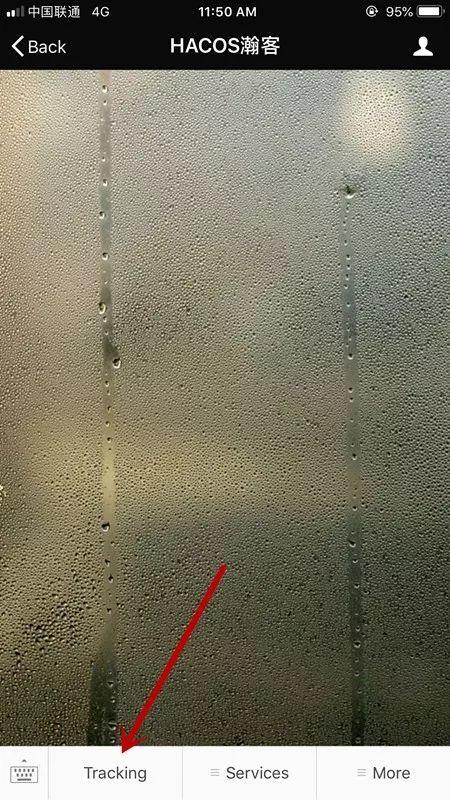 Step2: Input your shipment info and click "Go"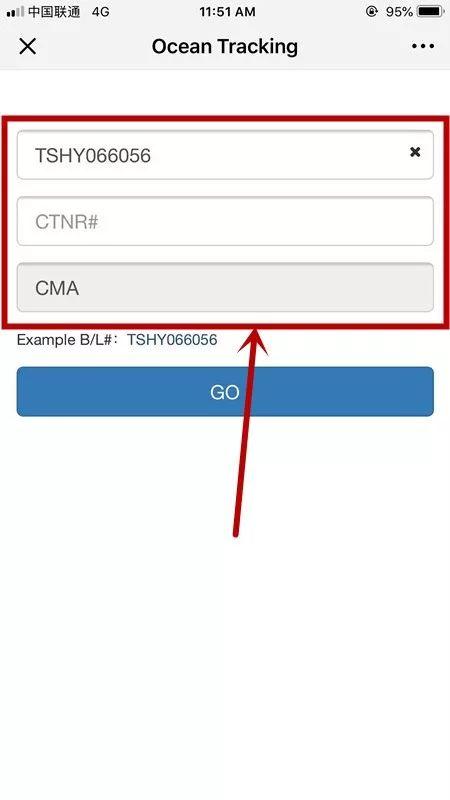 Step3: wait 1~2 second to get the search result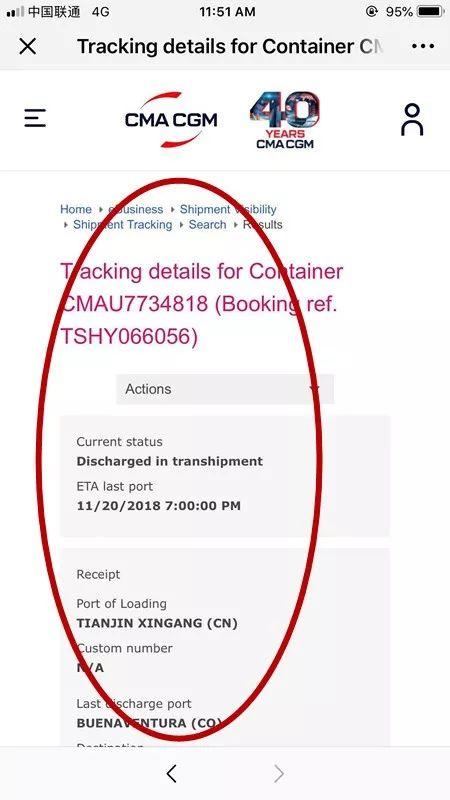 Share to let your friends know & 
use HACOS shipment track service